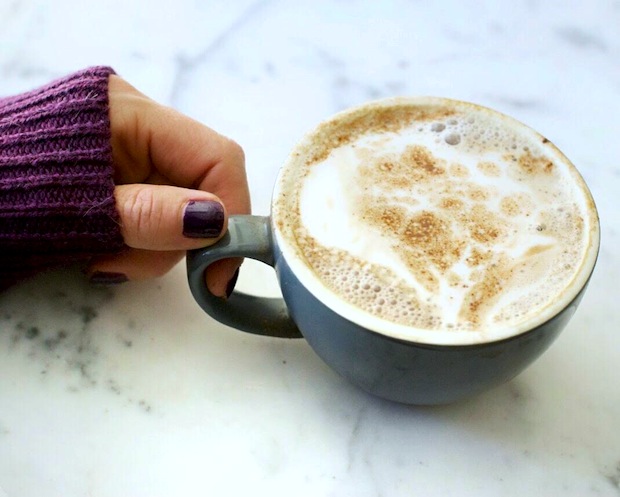 I may complain about the rain but one thing I love about living in beautiful BC is the variety of produce we get year round. I have started to make a real effort to cook seasonally…that is, using foods and produce that are available during specific seasons of the year. For many reasons: it keeps things changing in the kitchen…the rotation gets switched up, it is simply more fresh and it supports your local peeps: farmers, ranchers, bakers and artisans alike.
About 8 months ago, I started doing much of my grocery shopping through Spud. Ok, this is not a sponsored post by any means, but I really do love this online grocery service. Spud stands for Sustainable Urban Produce Delivery…kinda a mouthful, but in short, their goal is to make   getting fresh organic food into your household as easy as ever. Originally I was drawn to Spud's produce as I tend to get frustrated finding fresh fruits and veggies this time of year. The worst is getting home and noticing your lettuce is wilty or your bananas are bruised. Am I right??Using this service has also helped get me back on track with pre-planning my meals for the upcoming week. I am a true believer that when you pre-plan, you spend less AND stress less. When I go to the grocery store with no clear idea of what I need, it becomes an overspending debacle.
Spuds delivers your order free right to your door. Yes! If that hasn't sold you, they even pick up the recyclables from items you have purchased. It's pretty much win-win. Okay, I'm listening to myself talk and thinking, geesh, this should be a sponsored post because I'm seriously passionate if you can't tell!
Ok, enough about Spud (but seriously, you should check it out)…I thought I'd do some digging up of some of our favourite fall recipes. Recipes that you should be makin right now! A little archiving and VOILA! A list of some cozy favourites that we hope you and your families will enjoy….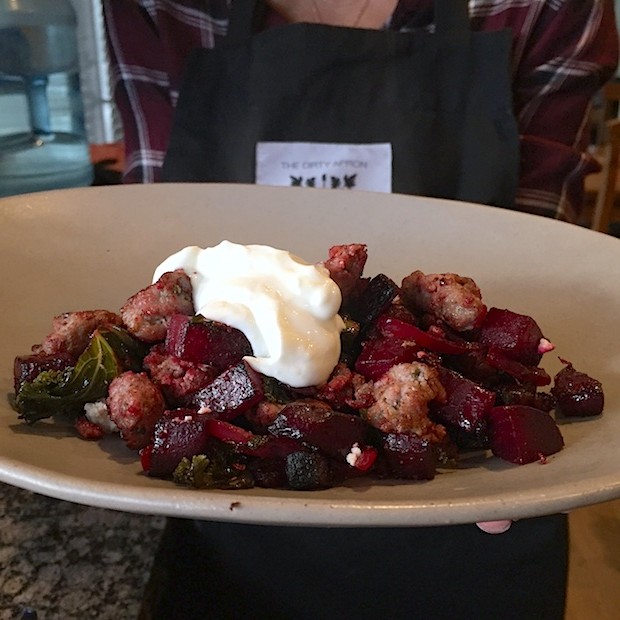 Sausage and Beet Hash  How can such a simple recipe be so good and super nutritious. Scott actually calls this a sexy dish (what does that mean anyways??) Whatever his terminology, I think it means he likes it!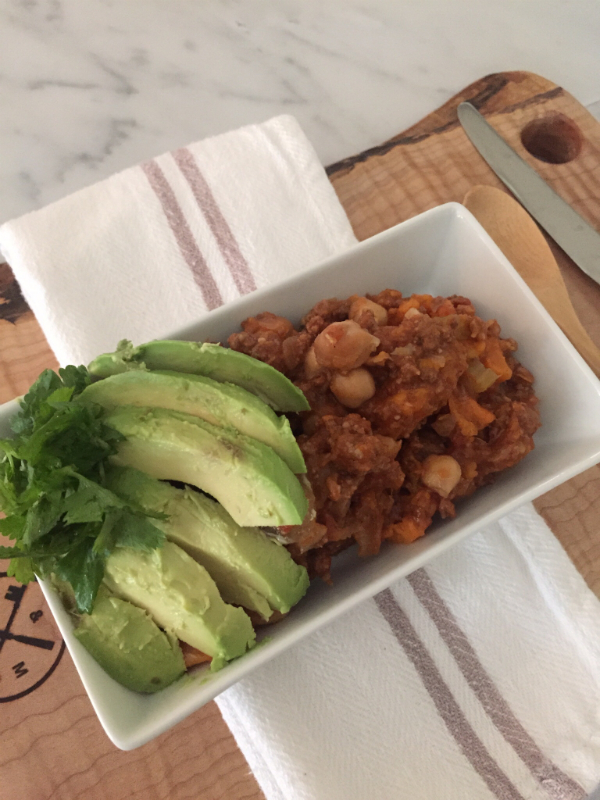 Moroccan Chili to warm you up on a cold, wet evening…hearty and healthful.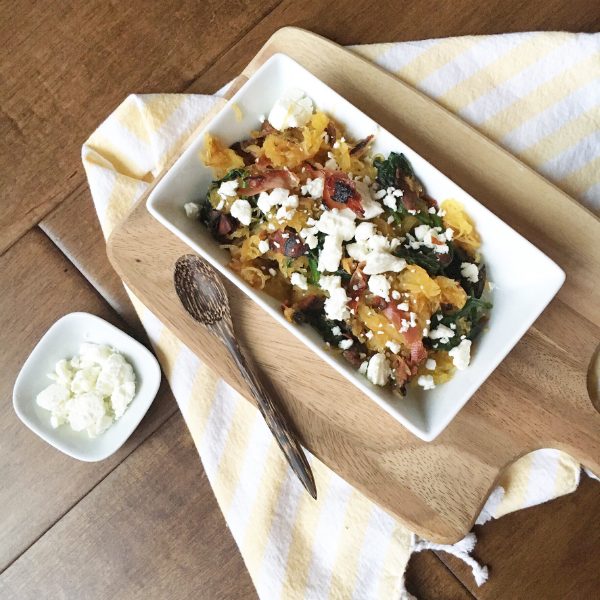 This Spaghetti Squash with Prosciutto & Goat Cheese number is mouthwatering. Skip those comfort carbs…we all crave them…and switch it up with the addition of roasted spaghetti squash.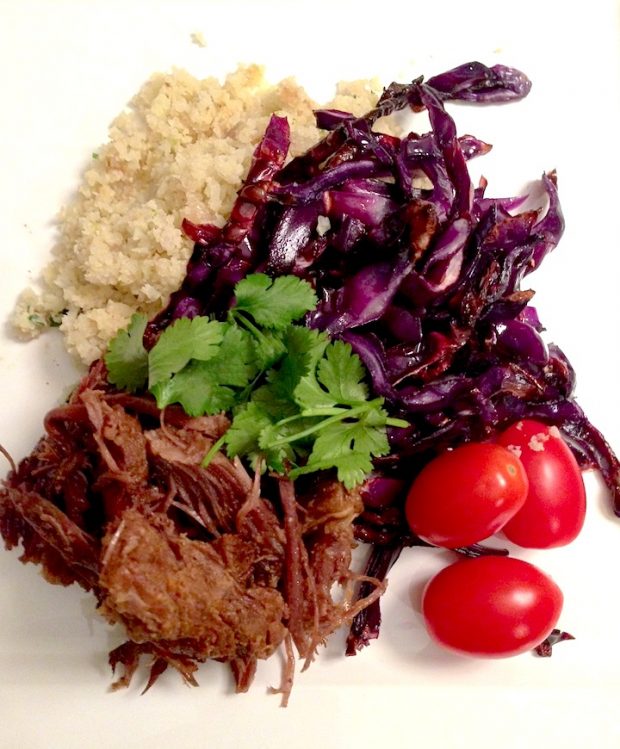 Pork Carnitas are one of my favourite slow cooker dinners. We eat Mexican at least once a week…this is a one that we all love. Check out the cauliflower rice….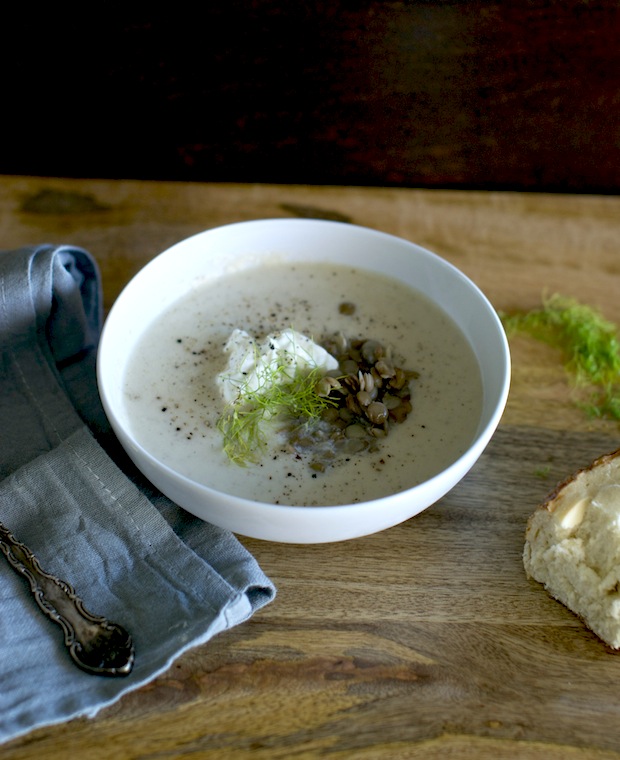 Fennel Leek Soup . There are some days that simply call for a bowl of soup. Don't worry, fennel haters…something happens in this recipe that mellows it all out and morphs it into something so delicious. I promise.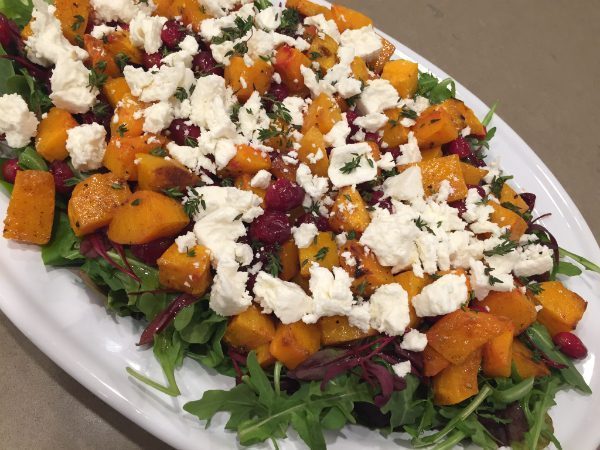 Butternut Squash, Cranberry and Feta Salad Entree salads are go-tos in our household. And one so colourful is perfect for holiday entertaining.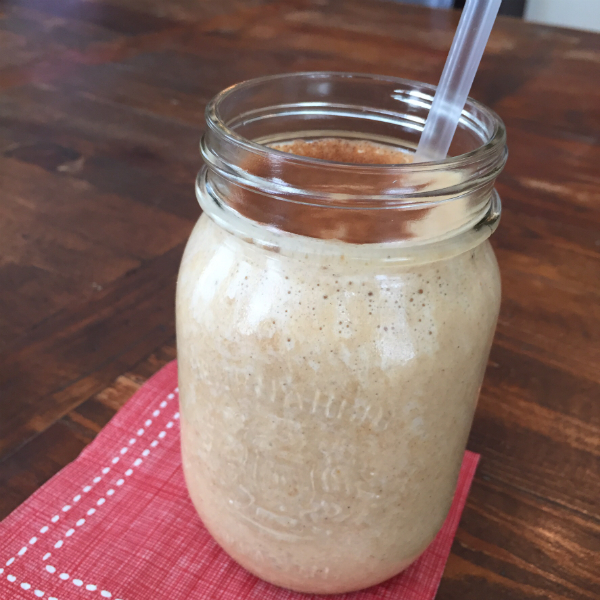 Pumpkin Pie Smoothie  – Get your morning going with this rich tasting and completely fall inspired smoothie.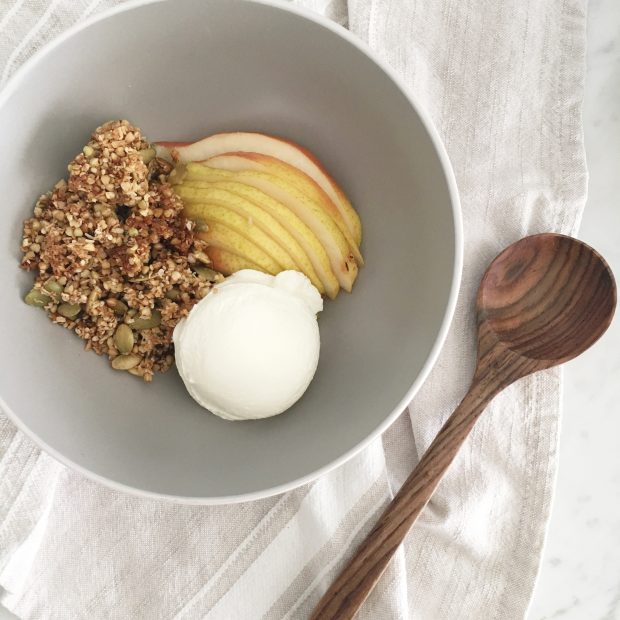 Granola with a decided fall vibe. Coconut, buckwheat, pumpkin round out this rustic granola.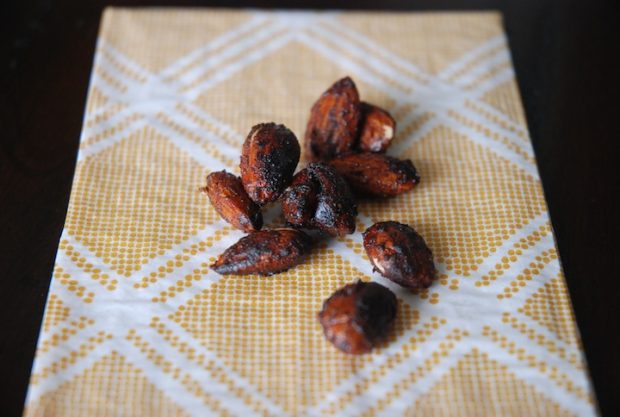 Feeling peckish? Keep these Pumpkin Pie Nuts at the ready to give you a little afternoon pep in your step.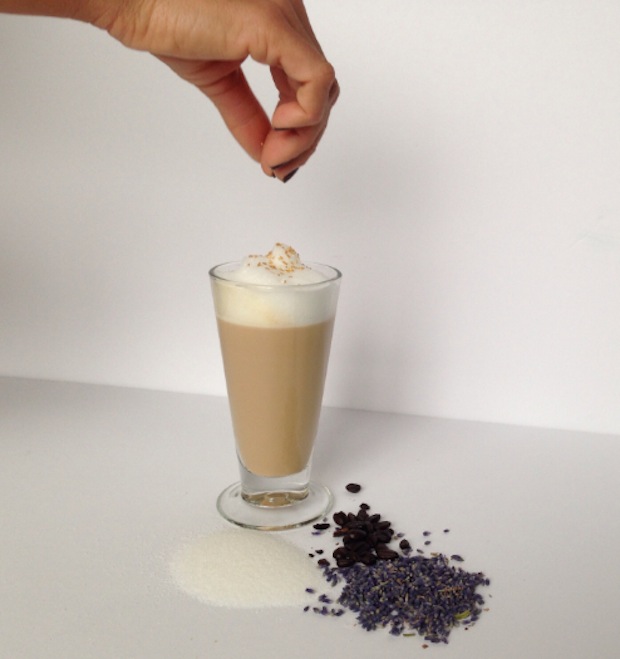 And if you want the perfect pairing with the spiced nuts, treat yourself to a Lavender Latte.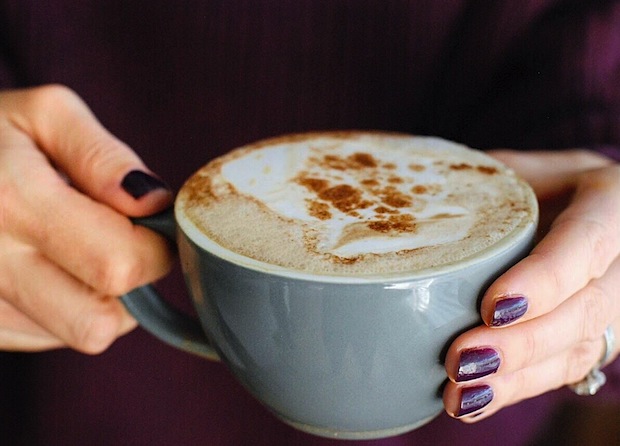 Or… if you're like me and want to fully and completely give yourself to the "squash season", this  Pumpkin Latte will check the boxes.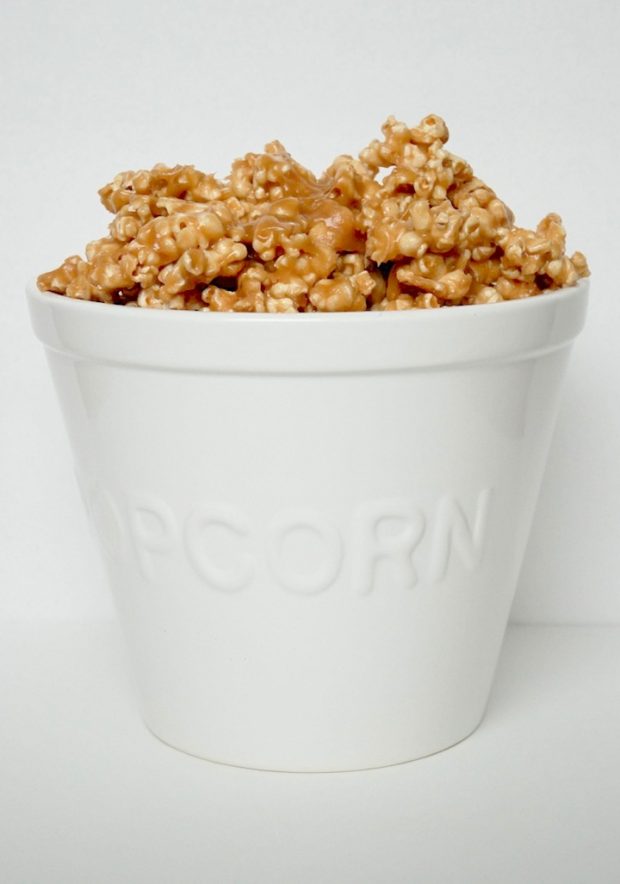 Peanut Butter Popcorn – Lastly, if you're hunkering down with some Netflix and a fire, well then sometimes you need to splurge…cuz you wouldn't want to watch a movie sans popcorn. Can I hear an amen??
Thanks for reading everyone! Let me know if you try any of these recipes…as always, we love your feedback! Wishing you an awesome weekend… someone said there's only 50 some days left til Christmas. What?!? Laurel xo