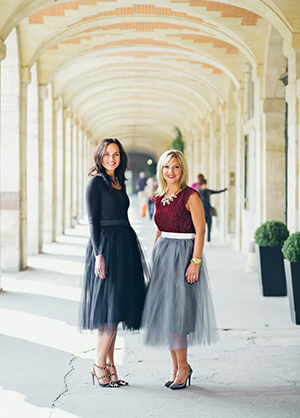 Meet the Sisters
Pam and Laurel have worked together for over 15 years and it's been a divine partnership. Beyond their faith, their families are the most meaningful aspect to which they devote their time. Being able to work together, through the throes of each getting married and having families has been a wonderful journey, filled with all kinds of sisterly stuff… laughs, late night planning sessions, squabbles and tears. Three years ago, the sisters took a leap and decided to form a home for all of their shared passions and SPS was born as a reflection of all things they love.

The sisters have genuine desire to connect with their online community and show both ideas that one can dream about as well as ones that are easy to access is what they are all about!
This is laurel
It all started with a love for fashion, when she was just a wee one sitting crosslegged in her mom's closet gazing at the high heels stacked row by row. Those initial roots were dug deeper years later after working both retail and wholesale sectors in the fashion industry. Starting a family and seeking to keep one foot at home and one in the market meant a natural progression of moving from fashion to interior design. It was a culmination of the both that developed her love for textiles, colors and a penchant for creating a modern and yet warm aesthetic.

Over the years, her love of "all things beautiful" has taken many different forms… entertaining, event planning, travel, fashion and food are all passions and she tries to engage in them as much as possible.

Today is a crazy and chaotic mix of late night posting, helping with homework, snapping pics of a yummy dish and cheering on her kid's teams. It's incredibly unstructured and incredibly fulfilling all at once!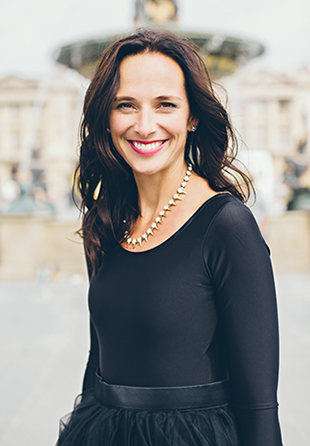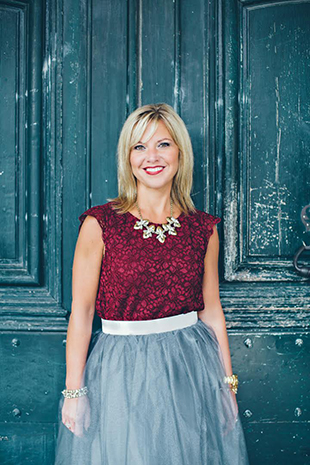 This is Pam
A wife, mother of three, sister, daughter and friend with an edgy style in both fashion and personality, she tends to say it like it is. Shopping until she drops in search of the best deal is what really excites her!

Hours of online research until she is certain she's found the coveted item at the best possible price and is not above spending hours in Marshalls, TJ Maxx, Nordstrom Rack, Winners, Century 21 to seal the deal (we're talking a recent score of $550 Rag and Bone booties for $90, not bad!).

Great food is another of Pam's true loves and is an area where she's willing to splurge! Before travelling, she spends hours researching to find out the best eats in town, including the "off the beaten path" local faves. Often receiving "black book" requests for her list of eateries by jet-setting friends… this blog is where she shares her secrets with the masses! Her faves include her supportive hubby of 18 years, Jason, her three kids, Berkeley, a foodie after her own heart, Dylan, a budding fashionista and Maguire, her second greatest cheerleader, fro-yo, a mean upside down Americano and the perfect red lip.