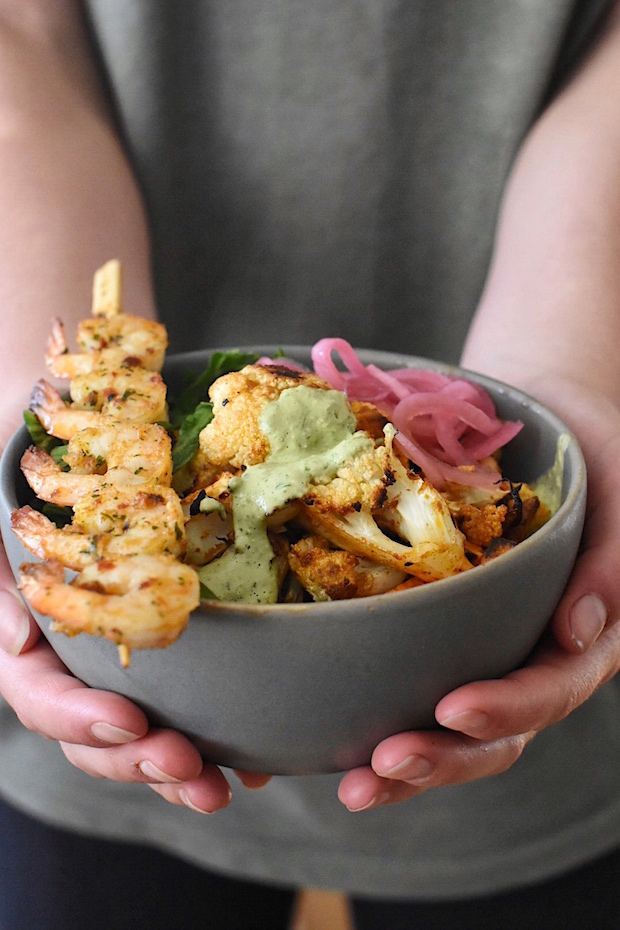 I have always loved to cook and bake for my family. I suppose it could be considered to be one of my love languages:) What has changed over the years is WHAT I am cooking and baking. Health has become a bigger priority and I have really endeavoured to bring that priority to the kitchen table. When I look back at what I used to cook, without even batting an eye, it's a bit crazy. Gone are the days when we would make juice concentrate and drink it with abandon…or include Lipton Sidekicks with EVERY meal.  I guess when you know better, you do better, right?
This past year has also been a learning process as Melina, our middle daughter, was diagnosed as being celiac. I thought that I already had a fairly gluten free diet down pat, but it's been a process to learn where "secret" gluten was hiding in some everyday food items.
All this to say, that I'm constantly trying new recipes and really enjoy putting food on the table that my family both loves and is healthy for them.  It's become obvious that there are some go-to's that I now depend on…some recipes that I just keep coming back to. Today, I thought I'd pass them on to you so you could give them a try too!
Ok, I guess I listed more than 10 recipes but hopefully you'll forgive me! It's so handy to have a roster of recipes that I can count on and also to use as inspiration if I'm feeling low on ideas. Since we've entered the world of celiacs, it's been so good to have go to dishes that I KNOW will turn out. My goal is to make Melina feel like she doesn't have to miss out. Slowly, we're compiling awesome versions that not only she, but the rest of the family, loves. I was also gifted recently with this Sweet Laurel cookbook…kinda love the title, no?!? I can't wait to get baking from this book…everything is grain free! You'd never know it from looking at the photos…they are stunning. I'll be sure to keep you posted on our favourites!
Any recipes that are your ride and die? Would love for you to share them…
Thanks so much for reading…wishing you an awesome rest of your week. Have fun in the kitchen! Laurel xo