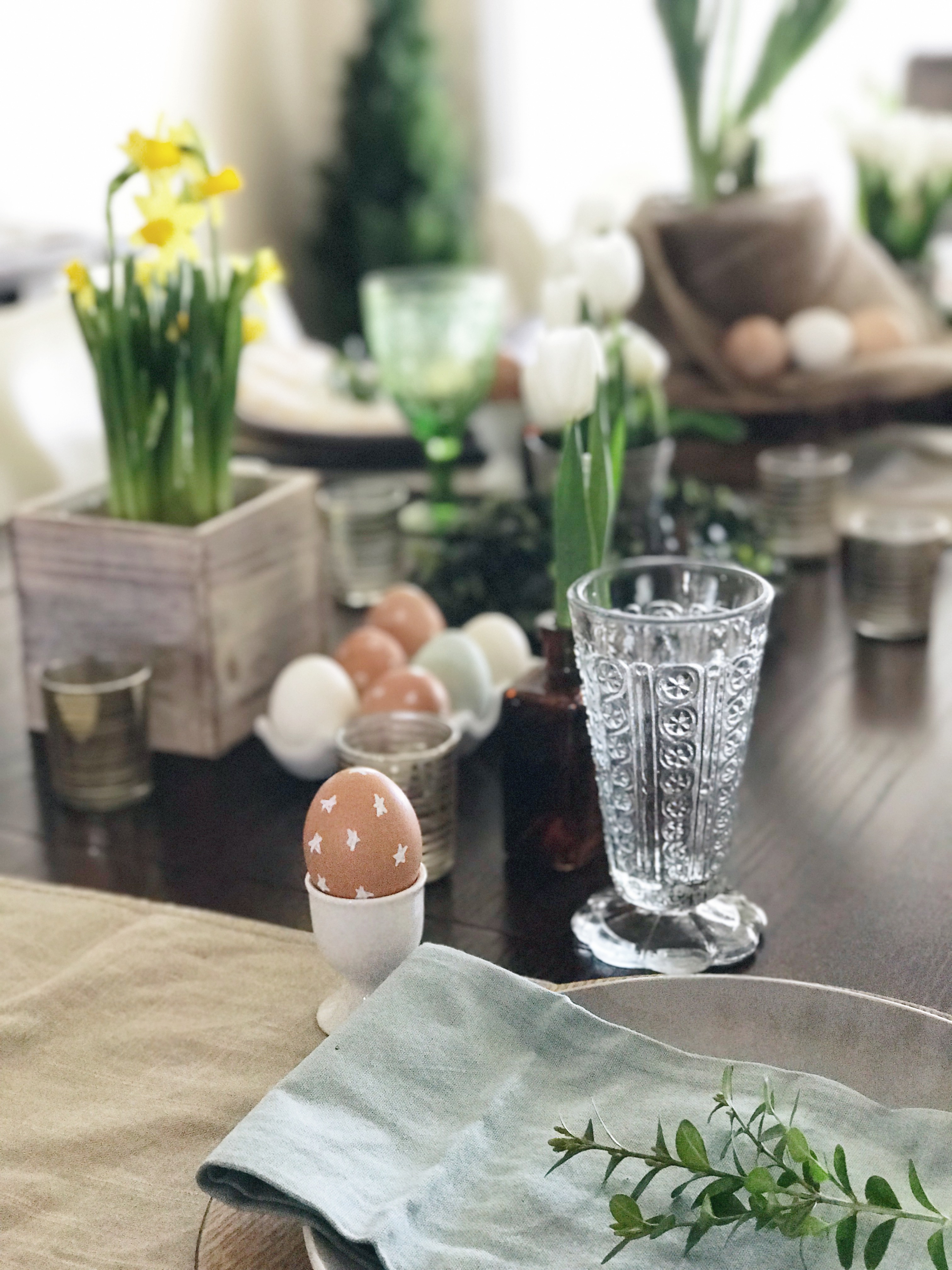 Laurel and I were just talking about how we feel we lack in Easter traditions.  I think because growing up, Easter was often part of Spring Break, which meant we were likely in Palm Springs…definitely not a bad place to be! However, one of my favorite traditions is paska, a Mennonite Easter bread full of egg yolks and butter, topped with icing and sprinkles.  Ok, I still haven't been brave enough to make it, but if you want to give it a-go, you can find a step-by-step recipe here that my mom outlined with Laurel.  If you are lazy like me, I ordered mine from Tracycakes.  I know locally, you can also order from Old Hand Coffee and Lepp Farm Market, which is also a great place to get your bone-in ham.  And here's a little tip if you are in Vancouver…Fife Bakery makes an amazing brioche that tastes so similar to paska.  Just add icing and sprinkles and you are golden!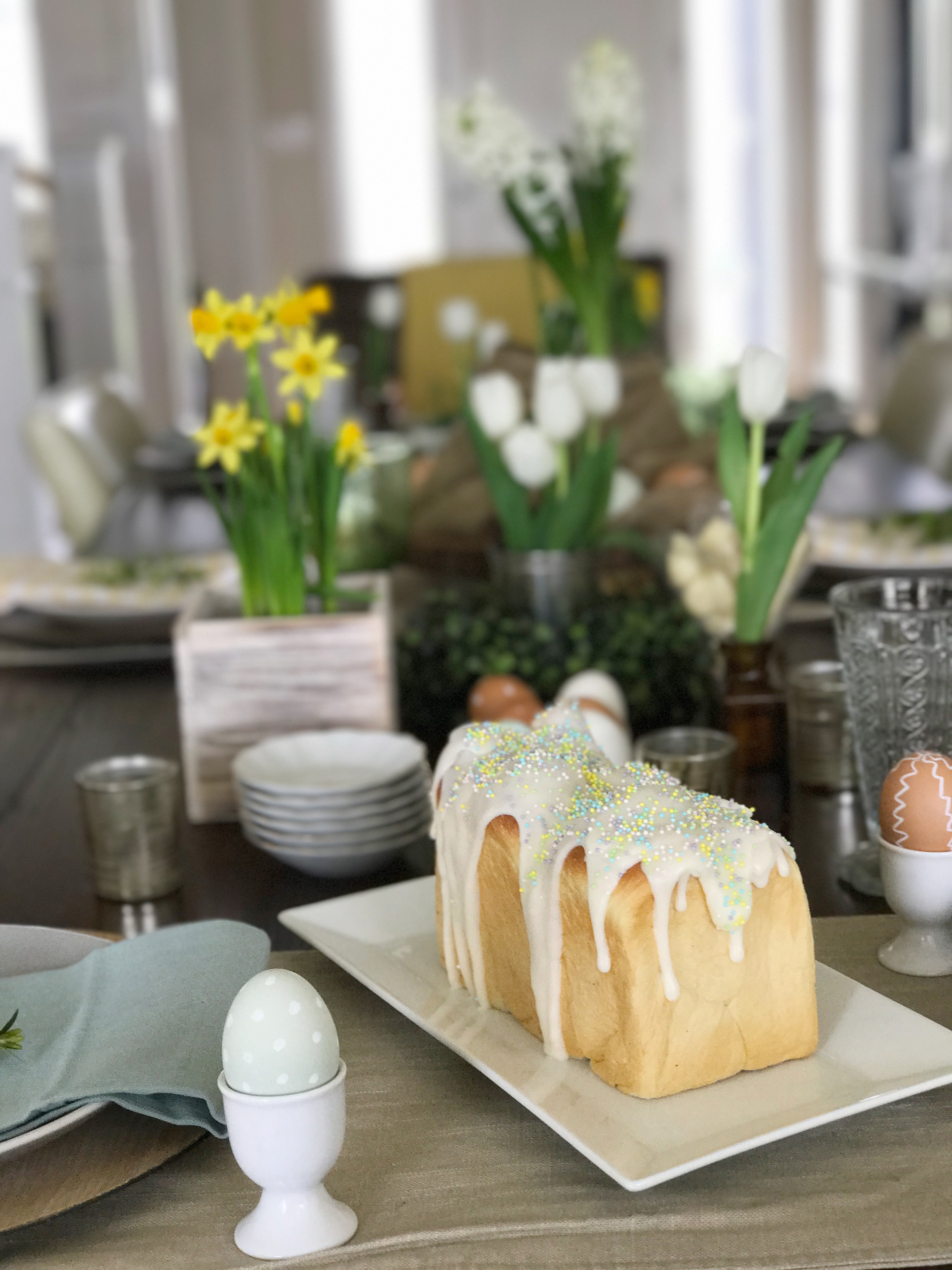 In terms of our faith, Easter is the most important holiday for Laurel and I and our families. Because of Easter we have forgiveness and hope, giving us SO much to celebrate!  And this year, I will be be hosting Easter dinner at my house.  With how much I've been away these past few months, it is so my turn to host!  And we will also be celebrating my mom's birthday!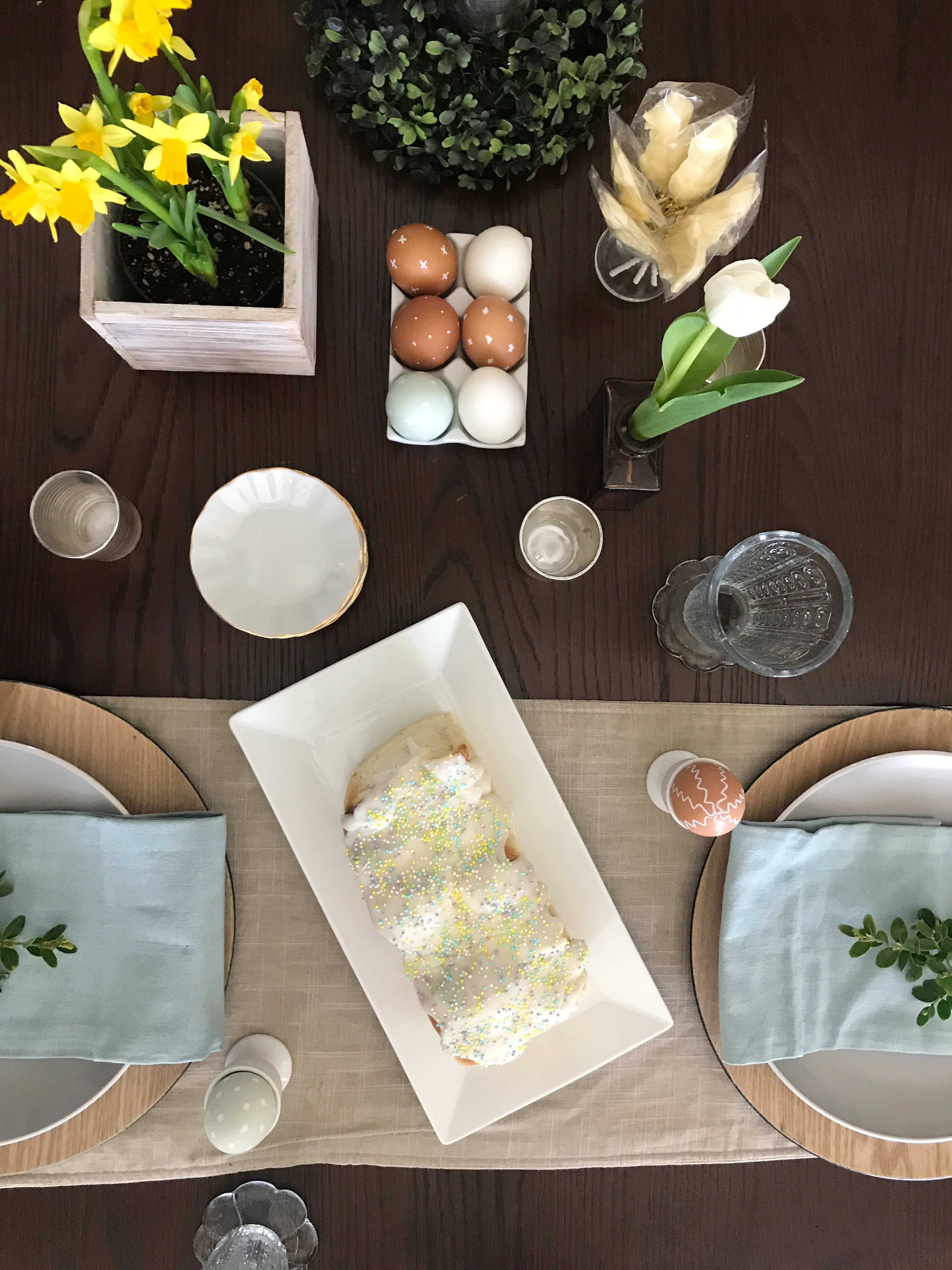 I wanted to decorate my table mostly with things I already had.  I love the idea of mixing and matching vintage-y glassware and cloth napkins.  Adding some fresh cut tulips and mini potted daffodils is an inexpensive way to add color and an organic element.  I am also IN LOVE with these free range, pastured eggs from Coghlan Cottage Farm.  No dying necessary!  I just used a white Sharpie to add some simple designs to the brown and blue eggs.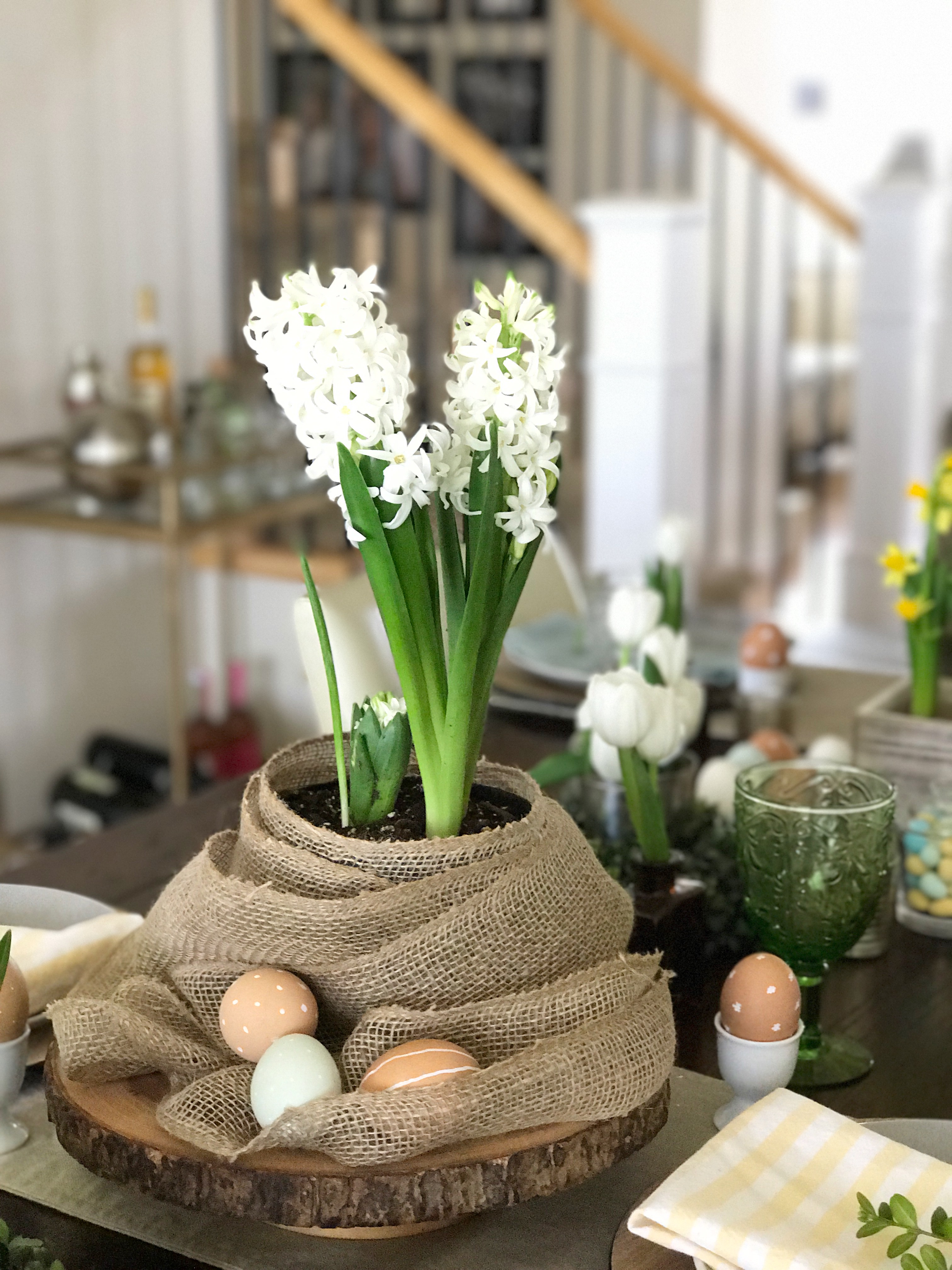 We are so ready to embrace Easter which means spring is on it's way!  And warmer weather calls for lighter wardrobe pieces and it's also the perfect time to refresh a room in your house.  So….we're hosting an Easter giveaway together with Winners/Marshalls Canada to gift one lucky reader a $200 Winners/Marshalls gift card .
To enter, simply head over to Instagram and:
Follow @winners @sugarplumlaurel @sugarplumpam
Leave a comment, tagging a friend.
Enter as many times as you like…each entry counts!
Doesn't get easier than that, does it?  Happy Easter and bring on spring!
*Giveaway closes Thursday, April 13th, 2017 at 11:59pm PST. Open to Canadian residents only.