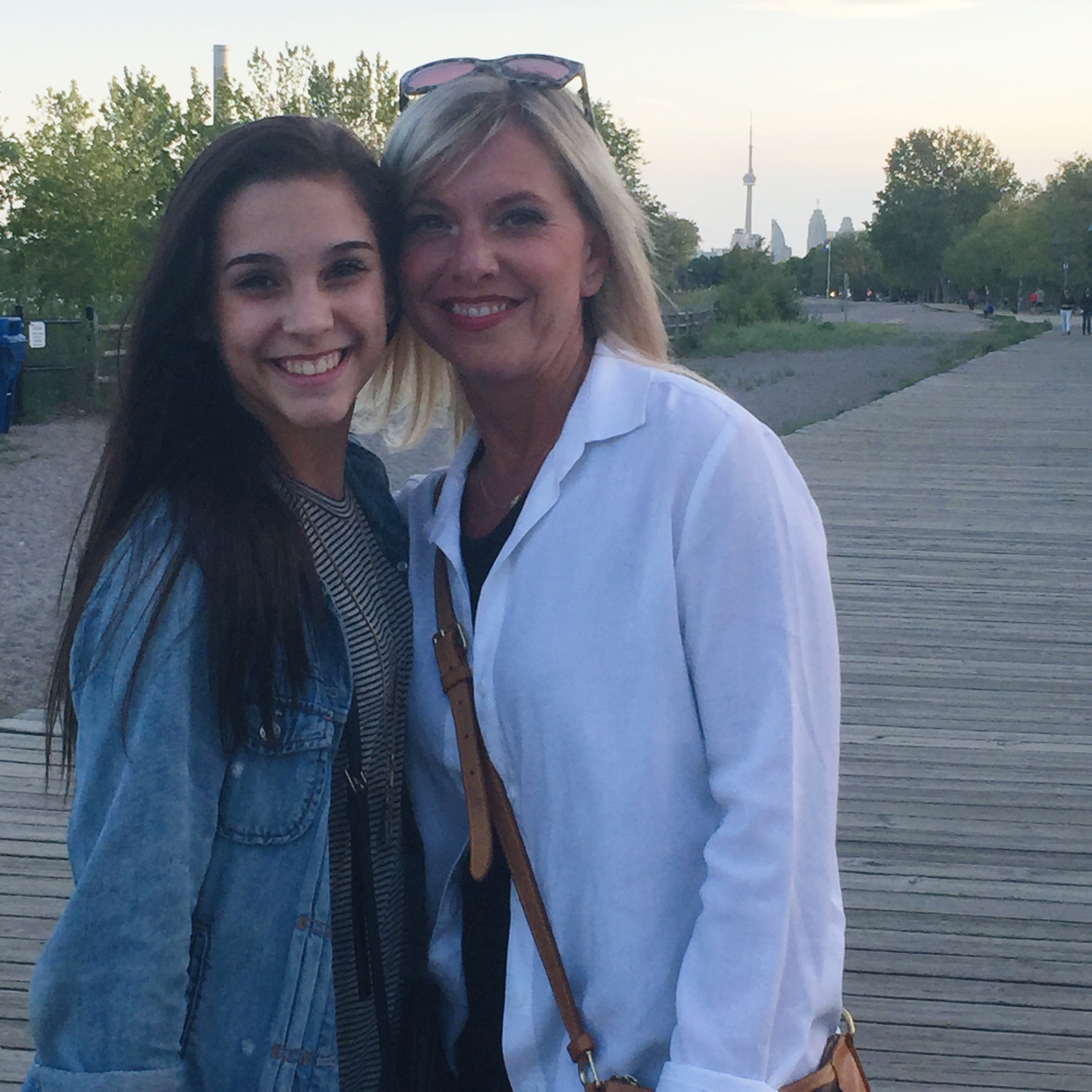 A few weeks back I talked here about how I felt there are a lot of life changes happening right now.  Well, our family has had a huge one come up very suddenly.  A week ago, Dylan was offered a job in in Toronto for the summer!  It was a big decision for our family, but everyone was immediately on board for this adventure!  I will primarily be in Toronto with Dylan for the next two months with Jason spelling me off a few times so I can take Berkeley and Mac to some dance intensives and we hope to have the whole family out to Toronto as well!  And I'm SO grateful for FaceTime…it's not the same, but it will help that I'll be able to see my family's faces!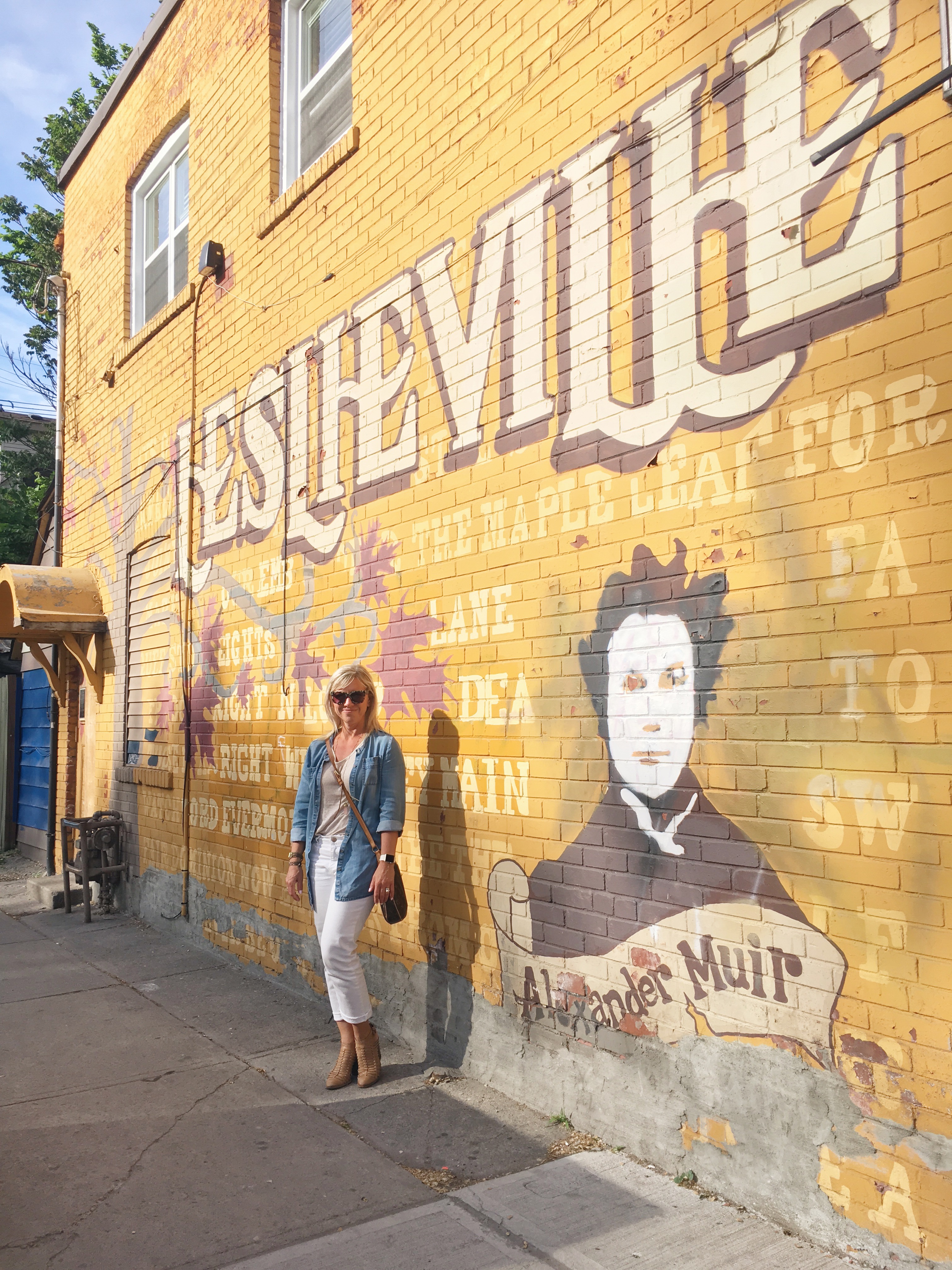 It's all happened very quickly, and hasn't even sunk in yet!  I have spent the last week trying to prep the household for the next few months and finding a place to live….and pack!  How do you pack for that long?!?! Hey I figure Jason can FedEx anything to me that I just find I can't live without…or I may just have to shop!
I have never even spent a day in Toronto…only an hour here or there for layovers.  I'm super excited to explore the city.  And would really love any recommendations you may have for restaurants, shops, coffee places and things to see and do!  I love big cities and searching out the best local places, so I'd love any tips you may have.
So, over the next few weeks, the Sugar Plum Sisters will be covering the West Coast and the East Coast.  I've got my blogging space all set up and I'm super excited to share this journey with you!