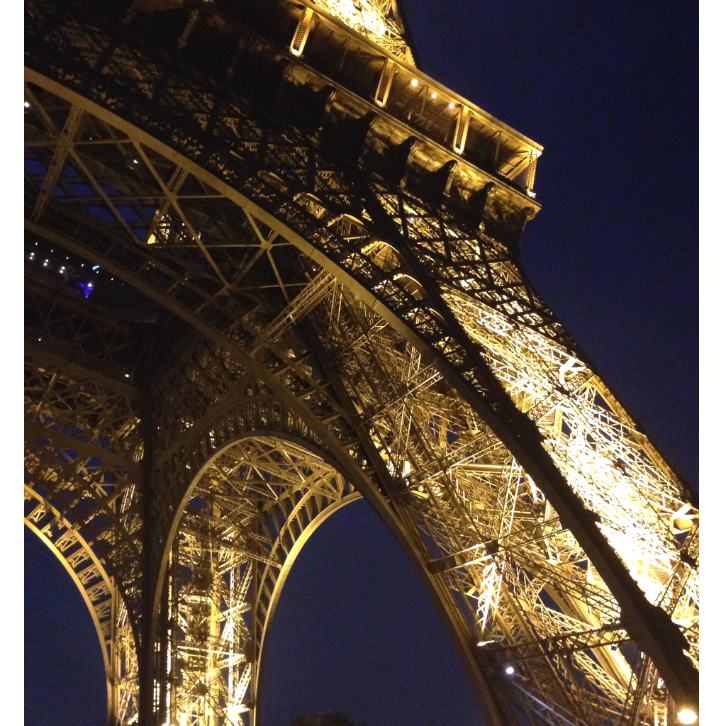 Bonjour!  We are back!!  And what a magnifique adventure it was!!  You know when a place is built up in your mind and you are a little disappointed??  Well, Paris did not disappoint!!  I truly fell in love with the City of Love.  Everywhere you looked there was a beautiful photo op.  And the food…..ok, I love good food and I was seriously in heaven!  Foie gras (something I had never tried before), metallic gold macarons, chocolate almond croissants (too many of them to mention), Croque Madame, baguette, cheeses…even the butter tasted better!
Tanya from Post Photography captured all of our highlights.  I loved how she would stop at the most unexpected moments and snap something that inspired her.  We will post the pics from her very soon, but in the meantime, I thought I'd share some candid iPhone photos that I took of some of my fave Paris moments!
Laurel took on the task of finding us an apartment and she did good!  Our 17th century, two bedroom flat in the Marais district was super spacious, opening onto a cobblestone courtyard with large opening windows on each side.  And the view from the kitchen…Hello….I mean, Bonjour!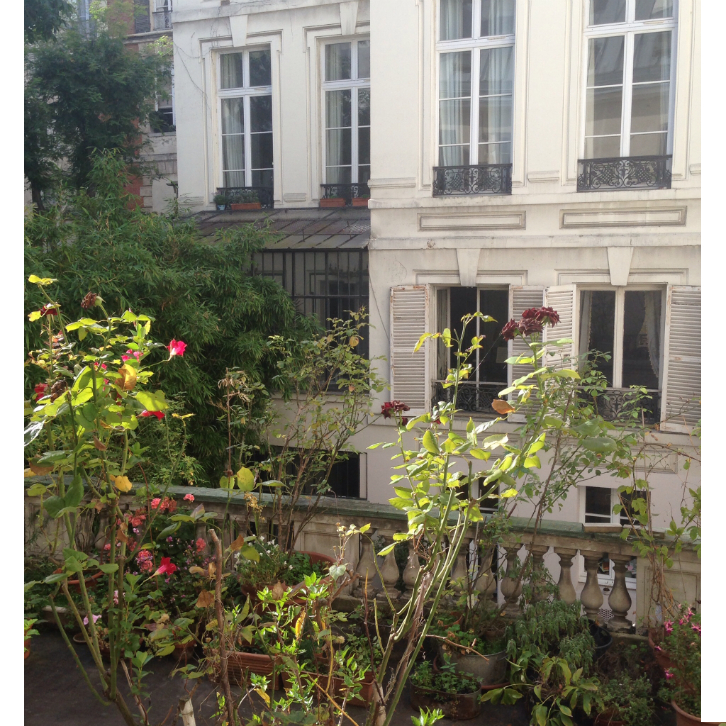 Walking around Paris in a tutu felt so glamorous…very Sex in the City….and having a photographer to take pics was so fun! I was amazed a people's reactions….a tutu just makes people smile!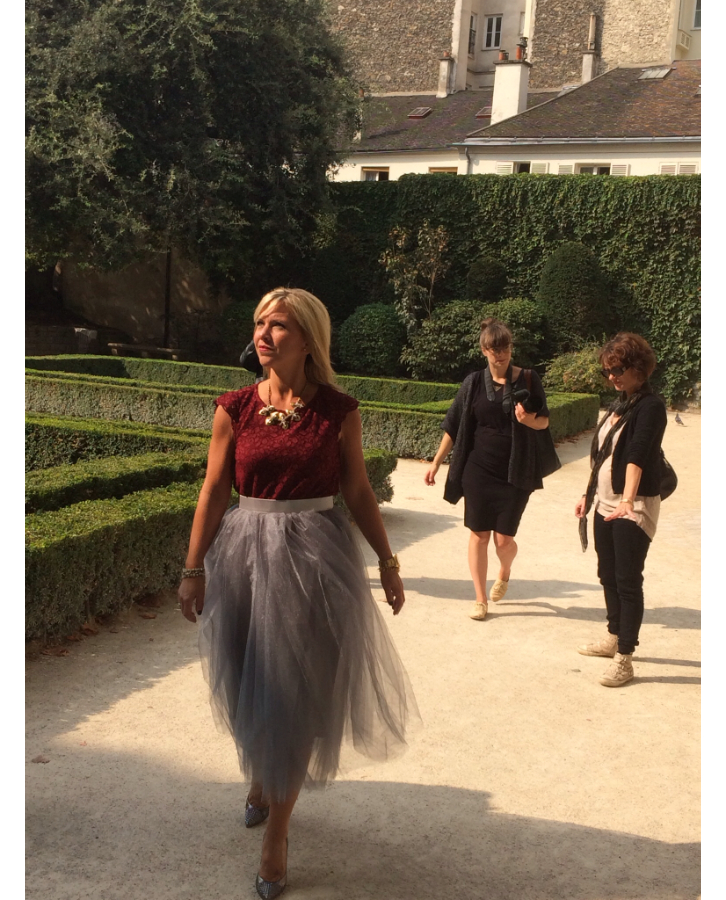 We had an amazing day in the Champagne region!  The caves at Moet &  Chandon were so cool…literally…and damp!  My uncle bought Jason and I a magnum of Moet & Chandon for our engagement party 19 years ago. It was a full circle moment being in the cellar where that champagne had been aged.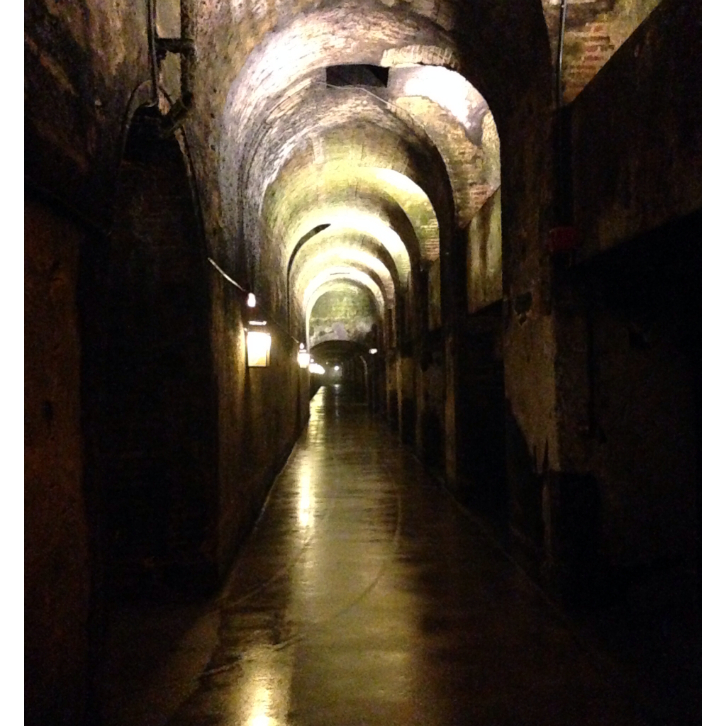 One of my favorite meals was a quintessentially French lunch in Champagne country at a quaint hotel with a beautiful herb garden.  It is run by the youngest Michelin star chef in France and we got to go "behind the scenes" and watch him run the kitchen!  The perfectly cooked venison set atop avocado puree was plated perfectly and tasted exquisite.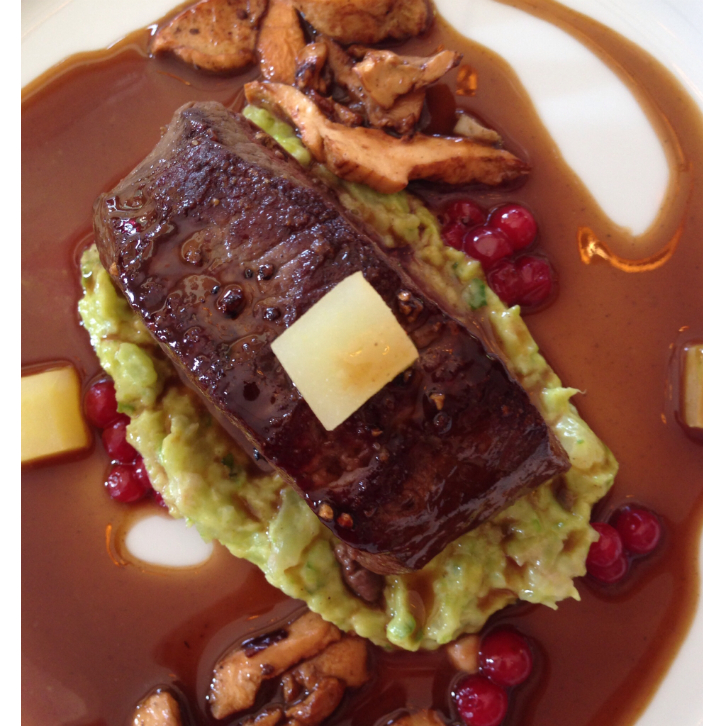 Pastries in Paris are incredible, displayed like jewelry.  And they really do taste as beautiful as they look.  Pierre Herme is famous for his pairing of raspberry, rose and lychee.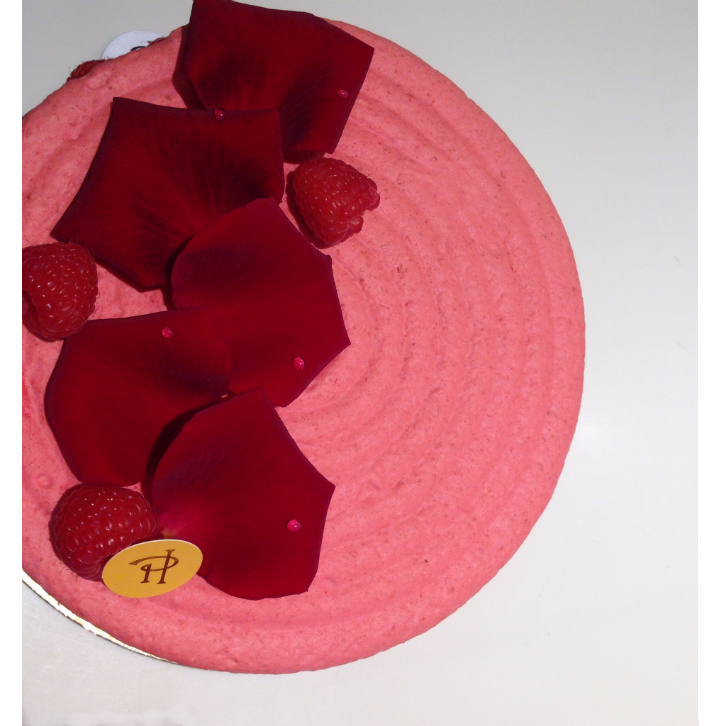 From the Jardin des Tuileries at the Louvre, you can see the Obliseque de la Concorde and the Arc de Triomphe.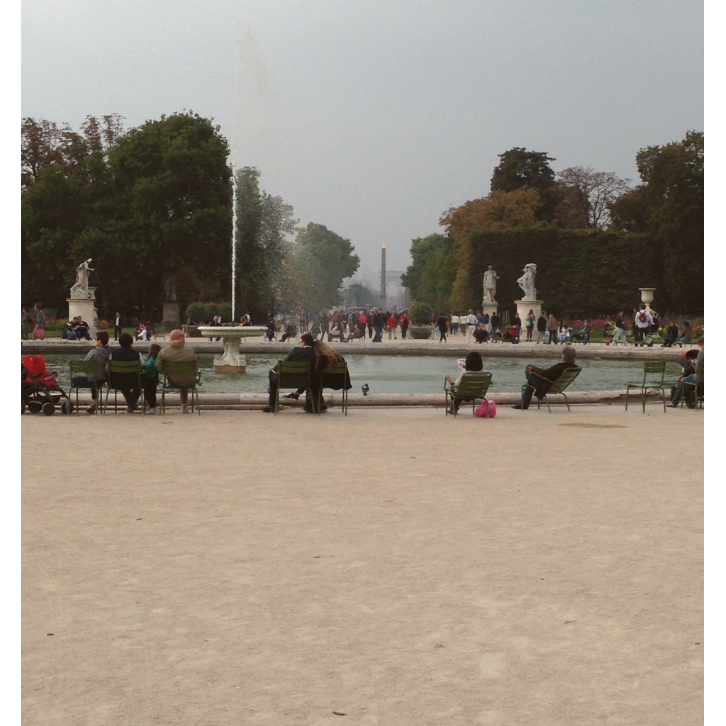 We shopped hard core, bargaining in English with the odd French word sprinkled in.  We found that as long as we tried to speak a bit of Francais, people were more than willing to speak English or teach us a bit of French.  We definitely brought a taste of Paris back with us!  We would love for you to join us for the Exclusive Preview Shopping Event for The Paris Pop-Up shop at HighStreet on Thursday, October 23.  You will want first dibs on all the best finds!  You can get your tickets here…they are limited, so don't miss out!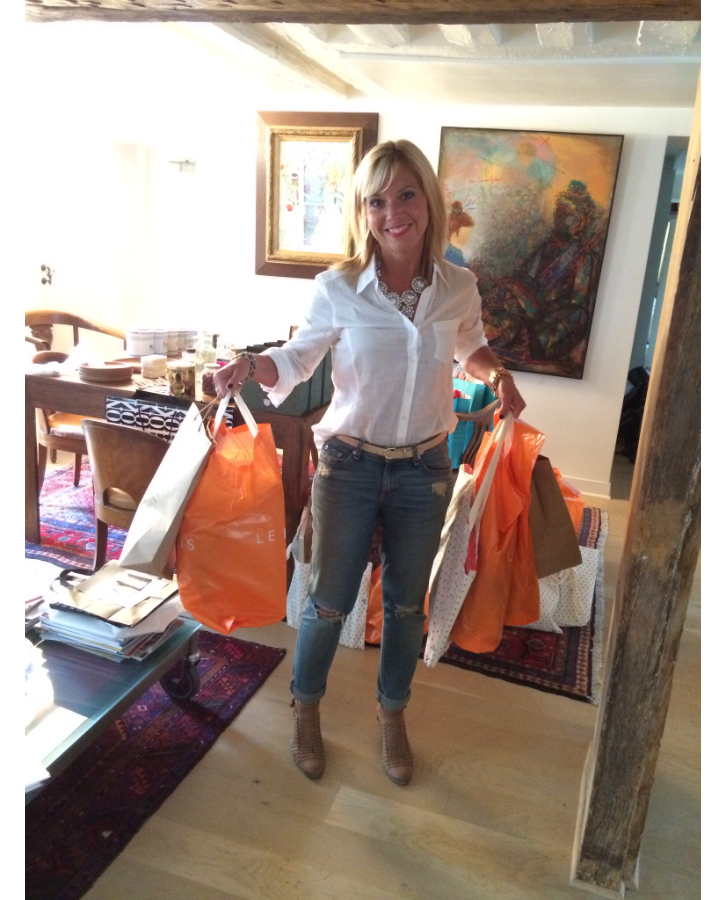 We will be posting more in detail about our trip in the next few weeks.  Au revoir Paris…until next time!