Normally you're used to seeing the Friday Find…but we thought we'd switch it up a bit…you've heard us talking all things Paris and it's actually happening now!
We've had so much fun getting ready…and if we're completely honest…a couple of meltdowns too! Sometimes i think the pre-travel hubbub is overkill… or i think i stress myself out too much about it. In fact, one evening this week, Scott told me that the stress and chaos in our household was gonna take a serious plunge downward..to a reasonable level…once i plunged upward into the sky and out of the country. I was going to argue. But then, i realized he was pretty on-point. They WILL survive without me. Heck, they'll probably have way more fun doing it too!
The fun parts have included a ton of research….like these macarons from La Belle Macaron! Oh, those of you coming to the Paris Pop-Up are in for a real treat. A real sweet treat.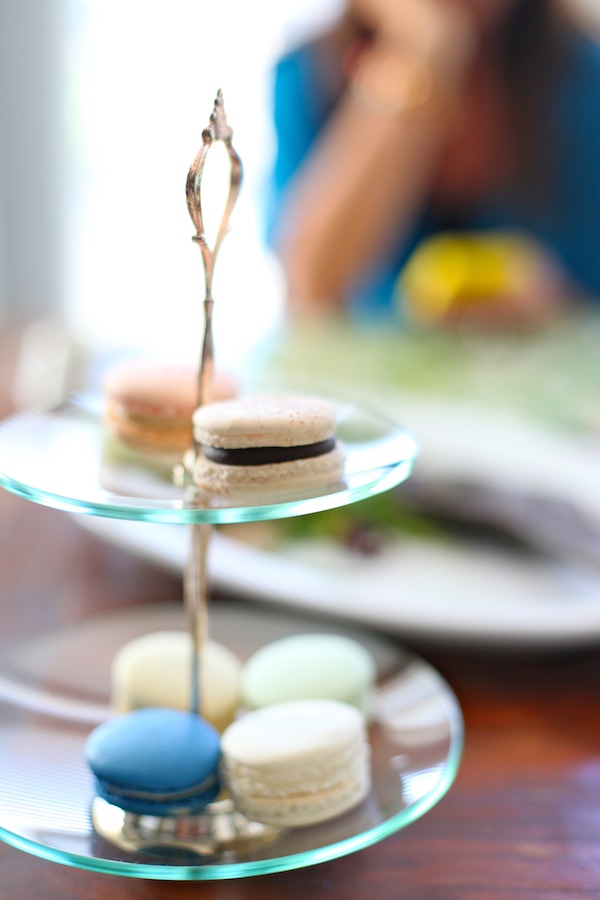 We've also had fun playing dress up and deciding what to pack for Paris…what will be deemed photo worthy, what will be used for comfort and what will bridge the gap and serve both!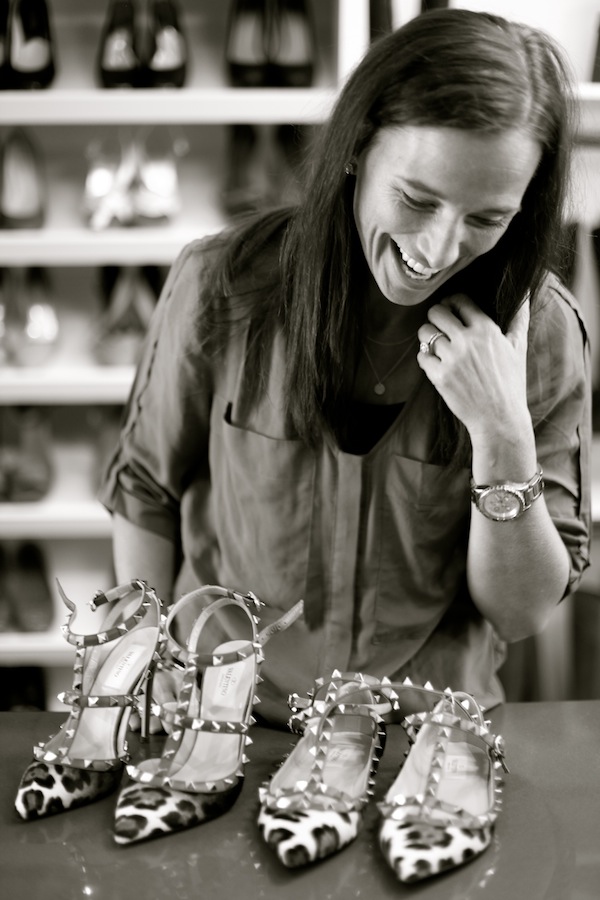 So today is Follow Us Friday because we'd love for you to follow our journey in the City of Love…we'll be posting pics of us shopping the markets for Parisian finds as well as documenting some delicious eats and gorgeous scenery. We'd love to share it with you! Follow Pam @sugarplumpam and moi @sugarplumlaurel and our partner in crime @partners_hawes .  The blog might be a little quiet but our insta will be buzzing!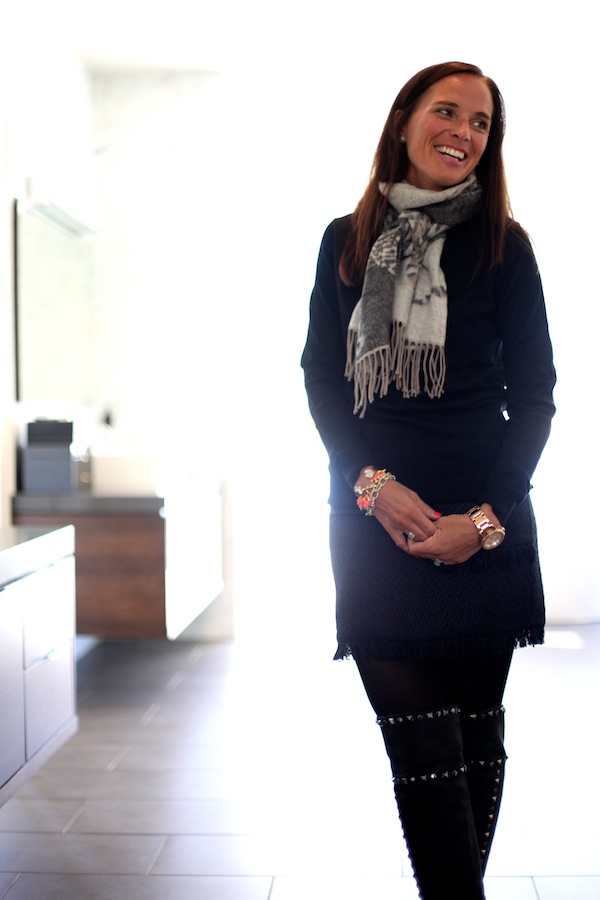 xo