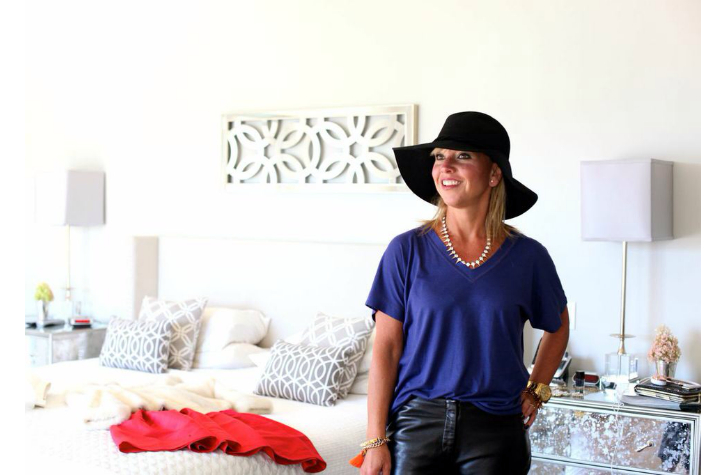 Two sleeps and au revoir!  I can't believe that we are actually heading to Paris….it's been my dream for so long!!!
Packing for Paris has been a bit daunting.  I know…really tough right?  But I would like to look as Parisian as possible when I'm there…and not too much like a tourist.  I have had fun pinning Paris street fashion for inspiration.  Hey, Paris Fashion Week is going on while we are there so the bar is set rather high!  I need a variety of outfits…some laid back but still chic for scouring the markets for treasures for The Paris Pop-Up and also dressier ones for evenings out.
Laurel, Taya and I got together last week to start pulling outfits together!  I had laid a few things out and Laurel and Taya were awesome sounding boards, suggesting different accessories, asking me to try this necklace or that jacket….It was so great to have another two sets of eyes.  And I'm quite excited about what we came up with together.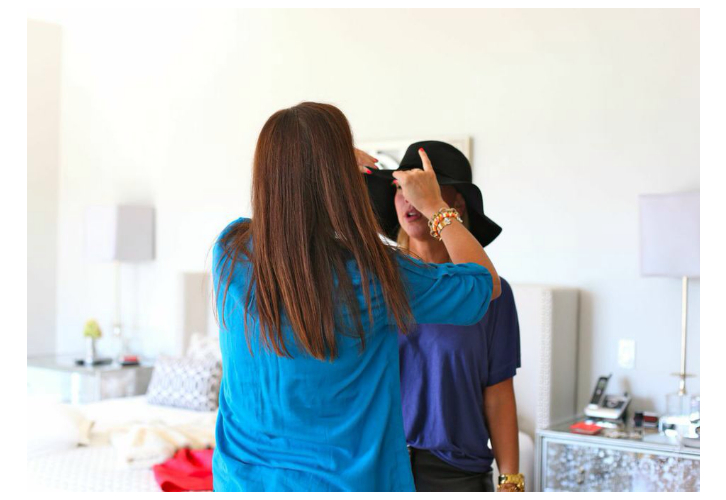 No matter where you are travelling accessories are just as important as the clothing pieces when you are packing…a necklace can amp up an outfit from casual to polished…day to night.  These have made the cut and will be travelling with me across the pond!
 Accessory Deets
Hat: Free People
Headphones:  Frends
iPhone Case:  Field Trip
Clutch:  Duex Lux similar here, here and here
Nail Polish:  Chanel "Orage"
Sunglasses:  Ray-Ban
Necklace:  J.Crew Factory
I've never been a huge hat person, but a large floppy felt hat just seems French to me.  A clear crystal necklace is super versatile……it can be worn with any color palette.  Chanel's polish "Orage" from the new fall collection is a must!
Later this week I'll be posting some of my outfits in Part 2.
Thanks to Taya for the photos!