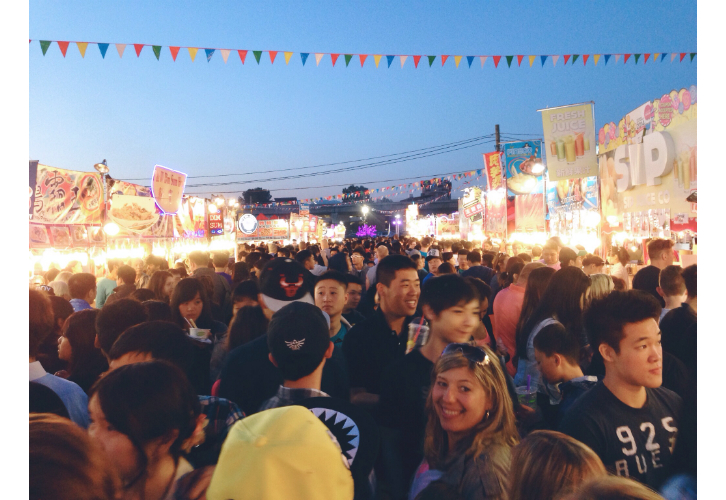 Happy Monday!  I hope that you all had a great weekend!  We had an action-packed weekend with Mac playing in a hockey tourney….and his team made it to the finals!  Sadly they lost…they were three players down and fought hard, never giving up….so we were proud of them bringing the silver home!  On Saturday, one of the moms suggested that we take our girls to the Richmond Night Market after the game.  I'll be honest…I was a bit tired but Jason told me to go for it!  So, off we went!
I have to say that we had the best time….awesome and interesting food, booths with quirky tchotchkes, iPhone cases by the thousands, fuzzy polyester character blankets, interesting electronic accessories and..of course… "limited availability" sunglasses!  We shared skewers, dim sum, dumplings….yes we ate and it was delish!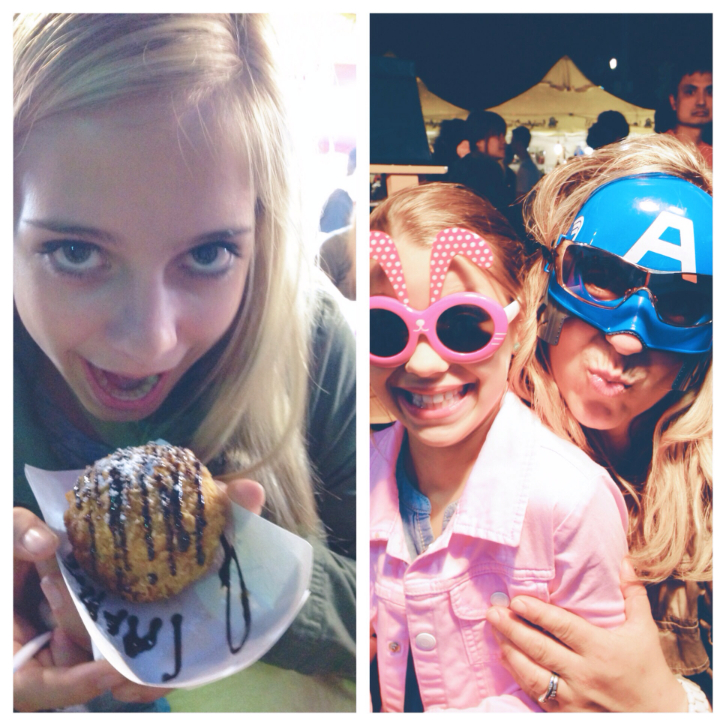 Last Monday, Laurel posted here about finding your rhythm and not worrying about always stroking things off your list but enjoying the journey along the way…so for me, Saturday night was all about that.  We weren't in a hurry or on a schedule. It was so great just to visit and make memories with the girlies!  We talked about being planners and how it's important to still be spontaneous…it's the last minute adventures that are often the most memorable!  Don't always be predictable!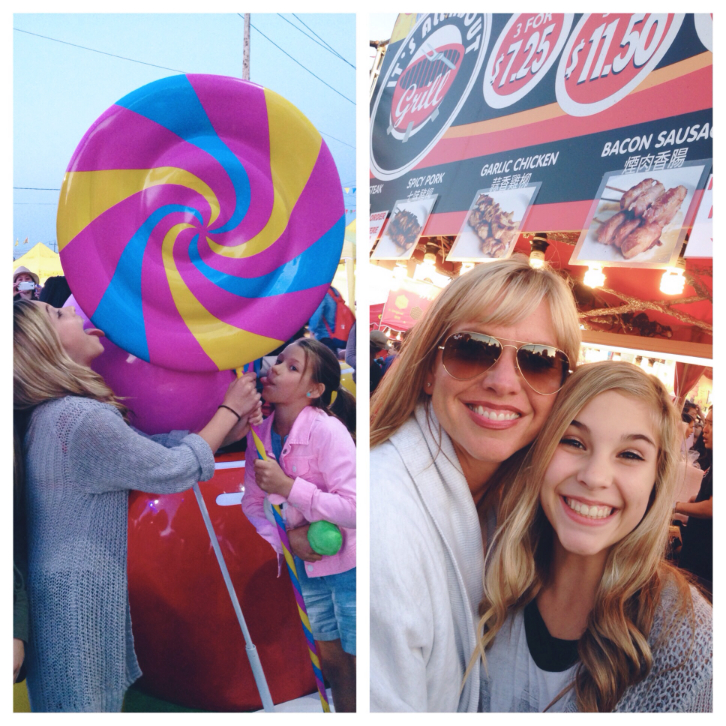 Oh and if you are planning a trip to the Richmond Night Market this summer, here are a few SPS recommends…
BBQ pork buns
Egg, pork and leek dumplings
Shrimp dim sum
Chef James – try the lamb skewers and crispy buns
Deep fried ice cream
Slavic roll with vanilla custard and Nutella
Freshly squeezed lemonade
And next time I'm determined to have the coveted rotato…a spiraled, deep-fried, seasonal potato on a stick!  The line up was just too long, but next time I won't be denied!
Have a great week and let us know if you do anything spontaneous!