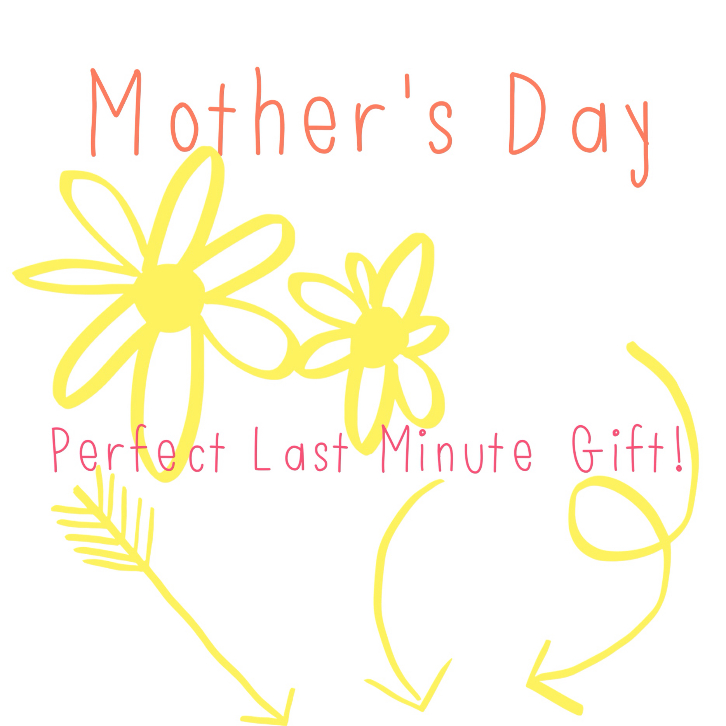 Mother's Day is this weekend! I posted my Mother's Day Gift Guide last week here.  Ok, if you are still in a pinch, here's a great last minute idea.  If your mom, or your wife, spends a lot of time in her car for work or shuttling kids around, she would really LOVE this!  In fact, I've had no less than three moms mention this to me in the last two days……drumroll please….car detailing!  Last week, Jason took my truck locally to The Detail Shop and…WOW!  What a treat!  It has that brand new car smell and looks so clean and shiny!  Shampooed carpets, waxed exterior, sparkling windows….yah, I'm a happy camper…er…driver!
A few years ago, Jason tried to institute a "no eating" rule in the truck….uhhhh…ok, well, the kids and I would be seriously malnourished as we eat at least one meal a day on the go…that is, in the truck.  Sorry dear!  But I get it that you get those nasty ground in crumbs of food in the little nooks and crevices…..ewww!!!  I know that we truly LIVE in our car these days…..often when we get home after hockey or dance it takes forever just to unload all the gear, the empty smoothie cups, the garbage from snacks.  And then we are all just too tired to vacuum it.
So guys….I've just given you a mojor life line.   You can search Yelp for local detail shops…I like that you can read reviews. There are even mobile detailers out there!  Pop a detailing certificate in a card and you are golden!!!  Or even have the kids make up a certificate and they can detail the car for mom….but dads, you might need to supervise for quality control!
Happy Mother's Day weekend!!  Moms…just enjoy being celebrated and time with the fam jam!