Sometimes making a large batch of cookies seems too daunting…can I really commit to baking them all off??  Ok, I know it's pretty sad if I don't have enough time to bake a batch of Christmas cookies!  I do like to have homemade goodies at Christmas time, so I've had to figure out how go get it accomplished in the windows of time that I have. Here are a few time savers and just some all around tips to make baking Christmas cookies easier and more enjoyable with better results!
1.  Pick recipes that you can make the batter and then refrigerate it.  You can do this with almost any cookie recipe, except for drop cookies.  Most batters can be made and then refrigerated.  Bake them later when you have time.  I did this with the Chocolate Ginger Cookies that I made.  I made the batter when I had time on Sunday and baked them Tuesday evening.  Refrigerating the batter actually creates a chewier cookie in the end…and that's a good thing!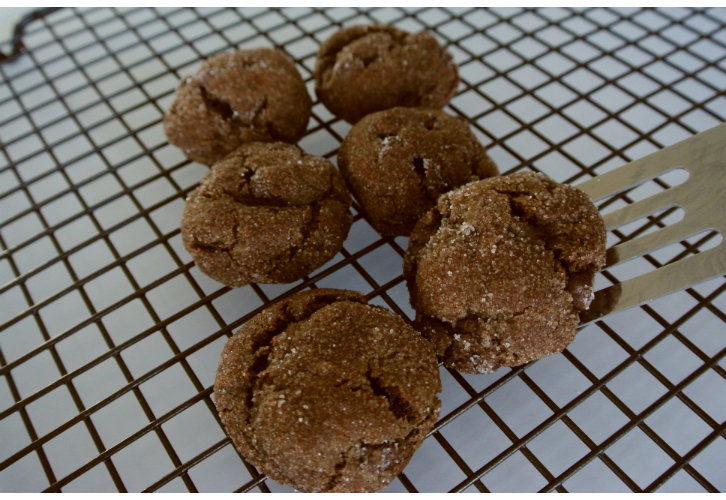 2.  Use shortcuts when you can!  Confession…for the Chocolate Ginger Cookies I didn't grate fresh ginger.  I used minced ginger from a jar!  No one can tell.  I have another cookie recipe here that I'm going to make that requires a Hershey kiss to be pushed into the top of each cookie right after you bake it.  I peeled the wrapped off of about 100 Hershey kisses the first time I made them….seriously, I'd rather poke my eyes out with a fork!  Now I use Rose Buds.  No  peeling required!! So much faster!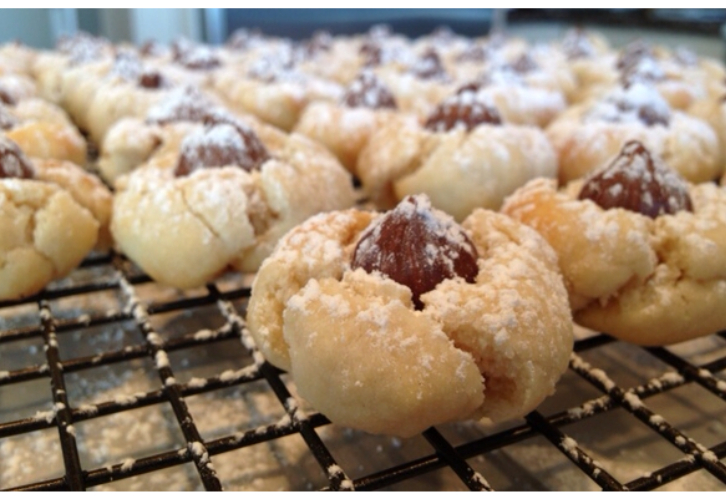 3.  Parchment paper is your friend!!  I've used Silpat sheets in the past and they are great, but they have to be washed and seem to stay a bit greasy.  Line your baking sheets with parchment.  I even reuse for baking multiple batches of cookies.  Ensure it doesn't overhang your cookie sheets too much as it can burn.   Just throw the parchment away when you are done (and it has cooled).  I prefer PaperChef's Culinary Parchment.   I also use sheets of it between layers of cookies when freezing them.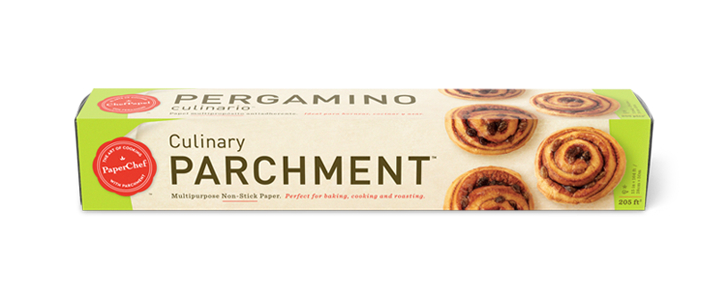 4.  Rotate the cookie sheet halfway through the baking time.  Martha gets all the creds for this one!  I learned this watching her show during the kids' naptime when they were little…it was a moment of adult sanity in my day!  This seriously makes a difference. No more burnt cookies at the edges or back of the cookie sheet.
5.  Make just a few type of cookies in larger quantities rather than so many different kinds.  Whether you are making 3 dozen or 6 dozen cookies, making the batter is really the same amount of time and effort.  The time to bake will be longer, but refer to Tip #1! Pick 3 or 4 of your family's favorite treats, really yummy cookies using the best ingredients and make several dozen of them.
6.  ALWAYS use butter!  When I was developing the Chocolate Ginger Cookie recipe, I actually worked off a ginger snap recipe that used shortening.  So many cookie recipes call for margarine. Why??  I don't chose to use artificial ingredients in my my baking. The way I see it is that butter is natural so I will use only that (and it tastes better too!)
7.  Freeze cookie dough into pucks or balls.  There really is nothing better than freshly baked cookies!!!  Make your cookie batter and freeze it in ready to bake portions.  I tried this with a dozen of the Chocolate Ginger Cookies.  I rolled them into balls and in the sugar and froze them.  This is a fantastic idea for chocolate chip cookie dough.  Freeze large pucks, bake them and top them with vanilla ice cream and drizzle with chocolate and you have a quick and super yummy homemade dessert in minutes!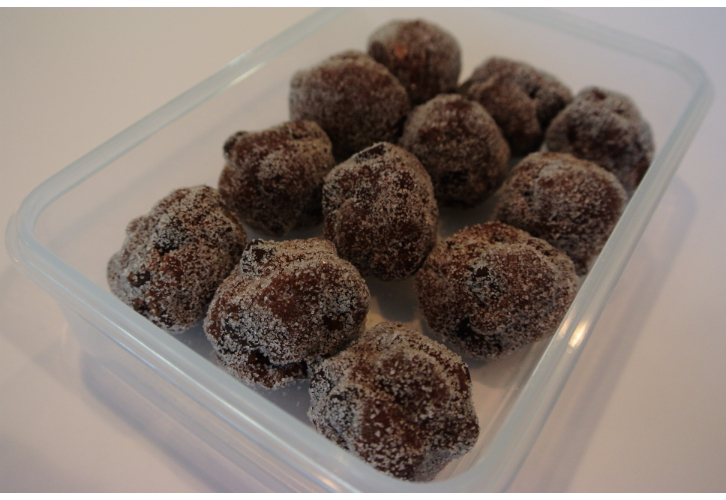 What tips or tricks do you use when you are baking for Christmas?