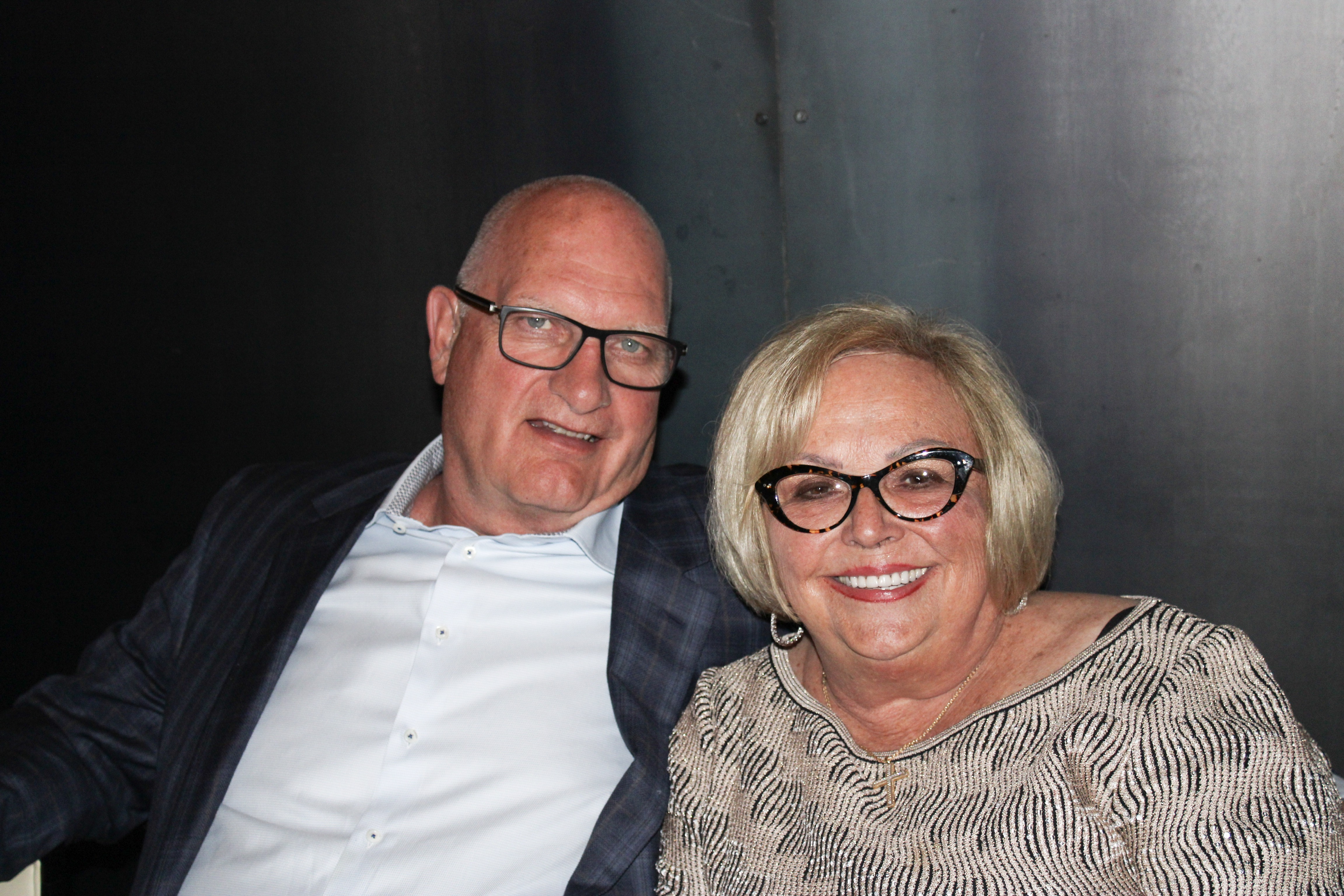 This past weeekend, we celebrated my parents' 50th wedding anniversary…their Golden Wedding Anniversary!  My parents' request was to celebrate with their kids and grandkids.  Their anni is actually in May, but to find a weekend that worked for everyone, including 9 grandkids with crazy schedules, took a Christmas miracle!  So we celebrated a few weeks early.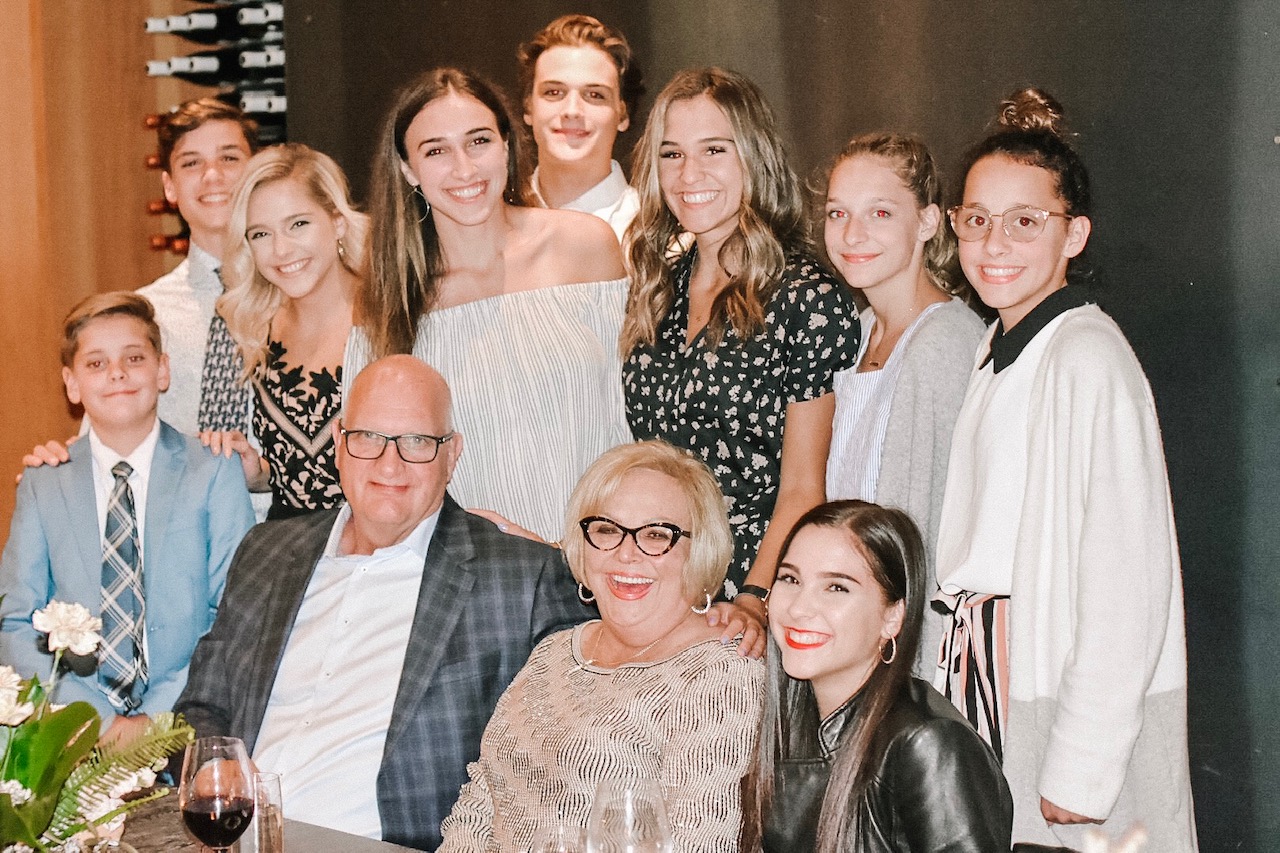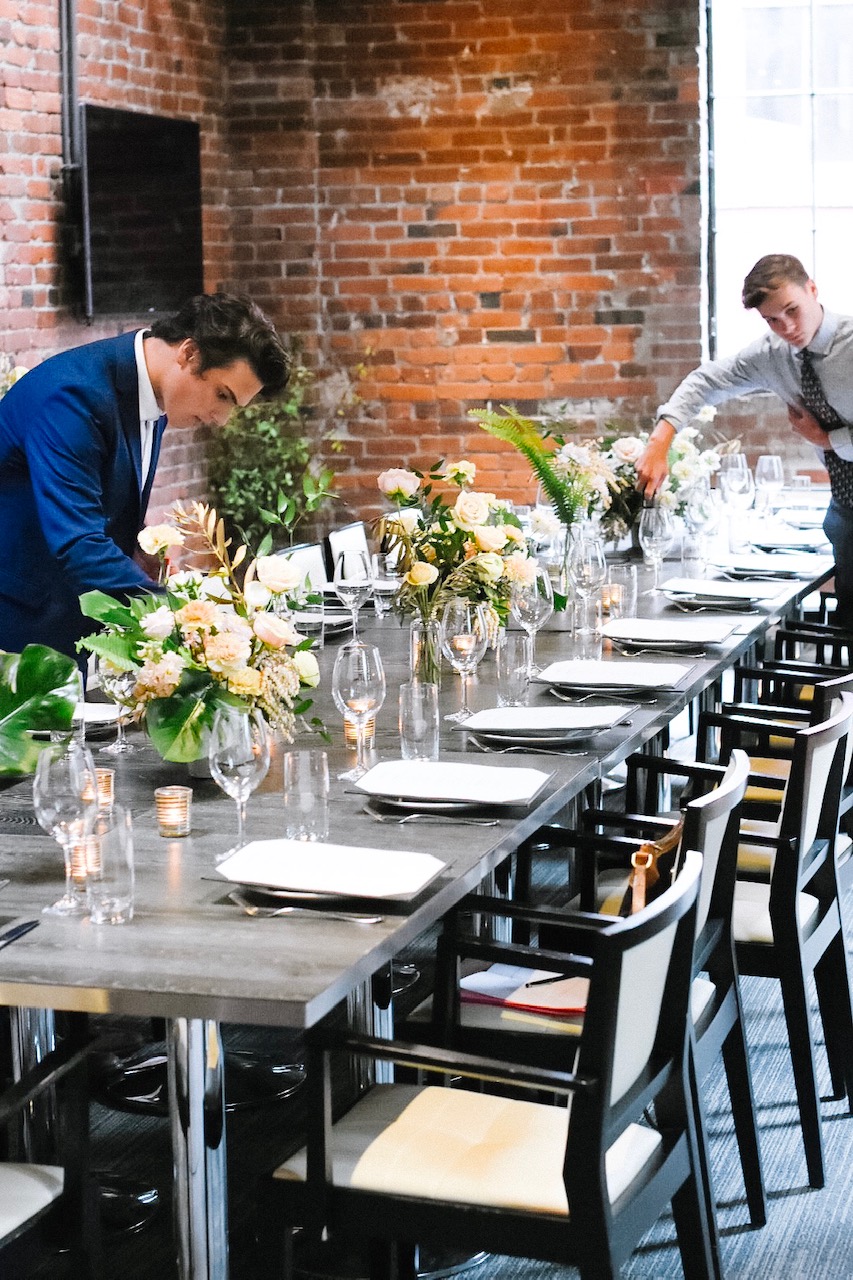 In planning the event, there were three main elements….restaurant, flowers and cake.  We wanted to have a dinner in a private dining room.  There aren't many restaurants in Vancouver with this option, but we had had a previous dinner at L'Abattoir and we love their private space and their food…so that was an easy decision.  We decided to go with a meal served family style…that way everyone can try multiple dishes.  The food was amazing!  Some of our favorites were the tuna appetizer and the crab risotto.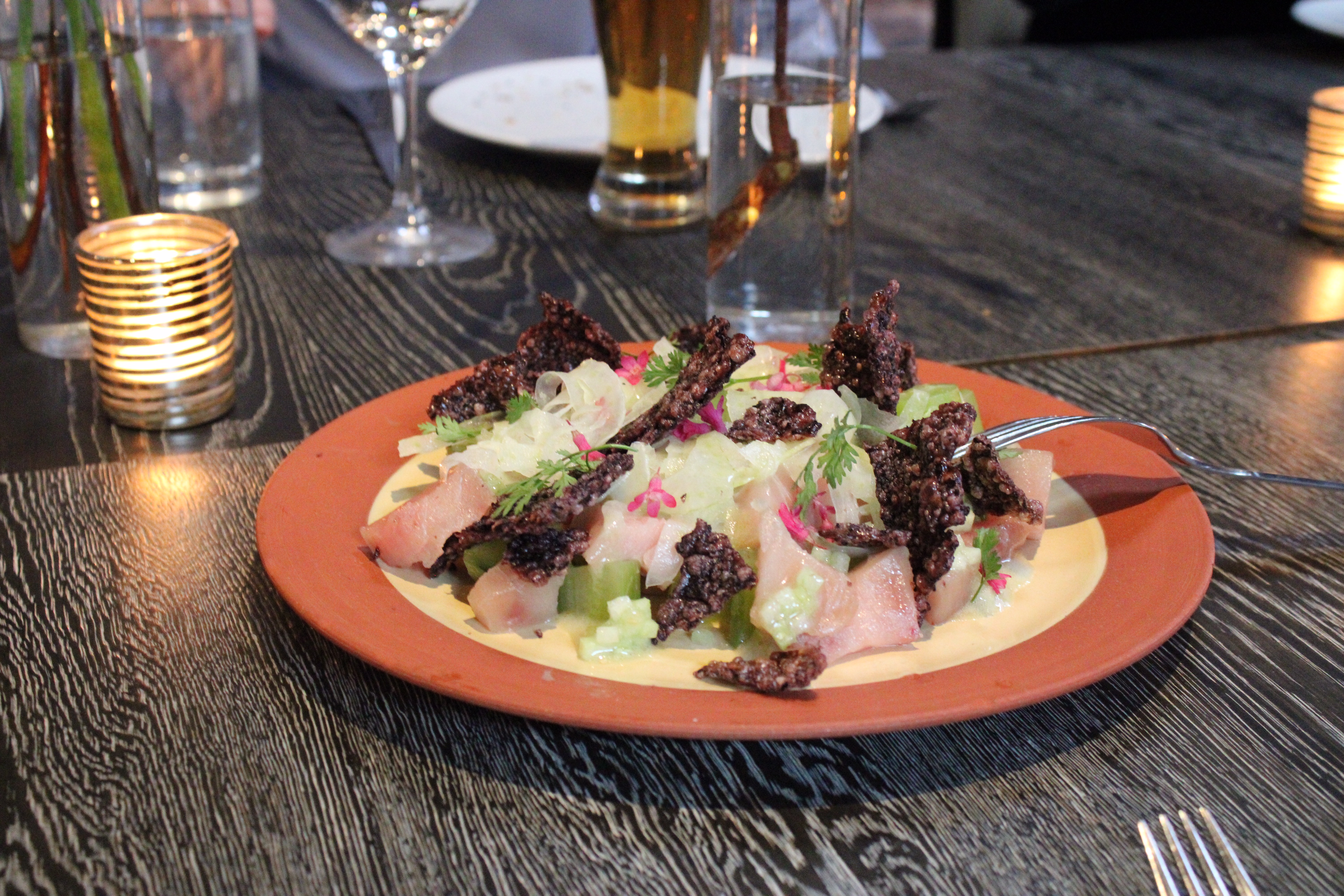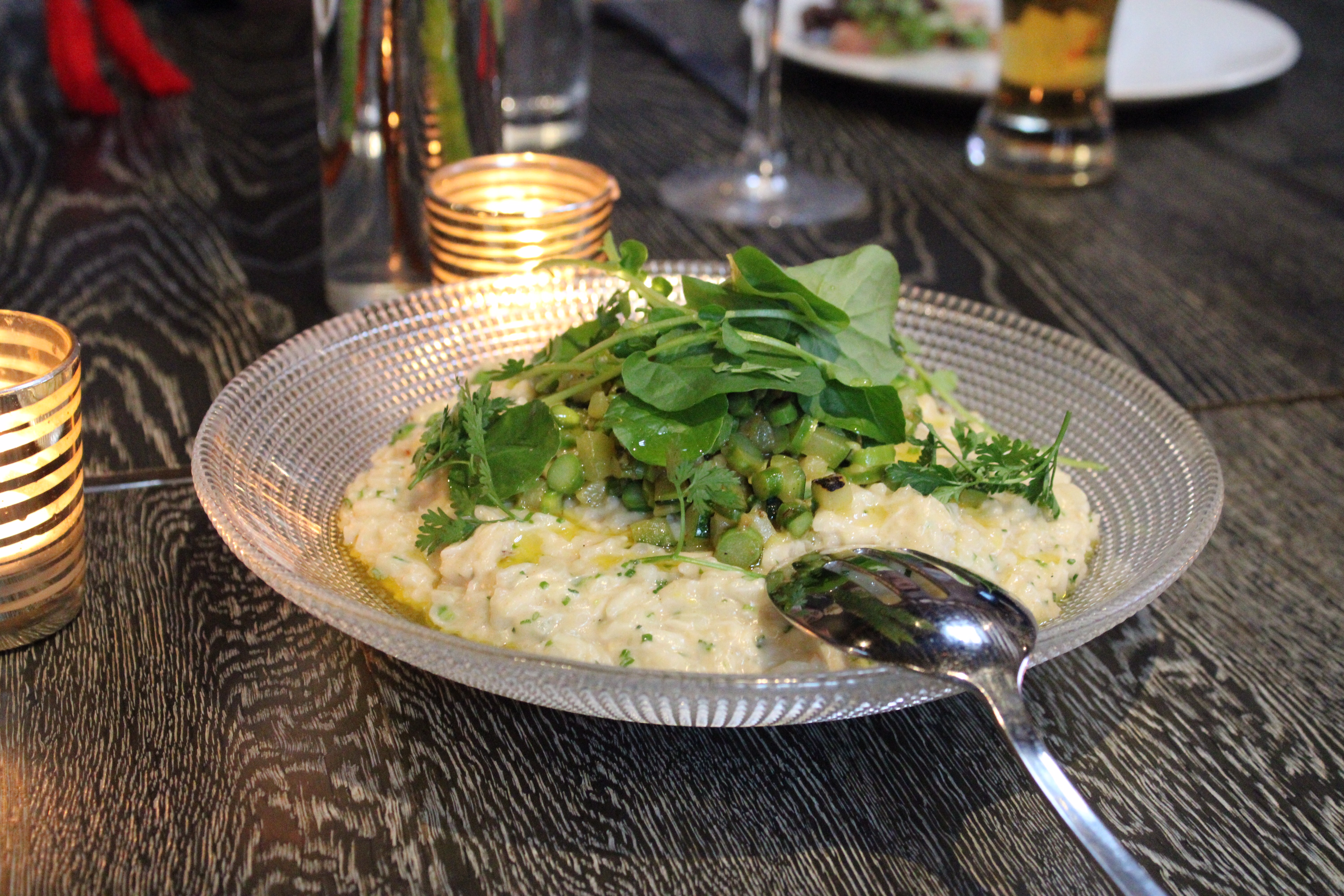 The nice thing about being in a private space was that we could play our own music.  Berkeley had put together a Spotify playlist with songs from 1969.  I couldn't believe how many of the songs I knew, even though they came out before I was born…think Neil Diamond, "Sweet Caroline" and "Sugar, Sugar", by the Archies.   Good music is timeless!  Laurel put together a basket of all things 1969.  Did you know that Pringles came out in 1969?  And man walked on the moon…or did he?!?!  We also tested out our 1969 trivia as researched by Jana.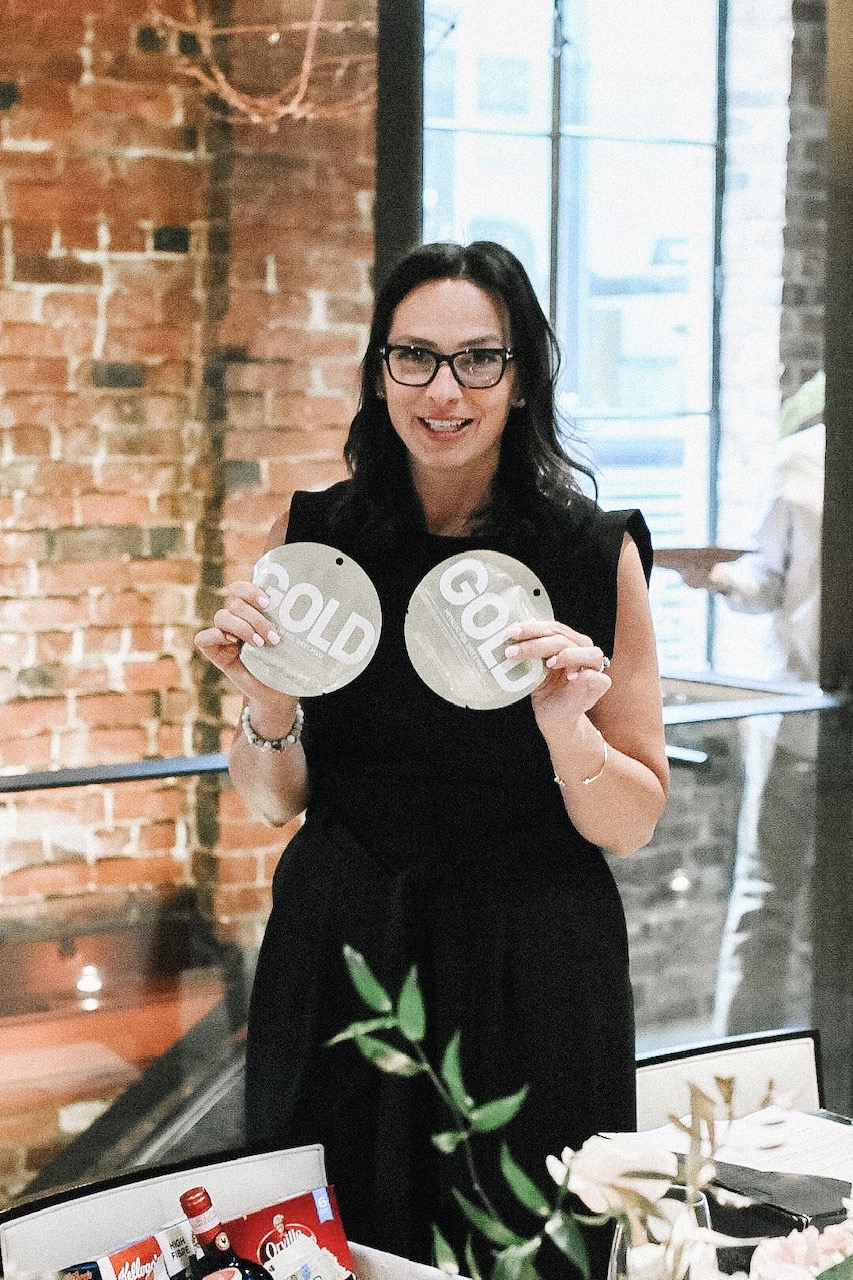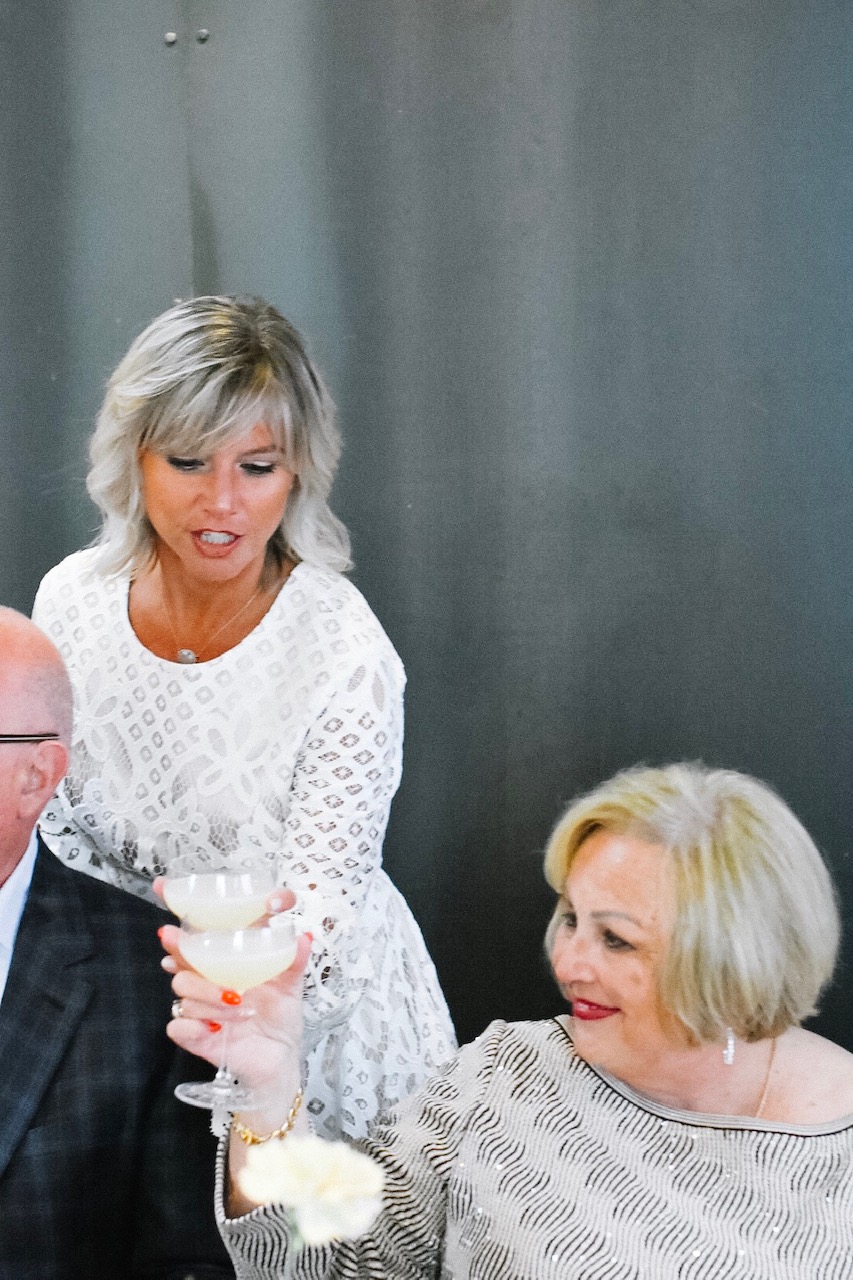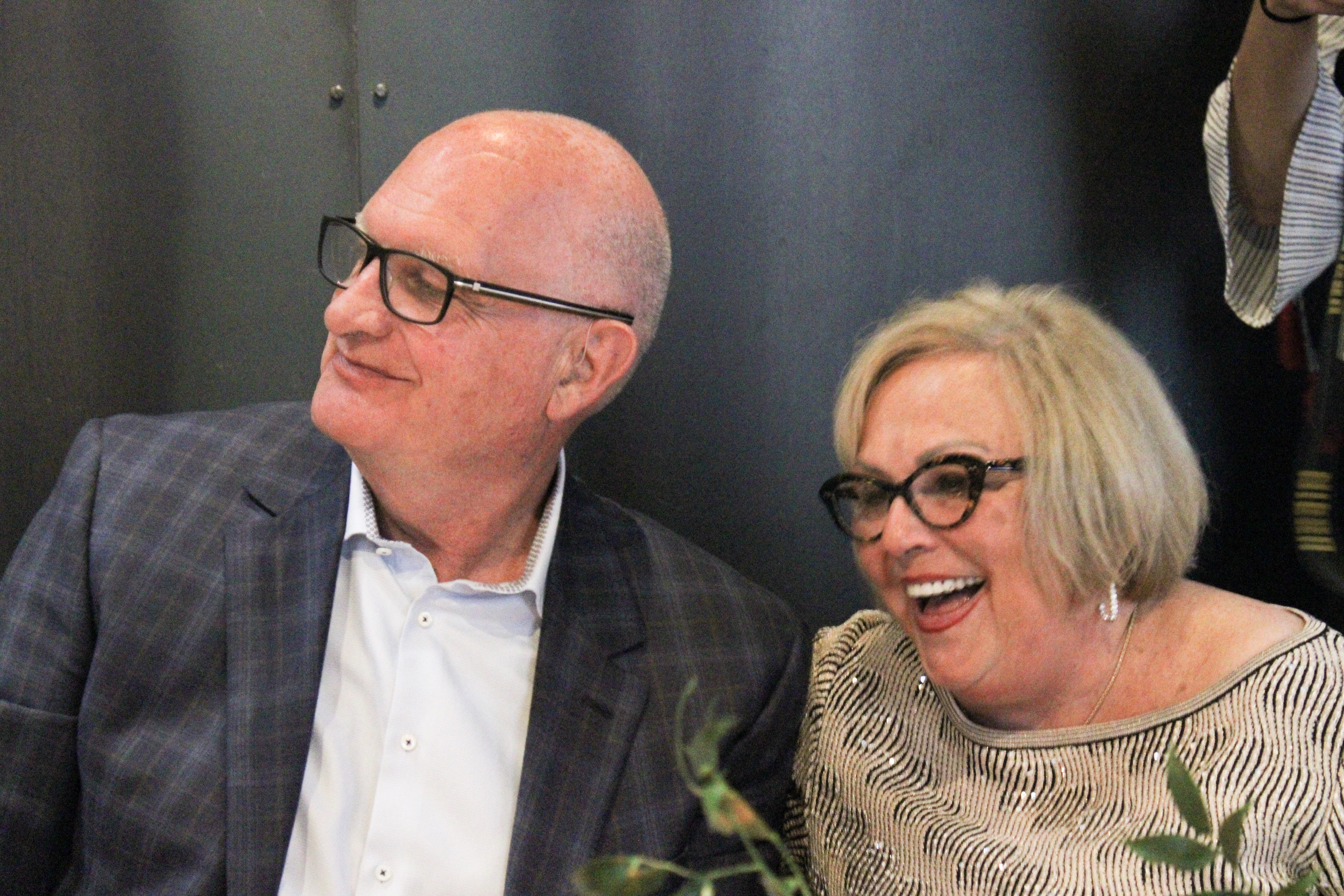 My mom loves flowers, so we really wanted to make the table look special with some of her favorite blooms.   I got in touch with Celsia Floral and sent them a few Pinterest ideas and they came up with three larger arrangements and bud vases.  I loved the blush roses they used and the ranunculus.  Stunning!  And we all got to take flowers home with us!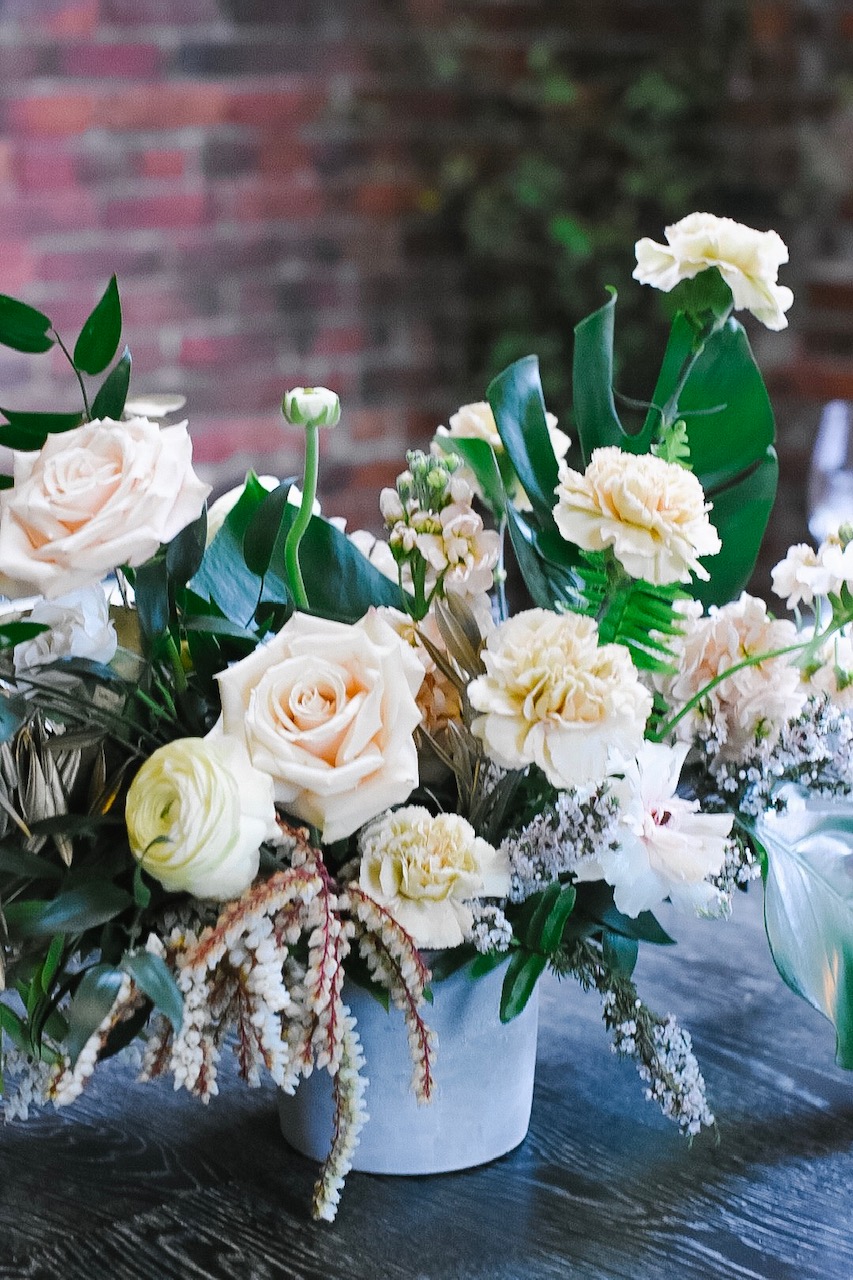 I wanted to have a cake…I know it's super traditional, but I thought it would be fun to have mom and dad re-enact the cutting of the cake…and it would make an awesome dessert.  I came across Kristen from Bake + Batter Co on Instagram and was instantly obsessed with her cakes.  I also sent her some Pinterest inspo and asked her to surprise us!  We went with a 3-tier cake…two chocolate layers and one London Fog layer.  I was thrilled with the design that she came up with…and it was seriously delicious!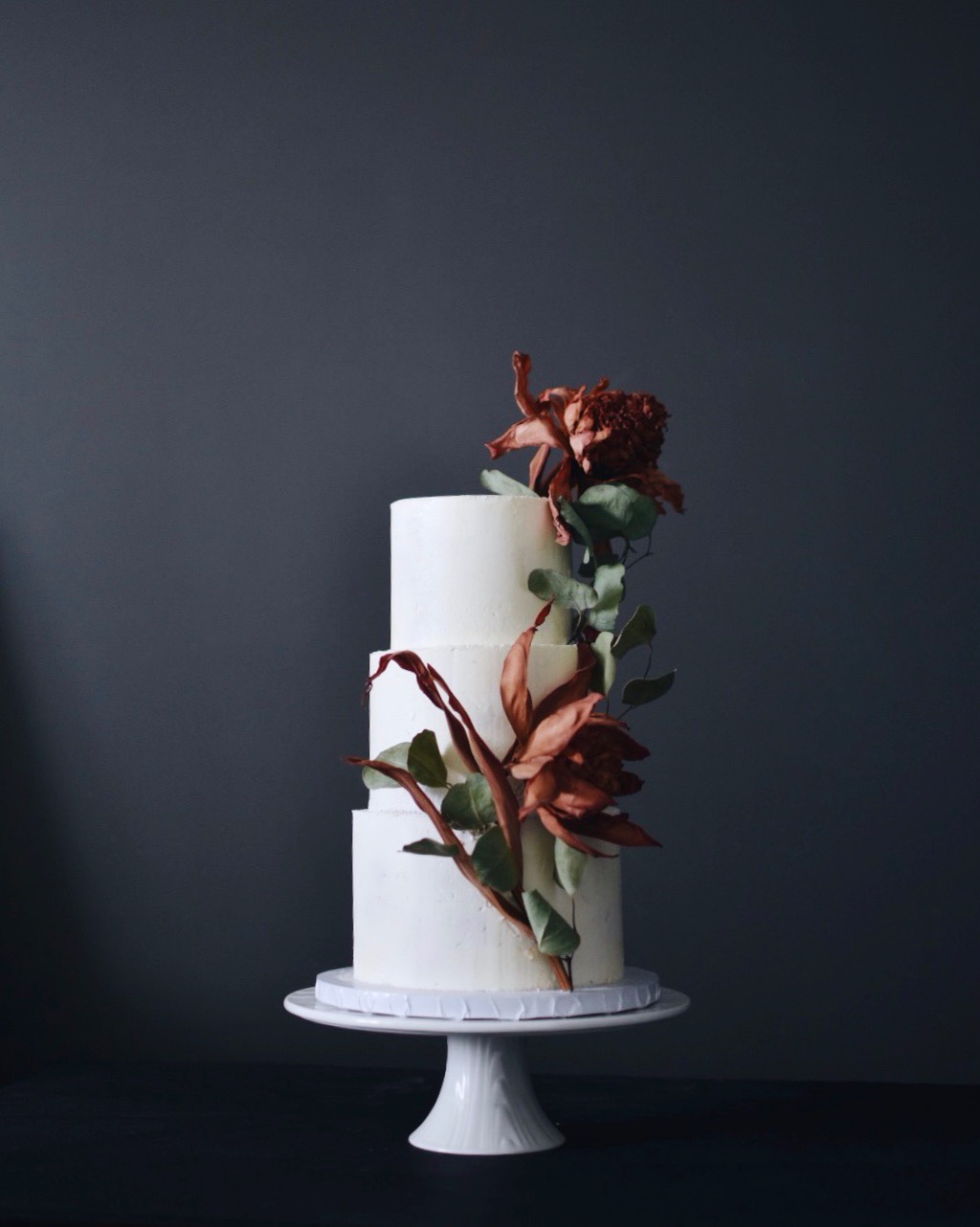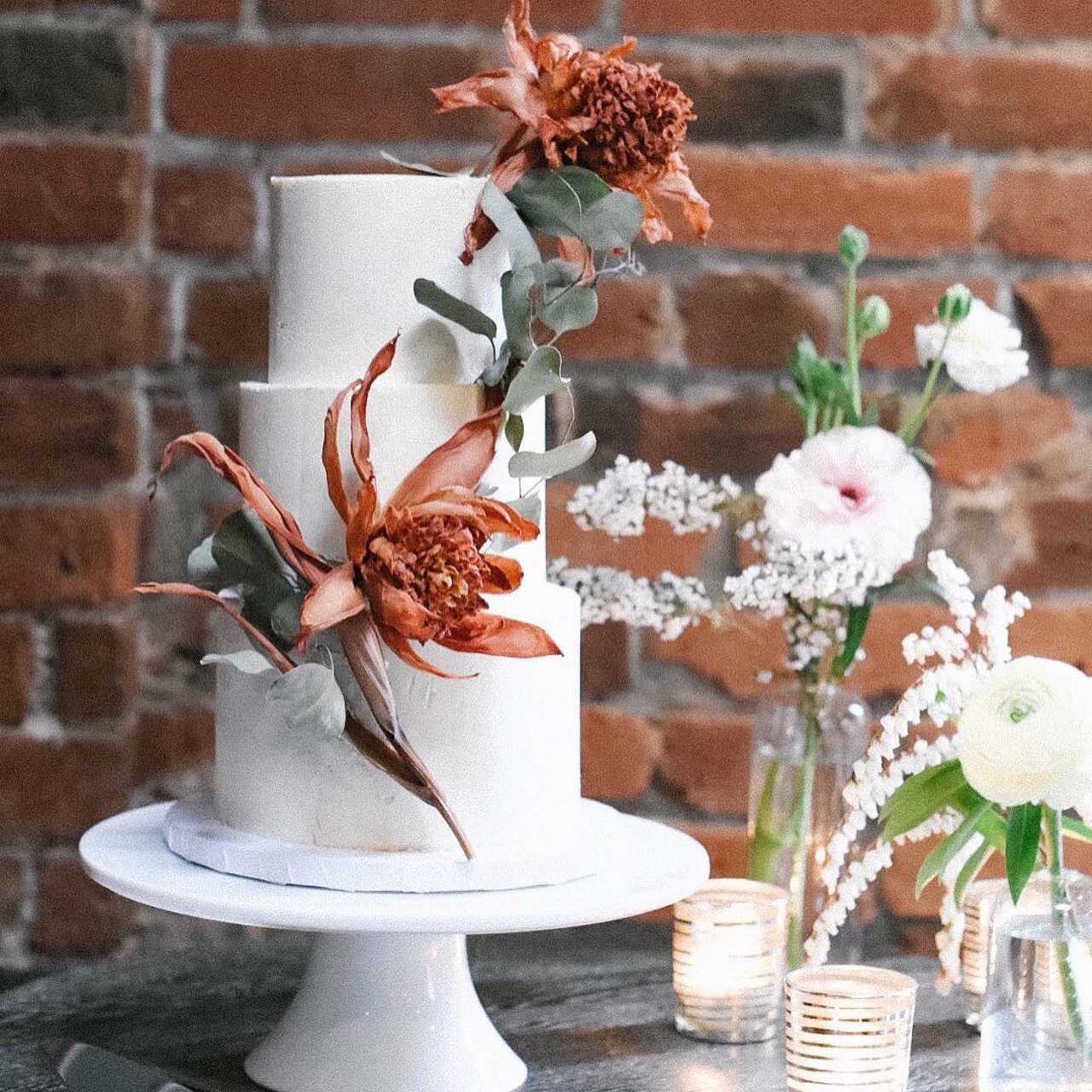 We stayed for night in the city and enjoyed brunch the next morning at Chambar.  Vancouver is known to have amazing brunch spots, however, it's tough to make a reso for a large group.  Chambar is perfect for this.  They actually serve almost the same menu as Cafe Medina, including the liege Belgian waffles with all of the sauces…give me all of the milk chocolate lavender!  Oh, and their lavender lattes are a must!
It was such a great weekend!  50 years is something to be celebrated!  It's not often that we can ALL be together, so it was extra special!  Dad had a few words as he reflected on the last 50 years.  There have been lots of ups and some downs too.  My dad had a massive brain aneurysm 10 years ago.  Things were very touch and go for a while, but it was clear that it wasn't his time yet.  We are so grateful that God spared him…and for my parents' commitment to their marriage, because it is hard work, and to their family for the last 50 years.  Cheers to your Golden Wedding Anniversary Mom and Dad!  We love you!