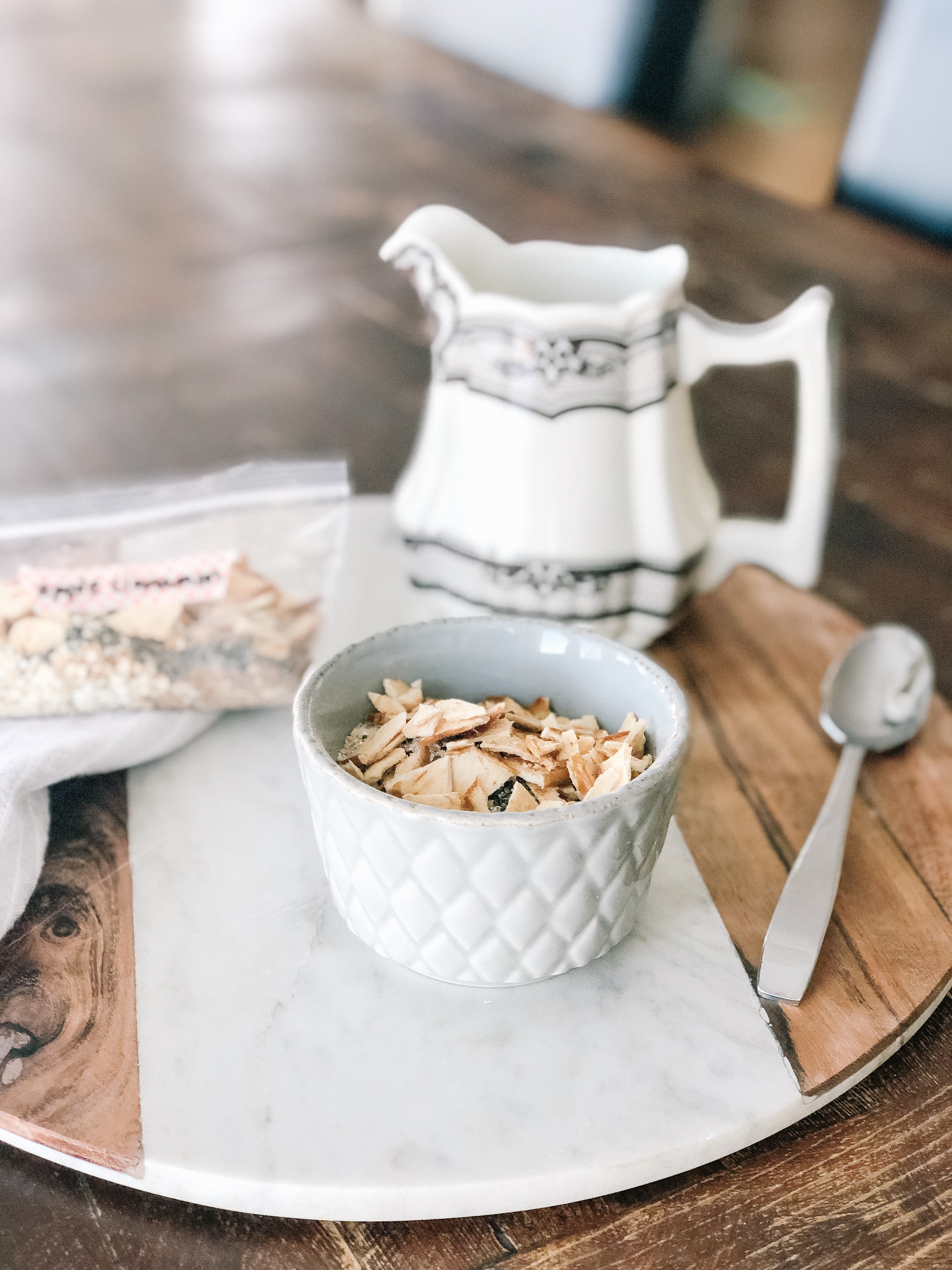 My kids right now are totally into instant oatmeal.  There were definitely into it when they were little, and they've come back around to it!  I guess it's quick and easy breakfast and somewhat filling. I looked up oatmeal packets on Pinterest and found various recipes to make this quick breaky even more healthy.
Two key ingredients really amp up the fiber and protein…chia and oat bran.  Using a healthy sweetener also makes a big difference.  Here's the base recipe…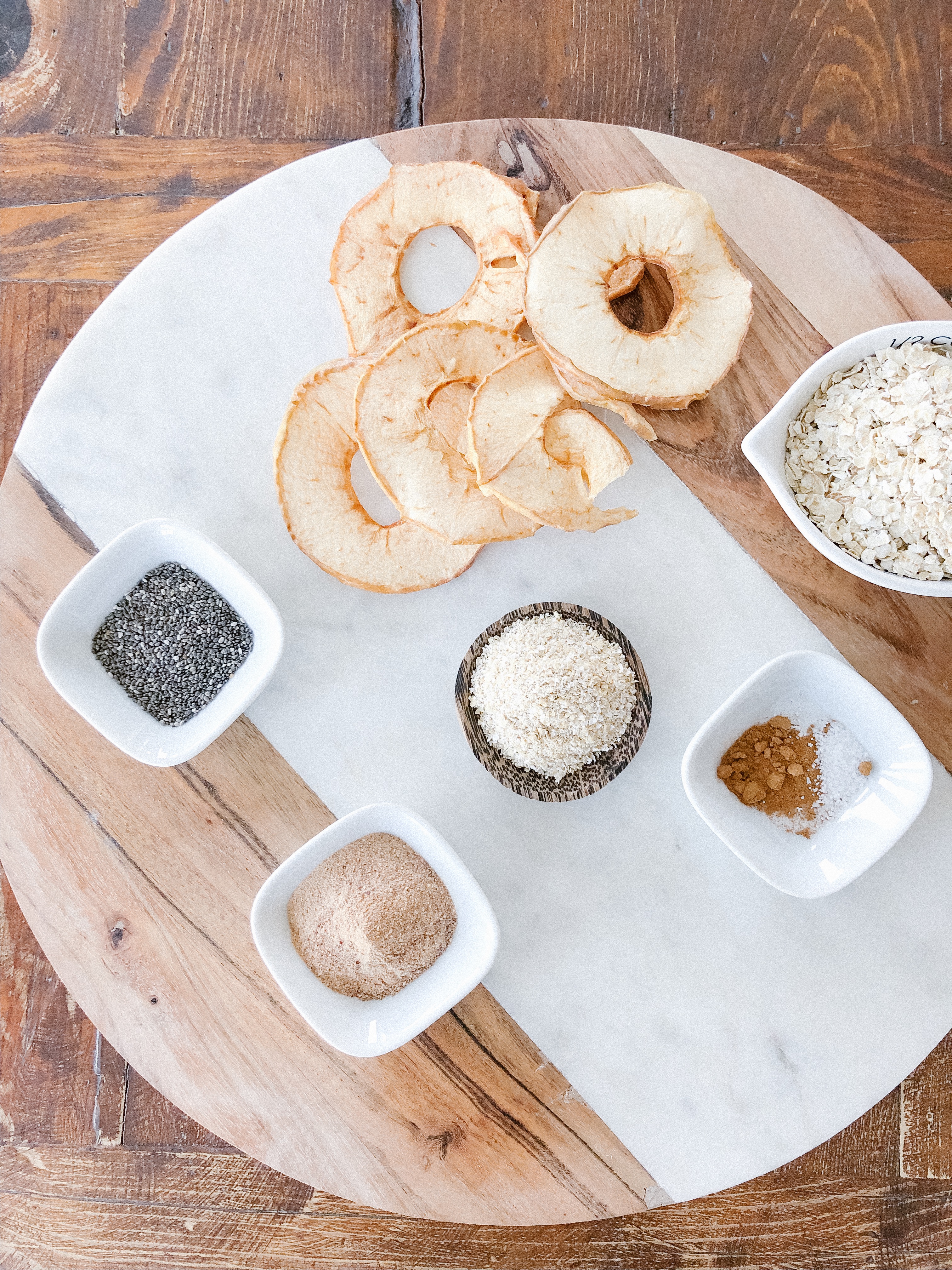 Healthy Instant Oatmeal Packets
Ingredients
½ cup minute or instant oats
1 Tablespoon oat bran
1½ teaspoons chia seeds
1 Tablespoon date sugar or other sweetener
⅛ teaspoon cinnamon
Pinch of salt
Instructions
Put all ingredients in a snack size Ziploc bag.
Add boiling water and enjoy!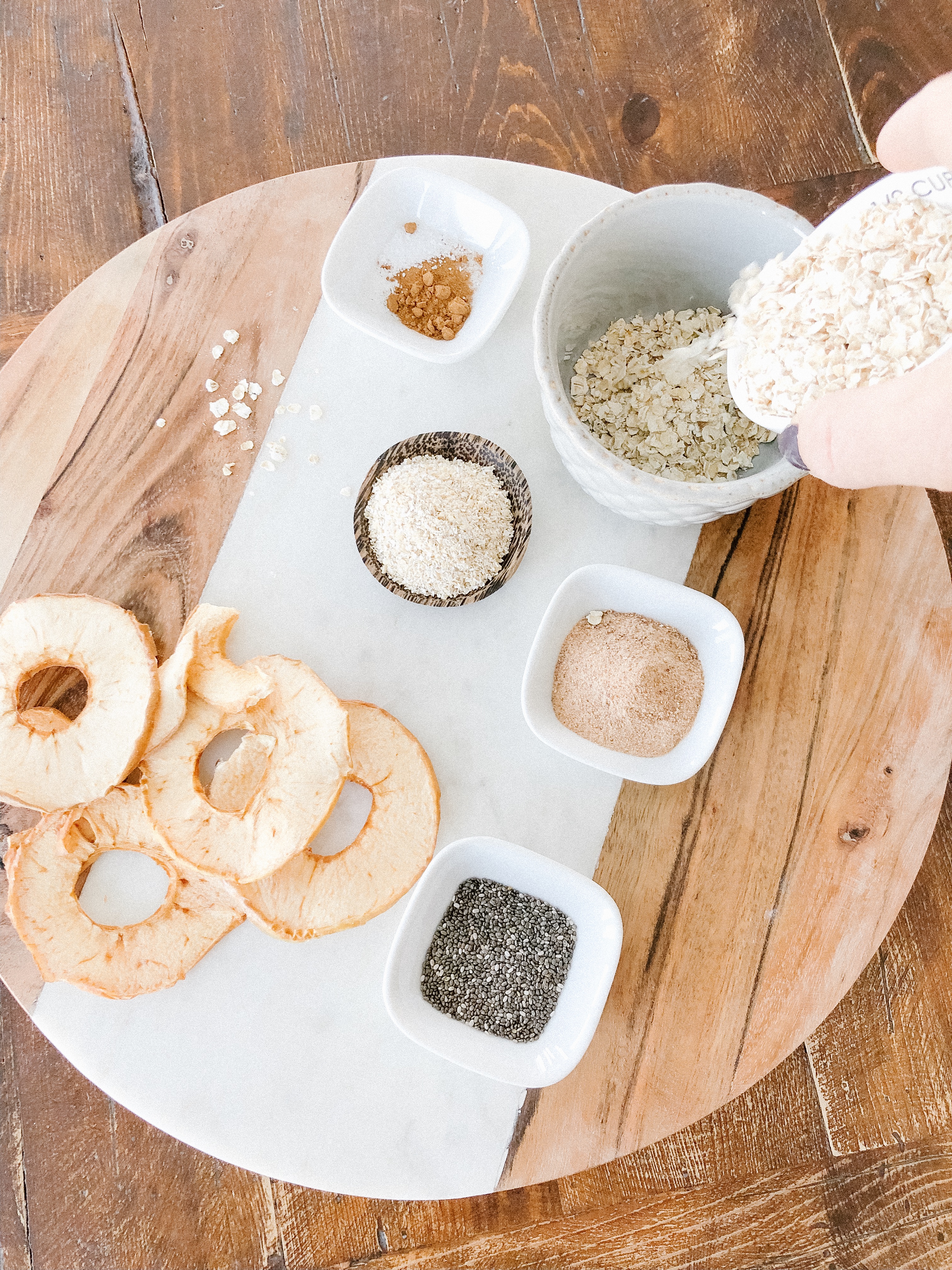 To this base recipe you can add in different ingredients.  Here are some ideas…
add crushed apple chips
add dried sour cherries and sliced almonds
add coconut and cocoa powder
add peanut butter powder and crushed banana chips
add craisins and dried orange peel
add protein powder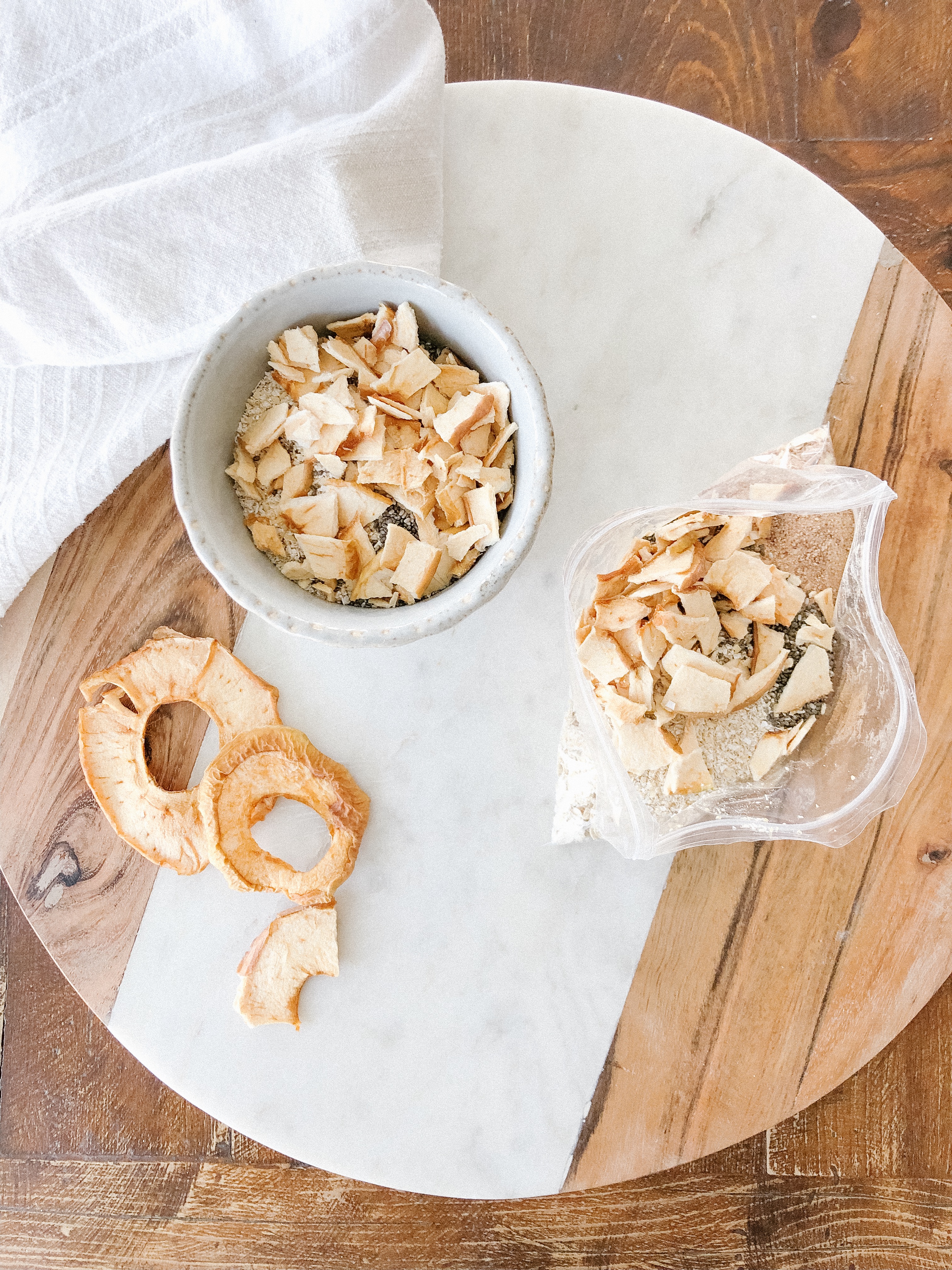 These packets are perfect for travelling.  Run hot water through the hotel's coffee machine or Keurig and you are good to go.  You can also add water and microwave.