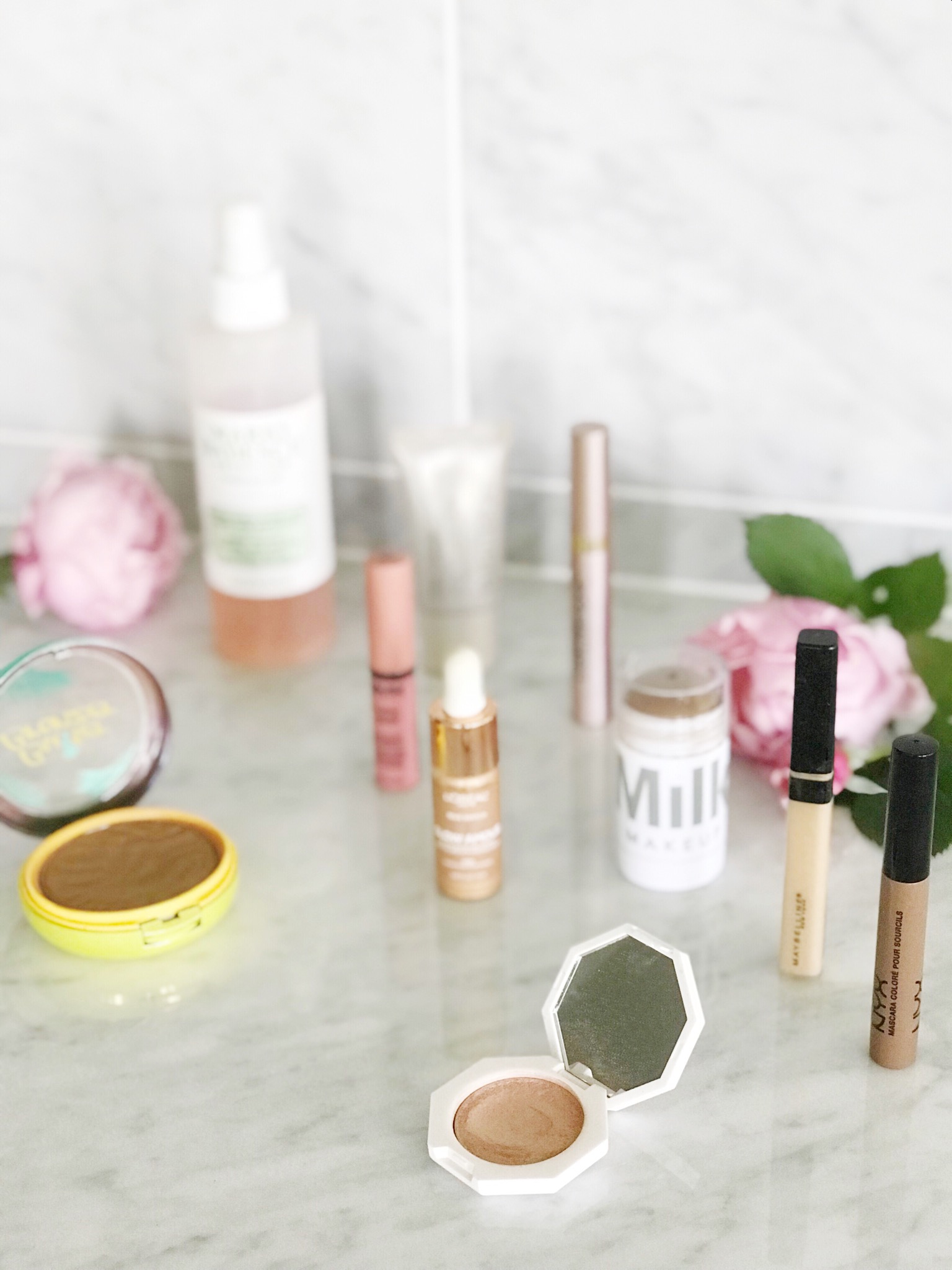 Berkeley, my oldest daughter, is my go-to person whenever I have make up questions.  She's also done Laurel and my makeup for different events…she knows her stuff!  I recently asked her to give me her summer beauty favorites.  Here they are, and in her words, why…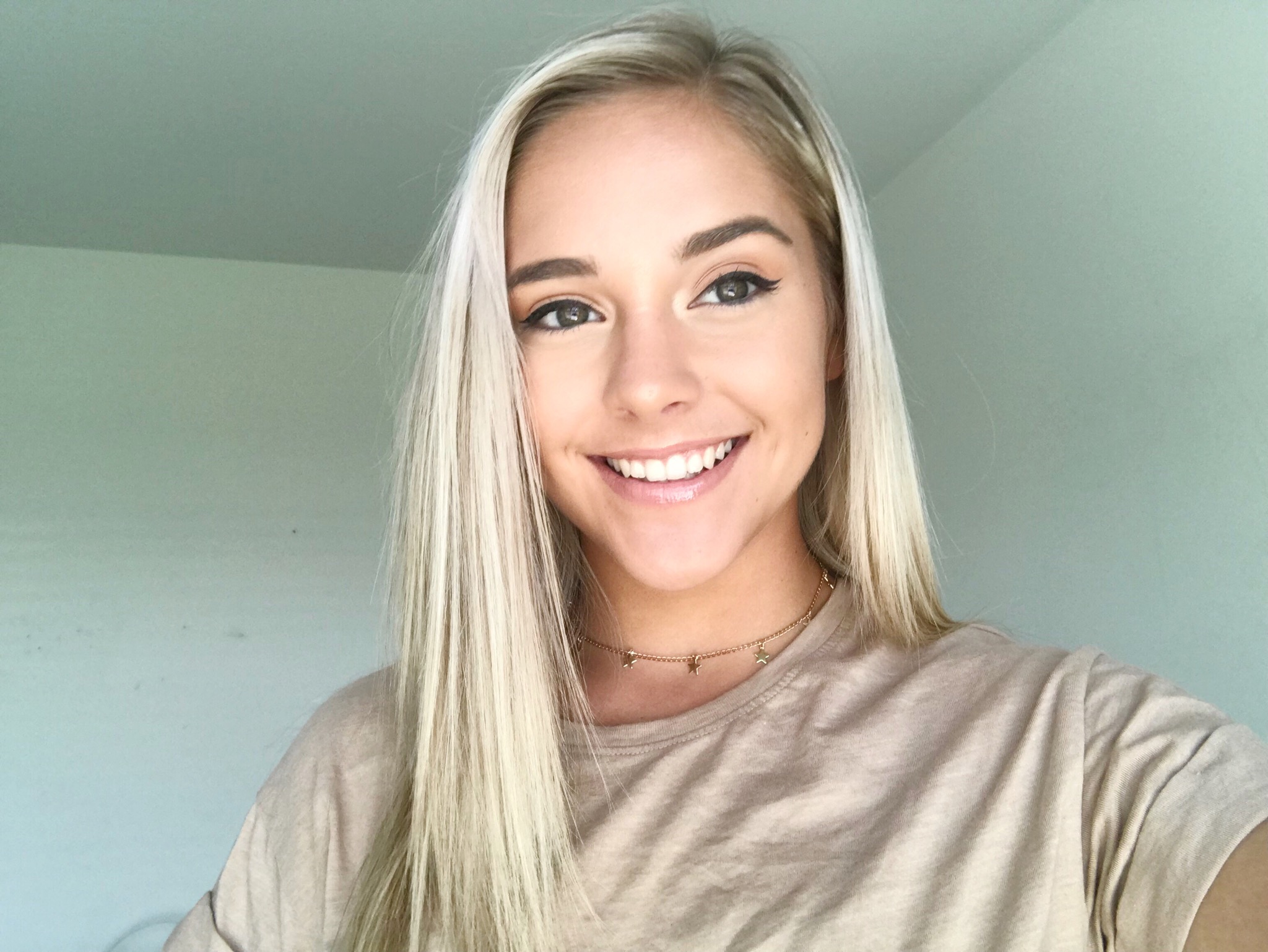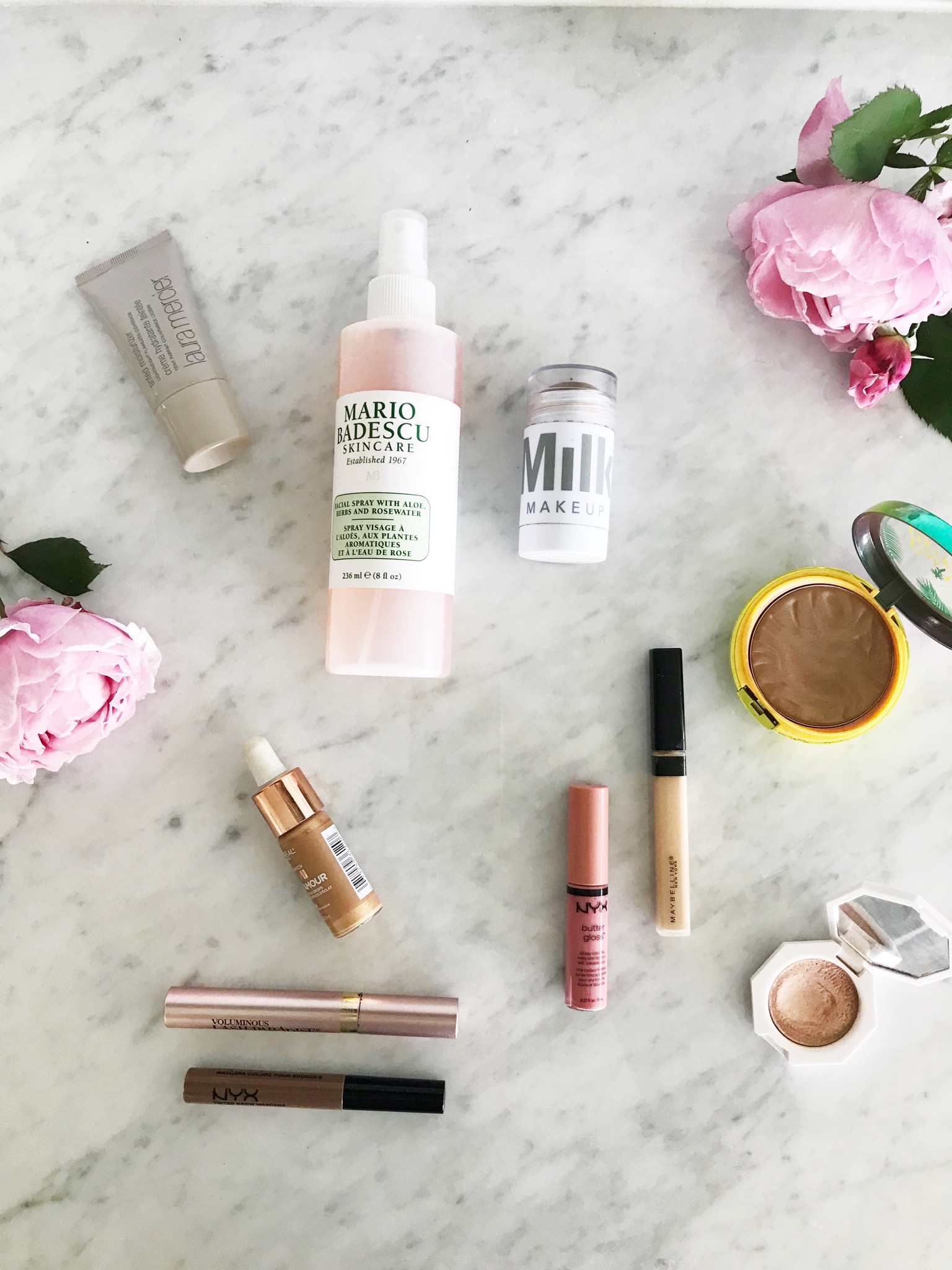 Laura Mercier Tinted Moisturizer  $29 for the mini, $56 for regular size  My shade: Sand
This is a better choice than foundation during the summer, it's glowy and hydrating and still provides a little bit of coverage
Maybelline Fit Me Concealer  $10.99  My shade:  Sand
This is very similar to Nars Creamy Concealer, without the big price tag.  It's lightweight and easy to blend and doesn't dry out under my eyes.
Physicians Formula Butter Bronzer  $19.99  My shade: Deep Bronzer
This bronzer smells like coconut and is warm toned.  I use it as an eyeshadow as well.  I like to use it on my face to enhance my tan…a little goes a long way.
Loreal Lumi Glow Amour Boosting Drops  On sale now $17.99  My shade:  Golden Hour
I like to add this into my foundation.  I also use it to highlight the high points of my face and use as a base for powder highlight.  It creates a glowy, dewy effect.
Fenty Beauty Killawatt Highlighter  $42.00  My shade:  Mean Money/Hu$tla Baby (shown is a single palette with Hu$tla Baby)
This highlighter doesn't look too powdery on the skin and melts in making it look more natural.
NYX Tinted Brow Mascara  $8.99  My shade:  Chocolate
This product is great to tame the brows without them looking too filled in.  It can be used for both natural and glammed up looks.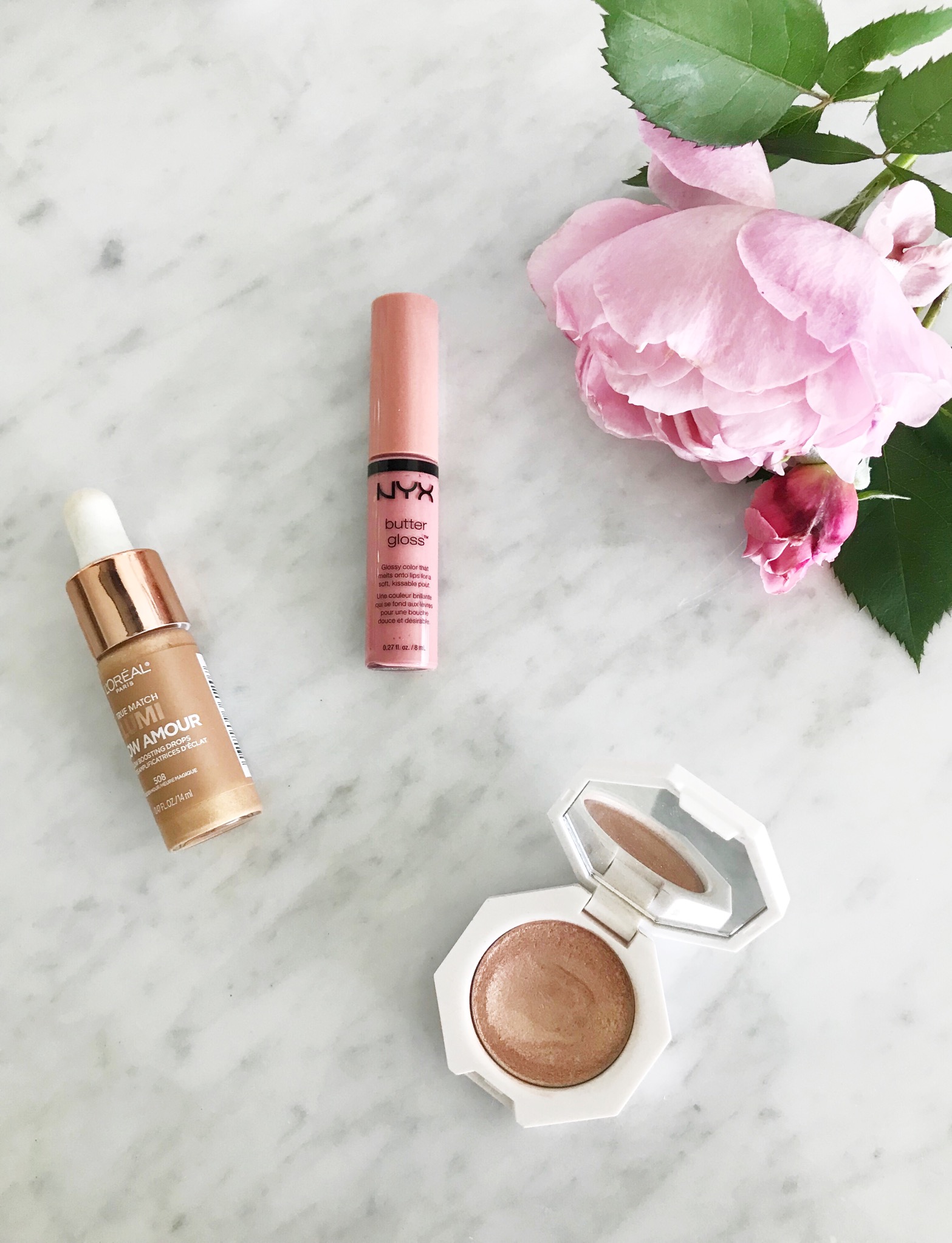 NYX Butter Gloss  $7.99  My shade:  Creme Brulee
Easy for a pop of colour and glossy lips are back!  It isn't drying for the summer like some liquid lipsticks can be.
Mario Badescu Facial Spray with Aloe, Herbs & Rosewater  $11 
I use this as a primer, setting spray and part of my skincare regime.  It keeps my skin hydrated and is cooling.
Milk Makeup Matte Bronzer Stick  $29  My shade:  Baked
If you prefer to stay away from powders, this is an excellent option.  It is easily blendable with a beauty sponge for a dewy look.  It adds colour to the face and can be used to contour as well.
Loreal Lash Paradise  On sale now $9.99  My shade:  Blackest Black
This is a dupe for the Too Faced Better than Sex Mascara ($30).  It adds volume and lengthens lashes.  It isn't clumpy and doesn't flake.  I got my mom hooked on this!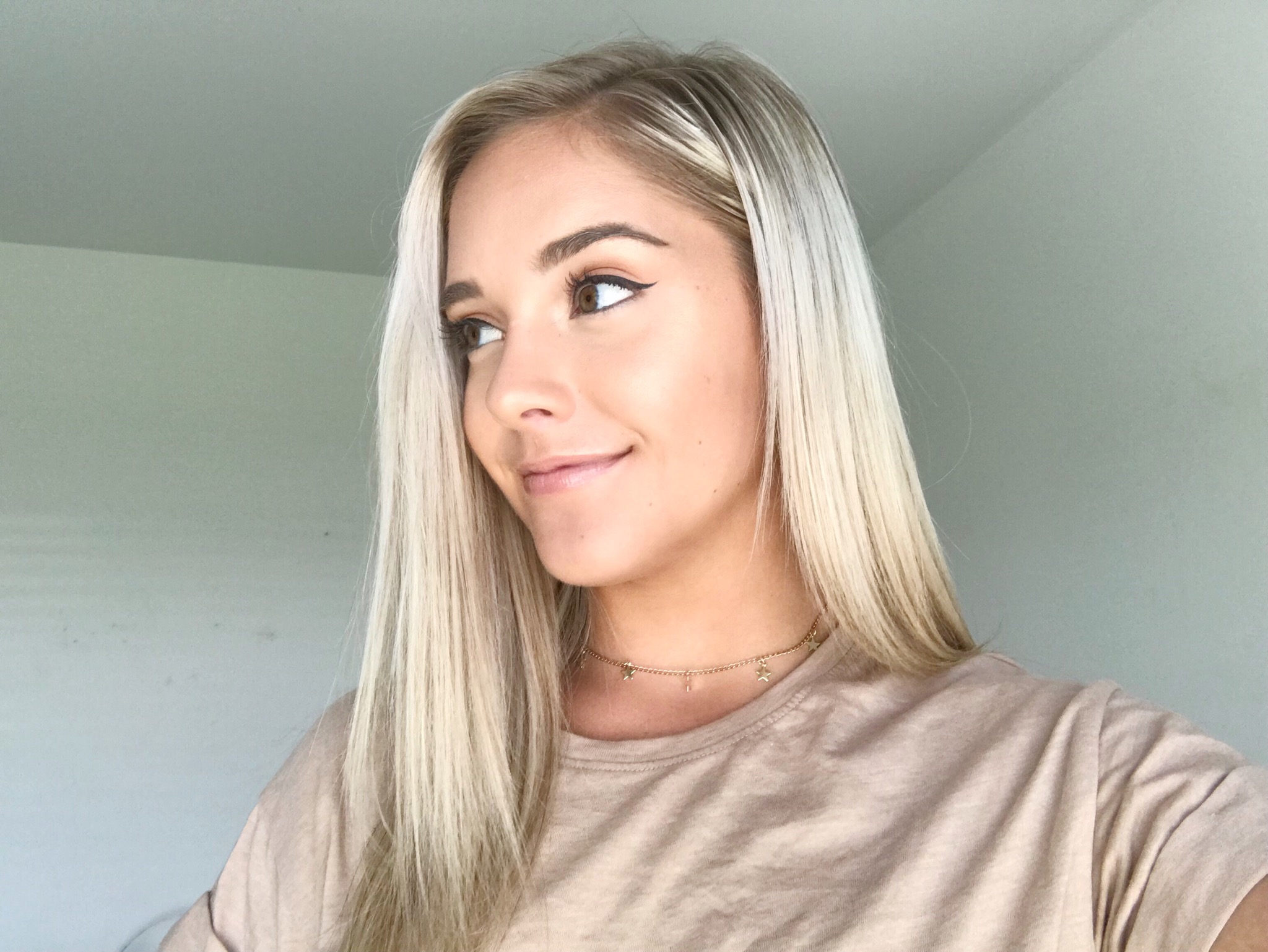 Thank-you Berkeley for your recommends!  I'm thinking I need to make a trip to Sephora and London Drugs very soon.  You can follow Berkeley along on Instagram, on her YouTube Channel and she will be appearing on the upcoming Season 6 of The Next Step.