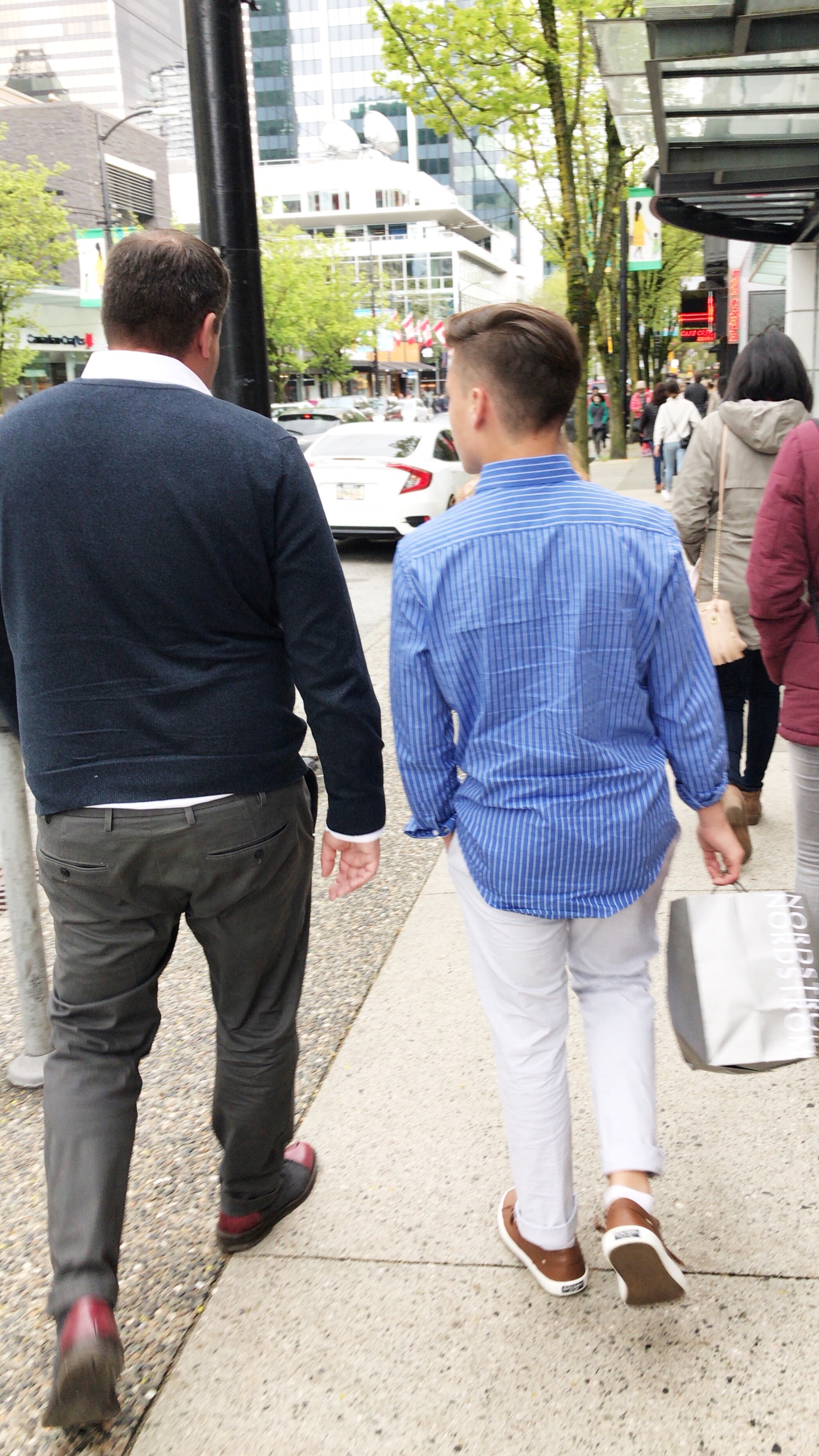 Dads are not easy to buy for.  I usually find myself stumped big time!  This year, Laurel and I decided to go to the source and ask some of our favourite male influencers from Vancouver and the Fraser Valley what their picks would be for Father's Day Gifts.
Robert Stelmachuk, Sommelier at Mott 32 and our go-to person for our big family celebrations!
Picking up a great bottle of Scotch is easy. But take the road less traveled and reward Dad with something he might not venture to on his own, and watch him smile!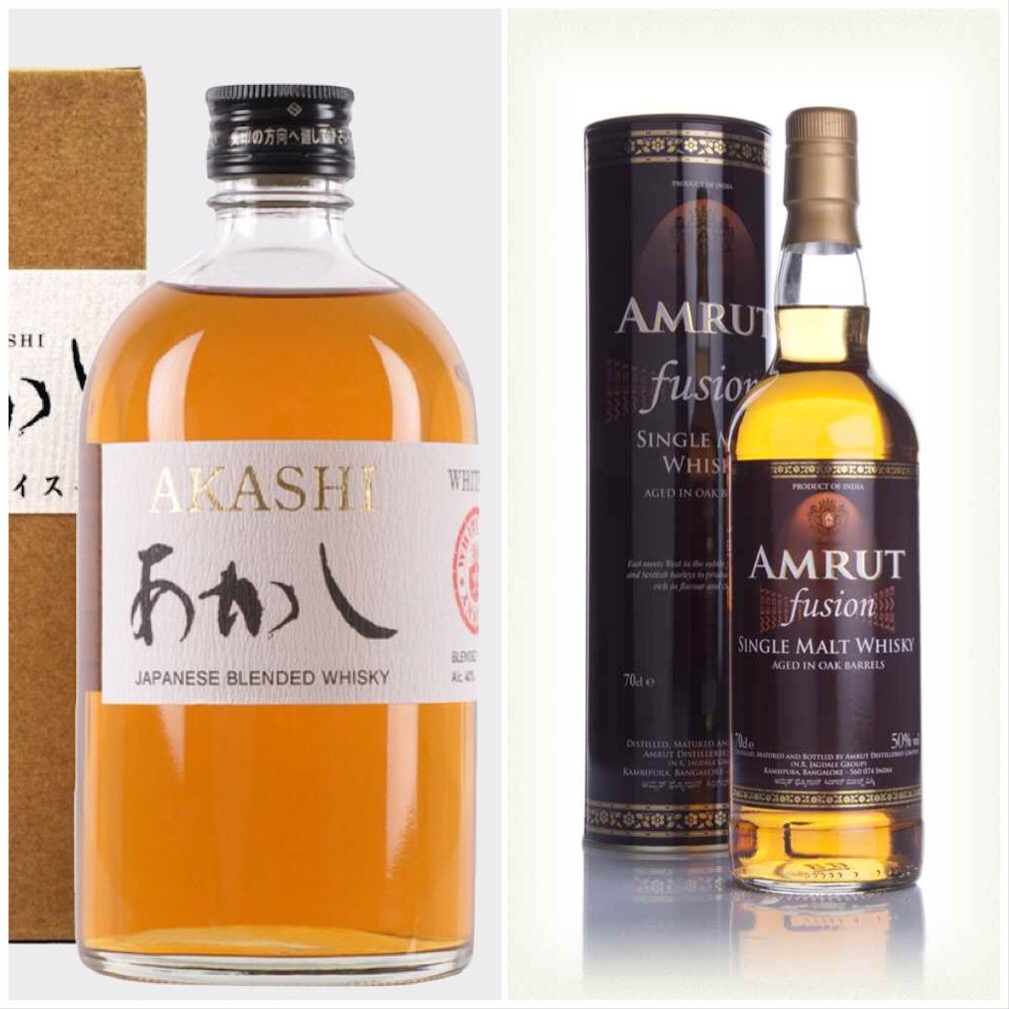 Akashi 'White Oak' Whisky, Japan ($64.99) (shelf price)  I adore this Whisky! Graceful, lemongrass, roasted oats, nutmeg and cherry stones balanced across your palate with precision and focus. Like winning the lottery.
Amrut Fusion Single Malt, India ($92.99) (shelf price)  One of the best kept secrets in the Whisky World! India is doing a spectacular job!  Mango, apricot flesh, savory cardamom tackled by earl grey tea notes and elegant smoke. Mandarin notes and soft spice round out the finish.
Or if your dad is more of a beer guy…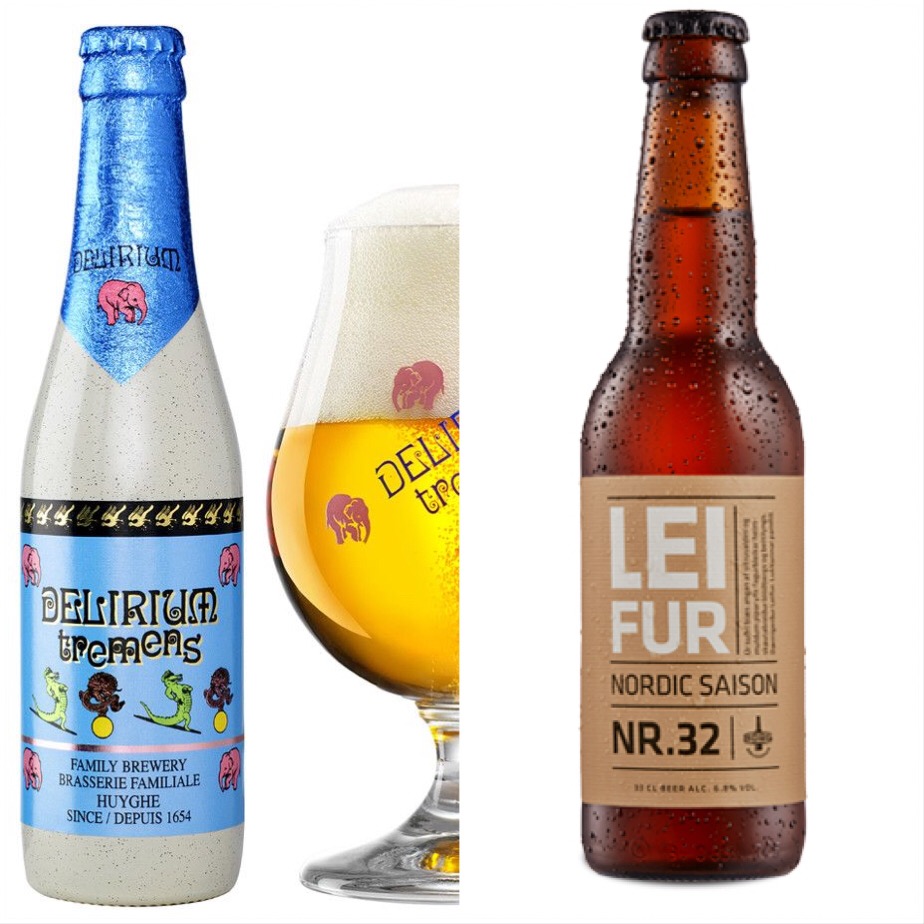 Delirium Tremens "Belgian Strong Pale Ale"  One of the best beers made in the world!  Clean, crisp, vibrant. Dried fruits, lifted floral notes and Asian pear. Like a Tropical vacation in a bottle.  Look for this at Private Shops (listed below) But  pick it up in the 750ml size if you can!
Borg Brugghus "Leifer NR.32", Nordic Saison, Iceland  Textured complexity with very smooth cut-grass, dried lemon peel, pink peppercorn and faint ginger. Pairs best with anything happening at a BBQ!
If you can't find these, any large format bottle of beer is an awesome gift Dad didn't see coming! Triple Karmeit or Gulden Draak also come in 750ml and 1.5ltr sizes and will totally do the trick!!
For beer, check out these stores in the Vancouver area…and call before you go to save a trip!
Liberty Wines on Commercial (at 1st – not all their locations carry beer) | Firefly Wines and Ales | Brewery Creek
Gregory Funk, Owner of GFUNK Interior Design and man with the best style!
Dads need cool shoes, and sometimes they need help finding them!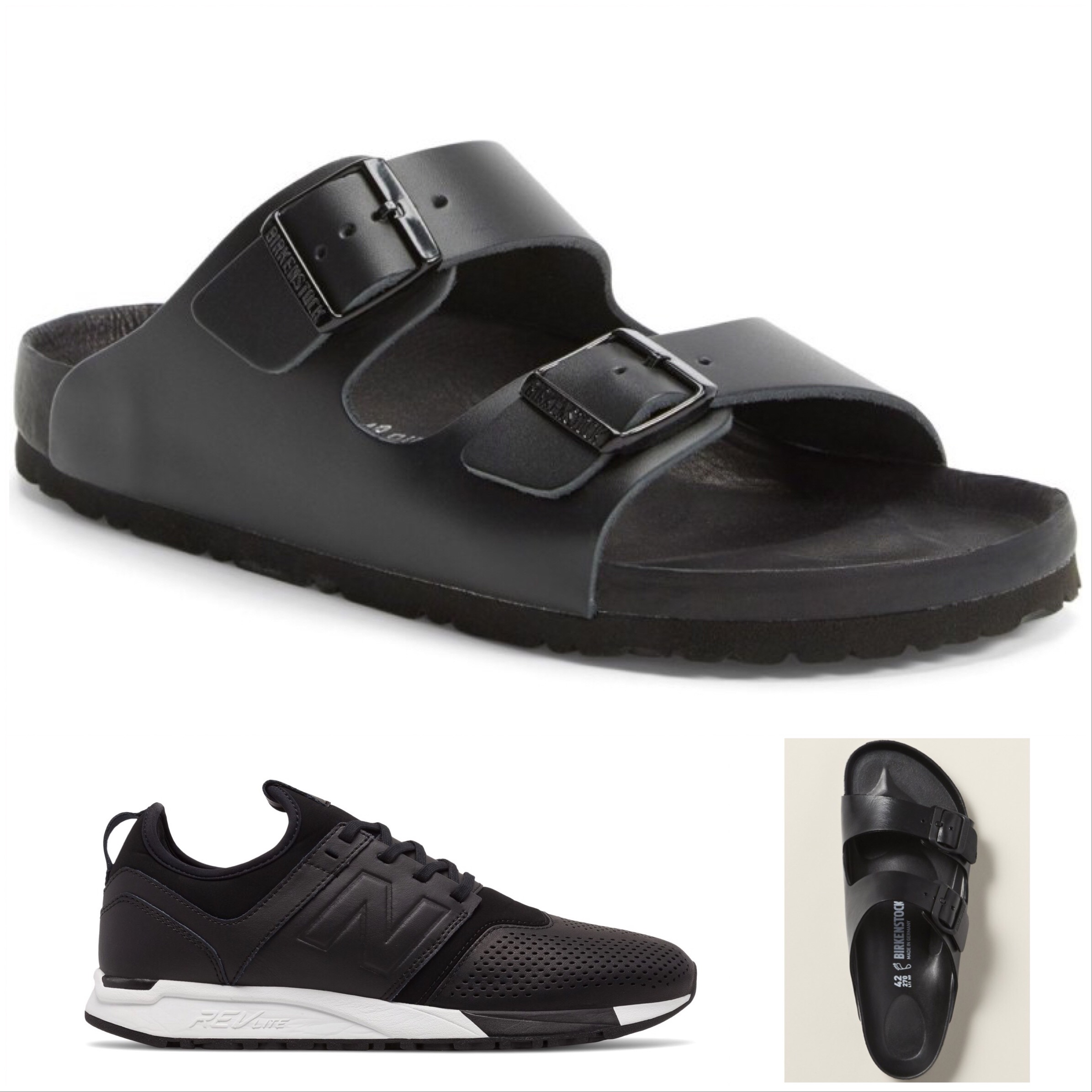 Harbir Sian, Founder of Oxford and Kin and humanitarian.
A good quality pair of current sunglasses can really up Dad's style game.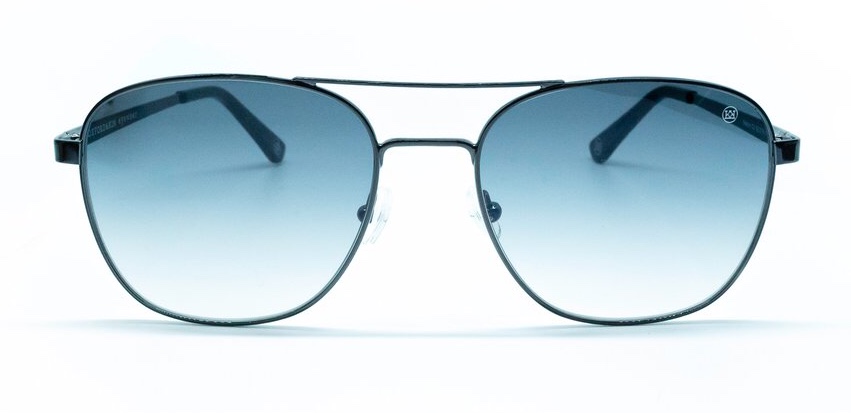 We love the updated take on the traditional aviator style and the gunmetal finish is a nice masculine touch.  And we really love this brand because every pair of glasses sold equals a full eye exam and a pair of glasses for someone in need.  So you can feel great about giving this gift!
Roberto Sousa, Senior Stylist at Nadia Albano Salon and the person responsible for The Sugar Plums' and the Plum Daughters' hair!
This recommendation comes way like most of my grooming recommendations… from my wife (
Erin Sousa
who we love!).  I stumbled upon the holy grail of face oils right out of the shower one day, and the rest is history.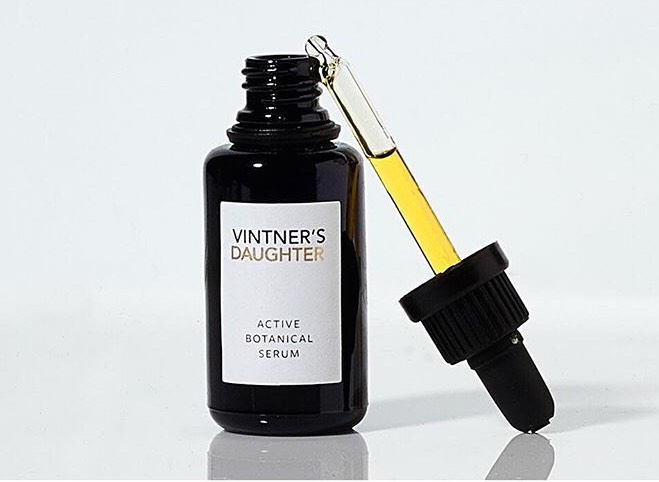 Vintner's Daughter Active Botanical Serum
is formulated with the world's most active botanicals and essential oils that really do nourish the skin.  I have a pretty thick and stubborn beard, which results in a not so pretty, and painful razor burn.  Vintner's Daughter helps reduce that inflammation and redness, as well as reduce the signs of aging (YES!), stimulate cellular turnover, improve clarity, maintain skin elasticity by strengthening collagen, oxygenate cells, and protect against free radical damage.
For dads who travel a lot, a high quality carry on is essential.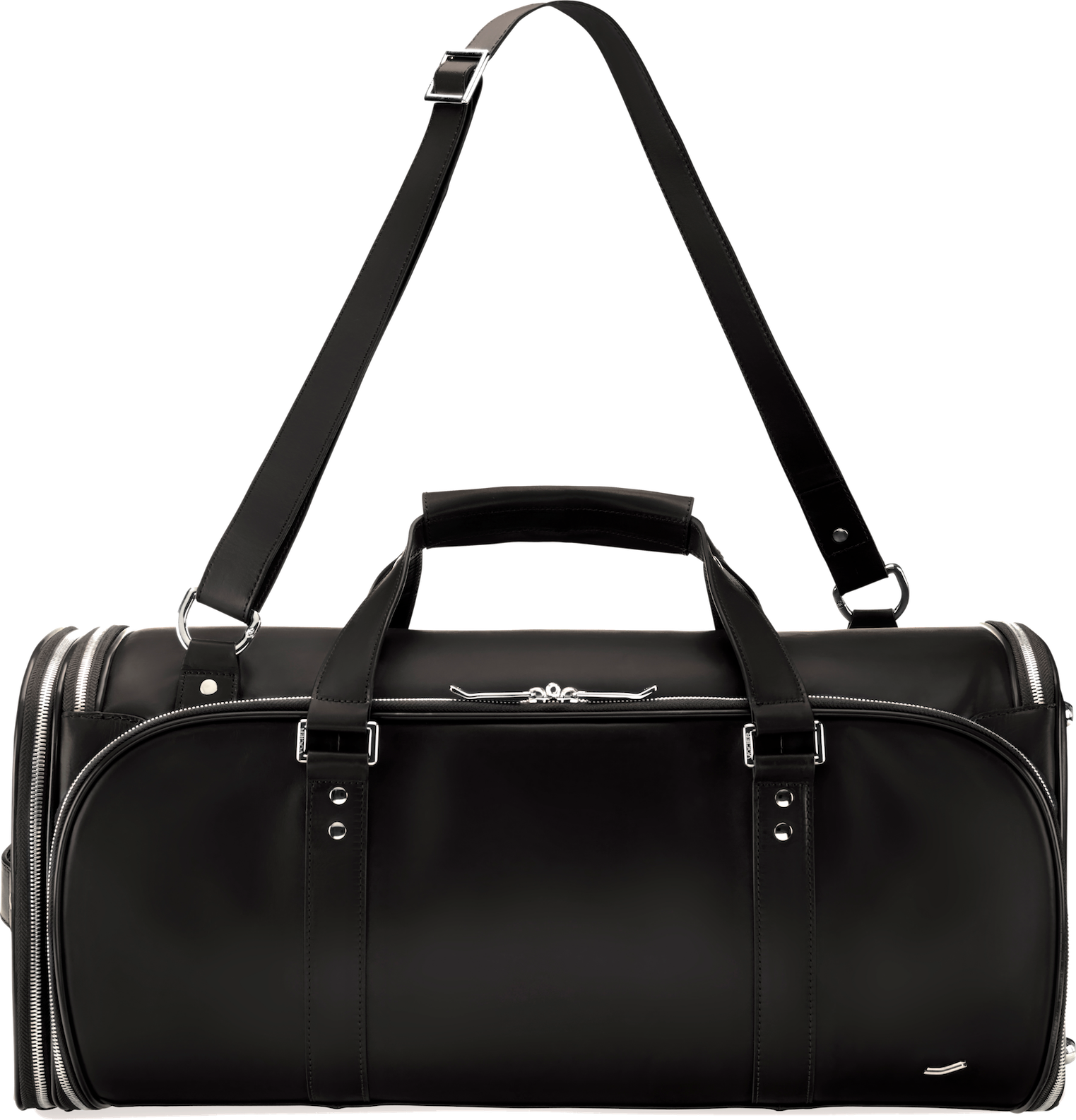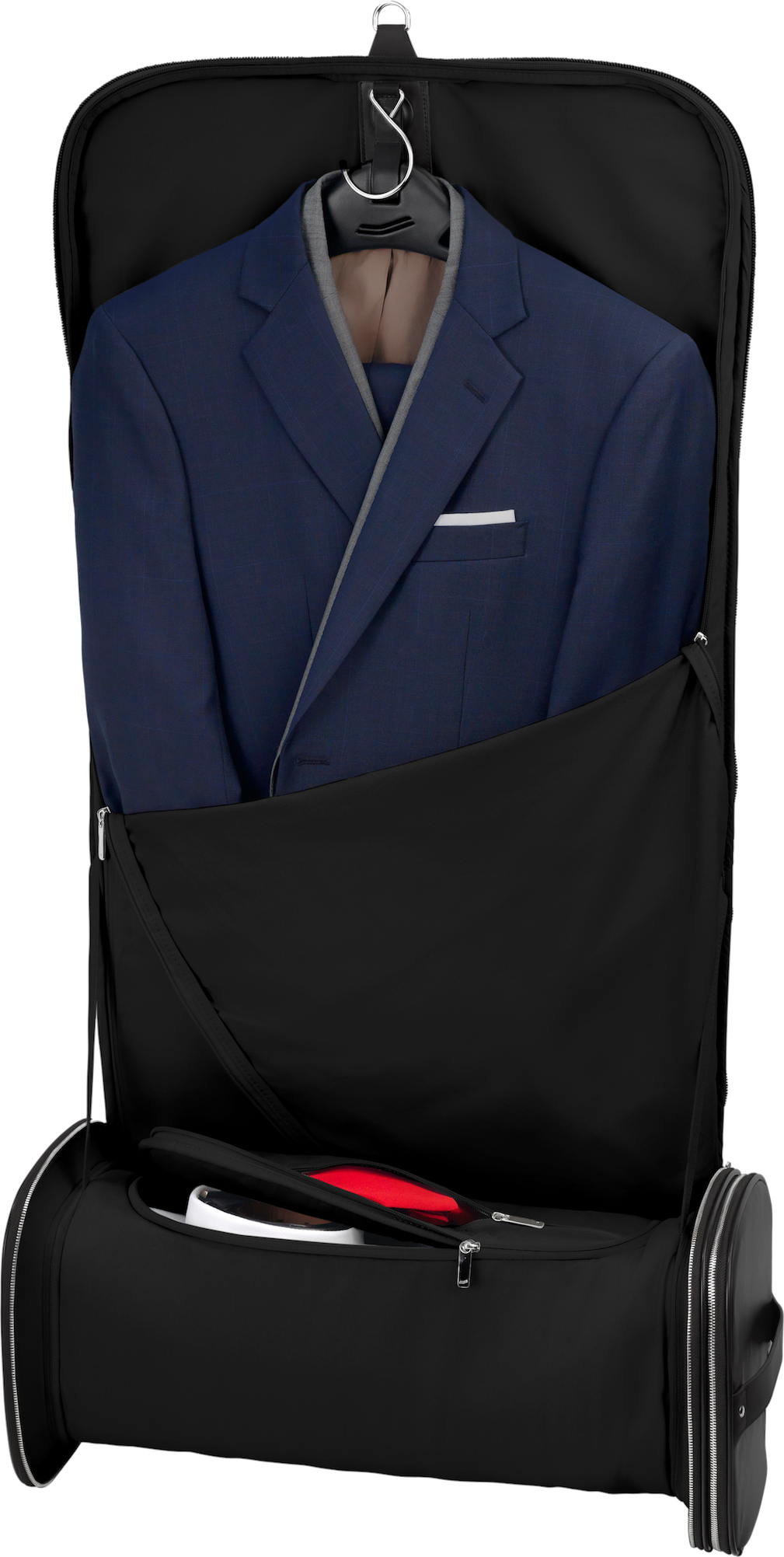 Vocier's F35 Travel Bag
combines the luxury of hand-stitched vegetable-tanned leather with innovative features and it complies with all international carry-on regulations.  And Vocier's Zero-Crease System will keep Dad's suits wrinkle-free.
I love the variety of gifts that these influencers chose.  I'm heading into Vancouver today and can't wait to pick up some of them for the dads in my life!