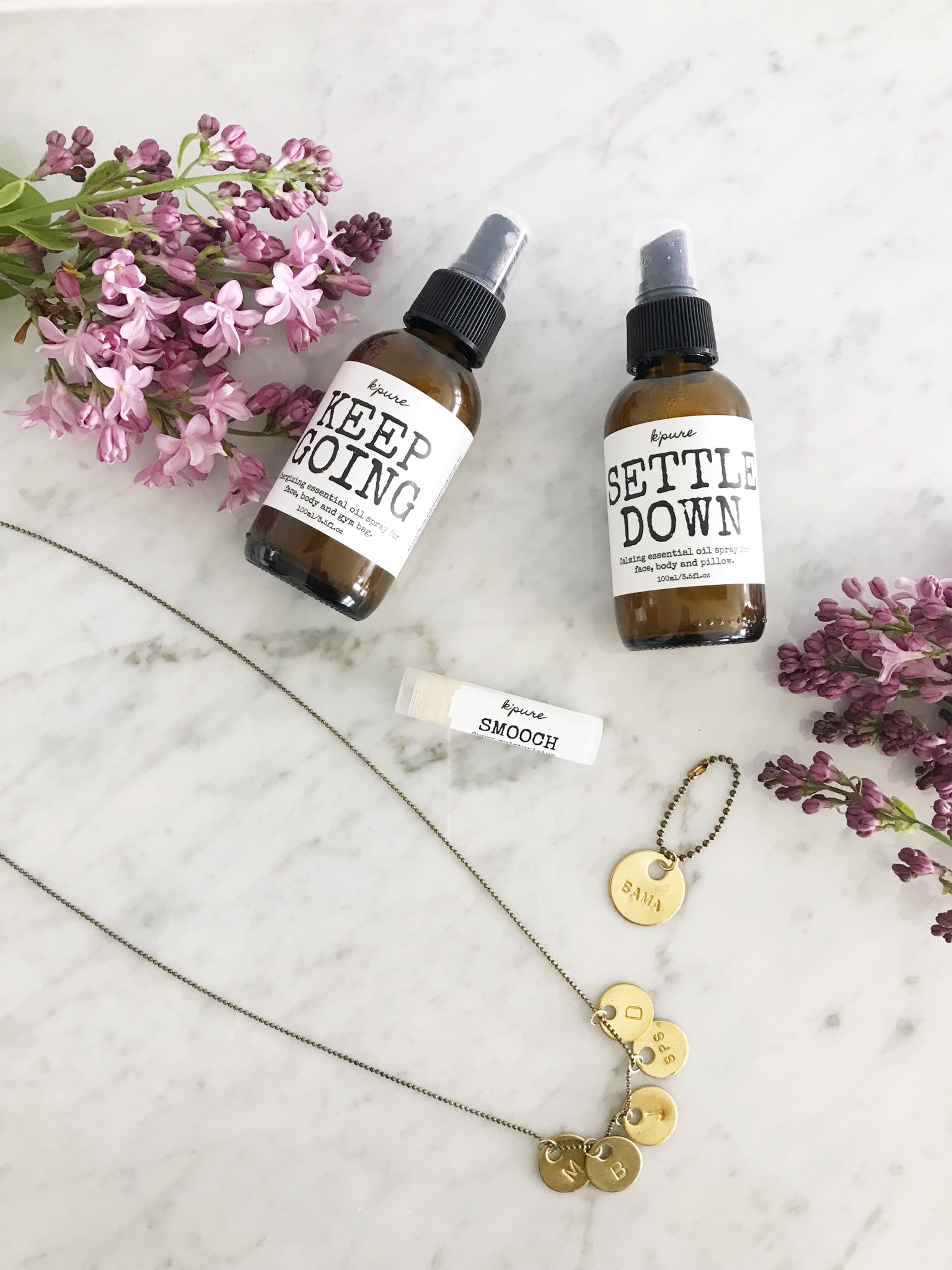 Mother's Day always seems to creep up on me!  And I find it logistically difficult…I try to make plans for my mom and Jason's mom, yet Jason is planning something for me and how will it all work together?  Does anyone else get a wee bit stressed about this?  And it's not always easy to know what to get the moms for Mother's Day…I prefer to go for something meaningful and simple.  Laurel and I put this list of gifts together and these are all things that we really love (we have most of them!)…and we know that the moms in your life will appreciate and enjoy them as much as we do!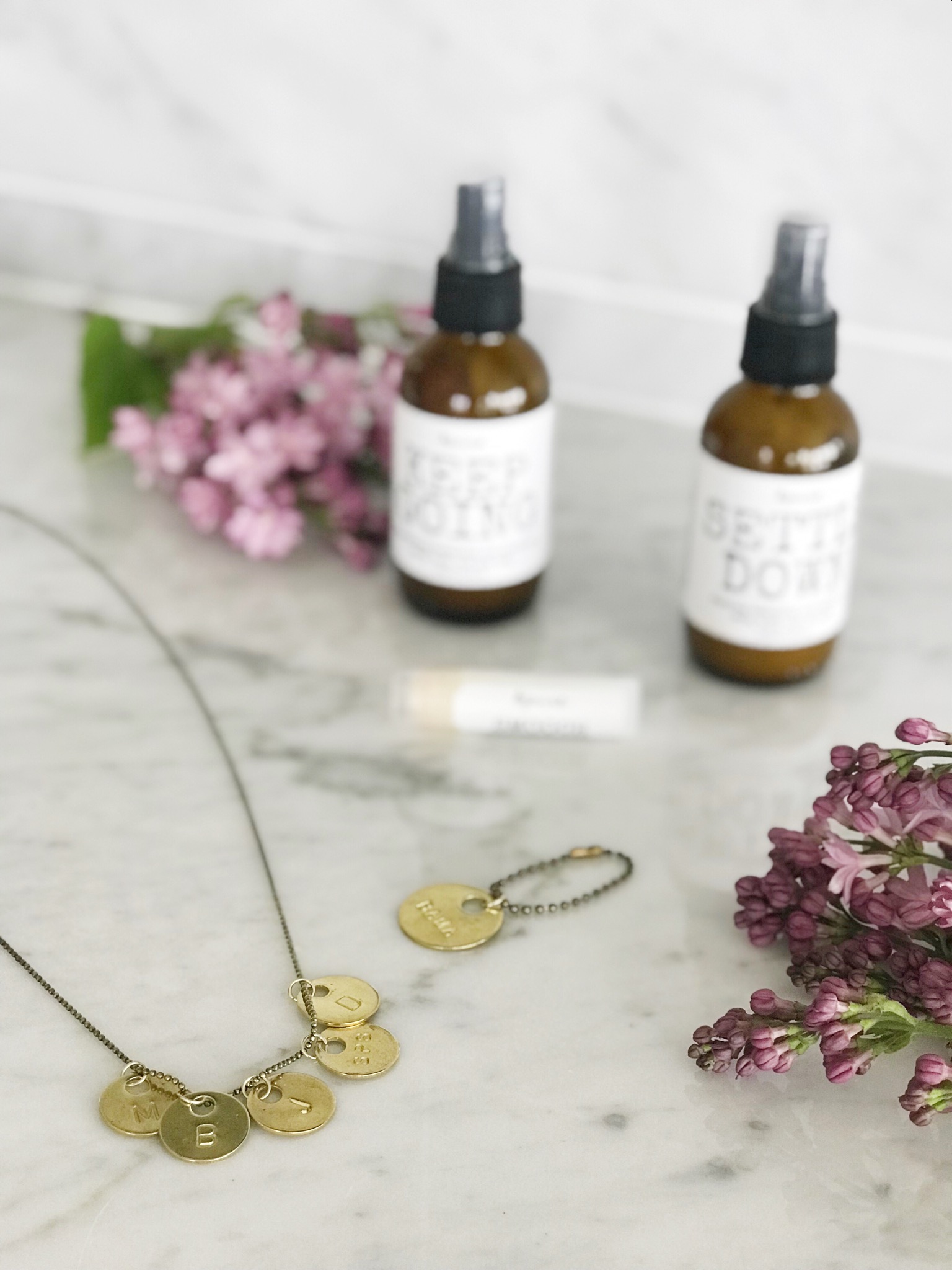 1. Letterfolk letter board
We have a lot of fun with this letter board in our house.  Especially when Jason gets a hold of it!  The kids even get in on it and spontaneously put up messages.  My quotes tend to be more inspirational…I know it's such a mom thing!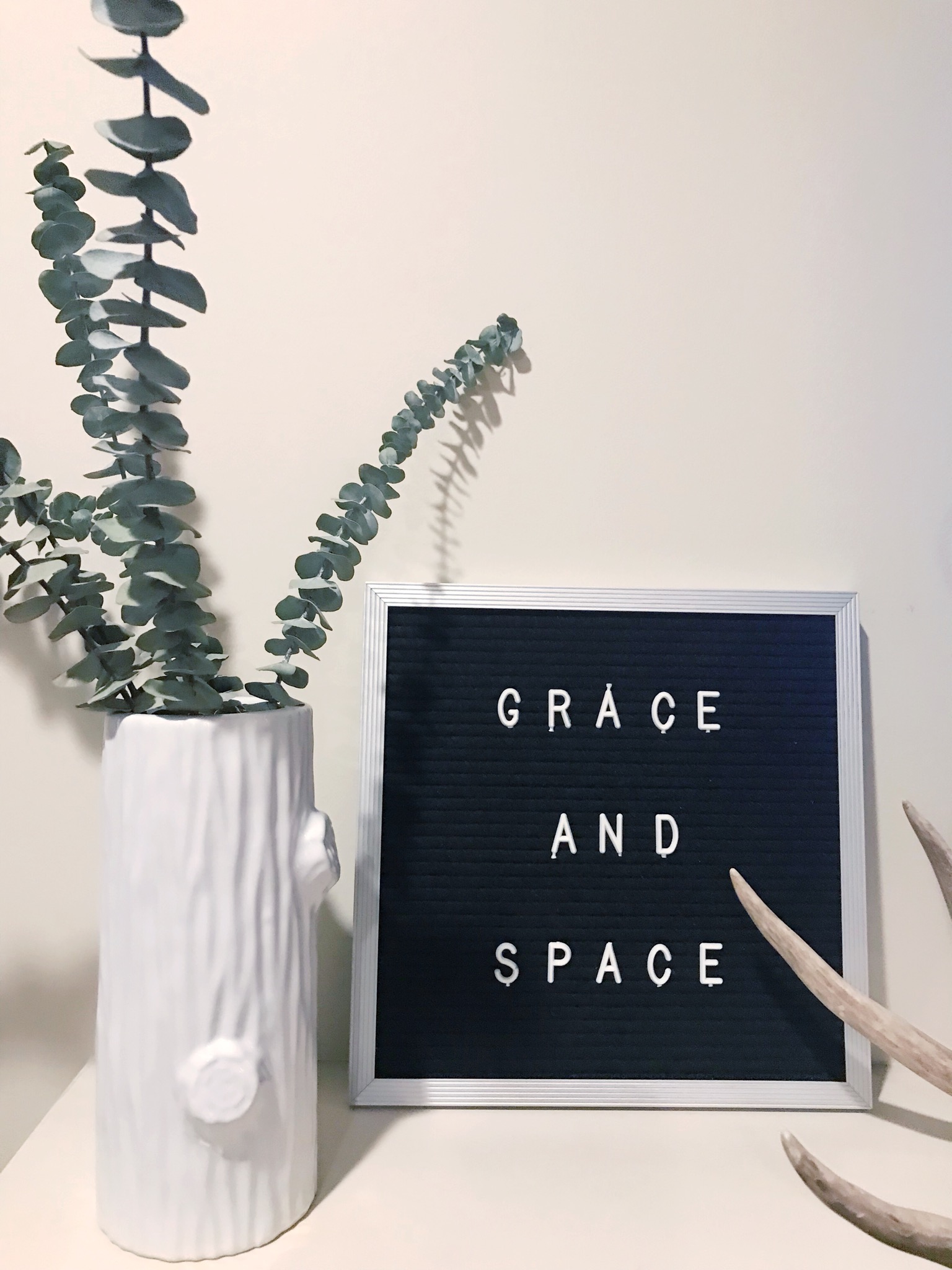 2. #Lovenotes customized charm necklace here, here and here, or DM for custom orders
I love personalized gifts.  I recently ordered myself a customized necklace with a tag initial for each of the kids and Jason.  They also have backpack and purse tags available.  You can get premade ones locally or send a DM for a custom order.  The options are endless!  A necklace with a tag starts at $25…so reasonable!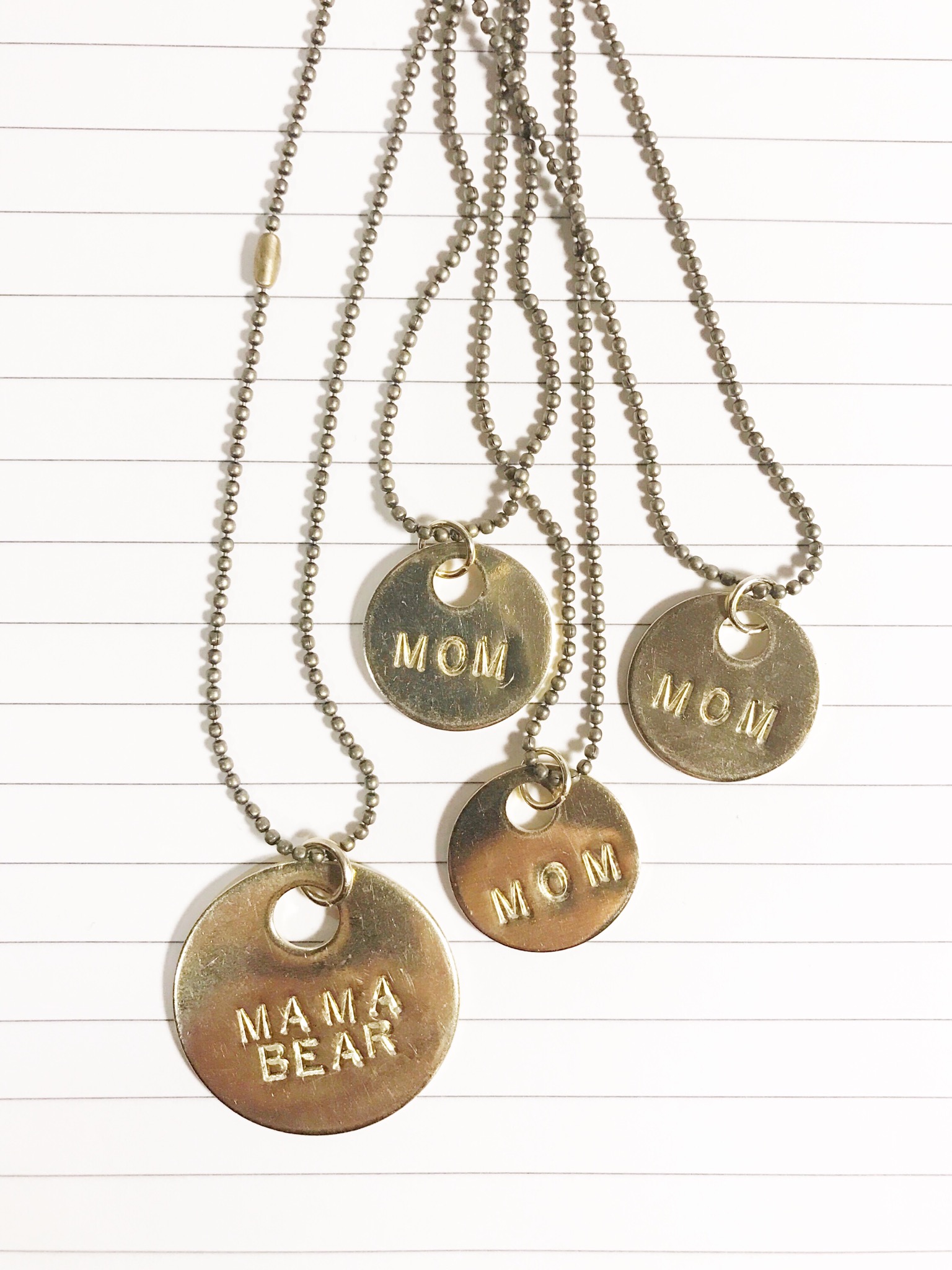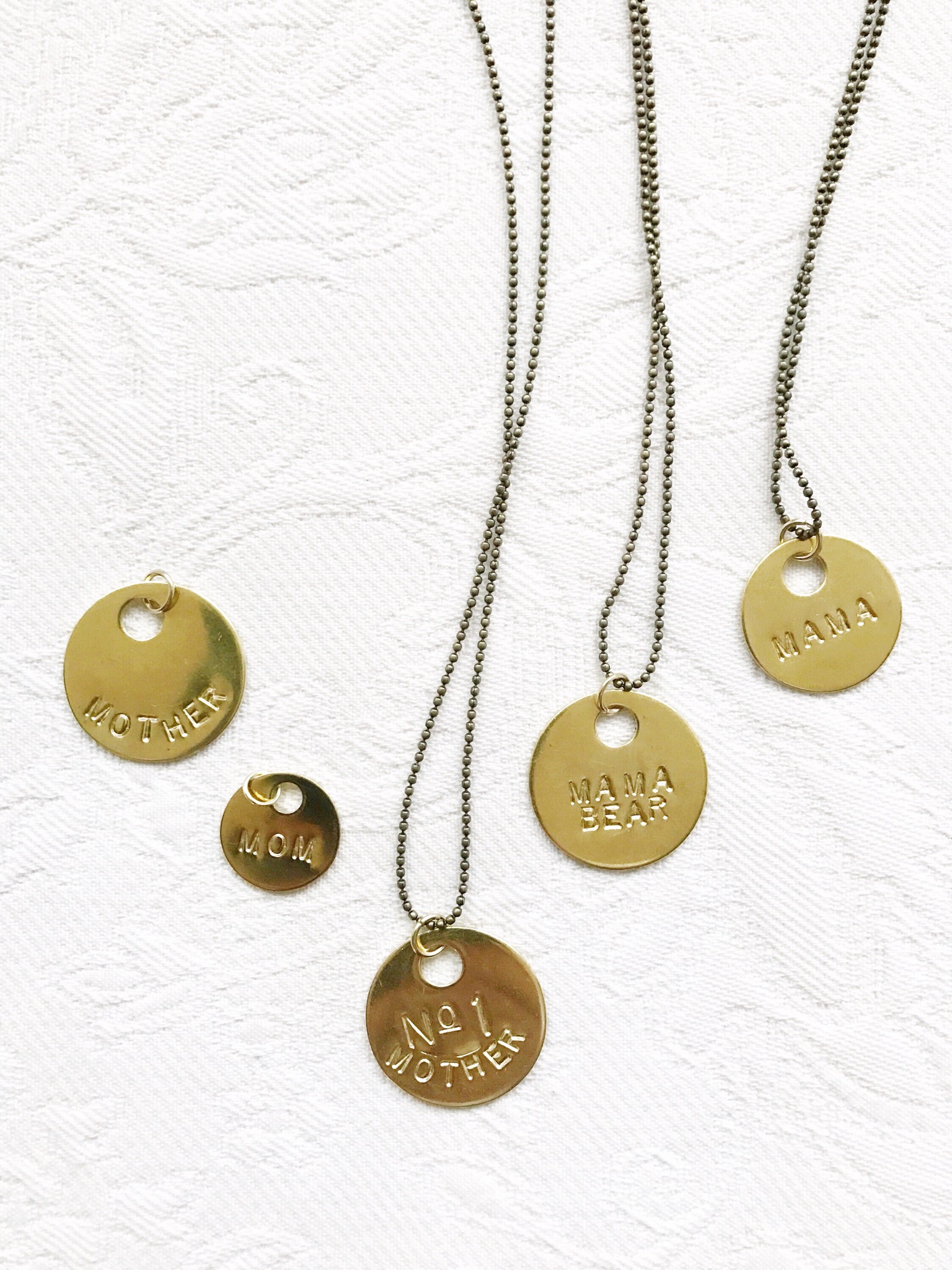 3. k'pure Naturals Mother's Day gift box
Laurel and I are huge fans of k'Pure's all natural and non-toxic skin care and beauty products.  This box is a good one…it comes with a Lounge organic essential oil soy candle, 100ml Vanilla Drenched, 30ml Settle Down, 30ml Keep Going, Smooch lip balm , a 2oz Indulge bath soak and a Kardz Kouture gift card.  And you can mail the package directly to your mom!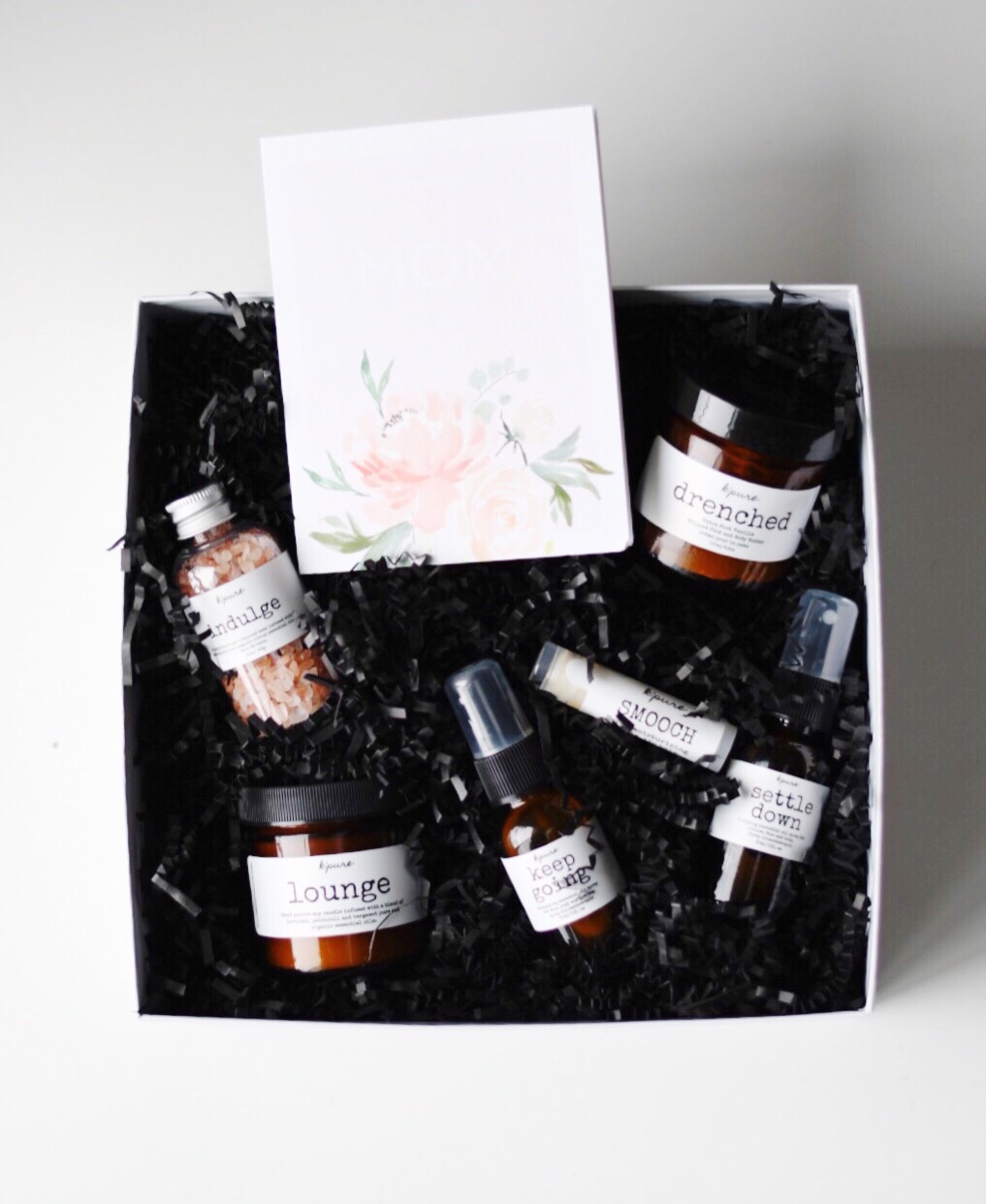 4. Smash + Tess romper
Laurel bought me my first Smash + Tess romper and I'm hooked.  We are both loving the Saturday romper for spring and summer.  It looks great paired with a jean jacket and runners or a cape and sandals.  Or just wear it for lounging around!
5. Dirty Apron cooking class
For my birthday a few years ago, Jason took Scott, Laurel and myself to the Dirty Apron cooking school for a class and it was unlike any cooking class I had taken before.  We each had our own station and they taught us how to make amazing dishes that I never thought I could make myself, like homemade pasta.  They are all about breaking it down into simple steps and demystifying food.   And then they serve you what you made at their long table in the dining room paired with wine…that's what really sets this cooking school apart!  This would make for an amazing afternoon or evening out with mom.
6.  West Coast Gardens heart succulent arrangement, here and here
I am in love with succulents and these heart shaped arrangements are adorable.  The outdoor arrangement is perfect for your patio table.  And these will last much longer than flowers!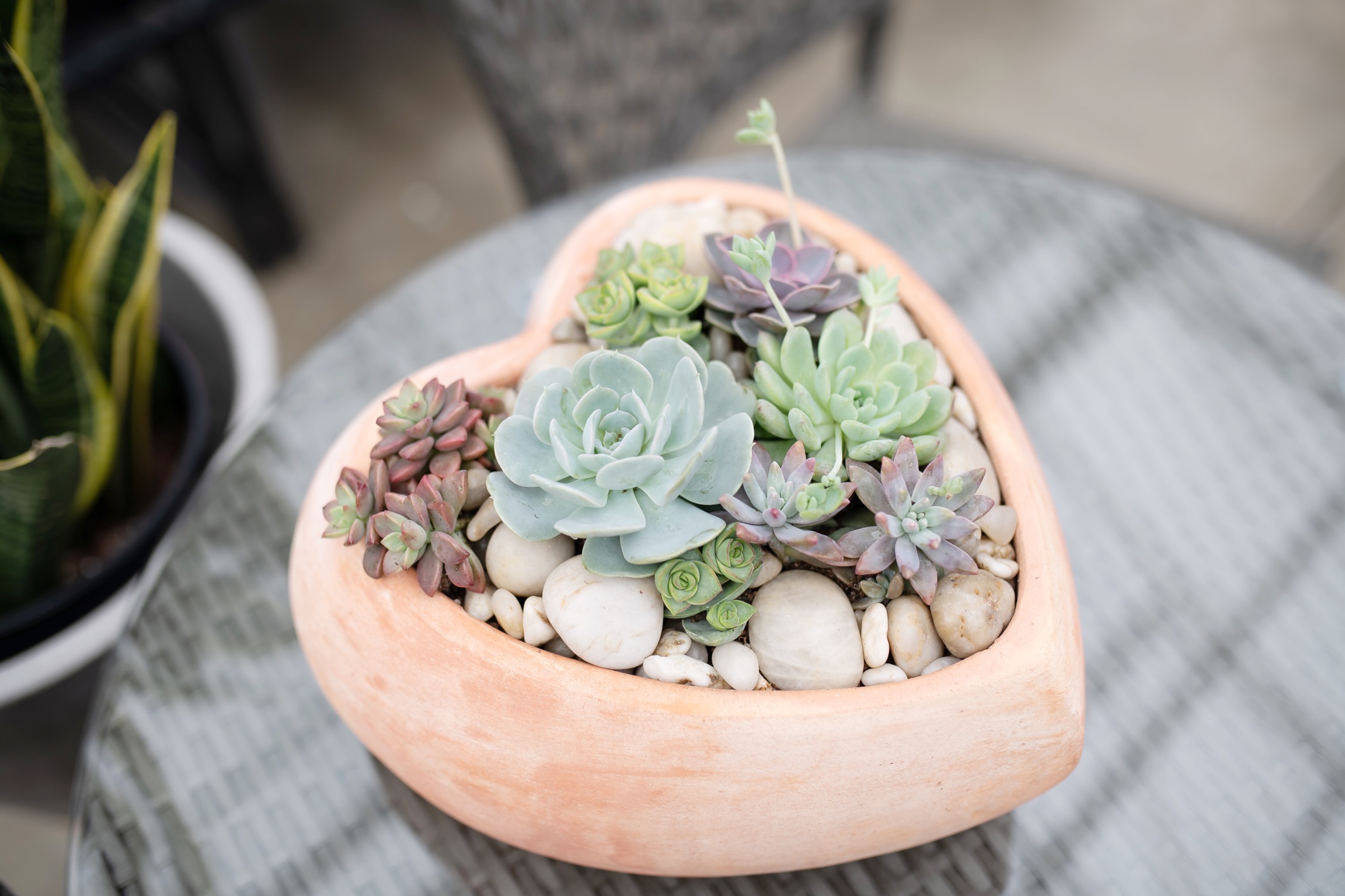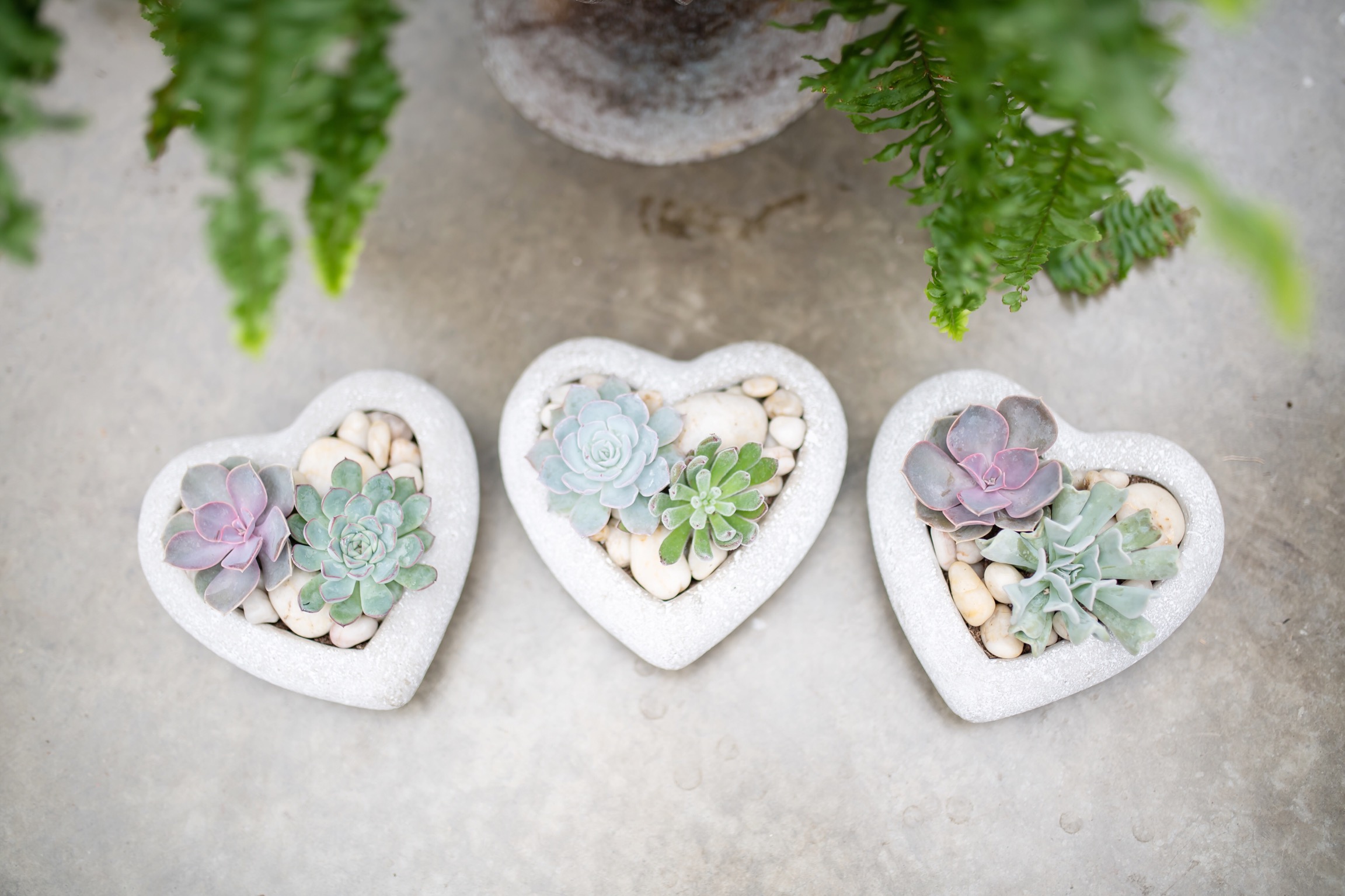 7.  Darling & Dapper facial and body wrap
Laurel and I are huge fans of Darling & Dapper's facials…they are seriously THE BEST!  And for Mother's Day, you get a complimentary body wrap (valued at $120) with the purchase of a facial.  A body wrap is a therapeutic  customized treatment for things such as cellulite, aches, pains or tension.  So you can get mom a facial and body wrap all for $87 and she will be pampered for 2 hours!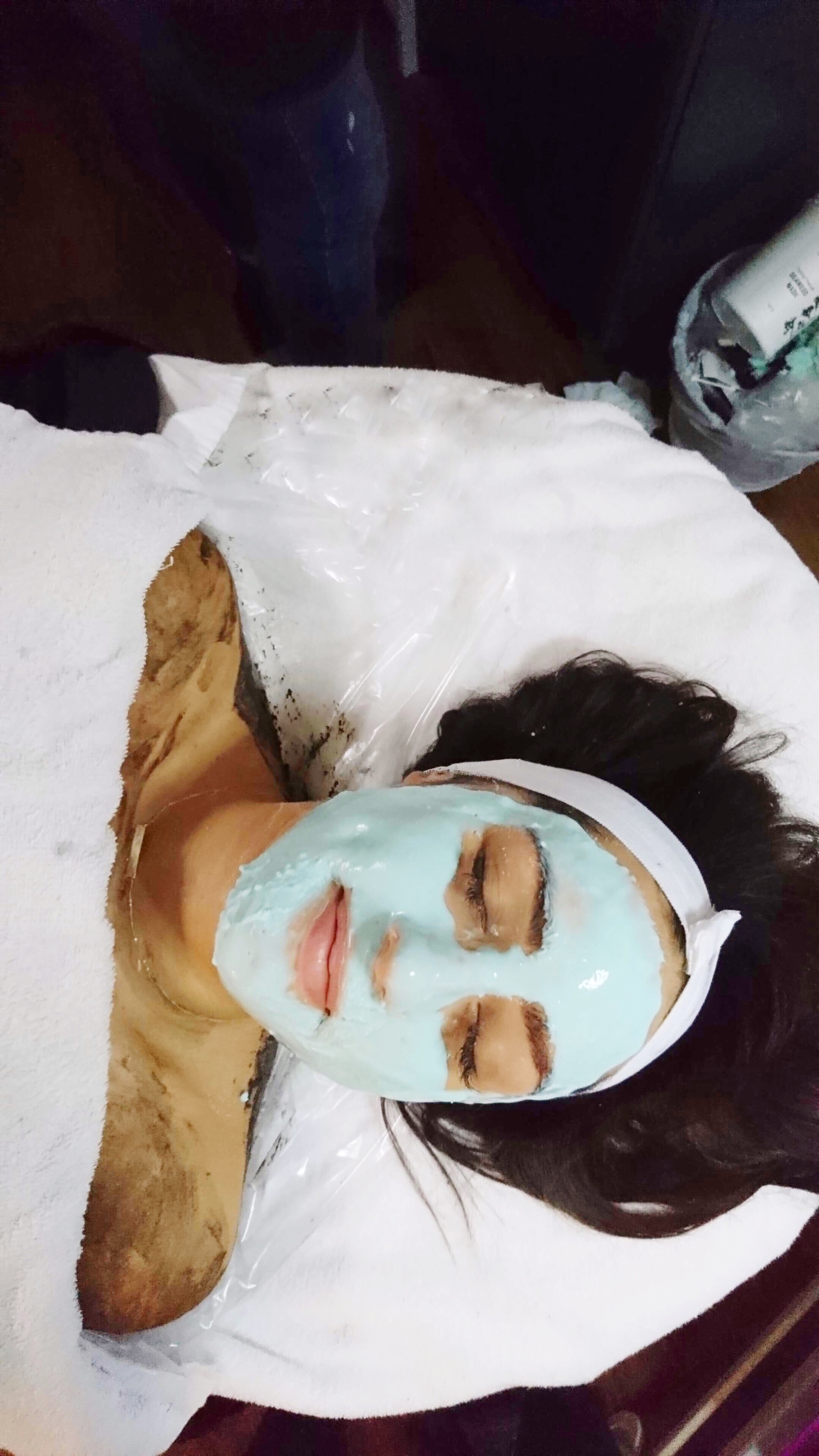 A lot of these gifts are from local businesses as Laurel and I love to support local shops.  If you are from out of the area, I hope that this provides inspiration for your Mother's Day shopping and that you can find similar gifts at businesses in your area.