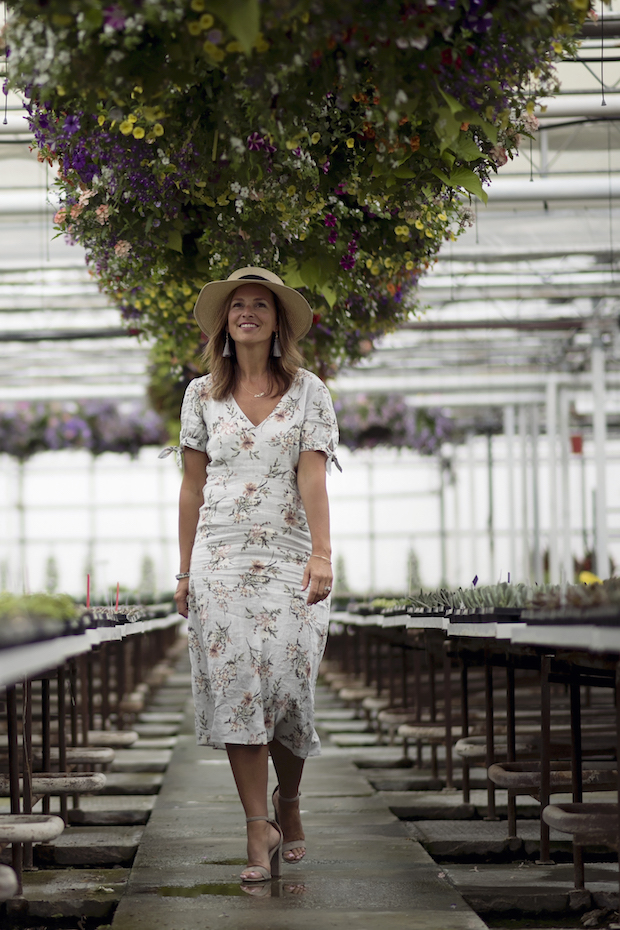 Photo by Tara MacDonald
Summer is fast approaching (silent…or not so silent cheer!) and along with its entrance usually come some fun events that might just require upping the dress code a bit! I always love a reason to get more dressed up…mom life often keeps me in functional flats (albeit hopefully cute ones) and work out wear..aka lulu-ville. This last weekend, we had a family wedding to attend and it was a chance for us to wear our heels and hit the dance floor. Ok slight exaggeration there, but it was nice to see the fam jam all cleaned up!
With weddings, summer parties, patio brunching and warm weather soirees on the way, I thought I'd put together some dress/heel combinations that you could look and feel great in.
On a side note, I might have even become a little yellow obsessed after seeing Amal Clooney clad head to toe in yellow at the Royal Wedding. Did you catch sight of her? Still swooning over her look. So, naturally, there's a yellow addition below:)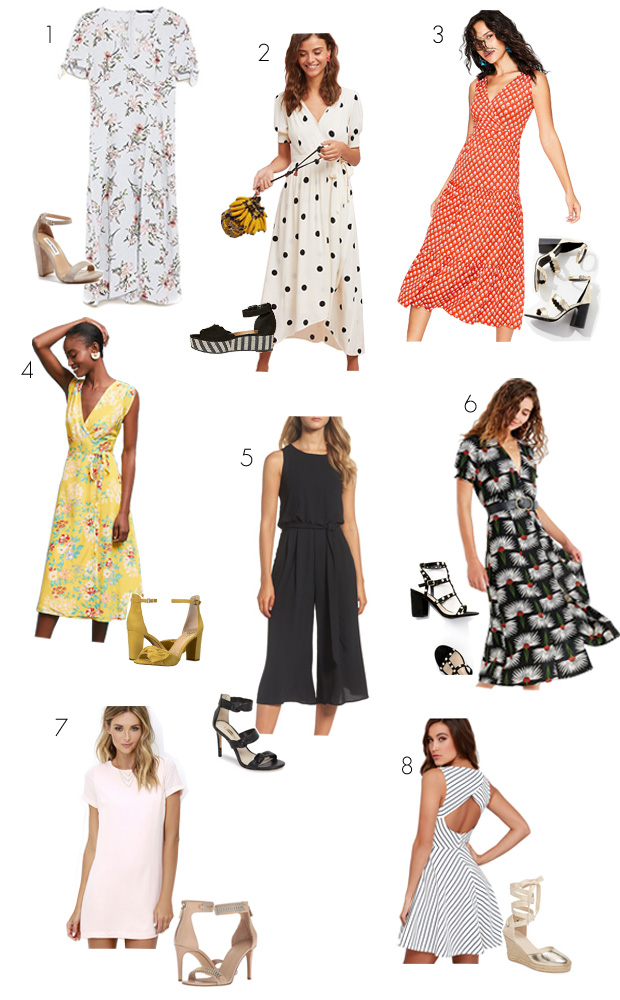 You might recognize number 1 as being my wedding outfit. Thought I would include because it's a dress that is perfect for those summer occasions. Dressed down with sandals or as I've shown with the nude heels, it's a great day to evening piece.
The last two outfit combinations are similar to what my girls, Nina and Lexi, were wearing. They obviously have a different style than their mom and can accommodate a shorter hemline and slightly more youthful designs. Not too short of a hemline though lol! Super grateful that both my girls tend to be on the conservative side with their clothing choices. My idea of keeping a look polished and classic is to let the heels do the talking and not have the outfit competing with them, yes?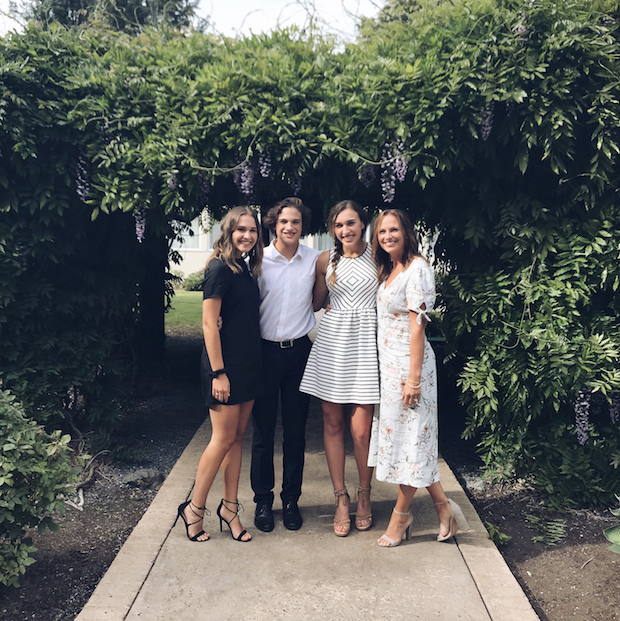 Hope these looks help inspire you when you're heading out this summer and want to up the ante a bit. Putting together this post kinda made me want to add some of the items to my shopping cart…you might just see some of these looks in a blog or insta post in the future ha!
Thanks so much for reading…wishing you a wonderful weekend. Laurel xo