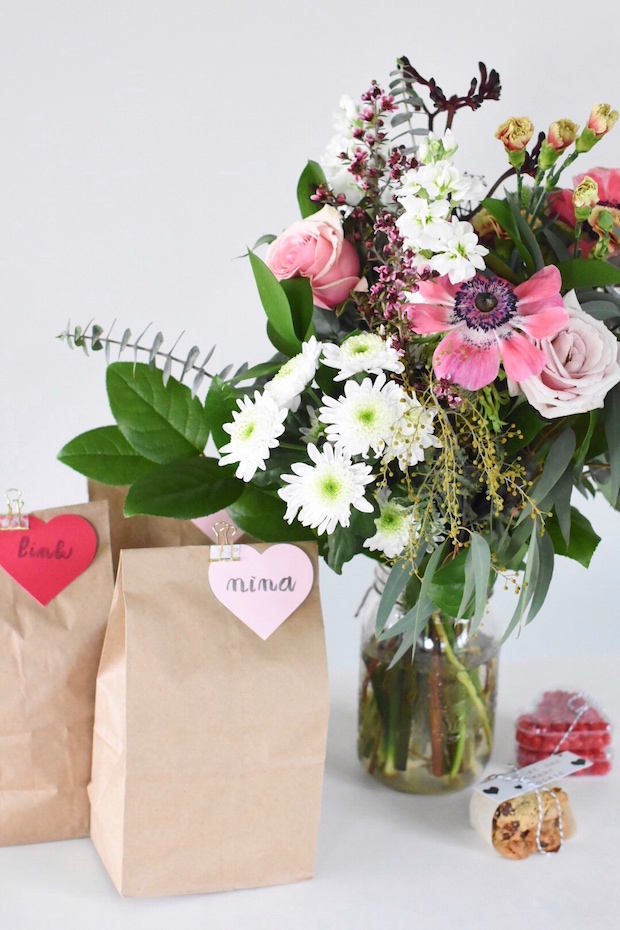 Admittedly, Valentine's Day and I didn't get off on the right foot….it was Dec 27th and while walking through a store I came upon some Valentine's displays. Seriously?!? I wanted to throw a fit. We literally had barely thrown the Christmas wrapping out yet and "they" wanted us to start buying again? Ugg I was so frustrated! The commercial aspect sometimes just gets outta control…. #amiright?
Valentine's is also one of those days that can be tricky. What other holiday is so focused on your relationship status?!? Even for us married peeps, it's like do we celebrate or how does that work when the kids still have their activities to be driven to like any other night? It gets a bit complicated!
All that said,  I still love to do something special…because there's never a bad time to show someone they're loved. EVER. I like to do something that requires a bit more of me…and maybe a bit less of the shopping thing. (Because the other thing is, we just don't need any more stuff!). This year, my plan is to keep it simple and fun and let my kids and hubby know that I think they're pretty rad.
I decided to make my own little printables that I could include in their lunch. First of all, my kids make their own lunches (yep they do!) so on V-Day their lunches will be made by me…that's a gift in and of it self right? HA! I hope they'll enjoy finding some surprises inside. Here's a peek: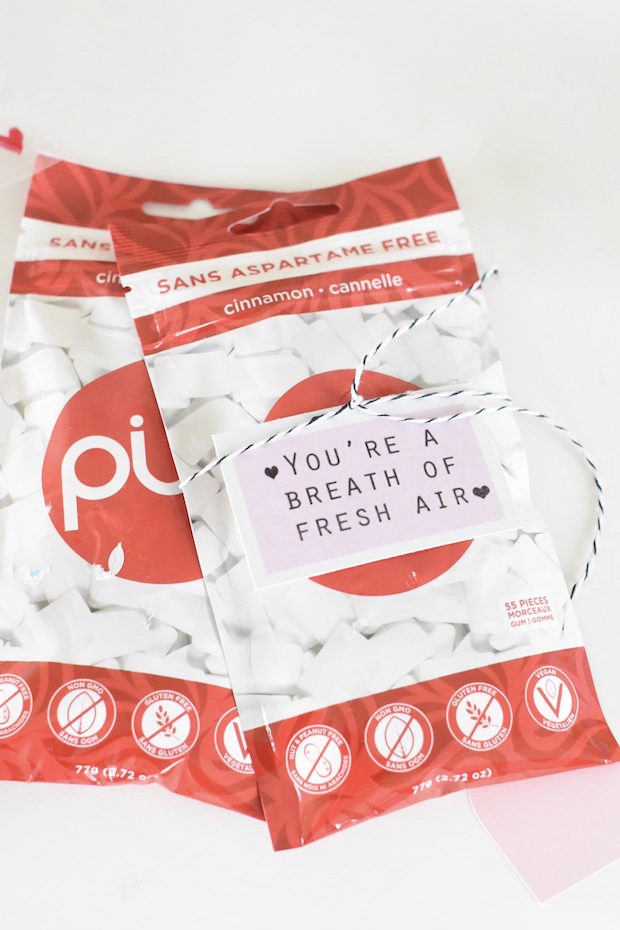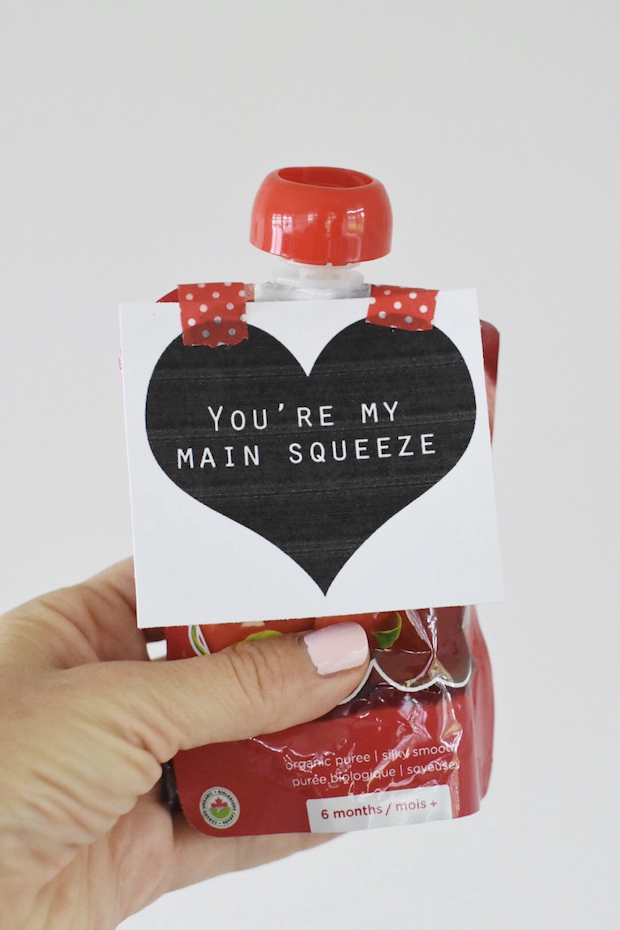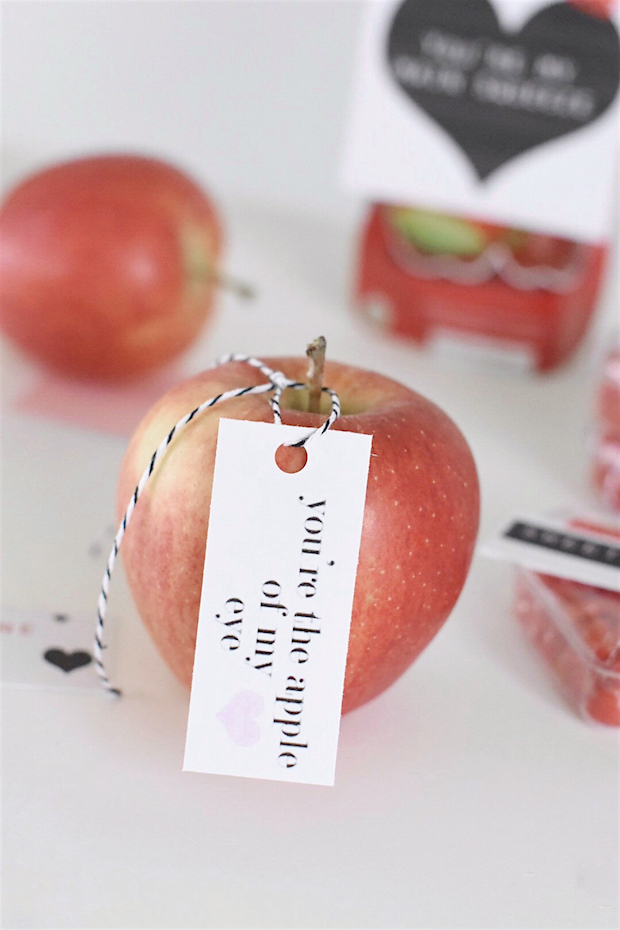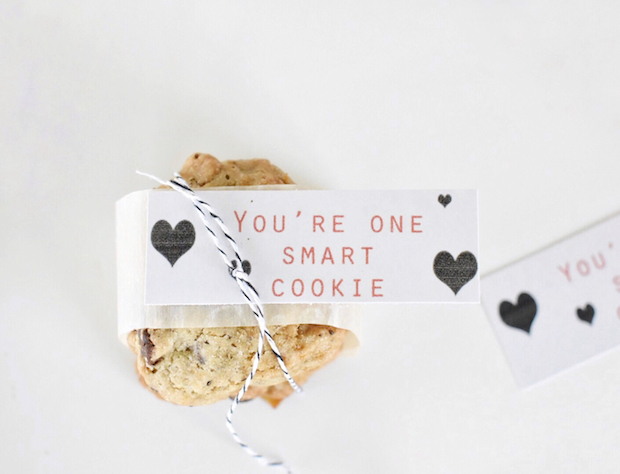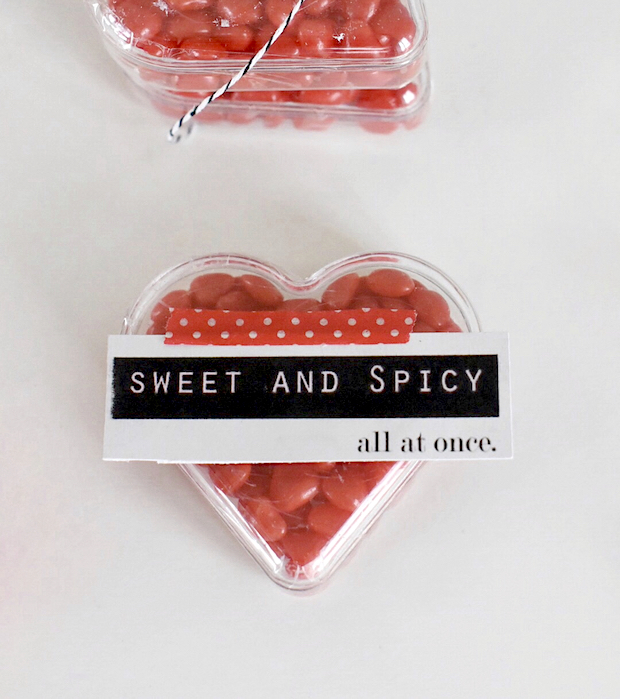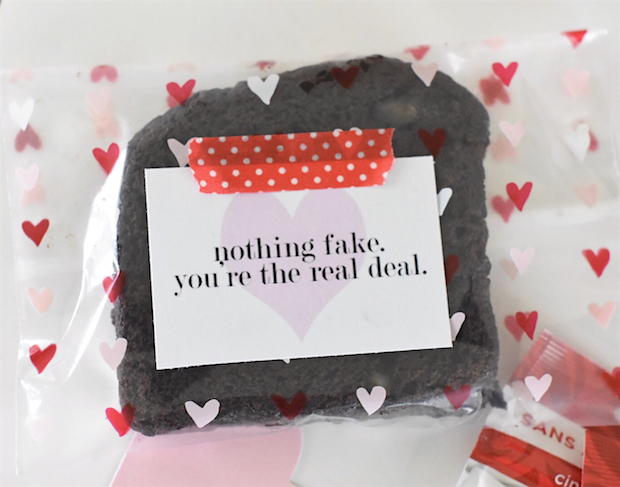 OK…if you're wondering what that is above…it's a healthy loaf…nothing refined or processed:) The REAL DEAL…get it? Really, there are a ton of different ways you could use these quotes.
This is the plan…and..umm..here's hoping they won't check out the blog before then? Fingers crossed!
If lunches aren't your gig, the gift of an experience is the perfect token to show your love and appreciation. Here are a couple of ideas that would make anyone feel super loved:
~The spa at the Shangri-la Hotel. Amazing. I suggest the Chi Aroma Vitality treatment.  Make it worth your while by going early and enjoying the outdoor pools and sauna…their spa experience is exceptional and truly an indulgence that will leave you relaxed and rejuvenated.
~A cooking class at the Dirty Apron is so fun…Pam and I did one with our hubbies and it was awesome. Barring the fact that the guys were super competitive and tried to outdo us on each step (hahah), it's a perfect night out. Not only do you get to cook, but each course is enjoyed with a wine pairing.
~Dinner. Locally, Restaurant62 is offering 2 different seatings with a delicious offering. Or make your way to a winery…the Bacchus Bistro , overlooking the 55 acre vineyard at Chaberton Winery, is also hosting a 4 course dinner on Valentine's. A beautiful and romantic setting.
~And if you're needing a reason to just chill, our favourite way to tuck in for an evening involves stopping at the theatre to pick up popcorn (cuz, ya…it's the best) and enjoying a movie at home. Sometimes the biggest indulgence is just being at home!
I hope this helps you with your Valentine's Day plans…whether you celebrate big or small!
If you're needing some help to get you started, click  VDAY PRINTABLE 1 and  VDAY PRINTABLES2  to use my printables:) Thanks so much for reading…have a great week! Laurel xo