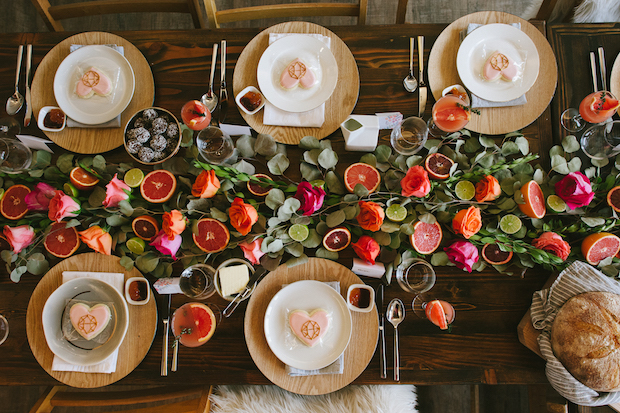 Pam and I were so thrilled when our friends, Mariah and Danielle, of The Habit Project invited us to host a Sneak Peek brunch at their brand new space.  One of our loves is hosting events…there's something so exciting about putting together the details to create a memorable experience. The opportunity to work with friends and their brand was a match made in heaven! If you've followed our instas, you know that we love the fresh pressed juices and nut mylks that the Habit girls have created (my faves are the Ivory and Opal while Pam's is the Bronzite). We are also kinda sorta obsessed with smoothie bowls and have been known to drive wayyy out of our way to get our hands on one. The new Habit storefront promises to bring these favourites to our fingertips and well, that is extremely exciting!!!
The space at Habit was a dream to plan in…light and airy…and I have a feeling we'll be relishing many an acai bowl while enjoying the vibe. For the sneak peek,  Pam, Danielle, Mariah and I decided on brunch (because, umm..favorite meal of the day!) that would incorporate a fresh, subtle Valentine's style with a glimpse of spring to come. Our favourite might have been the addition of citrus in the florals…pretty appropriate for a juicery, right? Hope this inspires you in your entertaining plans for this spring… adding citrus gives both a fresh feel AND a delicious fragrance.
The menu was a chance for the guests to delve into the deliciousness that Habit will be offering when they open. A blue magik smoothie bowl with all the toppings, coconut energy balls, a tumeric ginger shot that revs up your system as well as a special pink grapefruit honey thyme cocktail that was so insta worthy! We had some help on the carb side of things because if you're going to indulge in them, we know who makes the best!…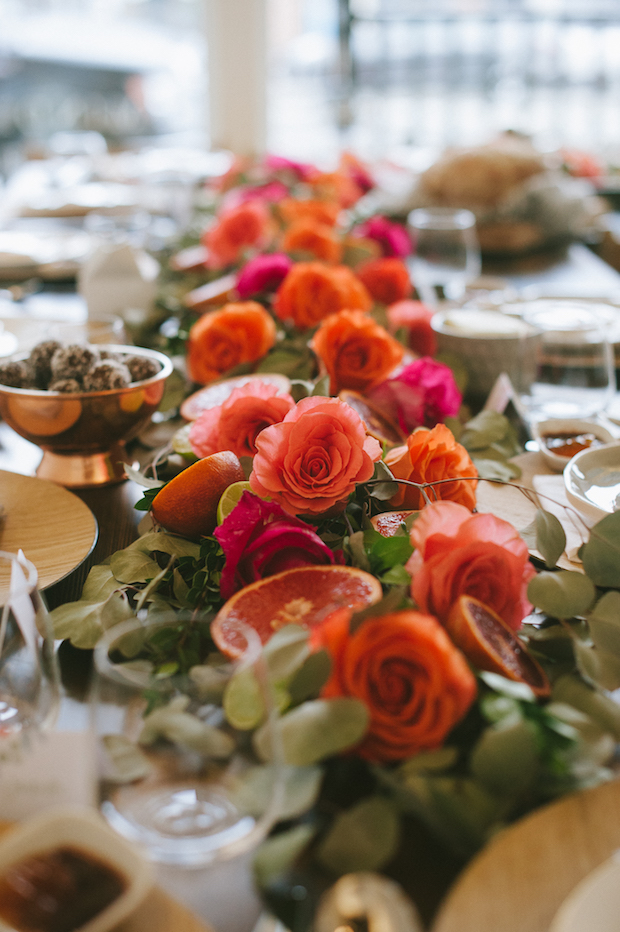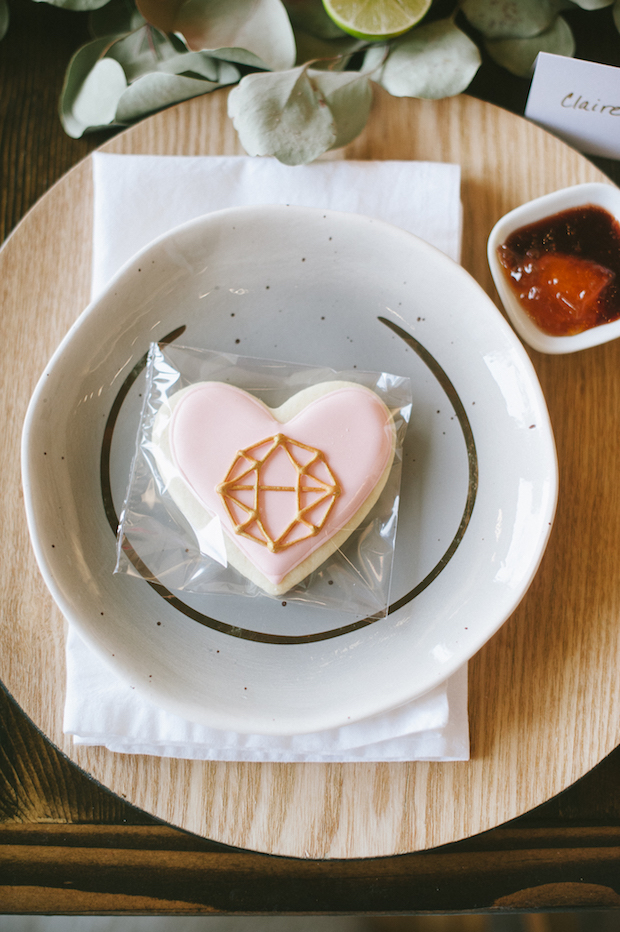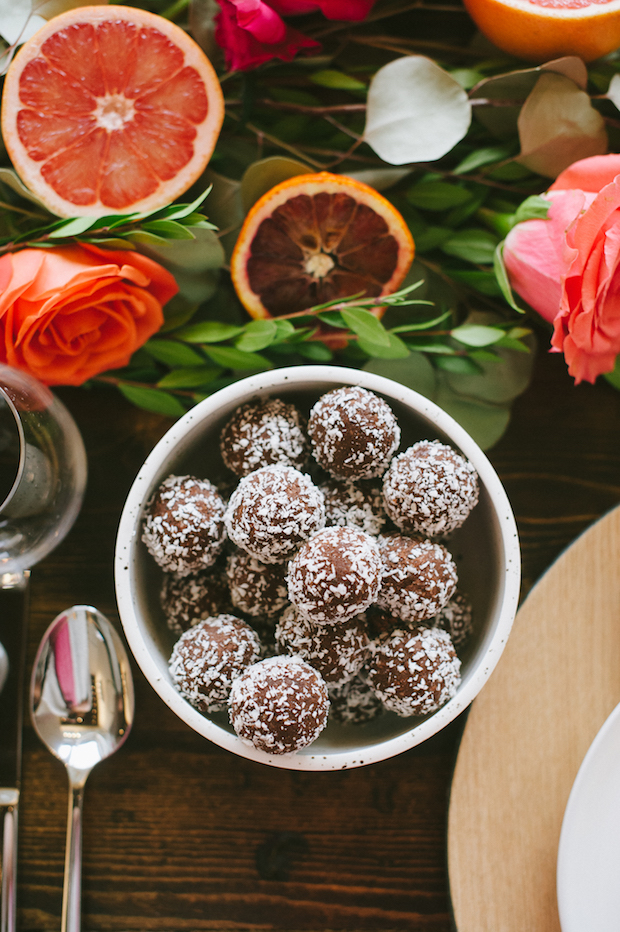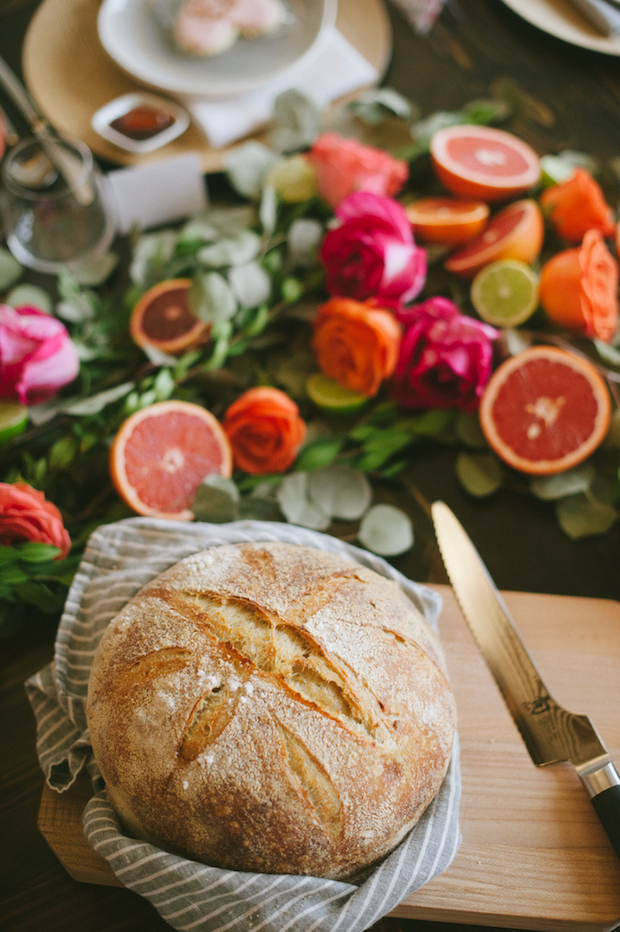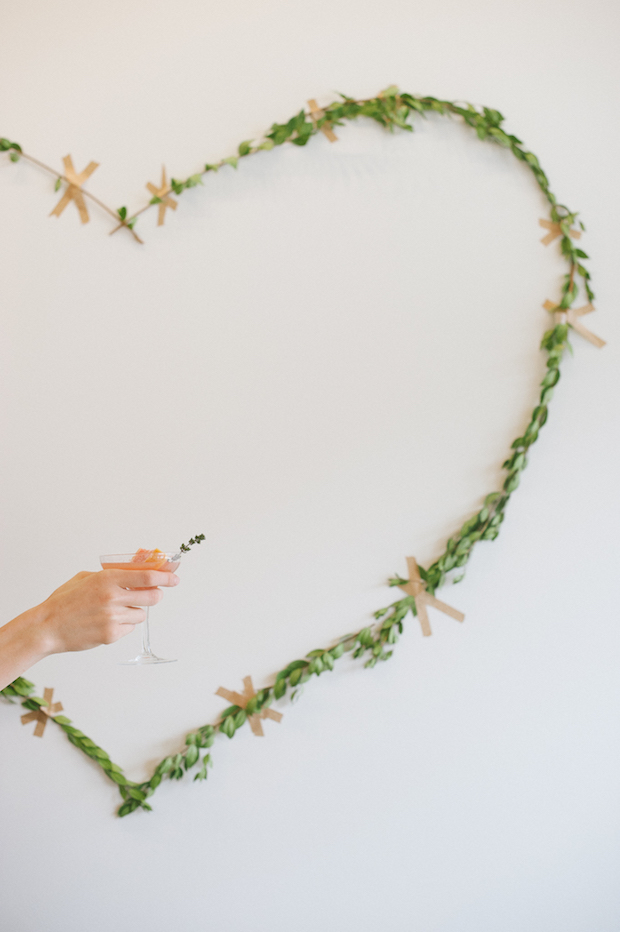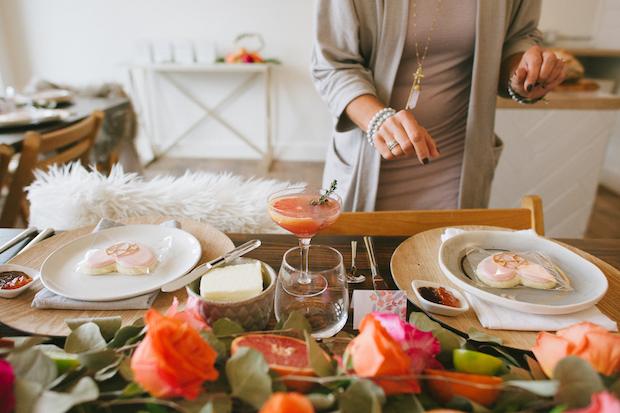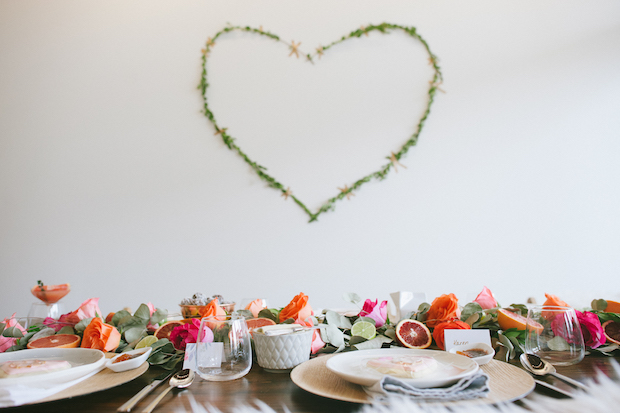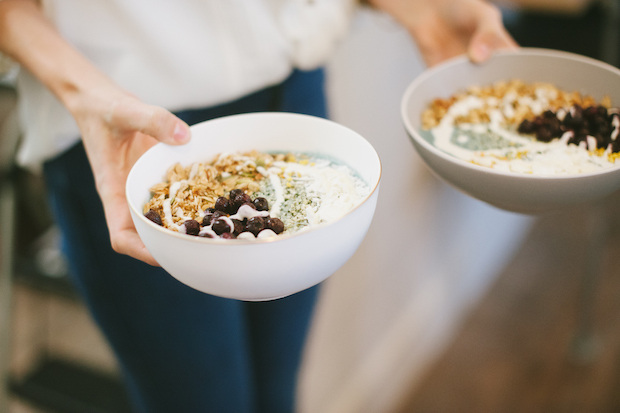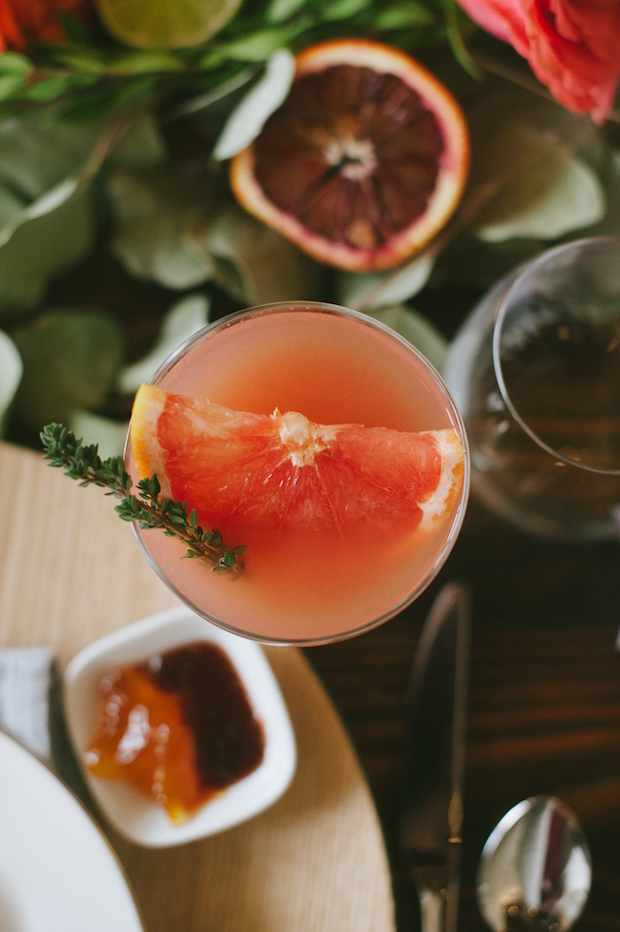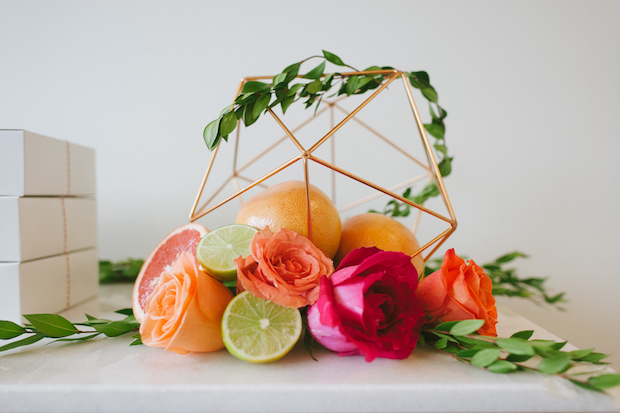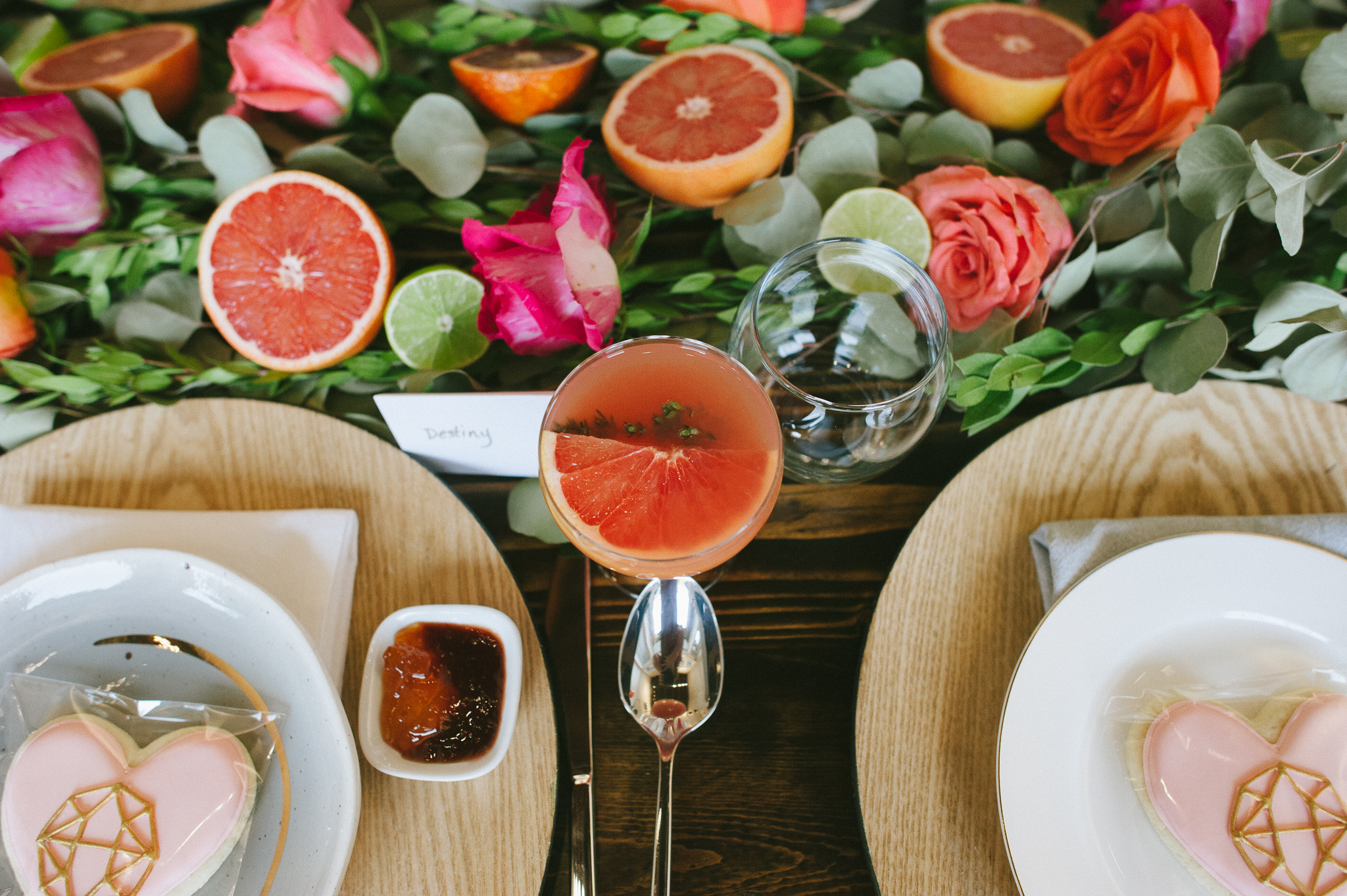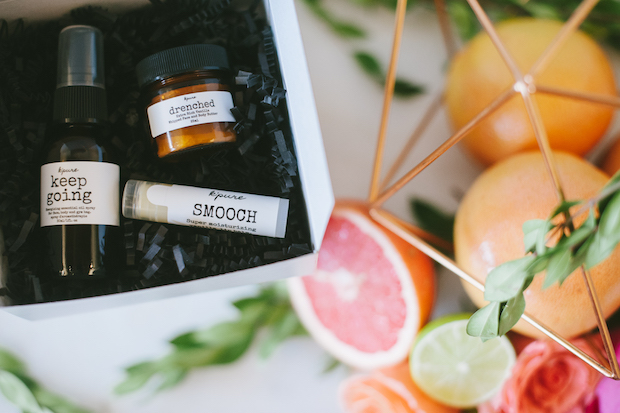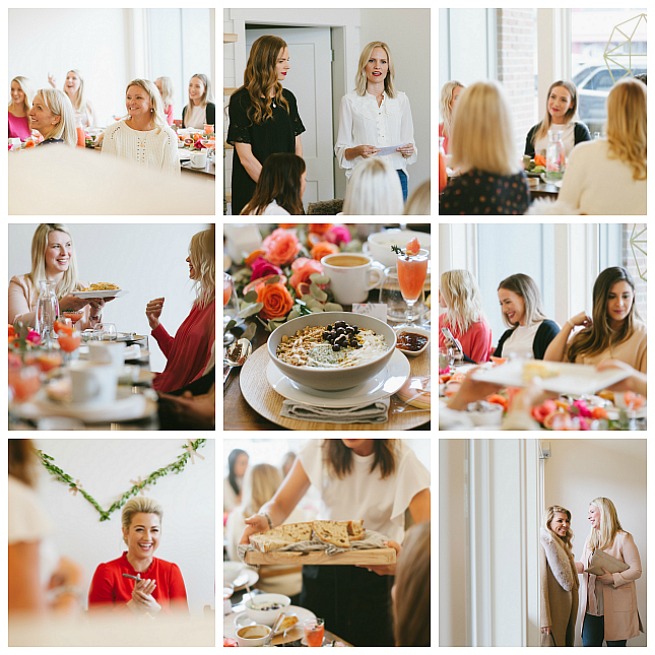 It was a most fitting way to celebrate Habit joining the Abbotsford community with it's storefront. Their presence will truly be filling a want for easy to access fresh, healthful food (along with health supplements, such as collagen..ya!). More than that, the Habit sisters are excited to be a resource for nutrition and individual health journeys through hosted workshops and events. I, myself, and super excited for this as before Habit was a glimmer in their eye, Mariah worked with me in the role of a nutritionist. She was pivotal in me learning what my changing body could benefit from nutritionally.  Their passion to help people work towards health is so genuine and I can't wait to see this store become a home base for that to happen!
So much love and support to you, Danielle and Mariah… cheers (that's us clinking our Bronzite and Opal bottles to you ladies!) to the start of this adventure. xo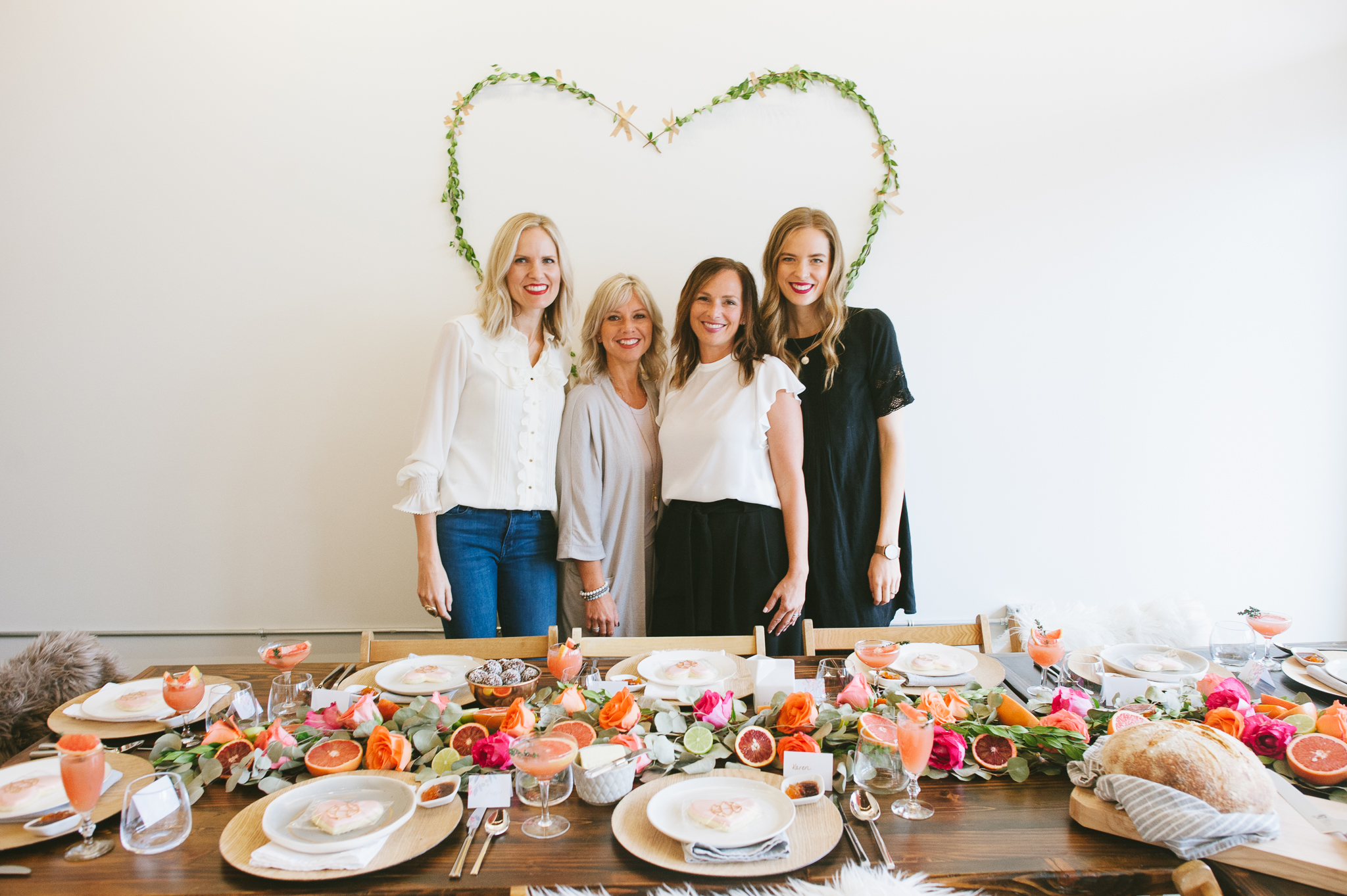 **all photos courtesy of the incredibly talented Sharalee Prang
We would be re-miss if we didn't talk about the incredible vendors that helped make this brunch happen. What blew Pam and I away was the overwhelming support from local businesses who were so quick to become involved at the mention of Danielle and Mariah. These ladies are seriously loved!
There was a time where it would have been a challenge to source all these different elements locally. But the sprouting up of vibrant new businesses mixed with many that have stood the test of time is really making this community a standout!
Thank you to all of these generous partners:
Fresh pressed juices, Smoothie Bowls, Energy Balls: the Habit Project
Florals: Adrienne of the Bouquet Farm
Farm Tables/Chairs: Woodpecker Farm Table Rentals
Sugar Cookies and Cake: the Cake Mama
Freshly Baked Bread: Old Hand Coffee
Savoury Scones: Duft & Co Bakehouse
Lattes/Coffee Service, Granola: the Polly Fox
Take home Gifts: K'Pure Naturals
Placecards: Codi Lynn Marketing & Design
Photography: Sharalee Prang Photography
** The Habit Project is set to open next week. Follow along at @thehabitproject for their opening date!