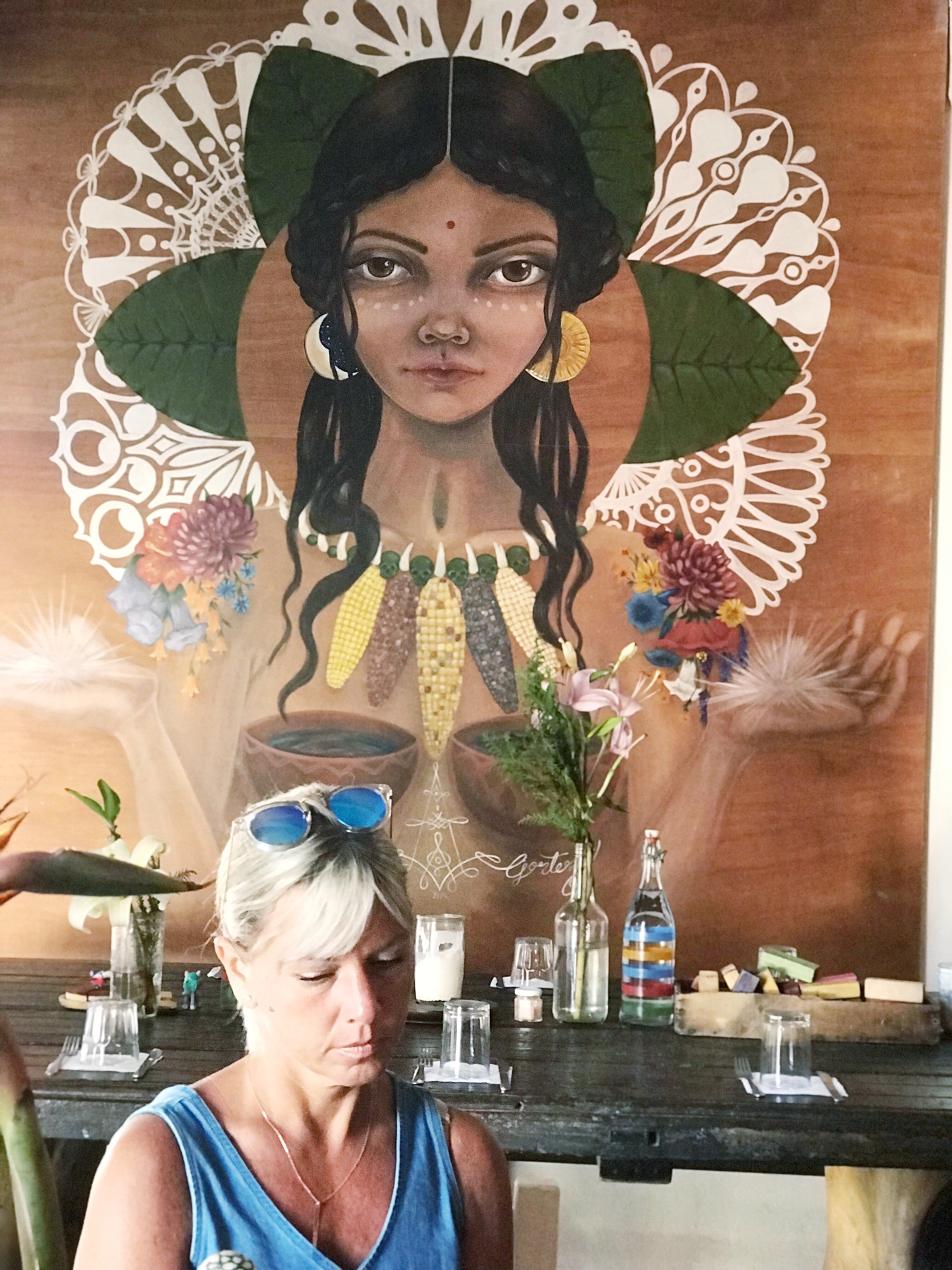 If you read our post about marriage, Laurel and I asked each other what was on our bucket list as couples, and we both answered TRAVEL…and more of it!  Laurel and I and our hubbies love to travel and my perspective on travel has changed a lot in the last few years.  When I was younger, holidays were all about maximum sun time.  In fact, I was dubbed "the sun dial" as I moved my beach chair with the sun to get prime exposure to the rays.  Unfortunately, my skin is showing the effects of that approach to travel.  Don't get me wrong, I still enjoy sun time, but I like to mix it up a bit when I'm travelling.  I enjoy getting to know the culture of where I am and doing local and authentic things.  Here are a few ideas that you may want to look into for an upcoming trip.
1. Go on a Foodie Tour | Jason and I went on a foodie tour in Istanbul featuring local places on the European and Asian sides and we loved it!  Not only did we eat so much yummy food, but we learned a lot about local history and customs.  Culinary Backstreets has tours in many cities across the world.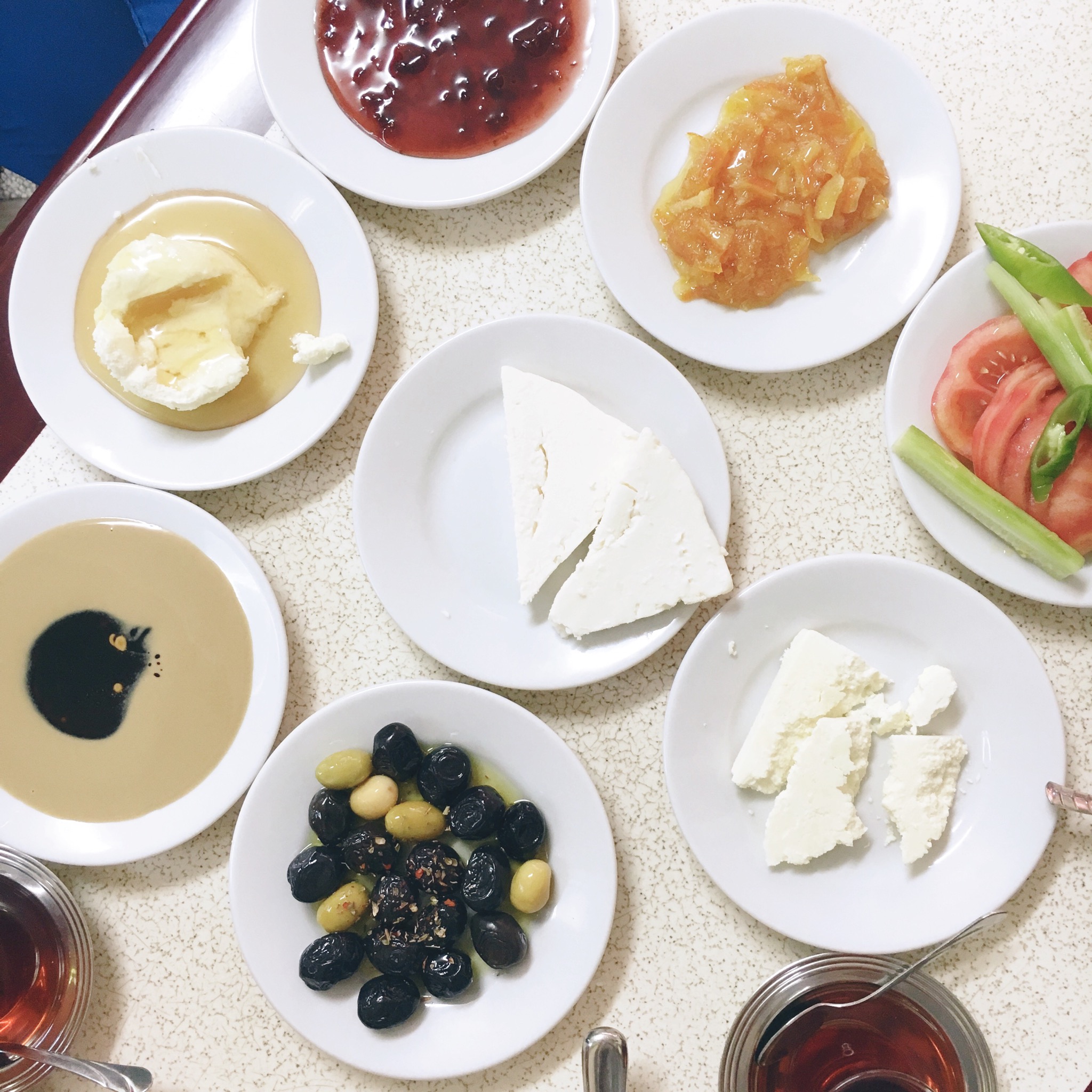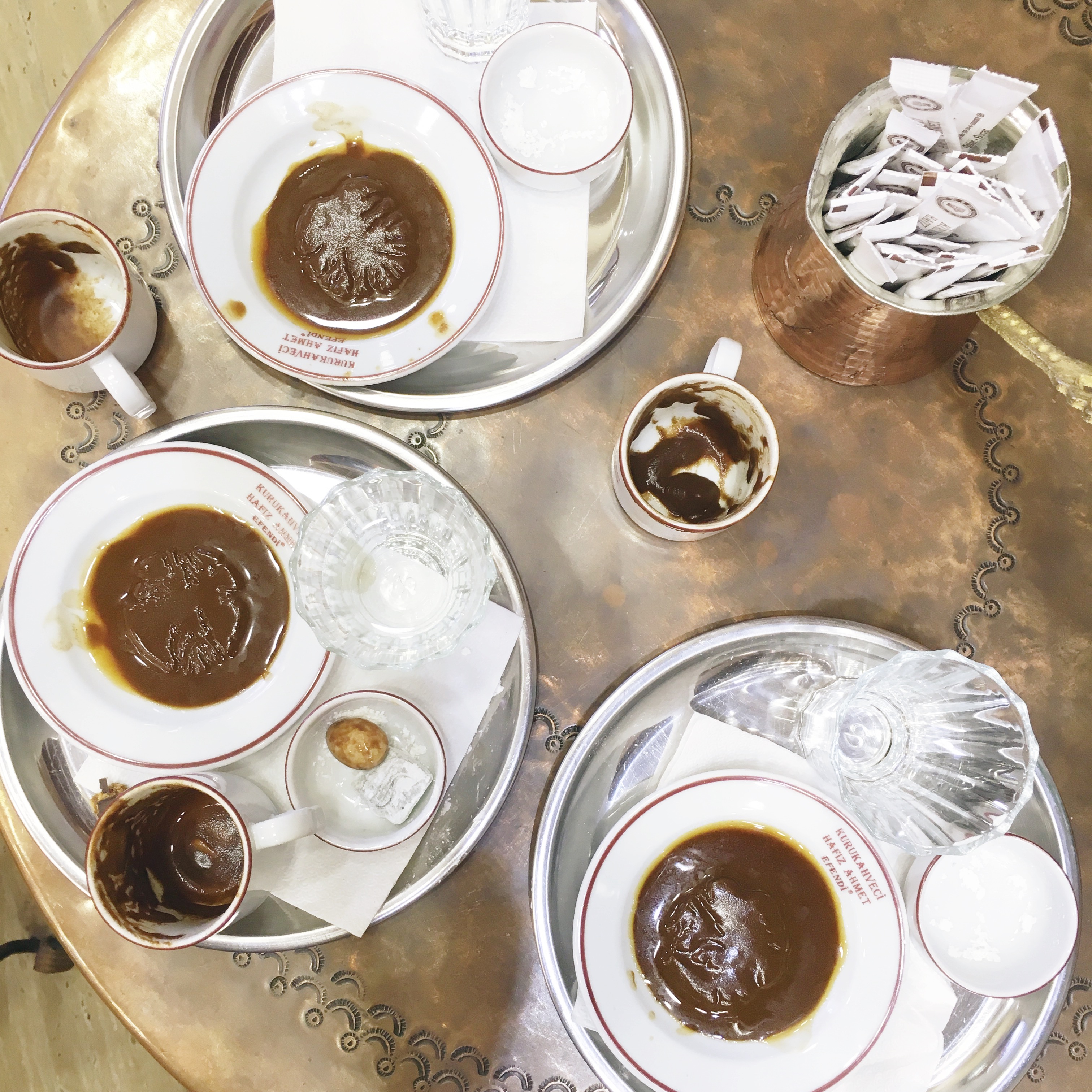 In November, Laurel and I went on a taco tour with Vallarta Food Tours in Pitillal, an authentic Mexican suburb just outside of Puerto Vallarta.  Again, the food was incredible and we learned a lot of about the different styles of tacos depending on the region they came from and why they were cooked that way.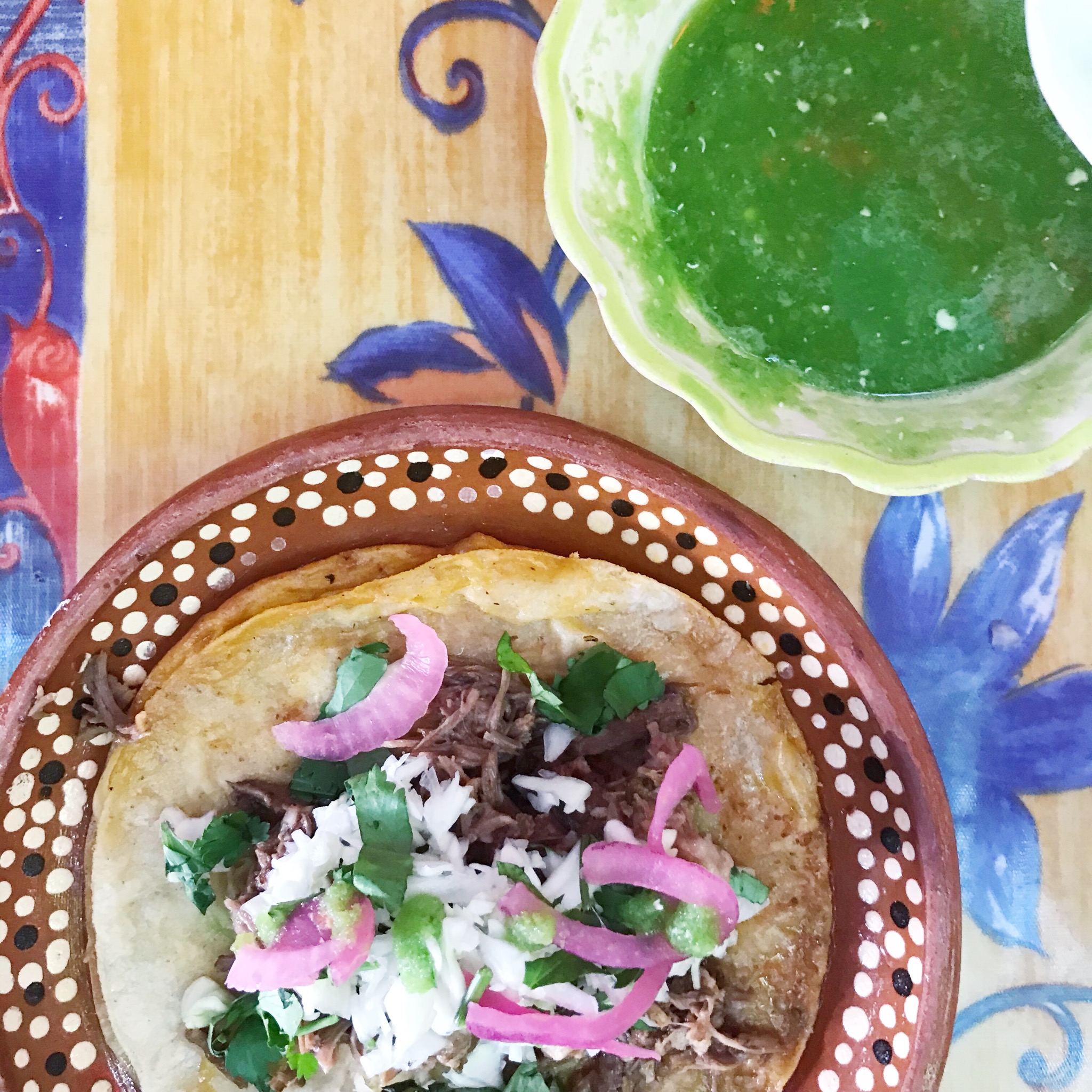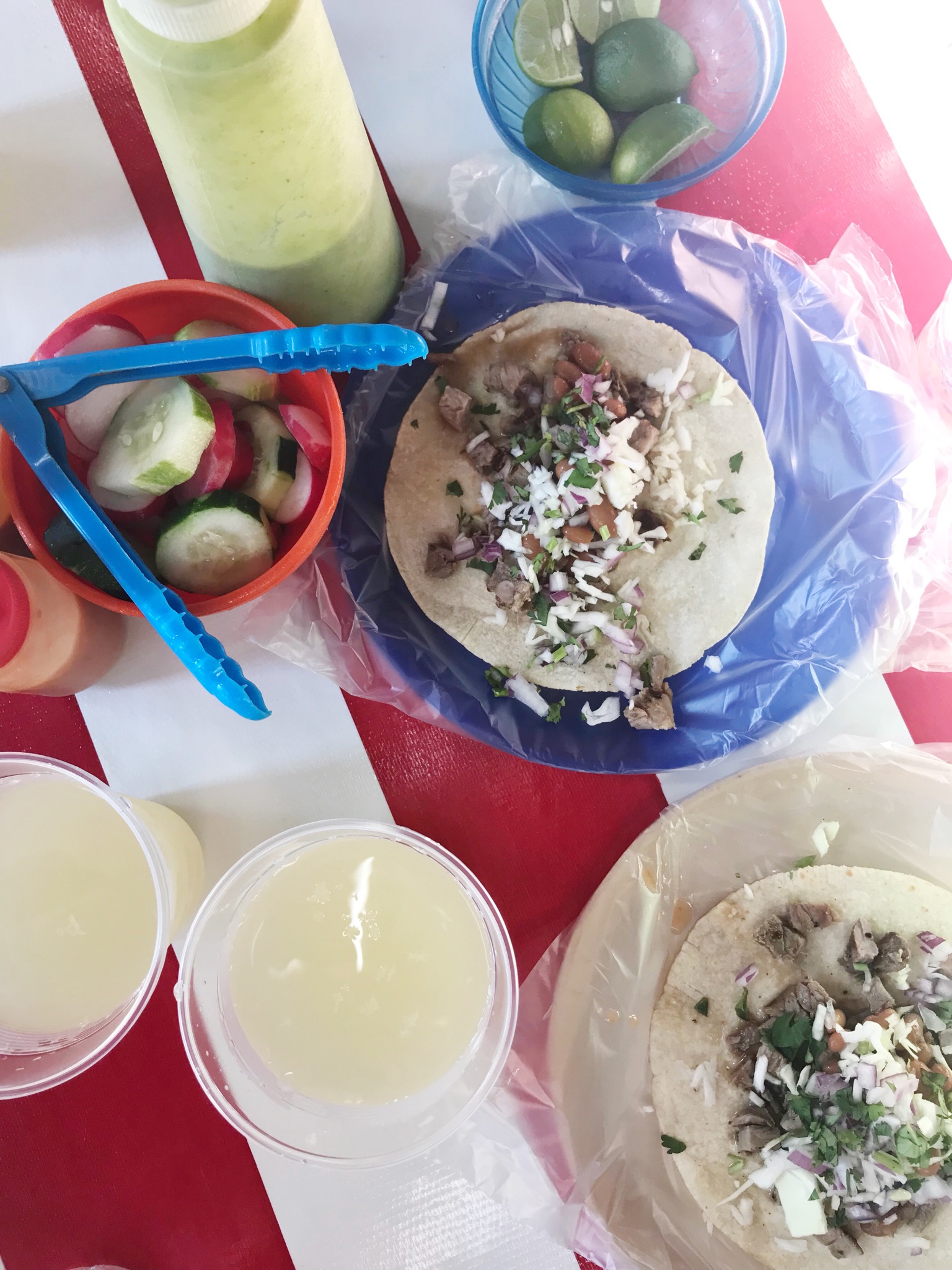 2. Do a Workshop or Class | In November when Laurel and I visited Sayulita, we saw that Evoke the Spirit offered various workshops.  When we were back in January, we signed up for the pom pom making workshop.  We enjoyed learning the art of making pom poms, somethings that's local to the area, with hand dyed yarns and it was a fun souvenir to bring home.  Taking a dance class would also be a fun cultural experience, or pilates on the beach.  Or make your trip all about wellness like this barre on the beach trip to Sayulita.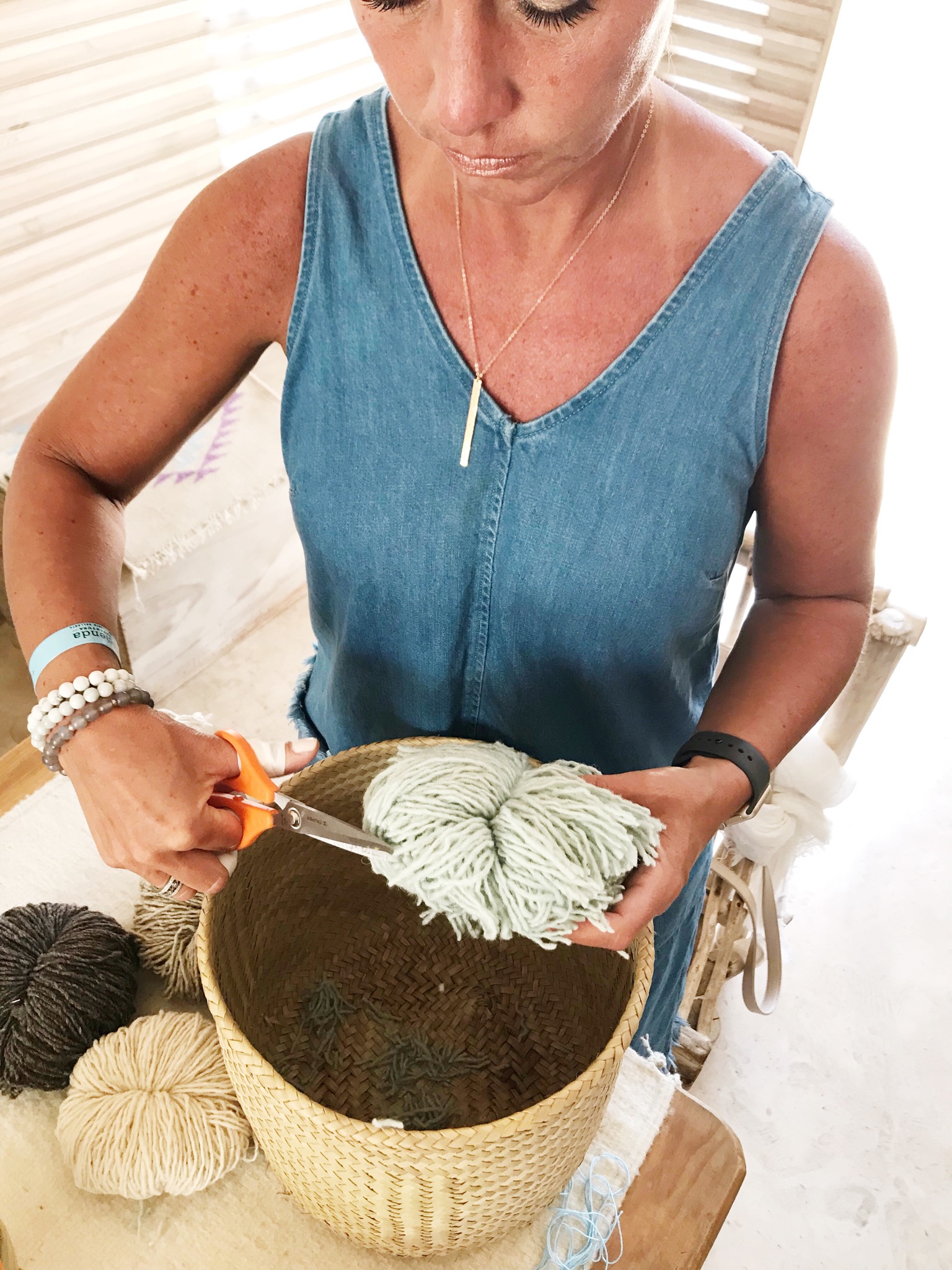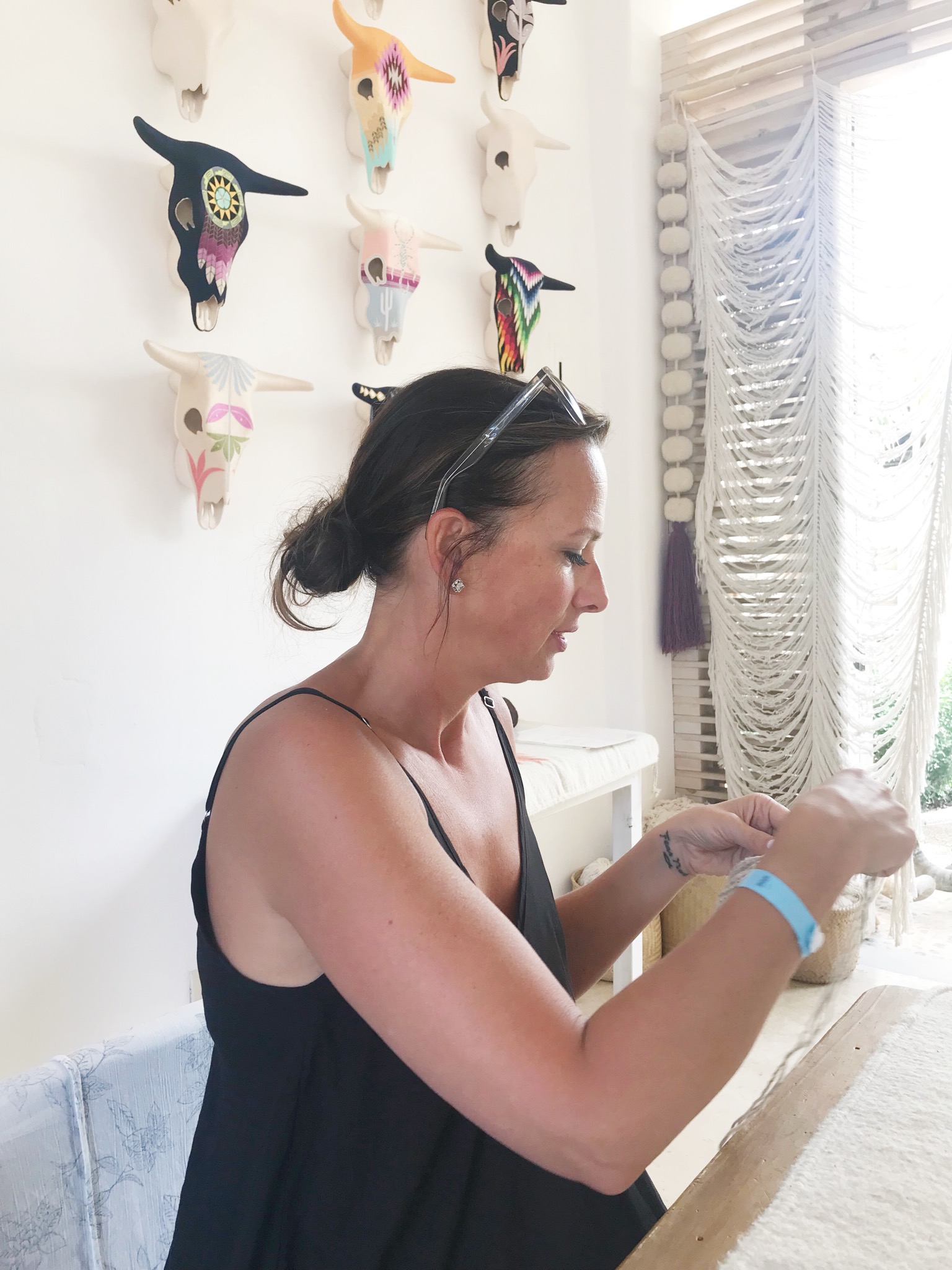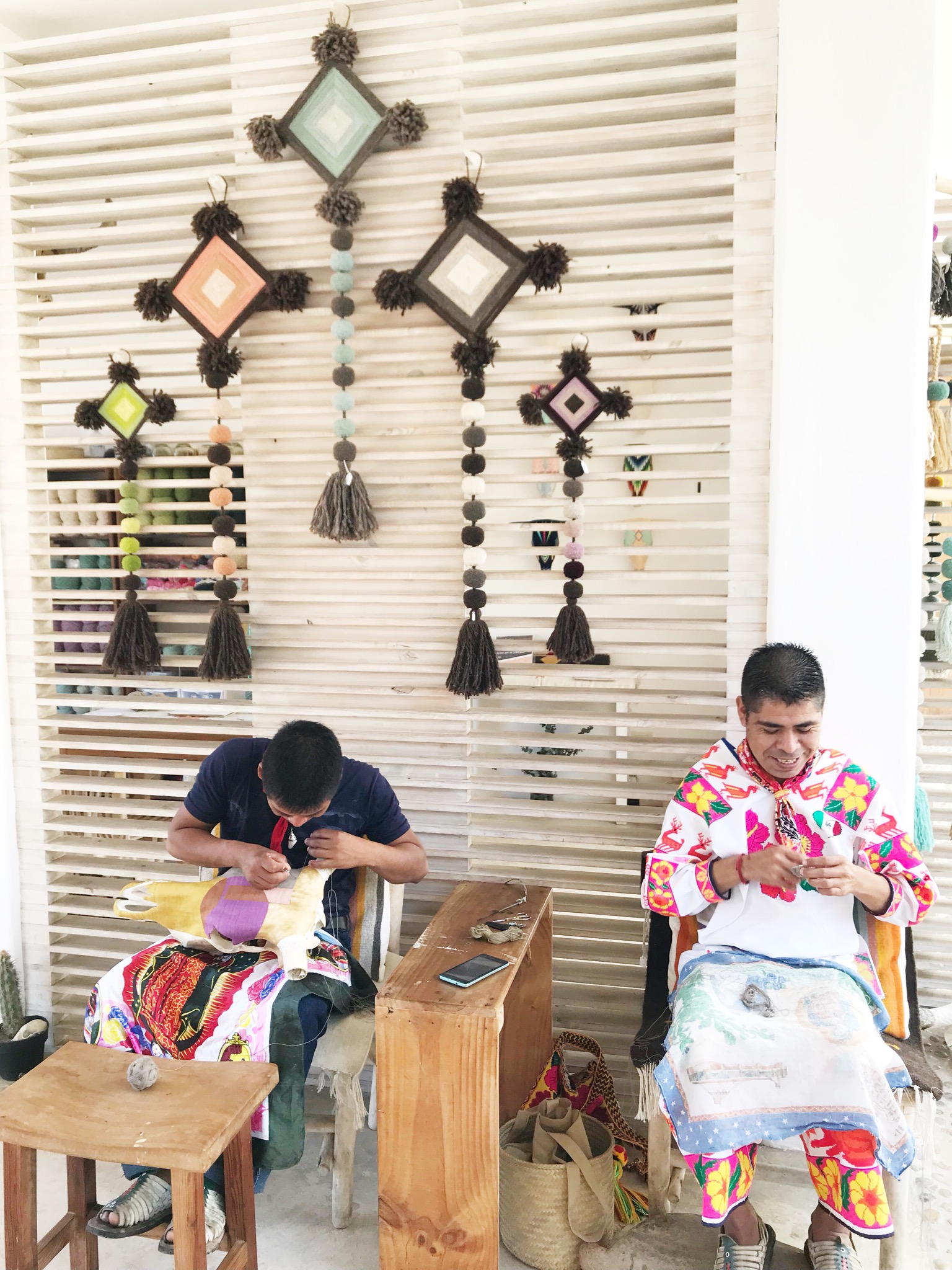 3. Take a Hike | Jason and I really love hiking…sometimes the kids not so much, but we bribe them with brunch after (see point #4).  I use the All Trails app to scope out hikes in the area that we are visiting.  I've found it to be very accurate in terms of describing level of difficulty and directions.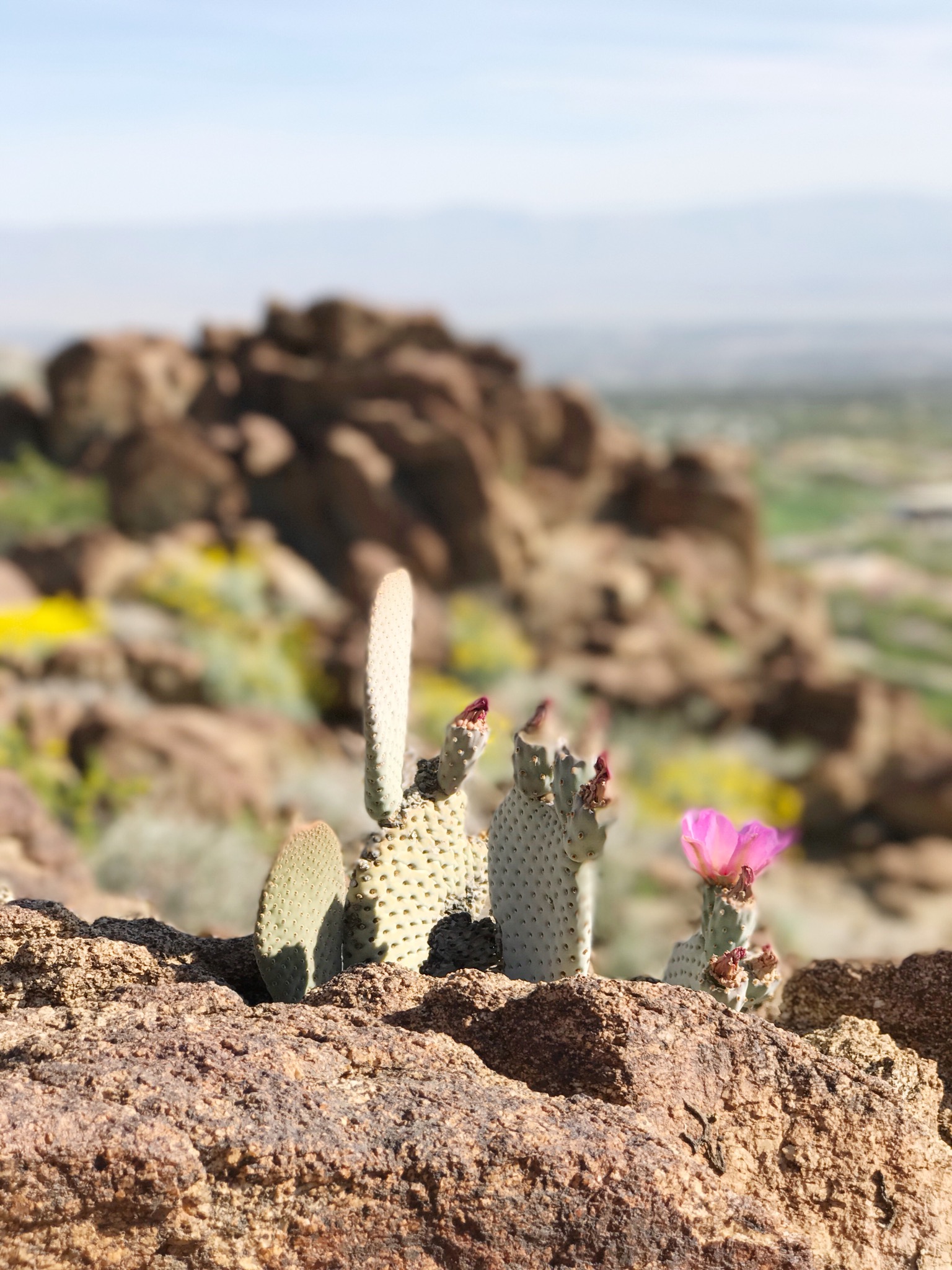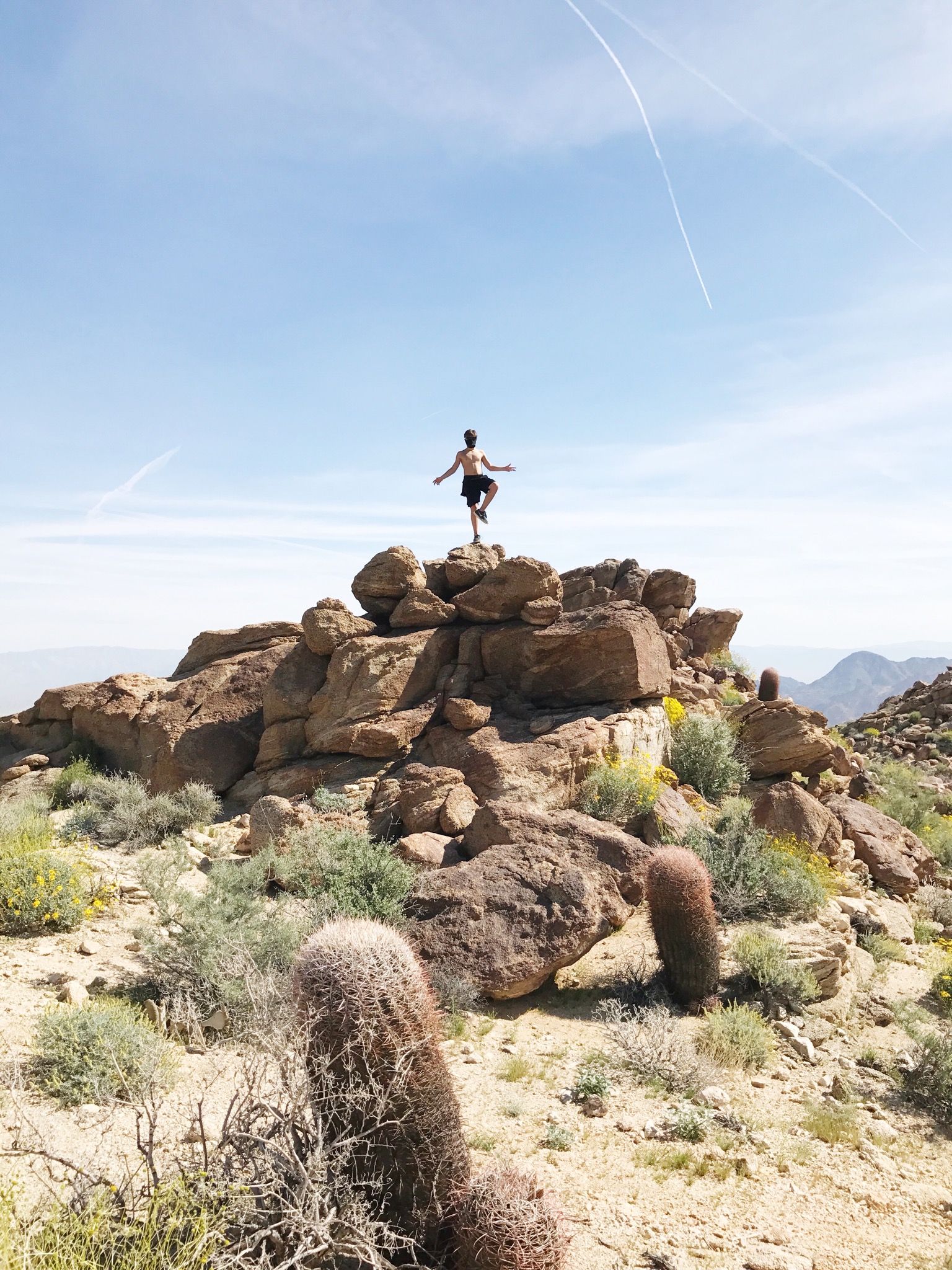 4. Brunch it Out | Yes, this can take away from prime sun time, but it's worth it!  Brunch is my favorite meal to go out for, so I love to research and find the best brunch spots in the places we visit.  Going for brunch is the perfect thing to do after a hike as you've worked off some of the calories in advance.  I do try to plan in advance and book reservations if at all possible. I keep a list of some of my favorite brunch spots.  In Vancouver, I love Chambar (you can make reservations…bonus!) Cafe Medina and Jam Cafe.  In the Palm Springs area try King's Highway and Norma's.  In New York, I would recommend Jack's Wife Freda and Two Hands and in Chicago, the Little Goat Diner.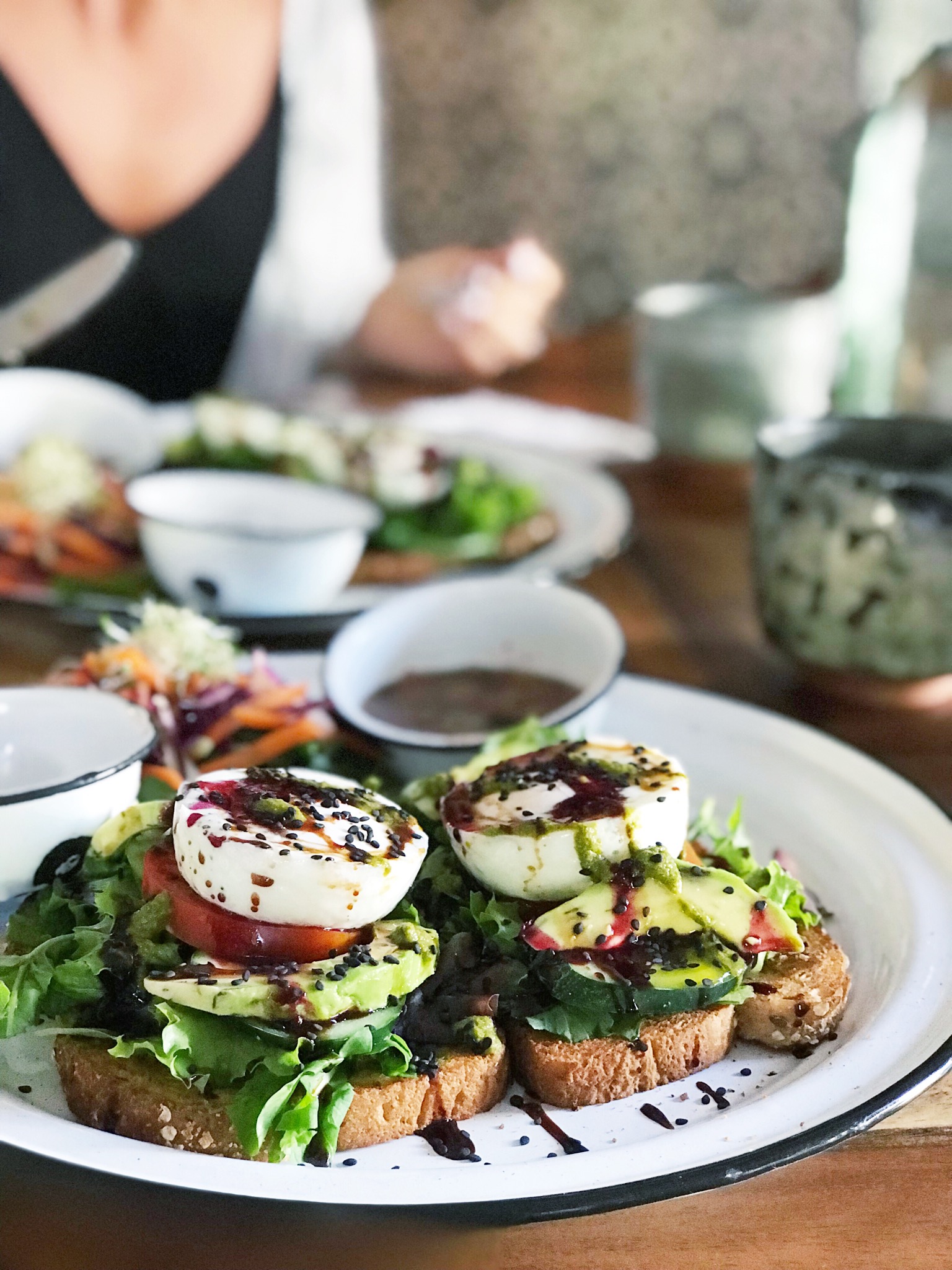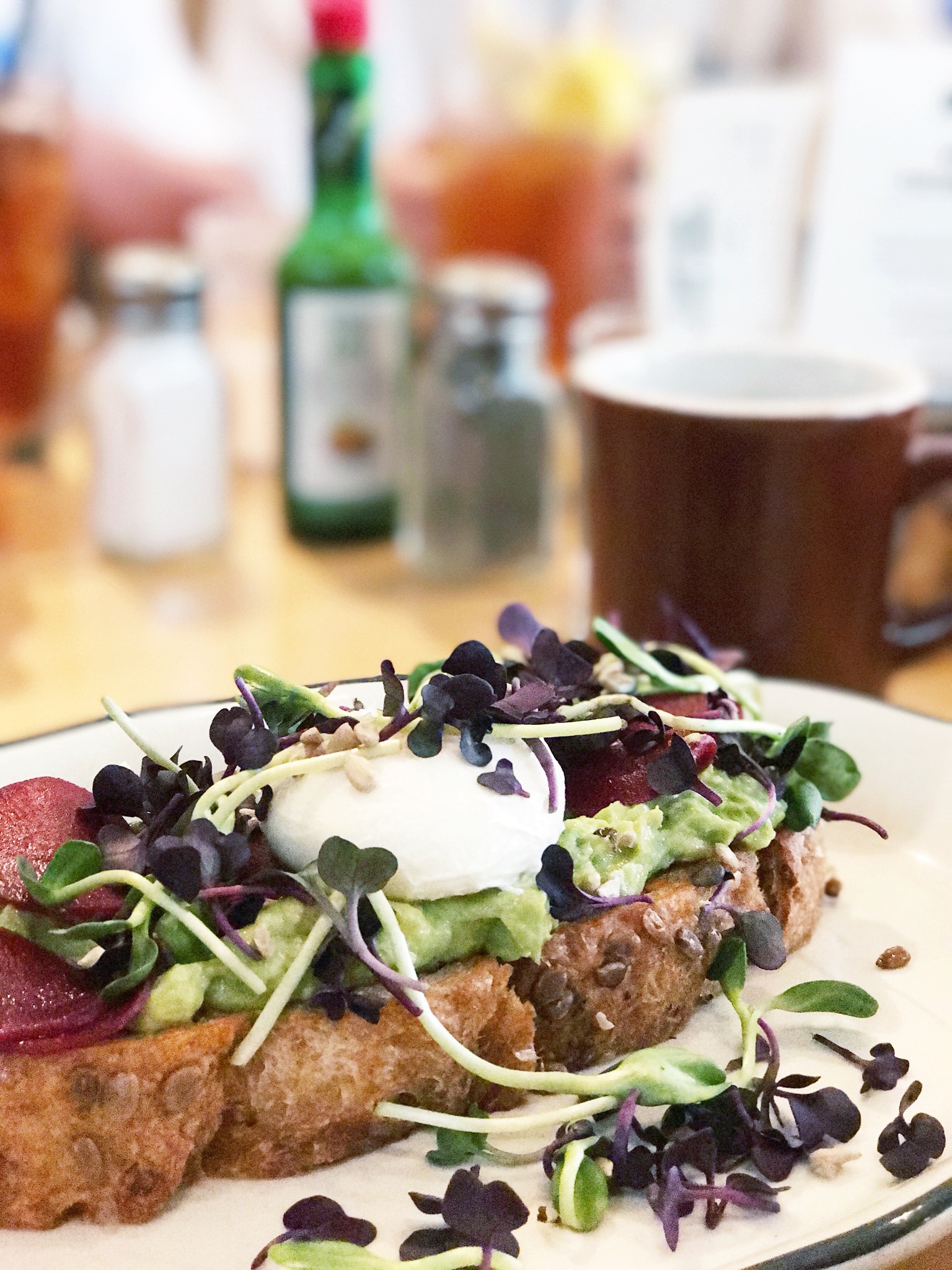 Don't get me wrong.  I still LOVE my sun and beach time!  I have just found that getting away from the pool or beach for even a little a bit to do some authentic and cultural things has made travelling so much richer for me.  I find that I'm not only learning more, but I'm meeting people and hearing their stories.  What are some things that you like to do when you travel?