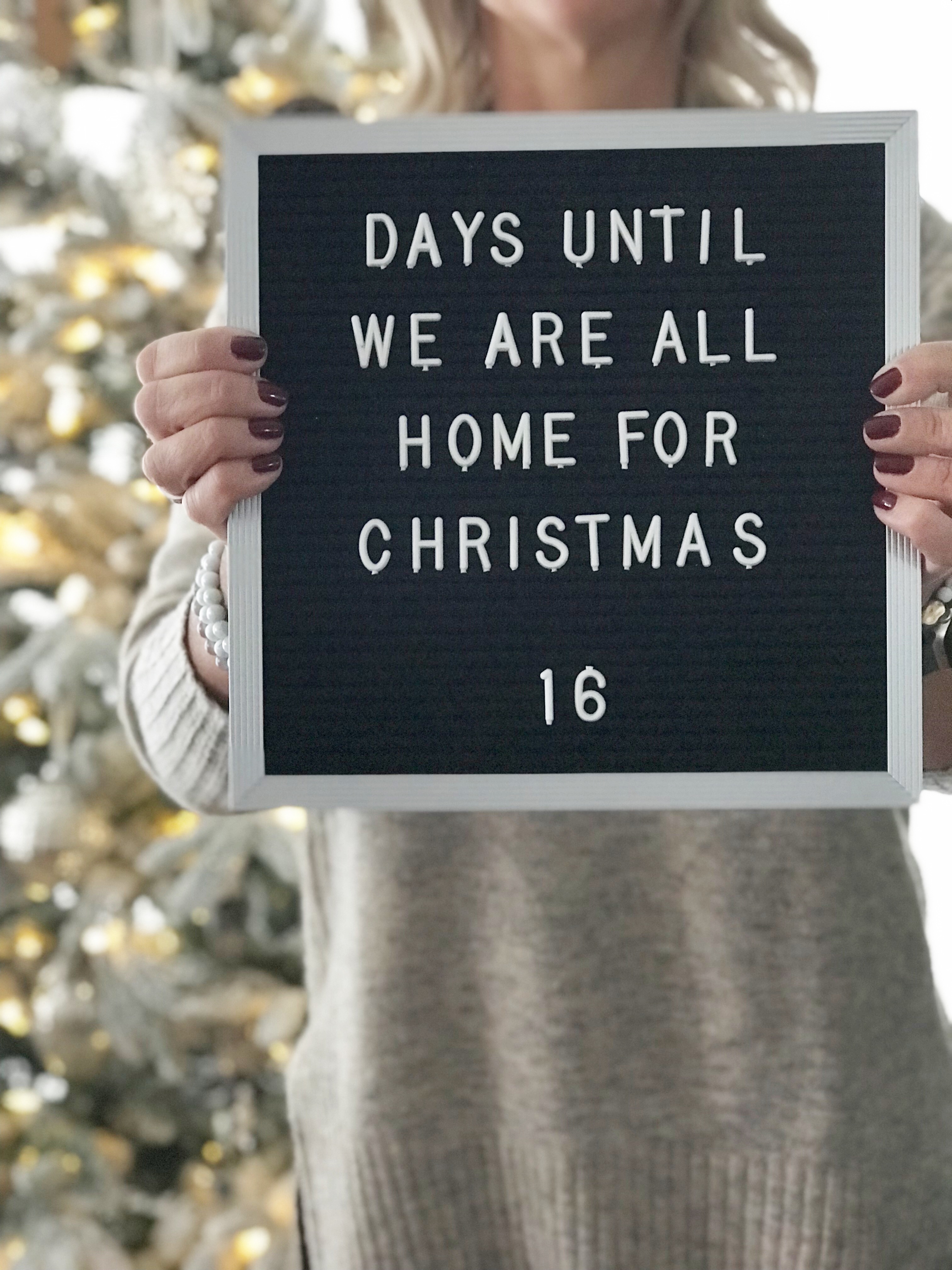 How is your Christmas shopping coming along?  I think I've made a pretty good dent in mine, but still have a few things I need to find. We all have those people in our lives that are almost impossible to buy for. They seem to have everything.  This year I did some research and if you look a bit outside of the box, there are some great gift ideas that I'm sure that person will not yet have!
GIFTS OF SERVICE | Car detailing, meal kit delivery such as here and here, house cleaning, spa certificates, massages.
GIFTS OF FAMILY HISTORY | Send in the person's last name and get a Family Coat of Arms here with an explanation of the history of the last name and the family crest.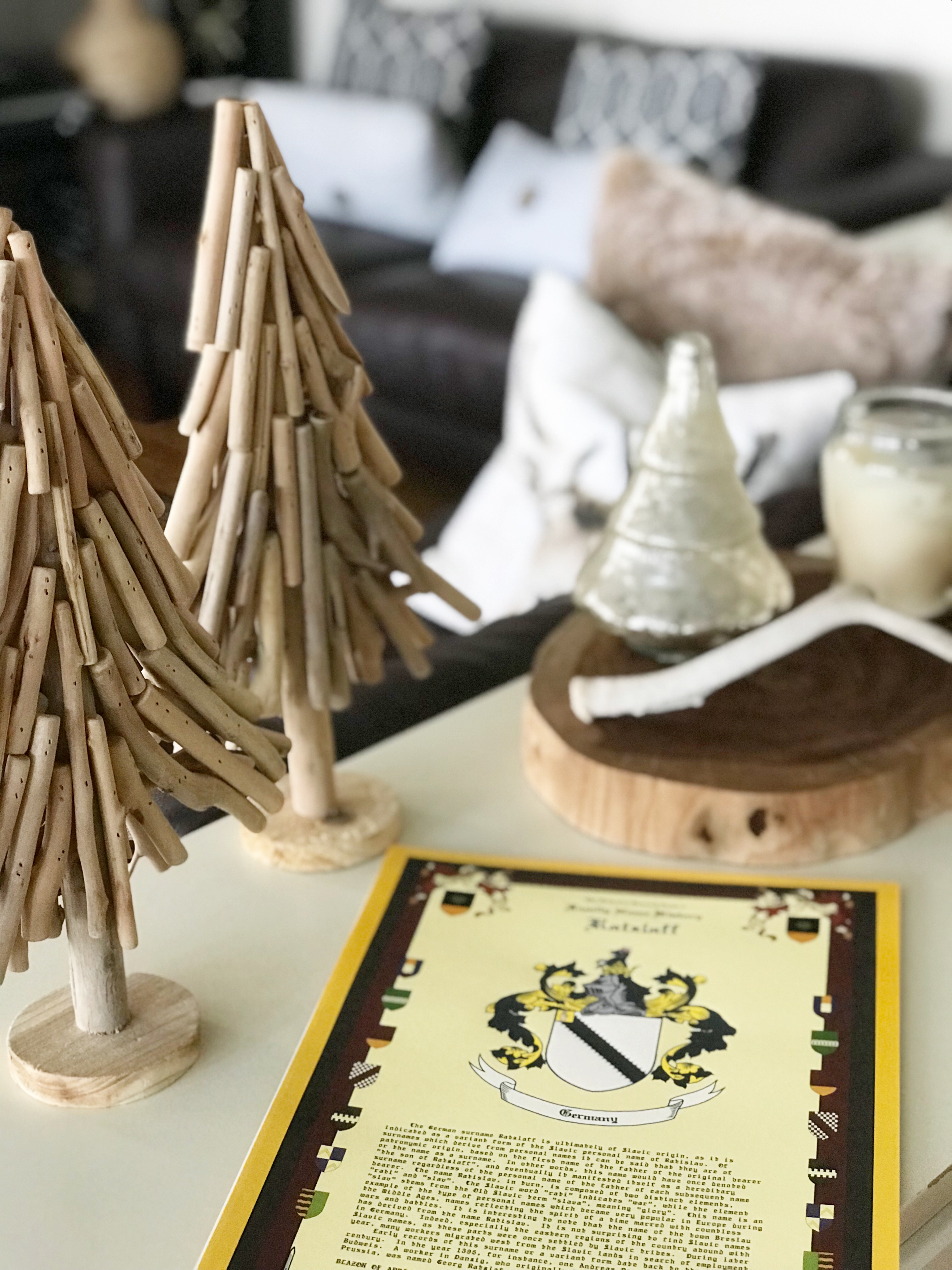 Ancestry DNA Kit here.  They can explore their family history through their DNA.  Geographically they can discover where their DNA comes from.  They can also opt-into their DNA relatives tool to find, connect and message those who share DNA with them.  The kit includes an at-home spit test that they send into the lab.
GIFTS OF EXPERIENCE | You know the hashtag #experiencesoverthings…so here we go!  Cooking classes and here, race car driving, indoor skydiving, espresso making classes, language learning, golf lessons and helicopter tours
GIFTS OF GIVING | If they have everything, they really don't need anything, so give them a gift that gives to others.  You can purchase anything here and here from goats to chickens to water wells for communities in need around the world.  You can order cards or e-cards to let the person know what you've purchased in their name.
For the animal lover, you can adopt an animal species.
GIFTS THAT KEEP ON GIVING | Set up a monthly subscription to be delivered for beauty products, wine, craft beer, even healthy snacks.
GIFTS JUST FOR FUN |  The Hygge Game here.  Hygge is Danish for enjoying the good things in life.  This game has over 300 thoughtful questions to spark cozy and meaningful conversation.  Or I Should Have Known That! game….what do you really know without looking on Google!
Go old school and make a personalized play list with this USB "mixed tape" kit.
I am in love with letter boards…I just received one as a gift this weekend.  How fun to leave messages for your friends and family!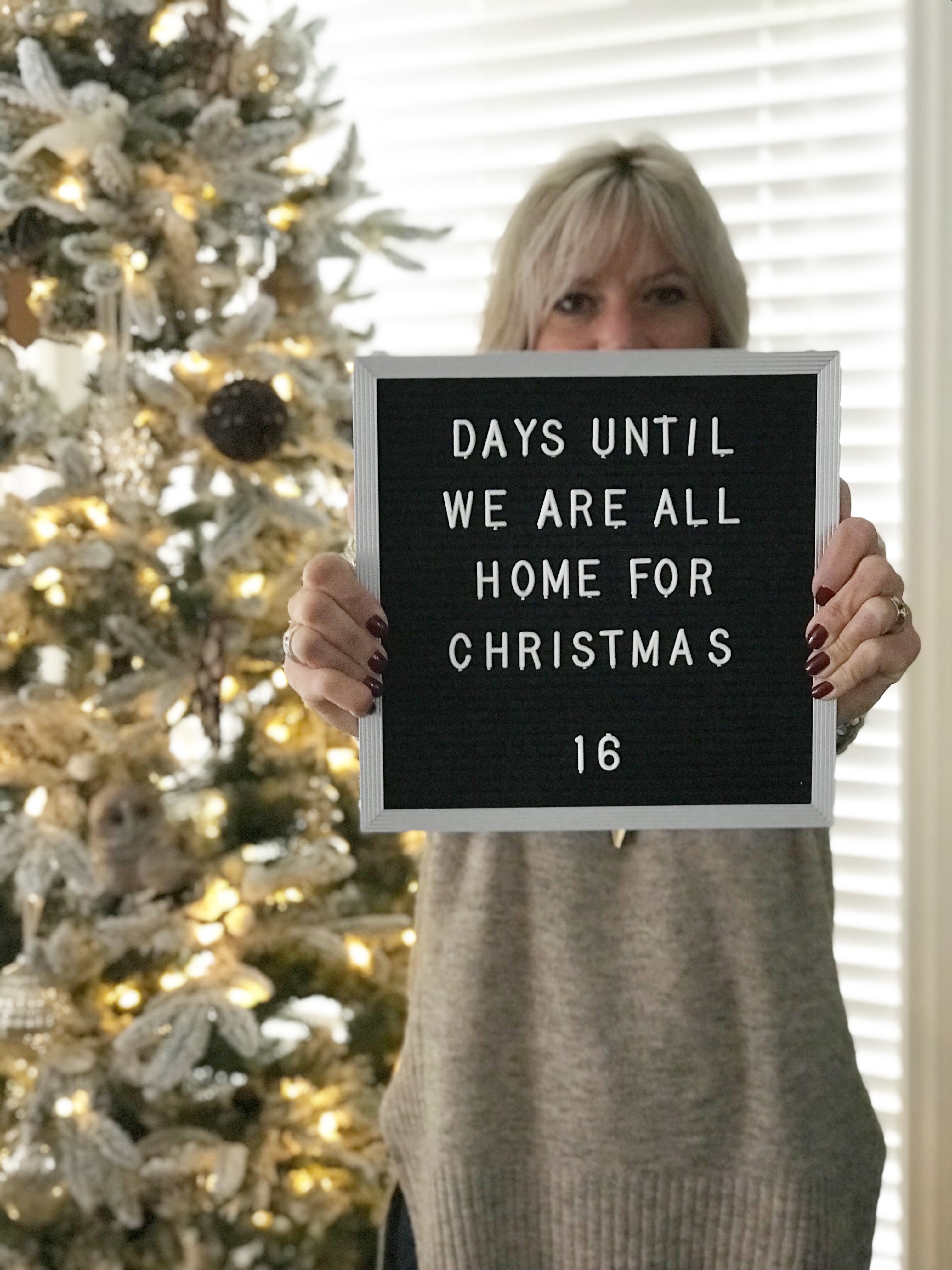 I hope this provides some inspo for those hard to buy for people on your list.  If you have any ideas that I've missed, please let me know.  You could help us all out!  Happy shopping!