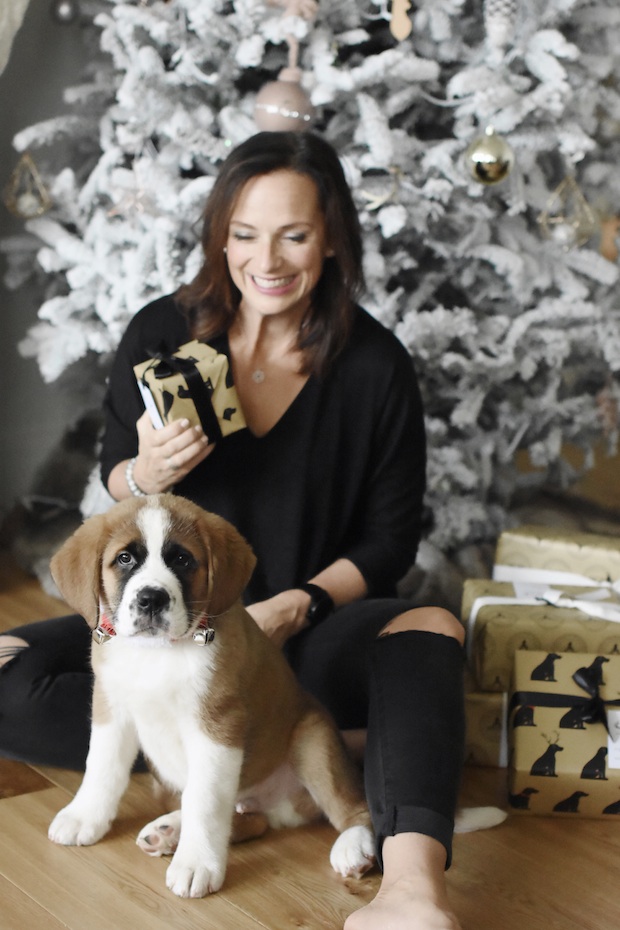 It's that time of year…how did it sneak up on us so quickly? Today we're kicking off our Christmas Gift Guides! What better one to start with than a guide to buying gifts for "her"…whether it's your bff, your wife (hey, rumour has it we have some low key male readership ha!), your mom, your daughter. Or…maybe this list will help you make your own wish list.
I had a lot of fun putting this guide together…because I would legit LOVE to get any of these gifts. So ahem…Scott, hope you're reading! The only thing that's still bothering me is that I wanted to include a bath caddy. Friends, I looked high and low but could not find one that I loved. So…while I still think that would be such a great gift for all the bath loving women out there, it's not on my guide. The hunt will continue…
In the meantime, here she is…our first Gift Guide of Christmas 2017. Hope this helps you find some stellar gifts for the women in your life.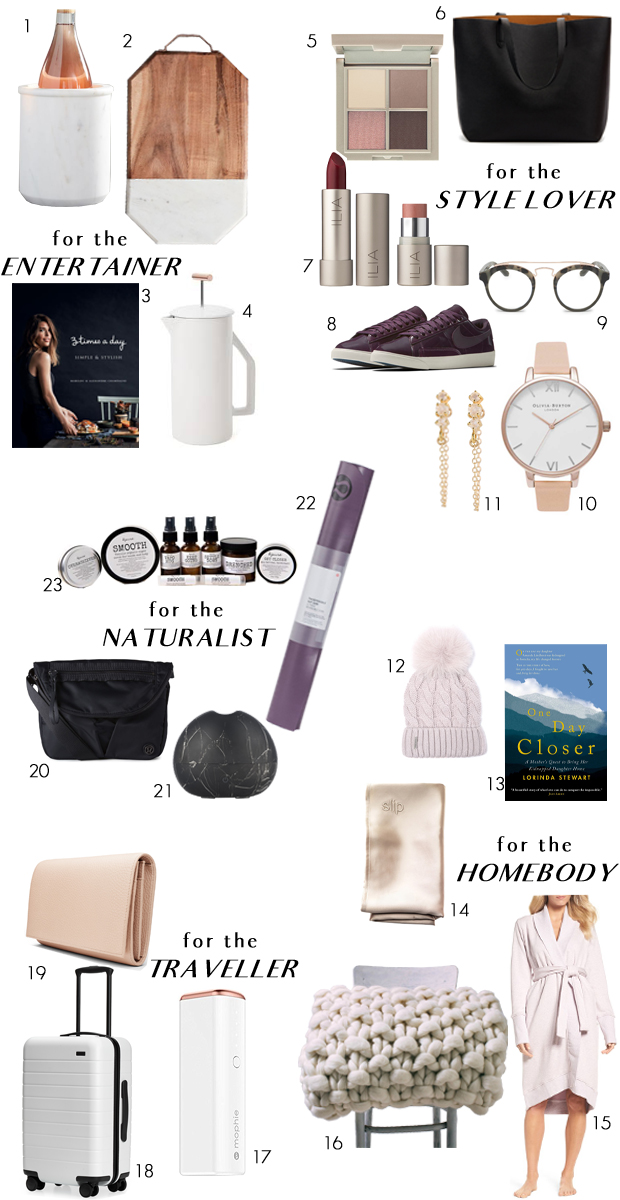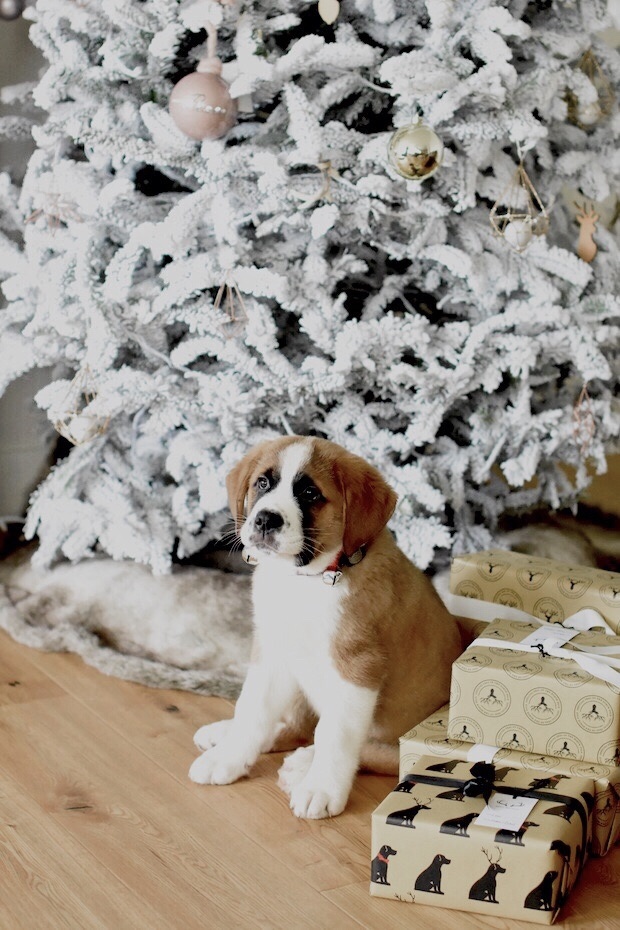 Does this list get you inspired to shop? I'll admit, I wanted to get my online shop on while making this guide! My first order of bidness though? Keeping Chester away from the tree…and umm.. I guess I'll be hiding the wrapped gifts for awhile! Ha!
Thanks so much for reading…have a GREAT week. Laurel xo