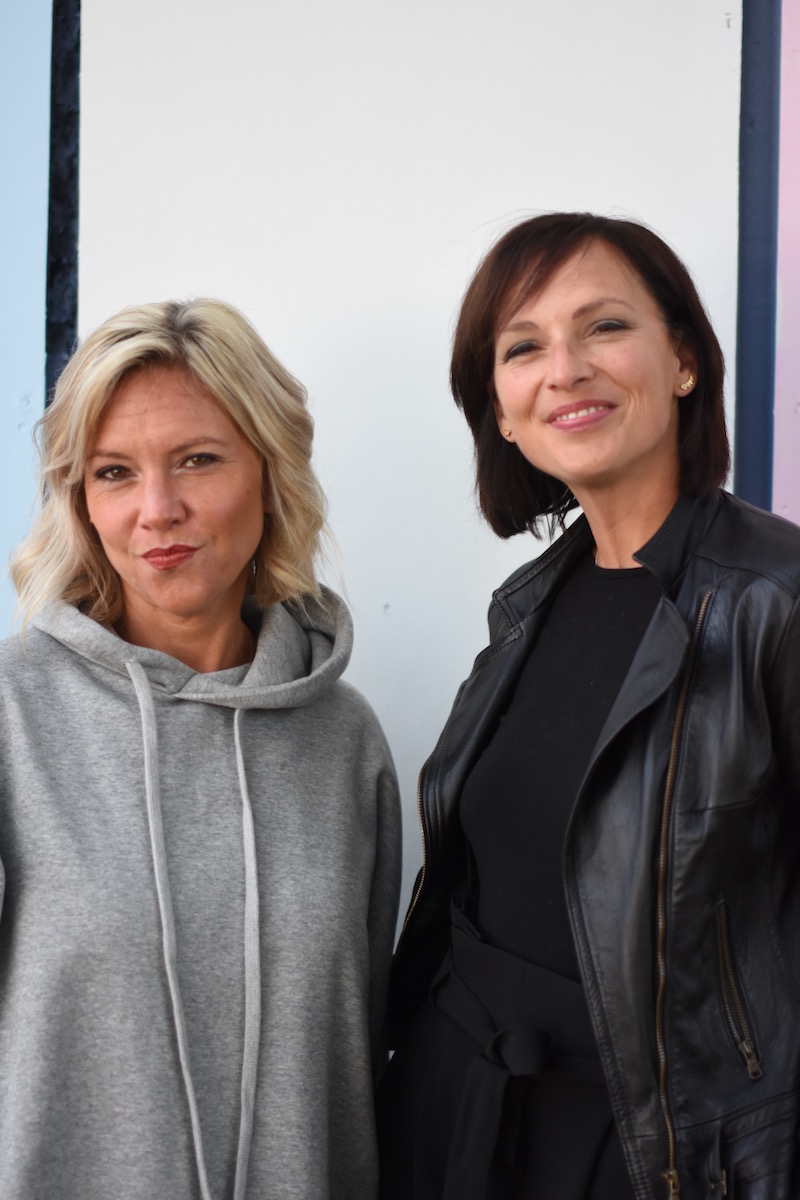 Happy Valentine's Day!  This isn't an expected post about the day of love, but I do really love my sister and there is something about sisters, so here this goes!  So we have been at this blogging game for 4 1/2 years.  Some of you have been following us from day one and others may be new readers.  We so appreciate you all and love when we receive feedback.  Laurel and I thought regardless of how long you may have been following us that you might like to find out a little bit more about us.  We both wrote questions for each other to answer.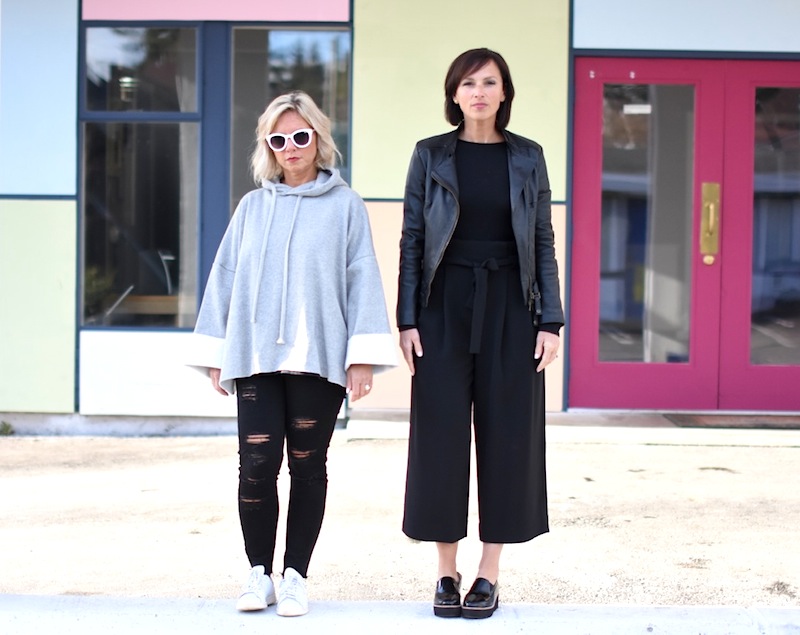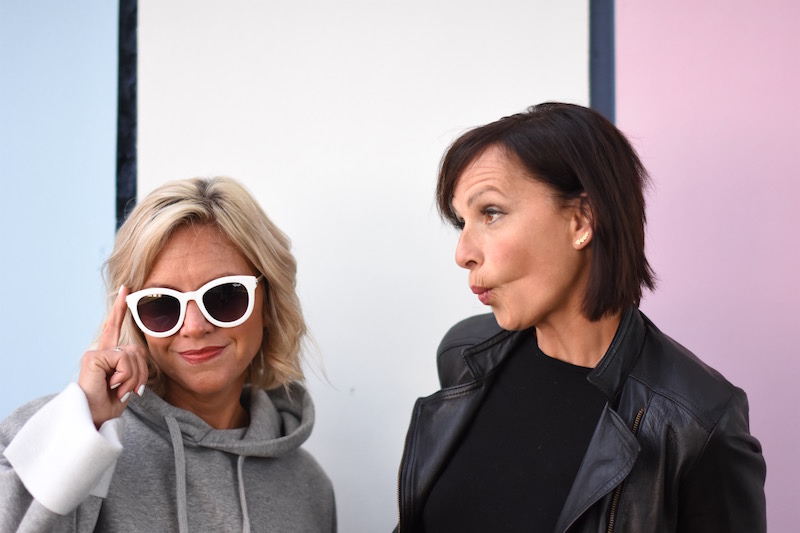 Here are Laurel's questions for Pam…
What is your fave place to eat in Vancouver at the moment?  Ok, so I keep a list of Vancouver resties that I've either eaten at or had recommended to me on my phone organized by neighborhood.  Vancouver has an amazing food scene, so to pick one is difficult.  Ok, I would probably say Royal Dinette.  They focus on local, fresh ingredients and they always have a burrata appie that changes seasonally.  The food is so good…it's not stuffy, the staff is friendly and they have unusual desserts.  For brunch, Nelson the Seagull…their avo and eggs on sourdough is something that once you have it, you will dream about it!
Who is your celebrity crush?  Ryan Reynolds…a good sense of humour is attractive!  And it's kinda cool that he's from Vancouver.  Represent!
What's the perfect Saturday morning?  It really starts Friday night when I don't have to set my alarm…that is the best!  So the morning starts with sleeping in and waking up whenever I'm ready.   And then my kids bringing me breakfast in bed…Mac has treated me a few times and man, I feel pretty special.  Or going out for brunch, no earlier than 11am.  And coffee..the morning is not complete with at least two cups of really great coffee.
What are 3 items you can't live without in your kitchen?  My Vitamix for sure…I agonized over this and now I use it several times a day.  My DeLonghi espresso maker…hey an Americano at the push of a button is always a good idea.  My small frying pan.  We eat so many fried eggs and it perfectly fits two.  Mac and Jason use it every day.
What was your first job?  Picking blueberries.  I think I lasted about 3 days.  It's literally backbreaking leaning over to pick the berries from the low bushes.  My next job was a step up… picking raspberries.
What's one thing you've done that makes you super proud?  Besides anything to do with my family, receiving the Governor General's Award for the highest marks in Grade 12 in my high school.  Yes…nerd alert…I spent most of my high school years studying.  But it was my goal to receive the award, so that was pretty cool.  In terms of the blog, I would say our Paris Pop-Up Shop and Party.  It was so much work, but so rewarding when it all came together.
Who's your style muse and why?  I don't know if I would exactly imitate her style, but I think that Iris Apfel is quite the lady.  A year ago I watched the documentary "Iris" and was taken by her energy and positive attitude.  She will turn 96 years old this year and is known for her bold, round glasses and layered costume jewelry.  Her career started in interior design and branched into fashion.  Her style is eccentric, but distinctly hers and she rocks it.  She is still active in business and loves the process of getting "dressed" and putting a whole look together.
What is one thing you can't live without?  Would it be bad if I said my cell phone/iPad?  I literally do EVERYTHING on my phone…I read my Bible, do my research, plan our family's schedule (hello calendar invites….we would be hooped without them), book travel, Pinterest…
What is your fave movie?  I'm kinda funny.  I don't love watching a movie more than once.  Once I've seen it, I'm good.  I guess if I had to pick one, I'd say "The Proposal" because it has Ryan Reynolds in it.
What's the best advice you've ever been given?  Jason's uncle gave us a little nugget of wisdom when I was pregnant.  He said to teach our kids to sleep anywhere so that we could take them everywhere with us, and we wouldn't have to revolve our social schedule around their bedtime.  This may seem insignificant, however, I think that this really shaped our family and our kids.  They have been adaptable, they have travelled well from when they were super little and they learned that they were a part of the family…not the centre of it.  And we found that we could still enjoy adult time which I think really kept us sane during the baby and toddler years.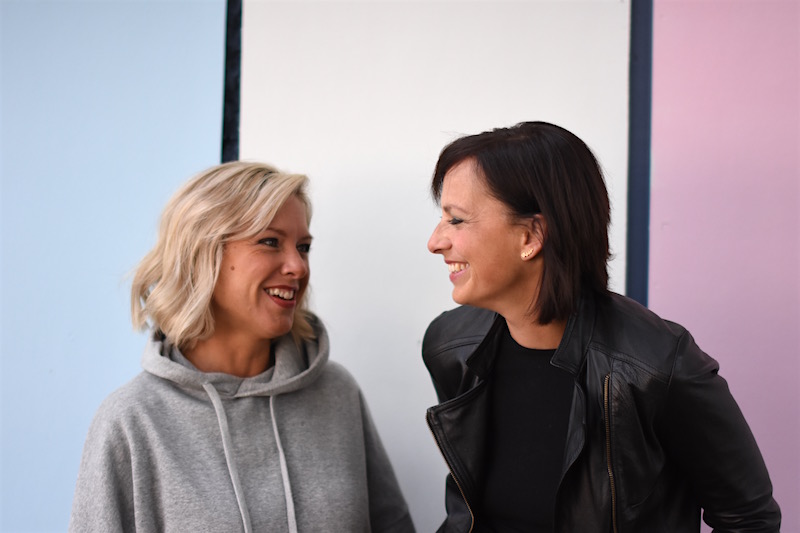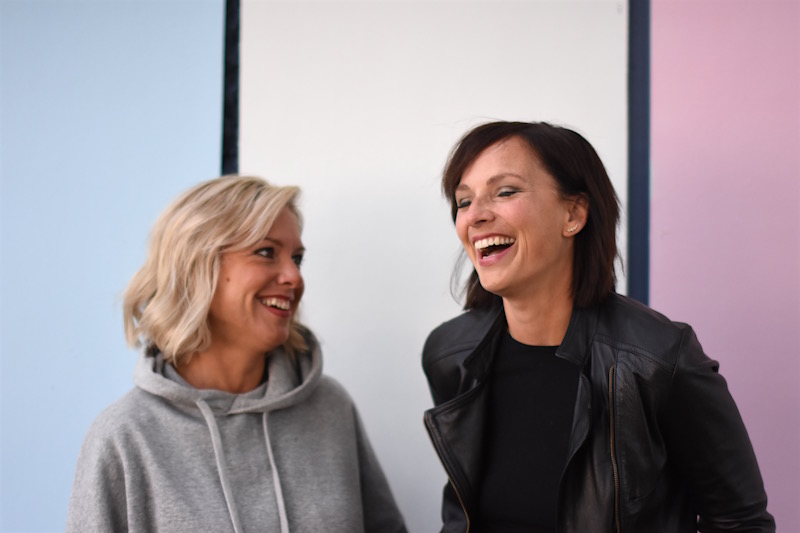 And here are Pam's questions for Laurel…
What is your favourite meal to go out for?   Brunch…hands down. There's something about starting the day with an unrushed meal… a mimosa, an Americano, some delicious food and good company.
What's the perfect Saturday morning?  Brunch of course! But realistically, when Scott brings me a Starbucks home first thing and we're all together as family , in our pjs, music playing..and then I usually start baking. So good.
What is one clothing item you would splurge for?  Shoes for sure. They make the outfit. And it's so worth it to get good quality ones…your feet need the TLC!
Do you have a favorite clothing purchase?   Scott bought me my Louis Vuitton cross body purse. Most used item in my closet.
What is your favorite tropical vacation?   Turks and Caicos. The beach and water were postcard quality. I've never seen anything like it before…
What is your favorite jam/song?  Drake "One Dance" or Extreme "More than Words" (if you're into throwbacks).
Is there a food you can't eat?  Olives. Oh and Squab..definitely cannot eat squab (there's a story behind that one).
Who is your celebrity crush?  David. Beckham. 
What is your favourite movie?  The Holiday…and the scene where Jude Law kisses Cameron Diaz may or may not get rewinded at least once each time I watch it.
What is something you are passionate about?   In both my personal life as well as in blogging, it has been so rewarding to both share my experiences and hear others' stories to connect us… I sound like I'm running for Miss America here but honestly when I look at the challenges I have faced with both anxiety and cancer, it has been incredible to have had so many people speak into my life and encourage me during those times. My desire is to pay that forward as it has made such a huge impact on my life. On a much lighter note, I am seriously passionate about travel…Anthony Bourdain has my dream job.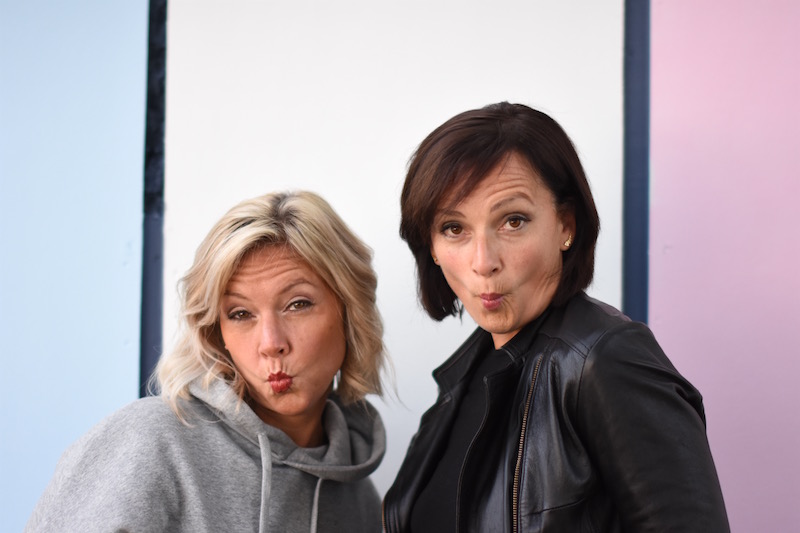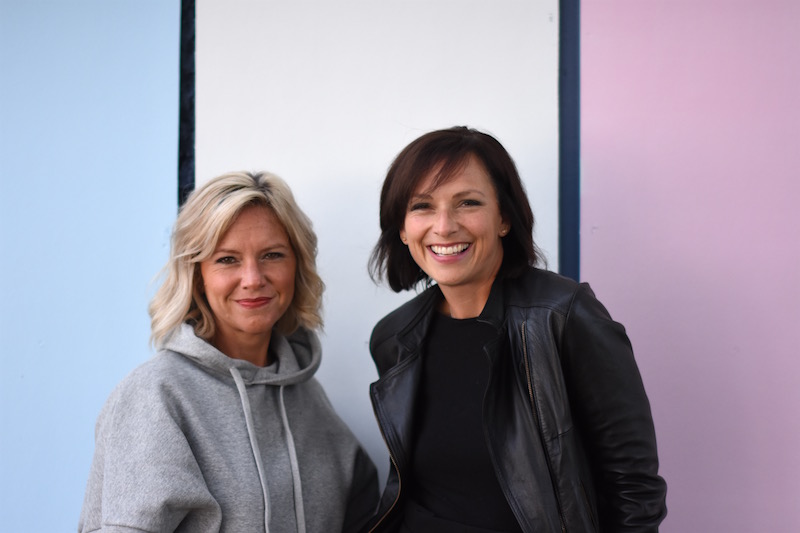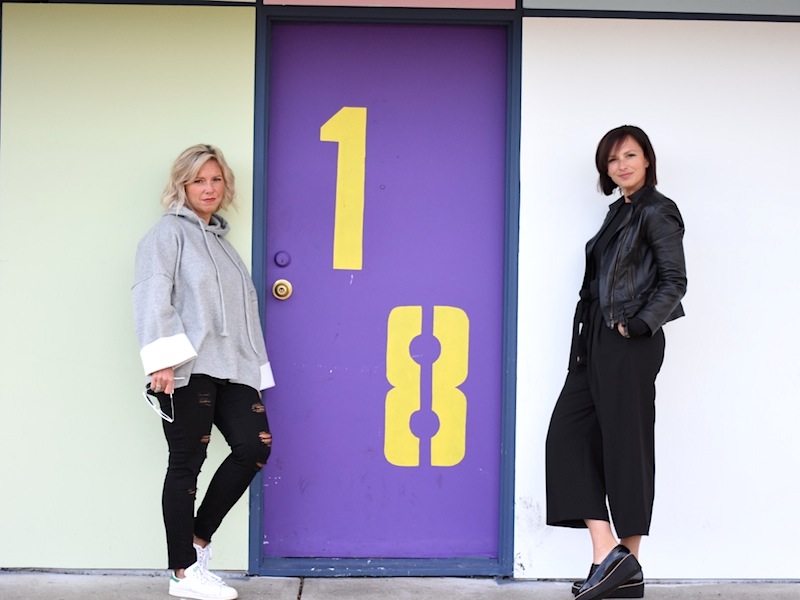 So, that's a bit more about us!  If you have any questions that you'd like us to answer, please leave them in the comments.  And Happy Valentine's Day!