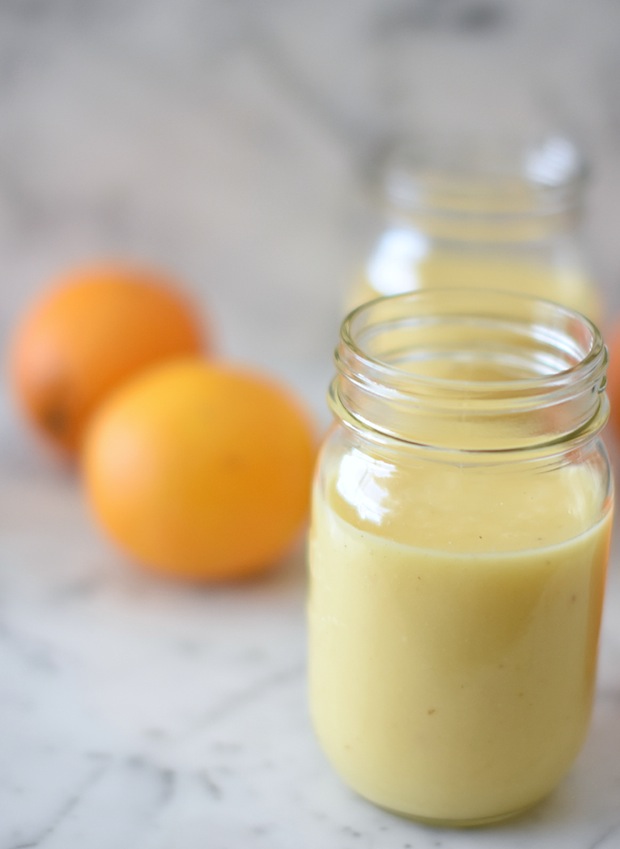 It's time to kick these winter colds to the curb. Honestly…I can't remember a winter that's knocked so many off of their feet. And this beast is a repeat offender…once you've had the flu you're not immune…Scott is sick AGAIN. Not sure what the dealio is but all these sore throats, coughs and fevers have me thinking: C'mon spring!
Preventing seasonal bugs isn't so easy, but I think being purposeful with some basics is better than just crossing your fingers against catching something.
Sleep (that's my achilles heel but I'm making slow progress in getting more zzzz each night)..after all, sleep is when your body repairs itself. So cheating myself out of sleep, is cheating my body out of something super necessary.
Eating lots of vitamin dense foods: veggies such as kale, spinach or bell peppers, berries, ginger, etc
Frequent hand washing.
Adding a couple key supplements, such as wasabi..wasabi, you say? Yes! Pam and I will be talking more about that in an upcoming post.
But back to food, let's talk about a healthy and sunshiney smoothie with all the right components. Lexi has been making this smoothie weekly and I'm the lucky one when she doubles the recipe. Inspired by Oh She Glow's Flu Fighter Smoothie, Lexi put her own spin on this drink to create a cheerful, citrus-y, nutritious jump start to your day.
What makes it so special?
fresh oranges are an immune booster and help fight symptoms of colds and flus
fresh ginger contains antibacterial and antiviral properties…it also acts as an expectorant.
yoghurt (full fat, organic with no flavouring) adds a probiotic component to keep your gut happy.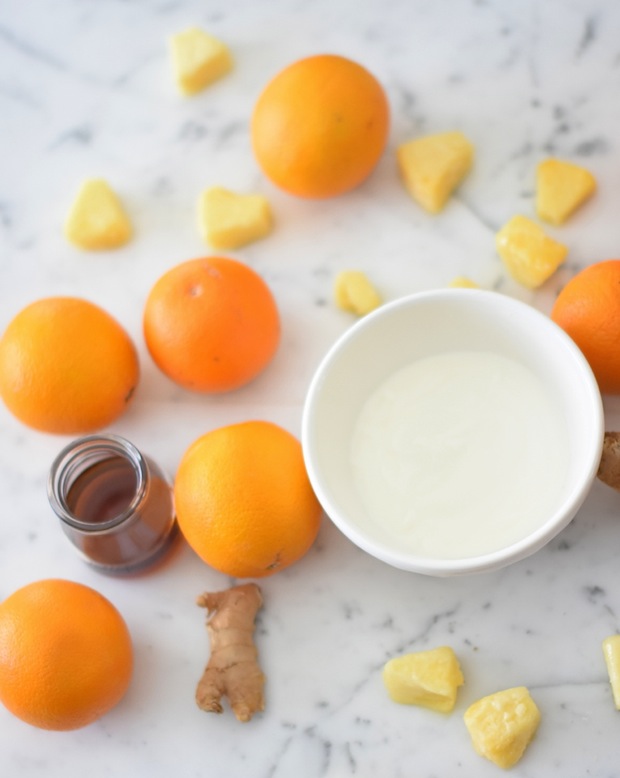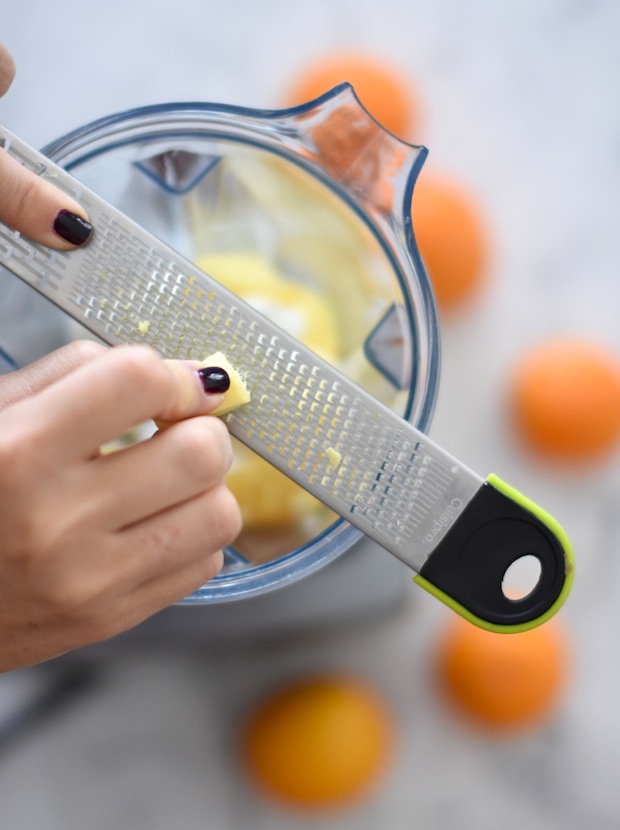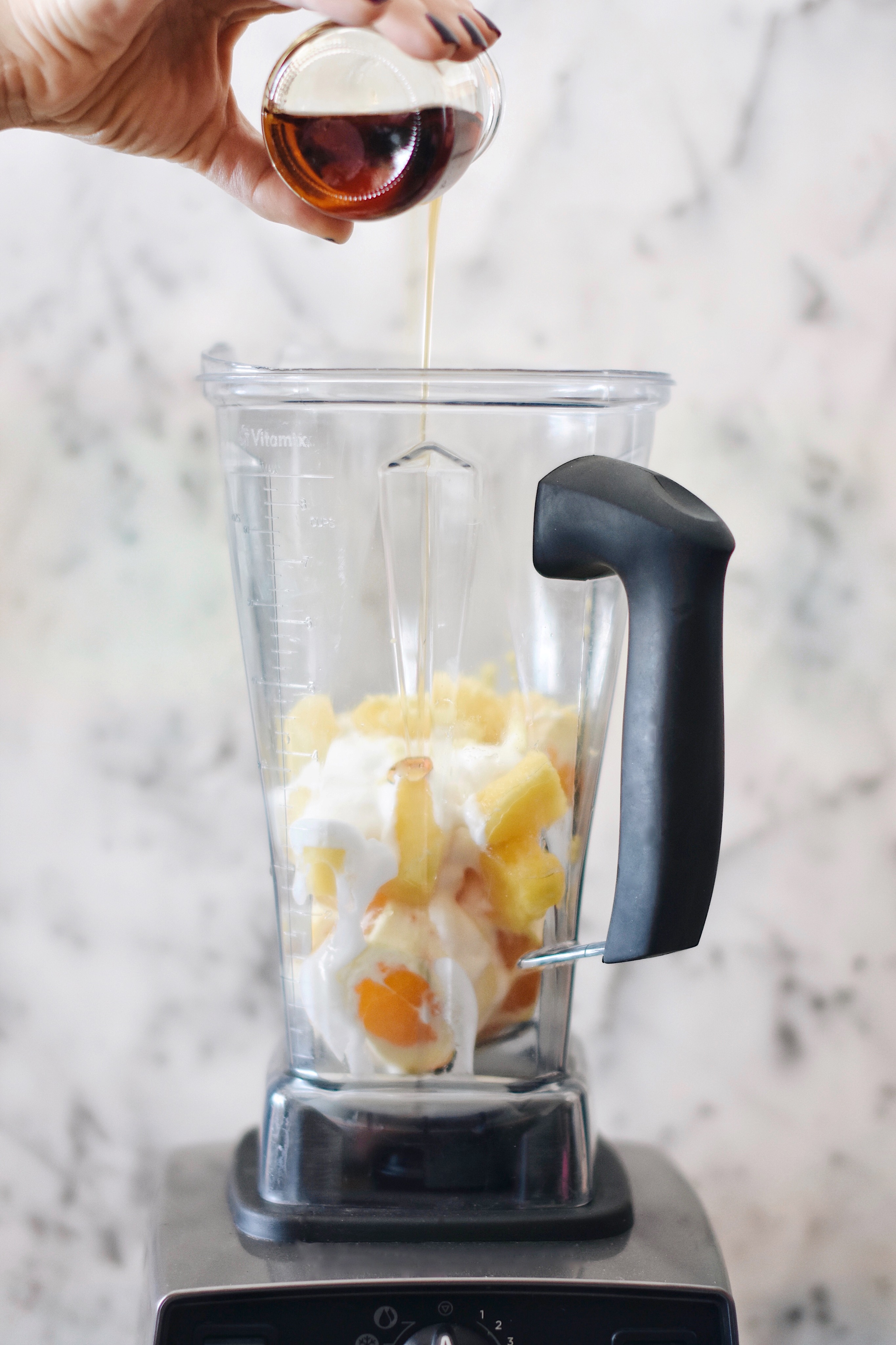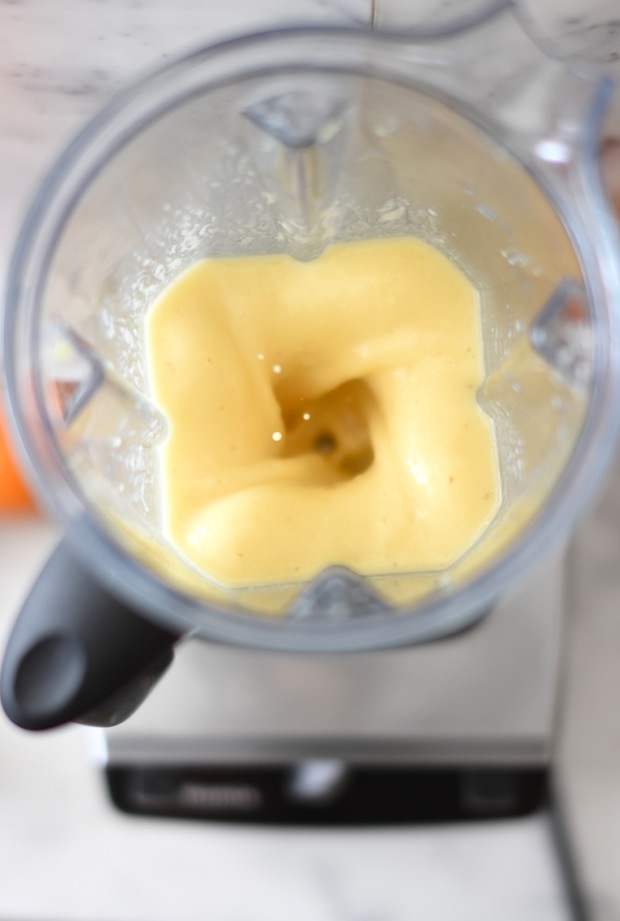 Citrus Feel Good Smoothie
Ingredients
2 Navel Oranges, peeled and quartered
½ cup frozen pineapple
½ - 1 tbsp fresh grated ginger
2 tbsp maple syrup
3 tbsp plain greek yoghurt
ice
Instructions
Combine all ingredients and blend.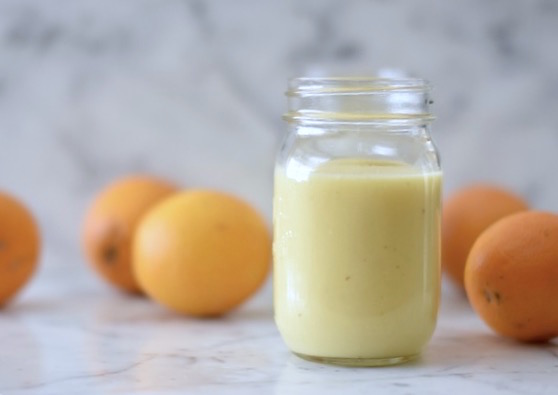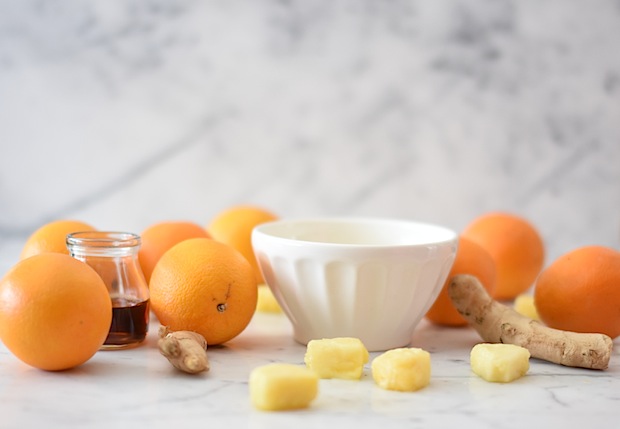 Let's do this friends…bottoms up! Hope you enjoy this smoothie as much as we are around our house.
Wishing you all an awesome weekend…is it just me or is February flying by or what??? xo Laurel