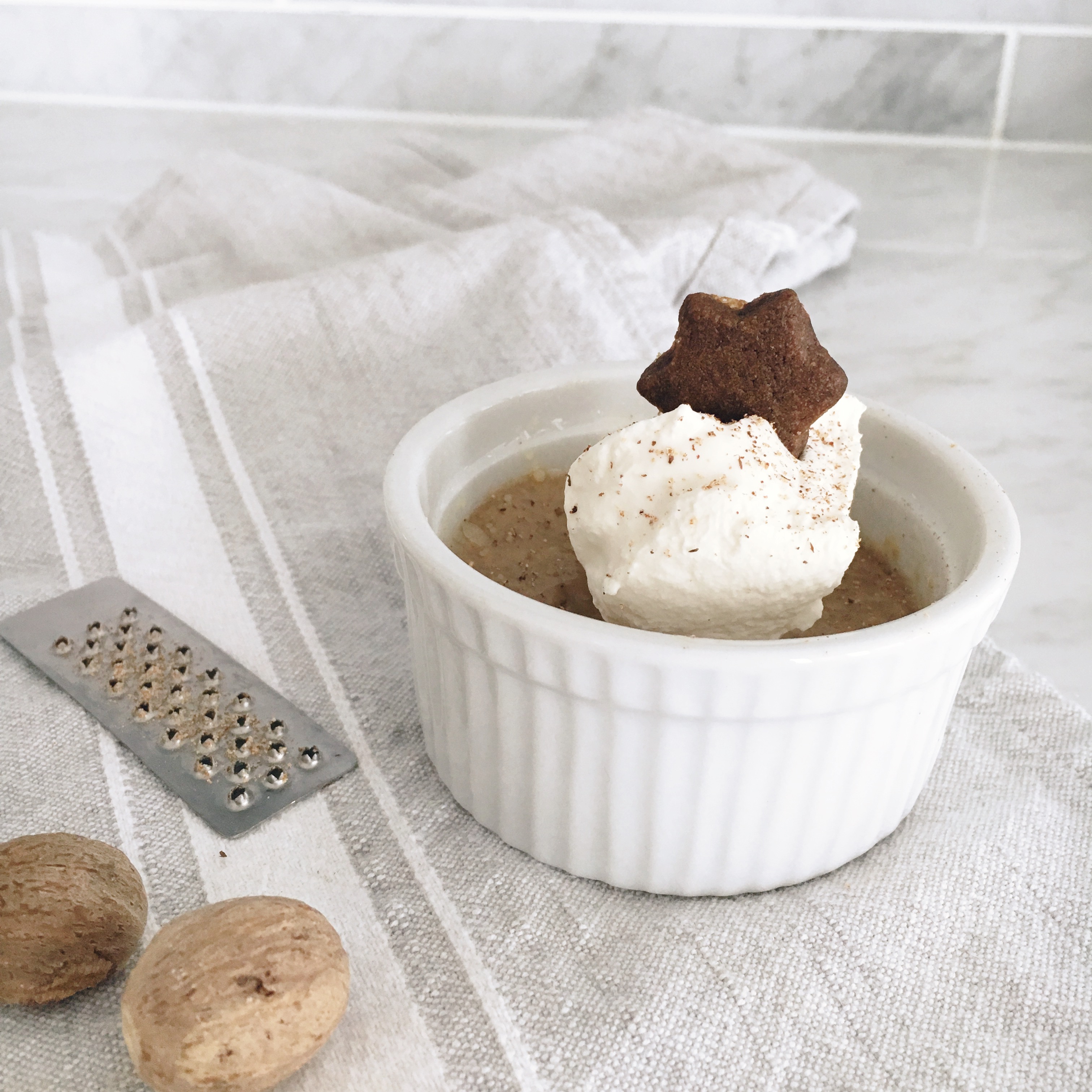 I've been talking a lot about really trying to savor each moment of Christmas this year.  A stressed out mom is not a fun mom.  So, I'm all about easy recipes at this time of year, especially ones that I can make ahead.  This last weekend, we had Jason's side of the family in and I tried a bunch of new recipes and all of them could be prepped in advance so I was relaxed and feeling good when everyone arrived.  Here's a round of the recipes I made as well as some that have been recommended by trusted friends.
Christmas Sangria  I've never really thought of sangria as a Christmas bevvie, but I thought I'd give it a go for a large group instead of mixing cocktails all night.  And…you can make it the night before.  Just wait to add the ginger beer just before serving.  The cinnamon and apple cider give this a wintery, cosy flavor and the pomegranate seeds look super festive.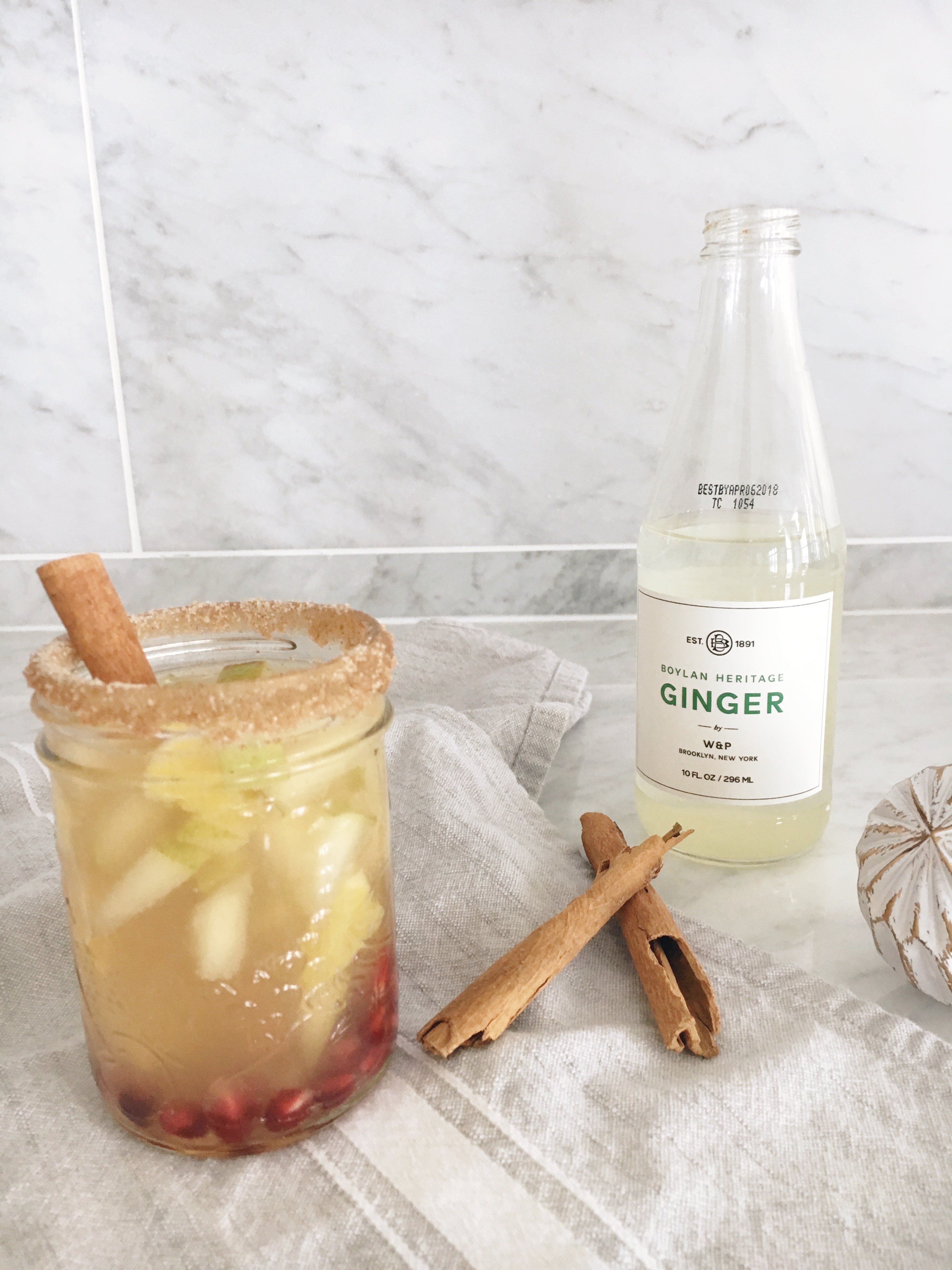 Cranberry Brie Pull Apart Bread Unfortunately I didn't get a good pic of this one, but this is a winner if you are having appies or need to bring one to a party.  You can prep it several hours before, nestle it in foil and keep it in the fridge until you are ready to bake it.  The combination of brie, cranberry and pecans…all melted on sourdough…is on point!  I also made another version with butter, roasted garlic cloves, brie and basil.
Salted Gingerbread Pots de Creme This is a Christmas take on creme brulee.  I made them the day before and kept them in the fridge.  And no need to brulee before serving.  I switched up the garnish from the recipe and topped them with whipped cream, freshly grated nutmeg and gingerbread stars.  And here's a hack….I bought the Pillsbury gingerbread men cookie dough, rolled them out, cut out stars and baked them!  A huge time saver.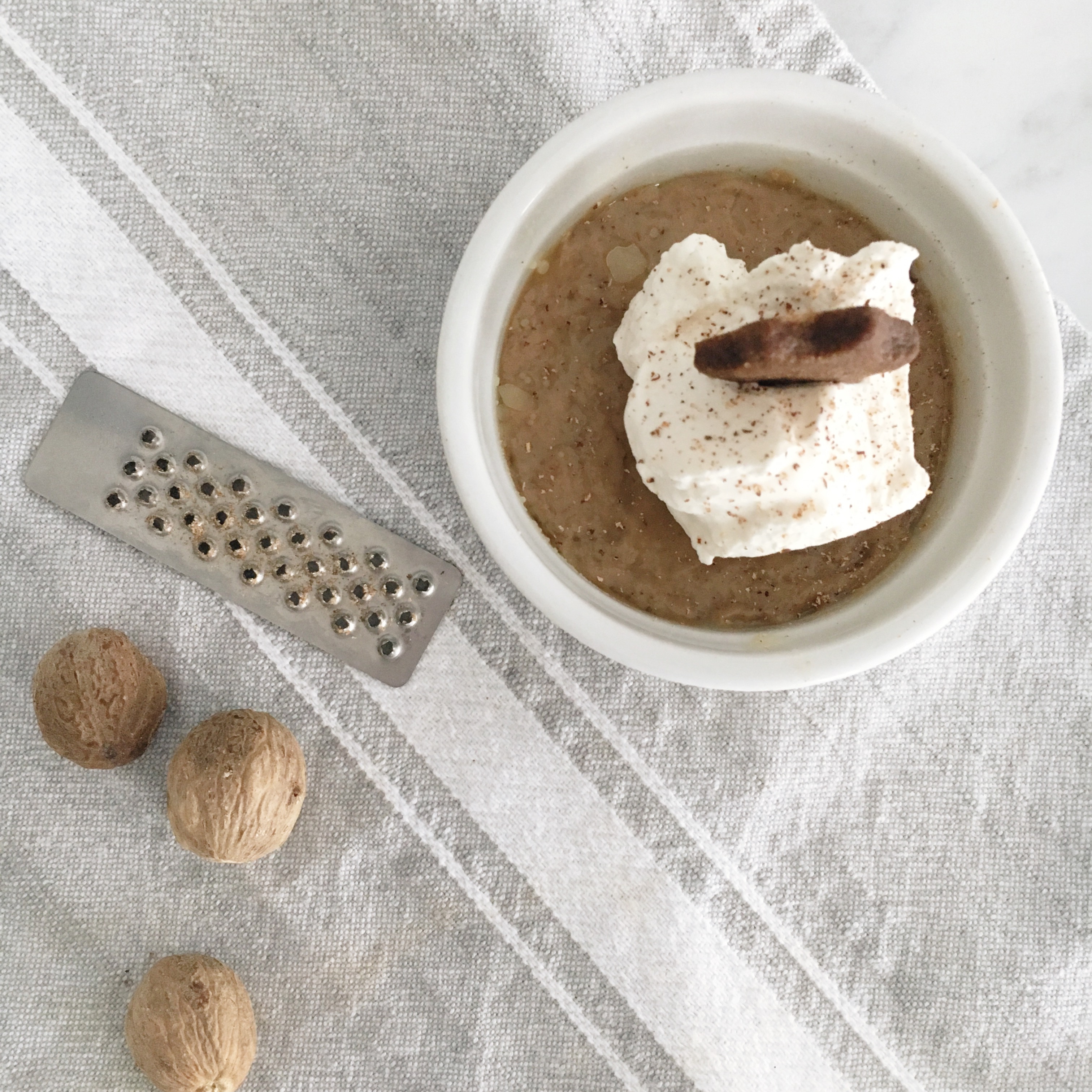 Chocolate and Salted Caramel Swirled Meringues Ok, so if you make the Gingerbread Pots de Creme, you can use the leftover eggs white to make these.  Seriously, you will look so fancy and they are super easy to make!  I omitted the caramel and just used melted dark chocolate chips.  And whenever I make meringues, I don't bake them quite as long and I turn the oven off and leave them in….overnight.  This keep them dry and crispy.  These are great as well if you are asked to bring some Christmas baking to a party and just haven't got to it!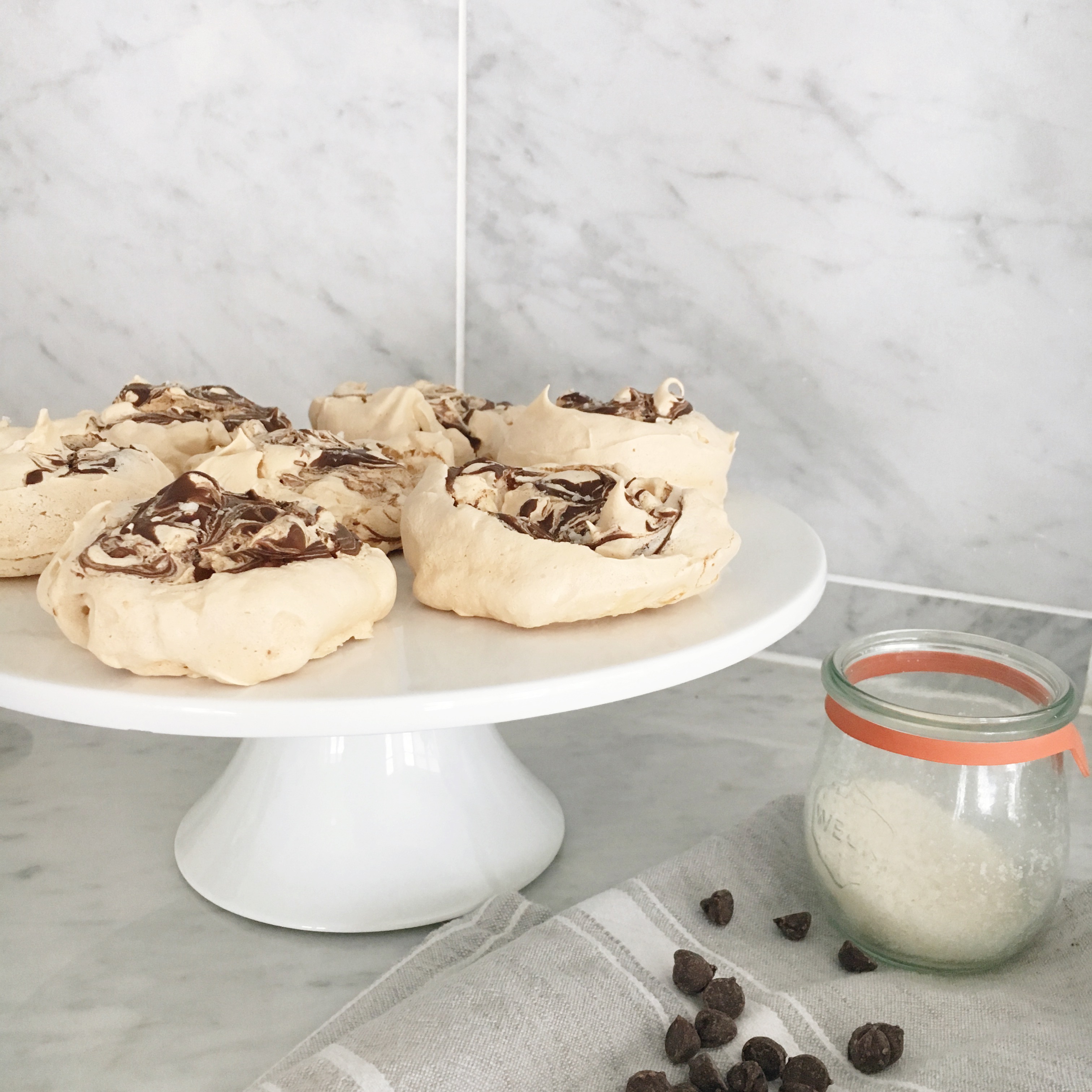 Eggnog Breakfast Bread Pudding This Christmas morning brunch recipe comes highly recommended by a friend.  It's a take on those overnight French toast recipes, but amp'd up with eggnog and bourbon.  You also bake it in a water bath to prevent it from drying out.  I love that you prep it all the night before.  I can't wait to try this one!
If you have a favorite make ahead recipe, I'd love if you'd share it in the comments.  I'm always up to try something new!