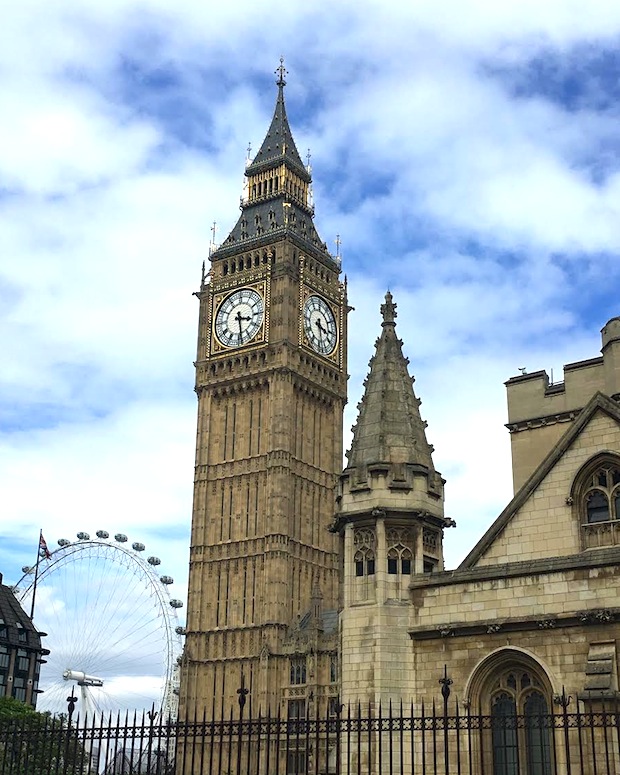 Last week, I had the chance to share our European itinerary  along with some notes on the mechanics of our trip: our flights, how we got ourselves around, etc but I've been super excited to give you a more specific rundown on our must-sees   By no means is this list exhaustive.  It is, rather, a listing of spots that we found remarkable. Places we would make an effort to re-visit given the chance.
Our first destination was London… the last time I had explored London for any length of time was when I was 19. Wow, things change in that amount of time…I guess there's also a difference between backpacking/hosteling it versus travelling with a family!
Upon our arrival we set out to get the lay of the land and become familiar with our area. If you can believe, it was 10:45am and we were so hungry that we took the first thing we could find: an Italian restaurant. There's nothing right about eating pizza in London before 11:00am. Thankfully that didn't set the precedent for the rest of our vacay.
Our stay in London was a short 3 days.  The first day we walked…and walked..and walked, partly to keep jet lag at bay and partly to get our bodies moving after the long flight. Truthfully, it would be difficult to see everything on your list by walking. We finally succumbed to the hop on hop off bus for the following day and you know…it really is the easiest way to visit London's iconic landmarks. We liked that we could get off and walk around at our leisure and be able to spend as much time as we wanted at any given stop.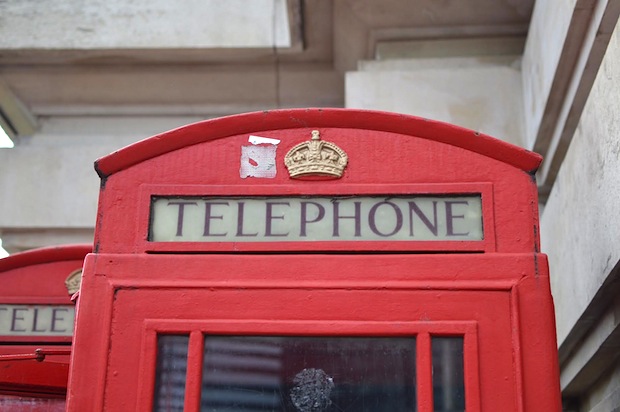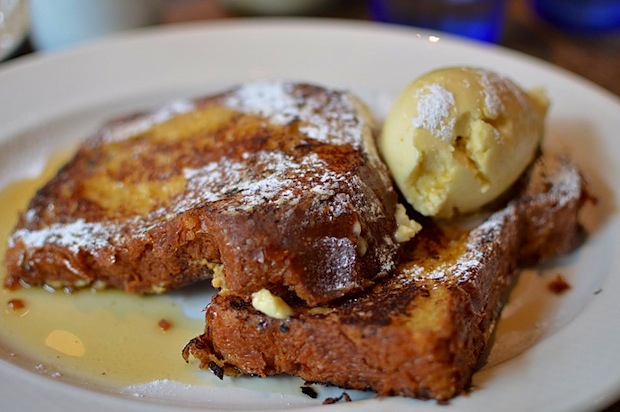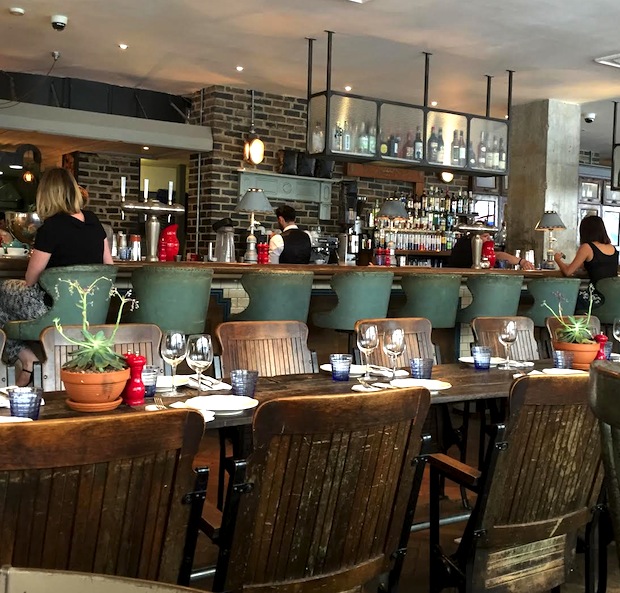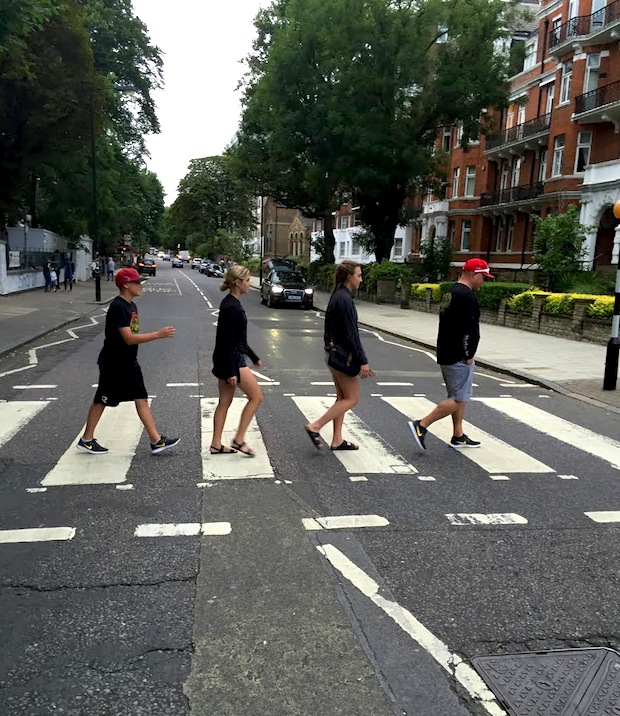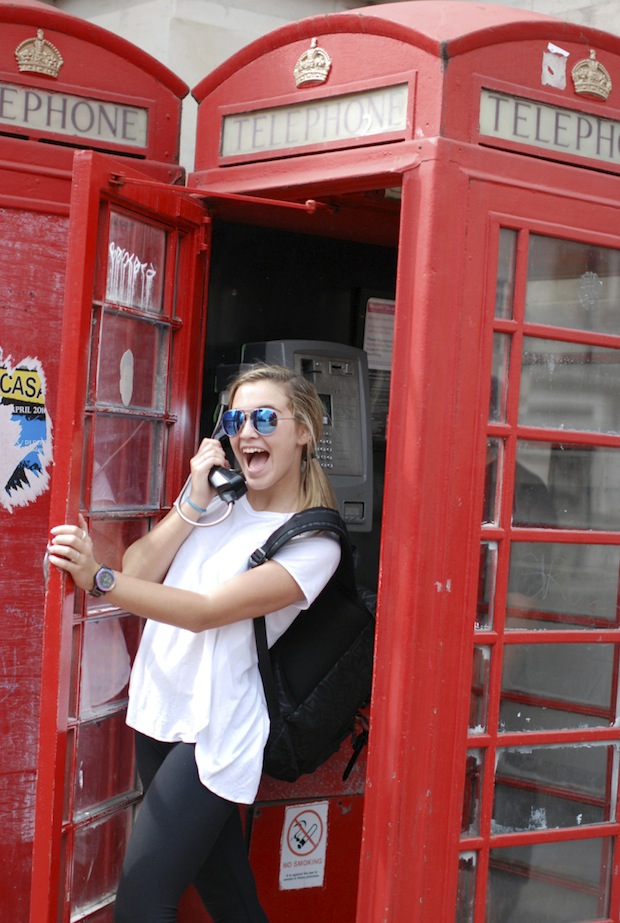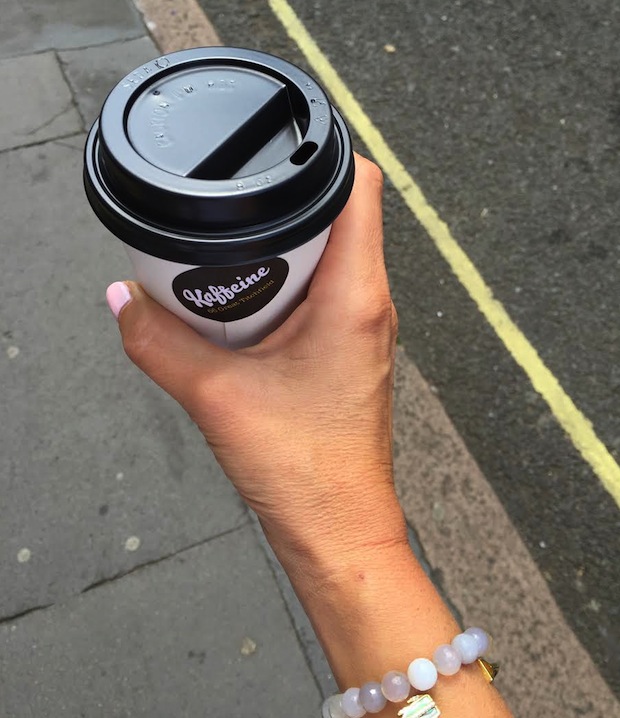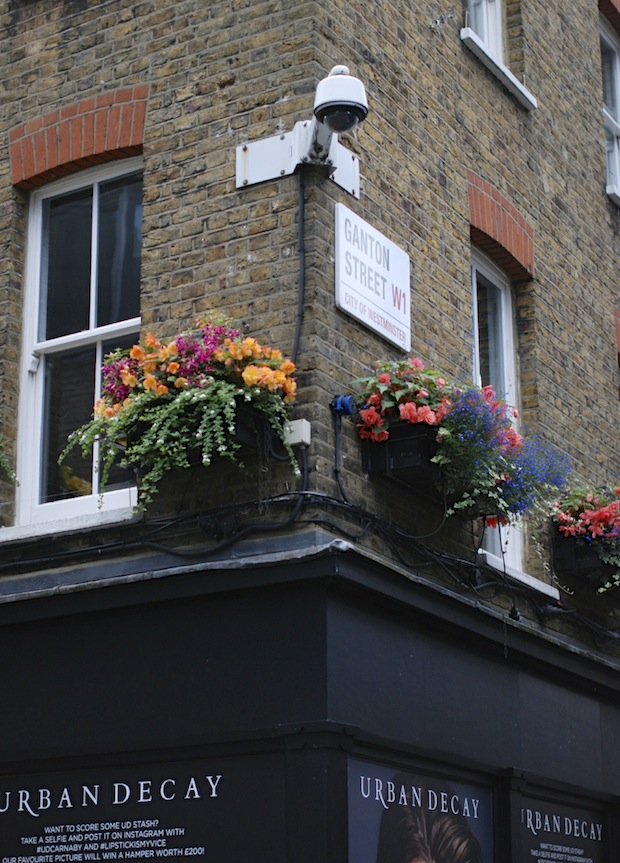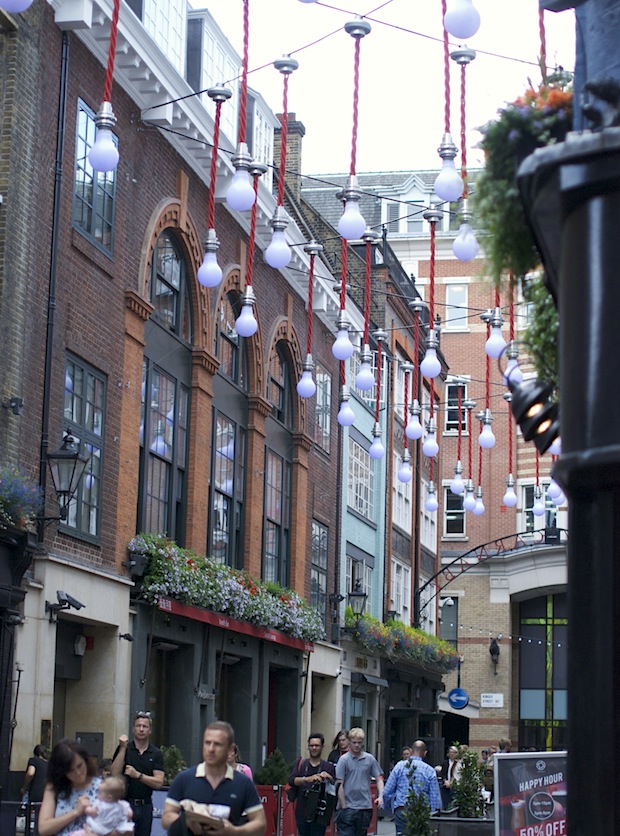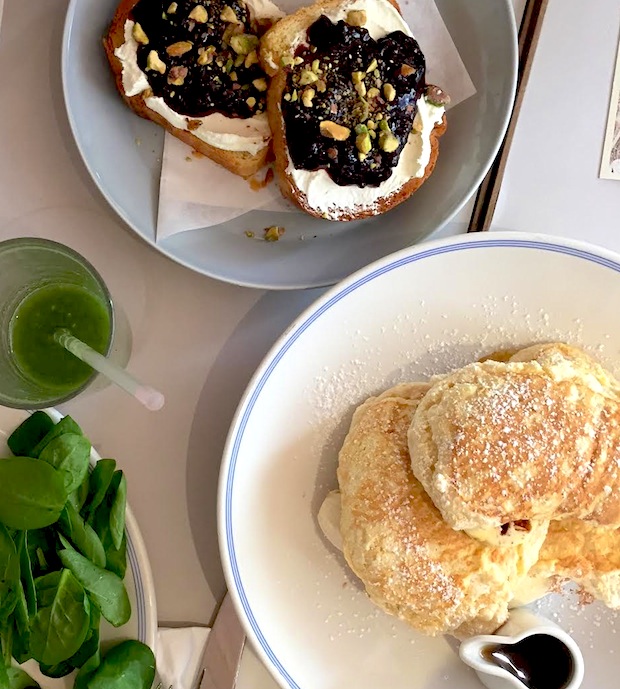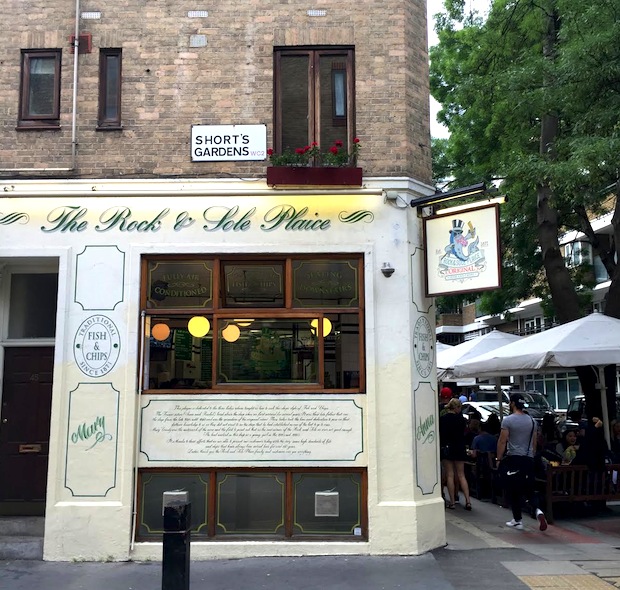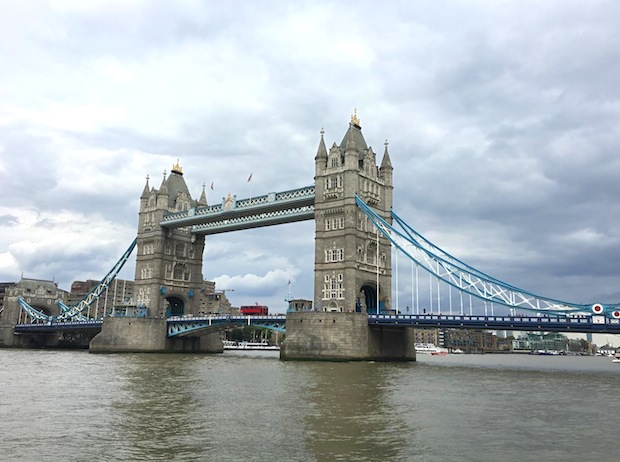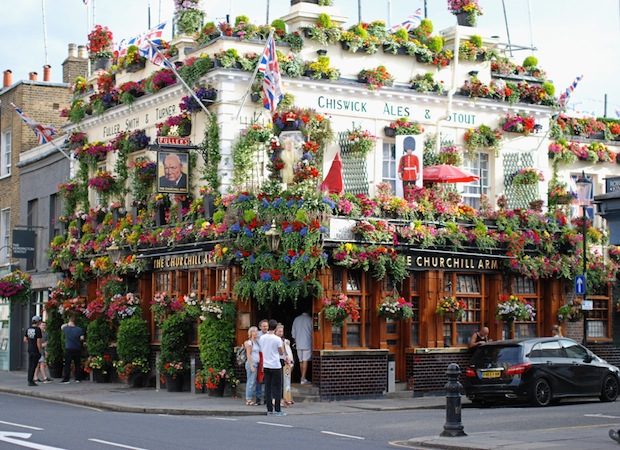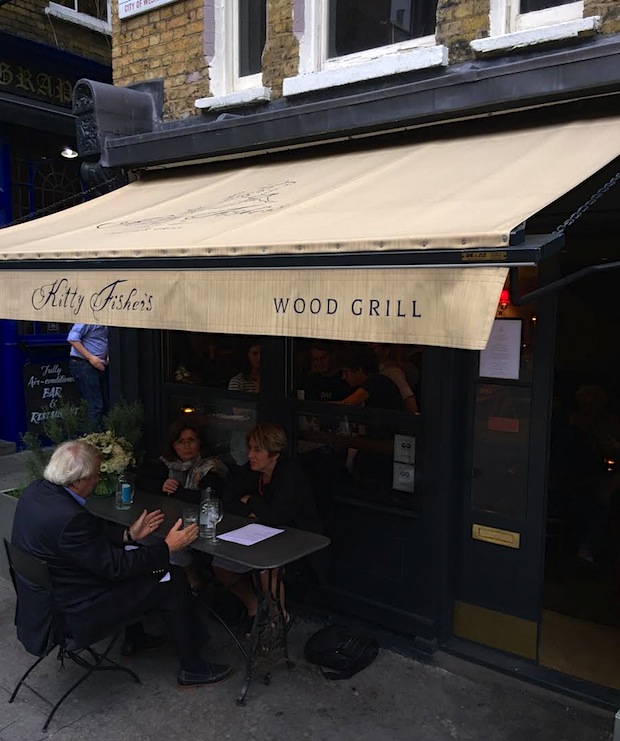 I apologize for the photo overload but it's hard to keep your hand off the shutter button when you're surrounded by so much culture, food, history all at once. Sensory overload.
Not a surprise, a huge part of travel for me includes food.  It's absolutely part of the experience to enjoy different foods wherever we go. The old opinion that English food is on the bland and uncreative side of things really was proven wrong. I think it's more about knowing where to go. And that's really no different than here…universal rule! I often look to other bloggers and publications to get the low down on recommendations and following their lead brought us to some great food.
Brunch is a biggie for us and we had two solid ones while there. I was "feeling" The Riding House as soon as we walked into the door. The food that followed completely delivered…. avo and toast, eggs benedict, muesli, fruits and yoghurt…it all was delicious and fresh. (A little note that this part of the city has a real artsy vibe…give yourself time to do some exploring.)   Granger & Company in Nottinghill was a real find.  Their ricotta hotcakes, banana & honeycomb butter are off.the.hook. You simply have to try them.  They also have freshly squeezed juices, smoothies, chia pots and all sorts of fresh bowls. This is serious fuelling for a day of city exploring. On the list for next time: Dishoom, Tom's Kitchen.
The coffee scene is happening here, in great part to an Australian contingent. Really, it's hard to find more qualified connoisseurs of the beans so it went without saying that I knew some great coffee would be happening on our London stop. Kaffeine in the Fitzrovia area of London is small in size but huge on flavour. Friendly staff and great vibe. Monmouth Coffee across from Borough Market is a bustling stop. Don't let the line up scare you…it moves quickly and is worth the wait. The hardest part is choosing what you'd like: bean selection, filtered, pour over…I just asked them to make a fabulous Americano. And they did. Other coffee shops that are still on my list: Prufrock Coffee, Brooklyn Coffee and Tap Coffee. 
Dinners were decidedly low-key with the exception of Kitty Fishers. I have to attribute this to one of Scott's finds on instagram so I might have been slightly skeptical but once we entered the tiny, dimly lit space, the smoky smell of their wood grill reeled me in.  The whipped butter dusted with jet-black onion "ash" served with fresh bread was incredible as was the rest of our meal. Rock and Sole Plaice was a perfect stop for some legendary London fish n chips.  We would have been remiss to not pay homage in the birthplace of this combo and Rock and Sole is heralded as being the first kid on the block so it seemed the obvious choice…they've been serving chippies and perfectly battered fish since 1871. No frills here…but it's bustling with tourists and locals alike.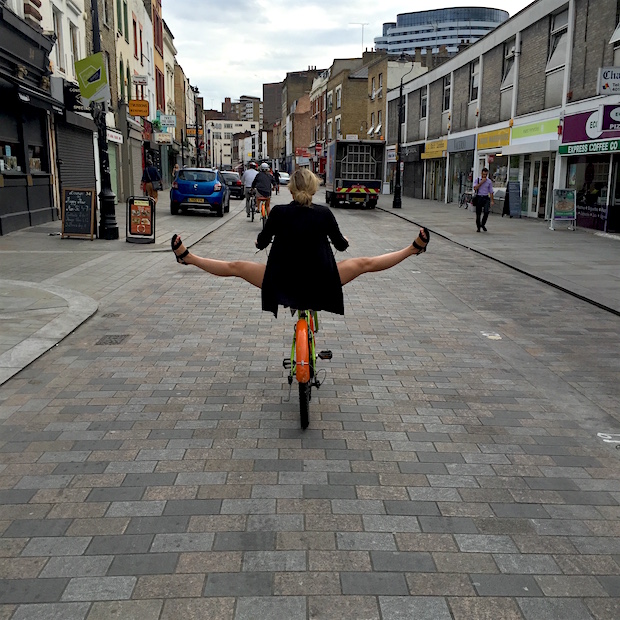 We're so not "tour" people but our London highlight was…a bike tour. Following a friend's recommendation, we booked a "Secret London" pedal bike tour. It was awesome! This tour covered a lot of ground and brought us to areas that we would never have visited on our own. This format was just right for our kids…Lincoln is one happy camper when he's riding so he tended to be the keener right on the heels of our tour guide. We all decided it was a fabulous time…you really do see so much more on a bike than in a moving vehicle.  My favourite was riding over the London Tower Bridge. Very cool experience. Hugely recommend this as a way to explore London.
Borough Market is the oldest food market in London. Wandering amongst the stalls, it was hard to make a decision on what to eat, so we gave in and sampled many of the different offerings. Fresh breads, chocolate, pastries, ethnic foods..it's a hotbed of smells and sights.
We stumbled upon Carnaby Street and loved the trendy vibe. This area is a shopper's delight and houses a mix of internationally branded stores and smaller, independent boutiques. Stroll the pedestrian only streets and take in the flowerbox lined windows, the overhead arches and displays even if shopping isn't on your "to do" list.
Hyde Park is a lovely escape from city life. Ponds, walkways, gardens and fountains make it the perfect way to spend a relaxing afternoon.
Harrods is iconic and possibly the best known department store. I wander the floors admiring the beautiful architecture of the building and the sense of being in an esteemed space. Especially love the food hall…everything from produce to specialty goods is displayed with such care and attention that it's simply a feast for the eyes.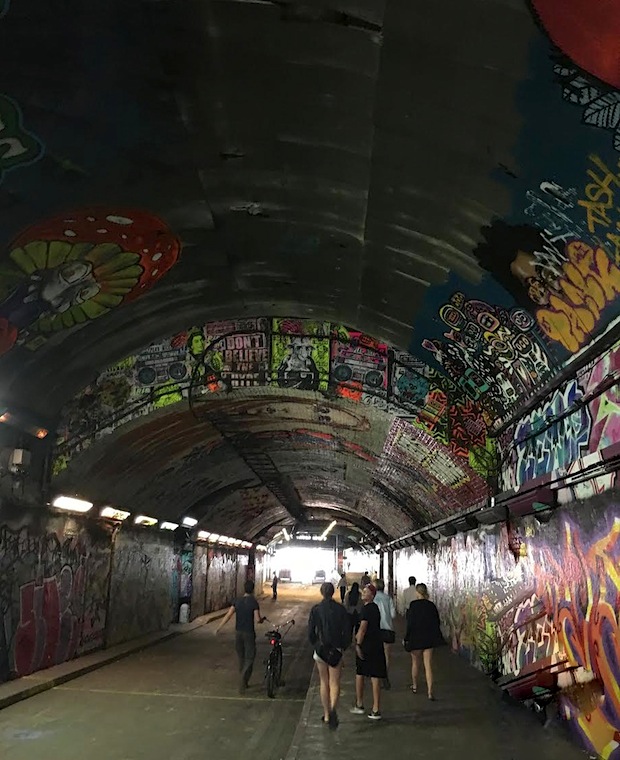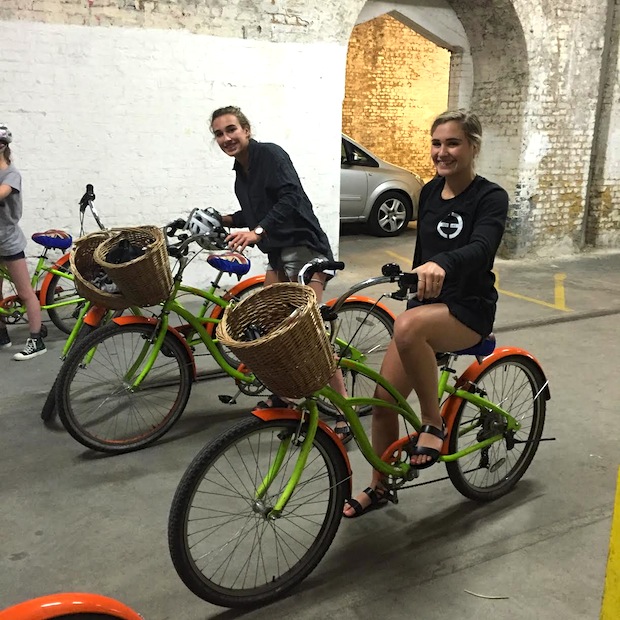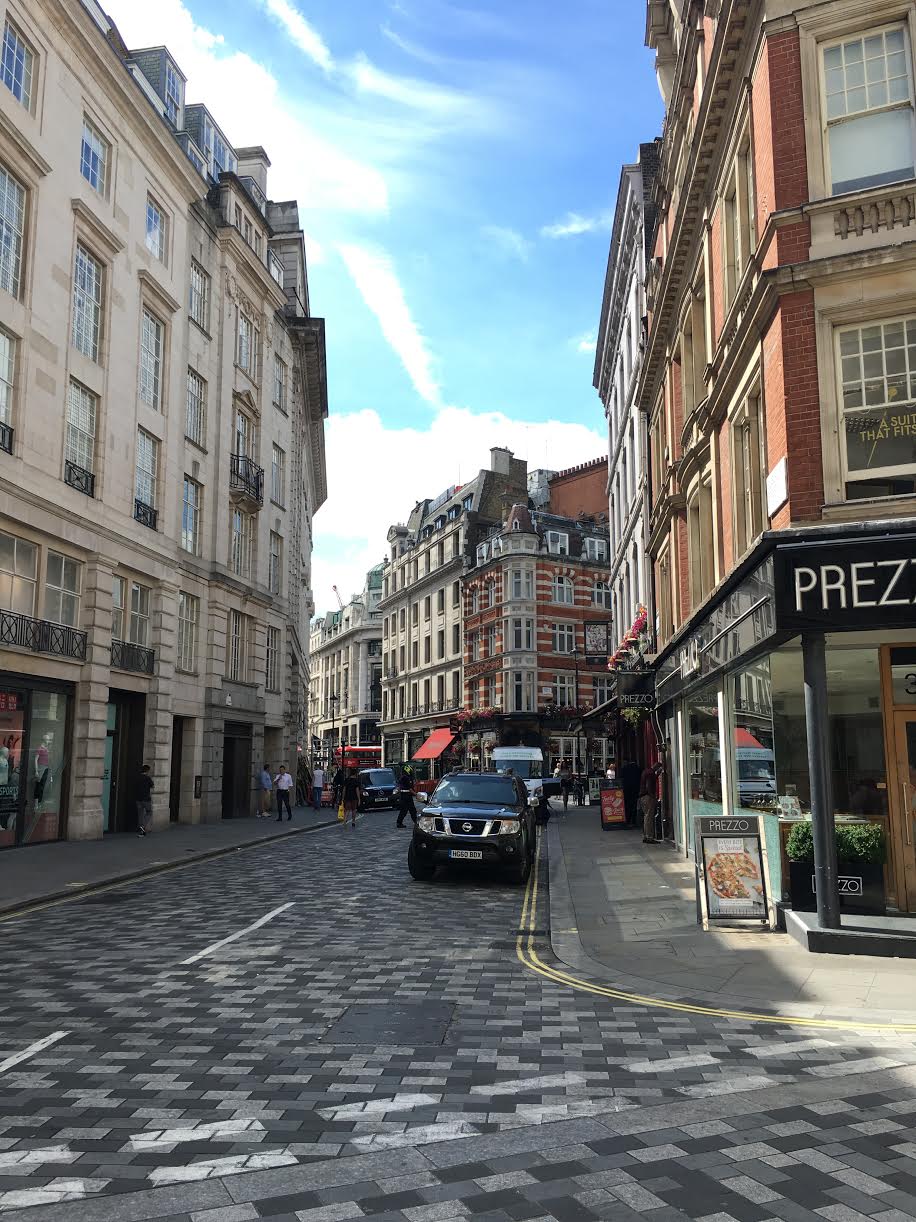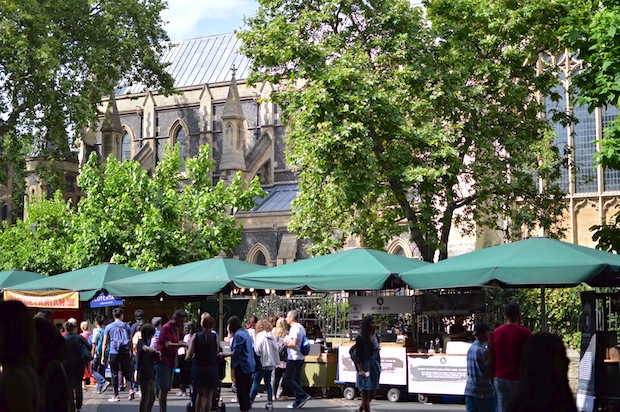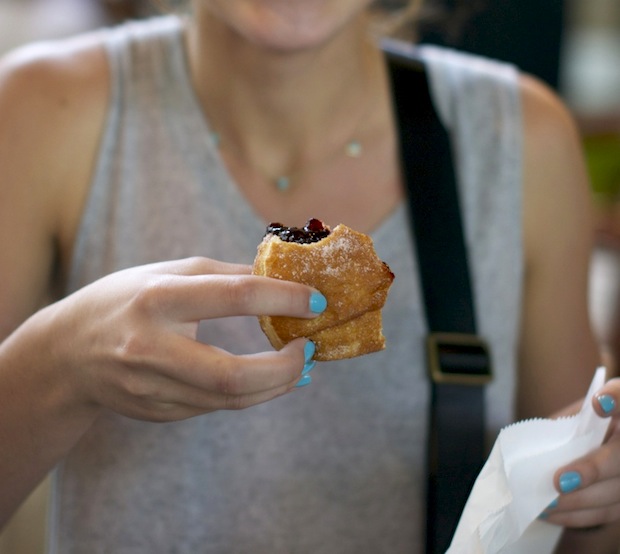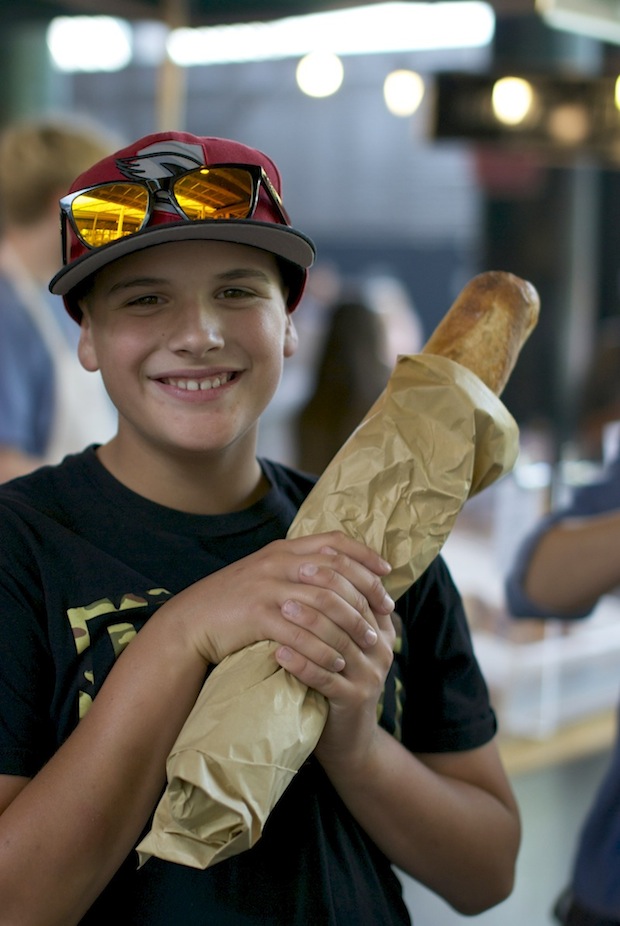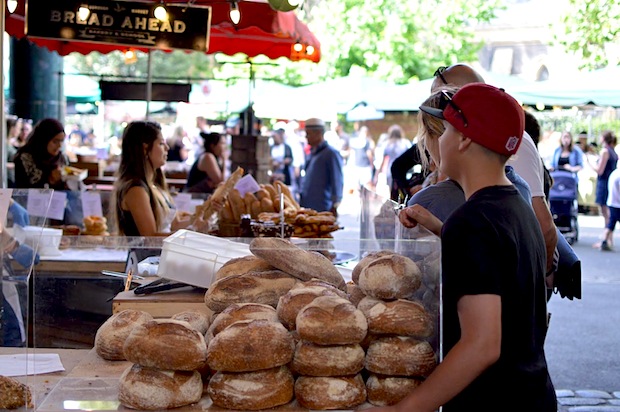 There are still so many spots that we just didn't have the chance to visit but I don't know how we could have fit more in. I suppose that means that we will just have to wait until next time to keep checking off the list. If you have some London favourites, let me know, because there's always room to allow the list to grow.