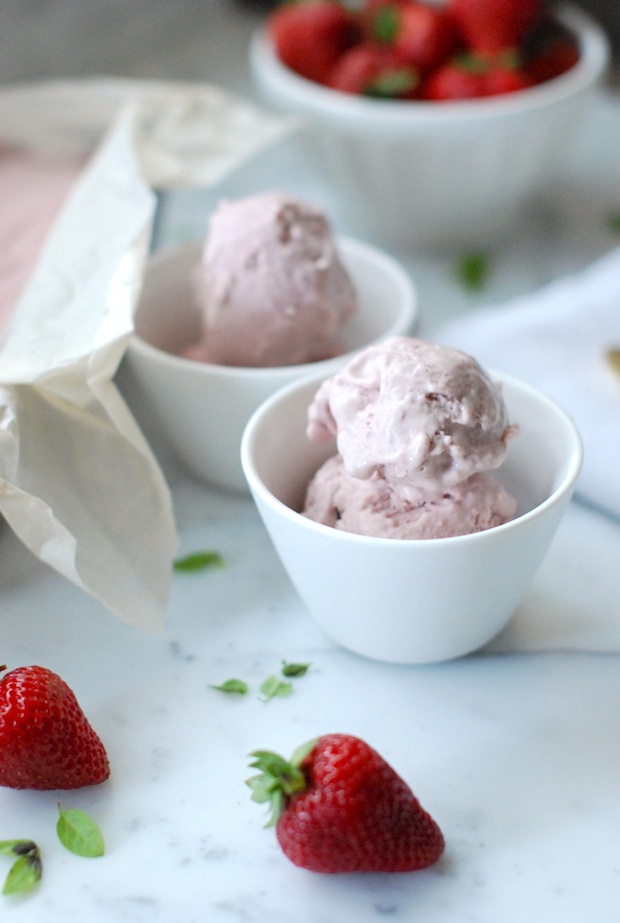 You may have seen on one of my recent instagram posts that Melina was diagnosed as having celiac disease. Arggg.. She hasn't been feeling well for months on end so a visit to the doctors office was well over due. Bad mom here. My response to her constant complaints was pretty much "get in line". Total fail.  Her symptoms of generally not feeling well, stomach aches, head aches had me thinking it was teenage hormonal stuff…definitely did not have celiac on our radar so we were shocked to hear the result of her tests.
I am thankful that we have made a ton of changes in our eating habits in recent past. It may help to soften the blow a bit. The bread/pasta/baking thing is something that we already avoid or have made changes. I think it will be the "hidden" gluten that we will have to be more on the lookout for.
Beyond that, dairy seems to upset her system as well. Poor girl! Thankfully, there are so many good recipes that are easily sourced these days…I imagine that years ago it must have been exponentially more difficult. Case in point is this amazing ice cream recipe. It is SO good.  And a perfect treat for Melina (and the rest of us too!). The ice cream is easily made in a blender…no ice cream maker necessary. Bonus, because I don't have one! The base is coconut milk which gives the finished product a super creamy taste. The strawberries are baked with balsamic vinegar and maple syrup beforehand…ummm yumm…so if you can stand to make them and then not devour them right away, they way amp up the strawberry component here. And basil. Well, you know that basil and strawberries are a marriage made in heaven.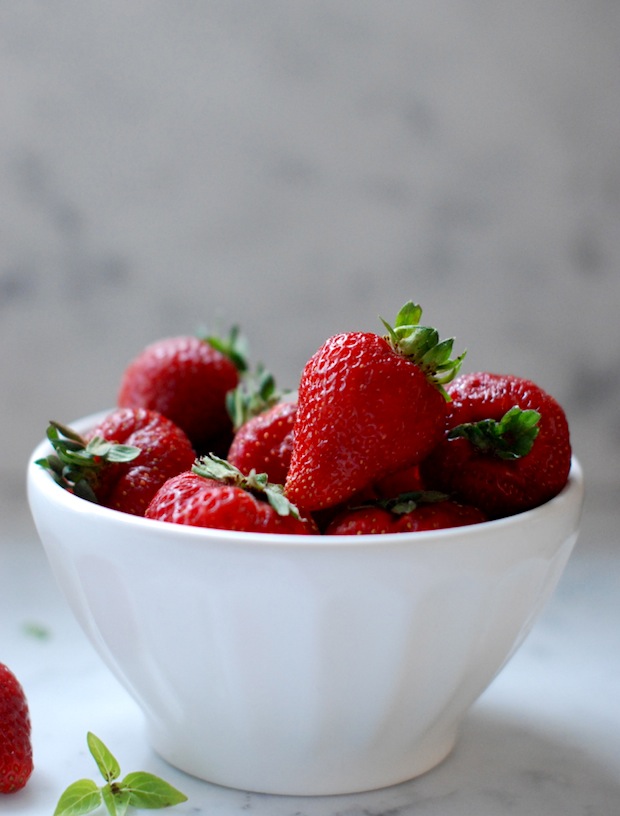 These "later in the season" variety of local strawberries are out of this world….So big, so plump, so sweet. I can't keep them in my house…but I'm more than ok to see the kids sneaking them every time they pass by the bowl…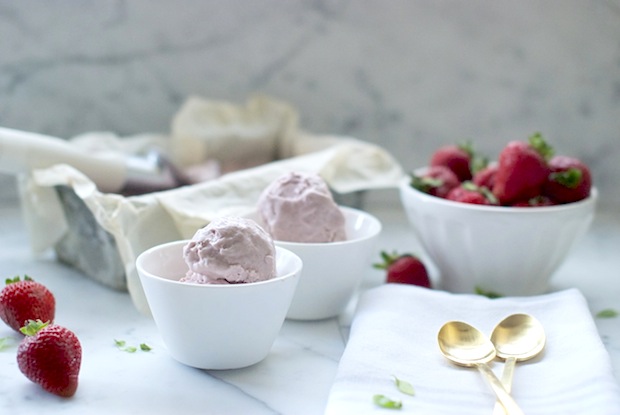 As I mentioned, this recipe doesn't require an ice cream maker. Simply blend all the ingredients and pour the creamy mixture into a parchment lined loaf pan. It freezes remarkably quick.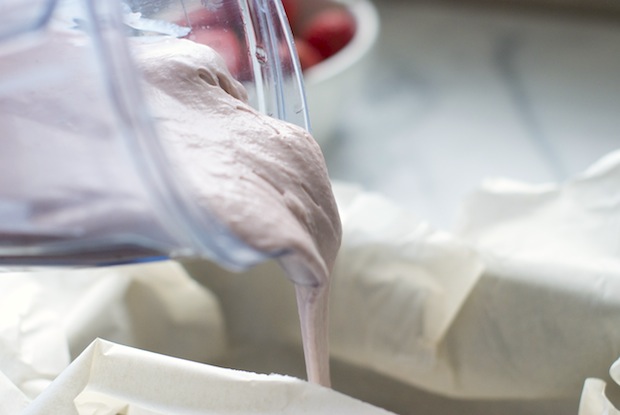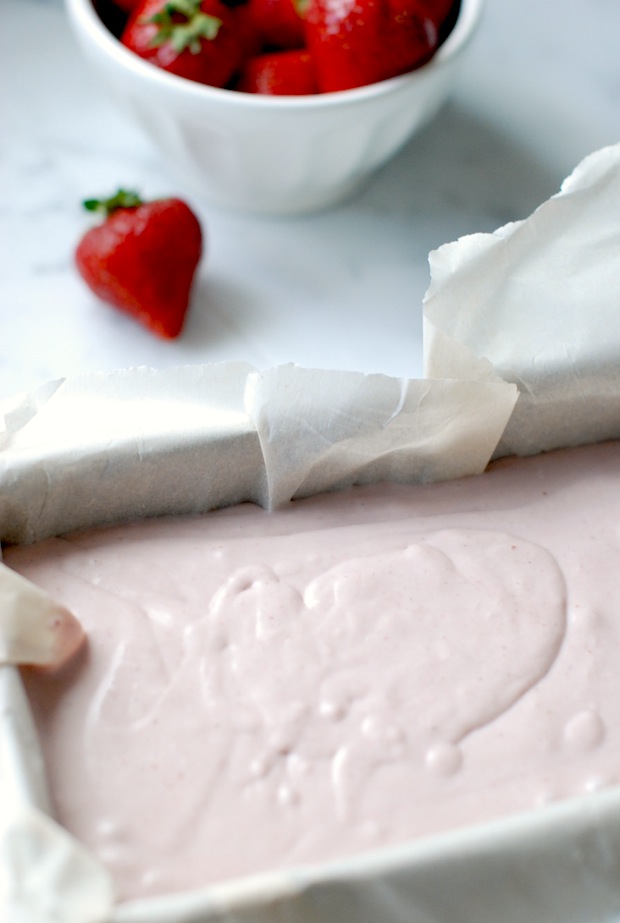 The finished product has an incredibly rich and creamy taste…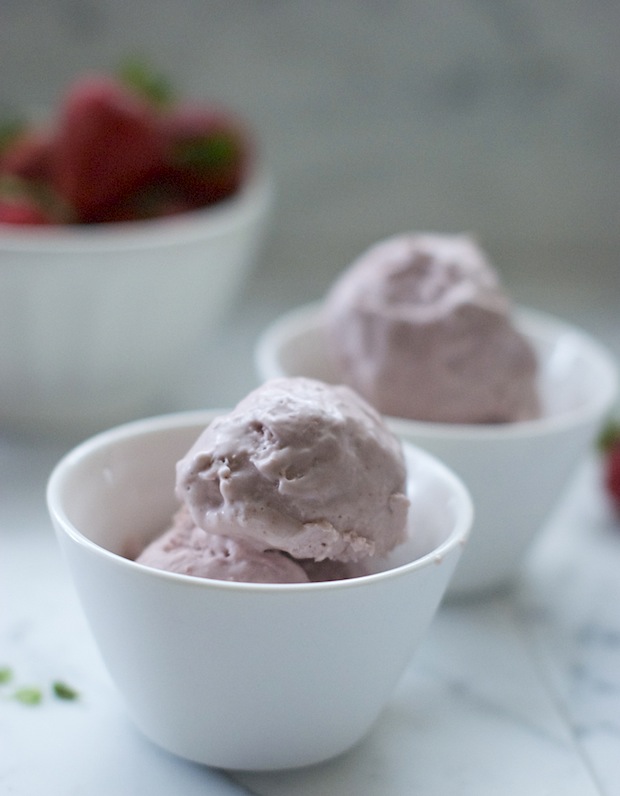 Here's the recipe… I hope you love it as much as we do. ps Melina gave her stamp of approval as well!