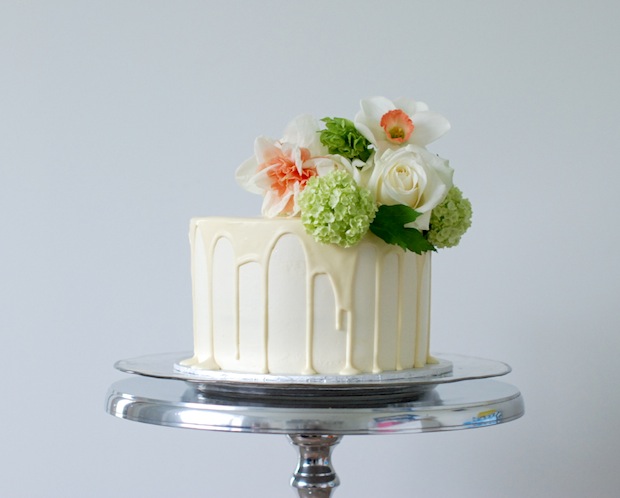 It's birthday season around here… within our extended family we have 9 birthdays in just over a month's time. That's a lot of celebrating…and just a side note: is it the warm summer nights that everyone finds romantical or what?? Maybe I don't want to know the answer…
I love to celebrate but often feel that it's not adequate unless we go "all out". Realistically speaking, that's pretty hard to make happen. This week we had a little pre-birthday party for my mom and decided to keep it low key and just do it as a family. It was wonderful. A dinner out meant that we could all enjoy each other without running around the kitchen and fretting over details. Dinner was followed by dessert at our house. Listen, I'd love to say that I made an incredible cake but when it comes to birthday cakes, any cake I'd make wouldn't hold a candle to Crystal from Reddy Made Cakes. She is our go-to. I'd rather pass than eat a dry piece of cake covered in over- sugared icing. Doesn't even tempt me. On the other hand, Crystal's cakes are wicked…I literally cannot resist them!  This vanilla cake (with fresh berry filling) was iced in buttercream and then dripped with white chocolate. Ya…that good. Oh and I picked up some flowers from our local florist and added them as a topper. Simple. Just wrap the stems in saran before poking them into the cake and keep refrigerated so they don't wilt.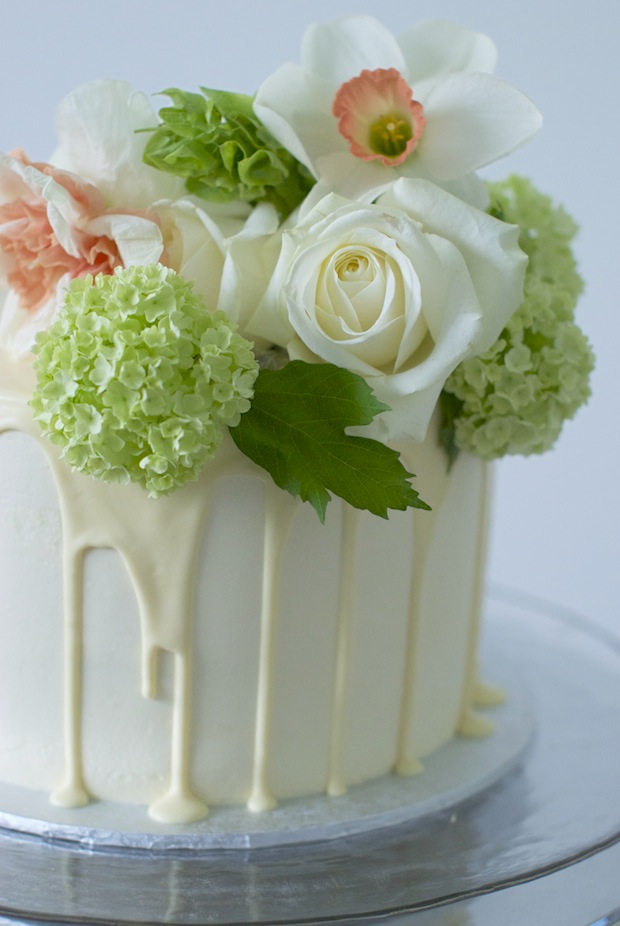 Along this same vein, I enjoy gift giving but sometimes struggle with knowing what to buy. It's fun to give someone a little something special. This spring I have decided to gift some things that I myself really love. Here are a couple of my favourite gift ideas :
K'Pure Naturals is a local body care line that I have fallen in love with. It began with their deodorant. I have tried my fair share of natural deodorants but this stood way out. It completely works and I just feel more fresh. Needless to say I was excited to try more of the line and have not been disappointed. I am in love with the Smooth sugar scrub, the Drenched body lotion and the face sprays. They are all part of my daily routine now. I kinda can't believe I have gifted people with deodorant, but I really truly want others to try it…that's how much I believe in it!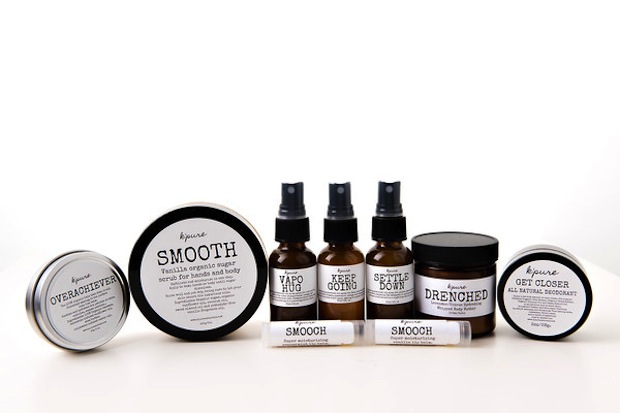 A Saje nebulizer should be on everyone's list…they not only purify the air but they also make your home smell delicious. Now that I have one, I want another one…I find myself bringing it room to room! My fave scent is liquid sunshine..it gives such a citrusy clean and fresh aroma.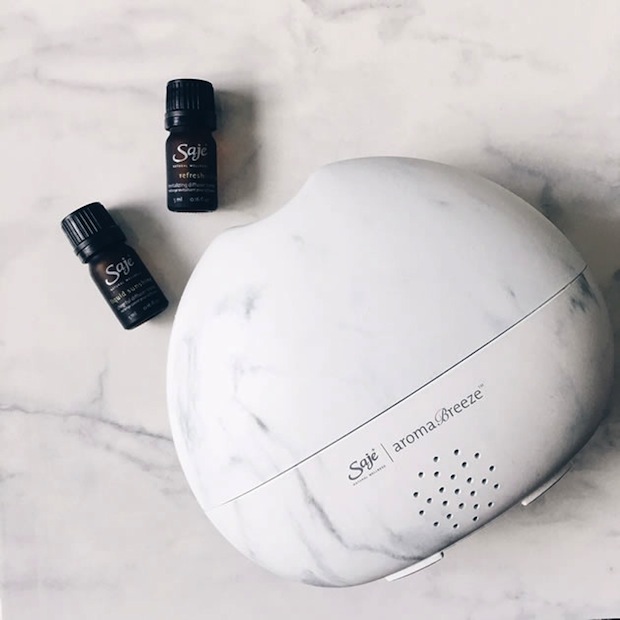 Nebulizer (this one is a limited edition one…love the marble!)
A cookbook that suits a person's tastes is such a great gift idea. I know that there are so many recipes that are online..BUT, can you compete with a gorgeously photographed and compiled book of fabulous recipes? I don't think so. There is so much focus on different types of cooking now: paleo, vegan, vegetarian, different ethnic styles, etc. and a great cookbook is a way to be encouraged to try new things. I love to give a beautiful dishtowel alongside…just because.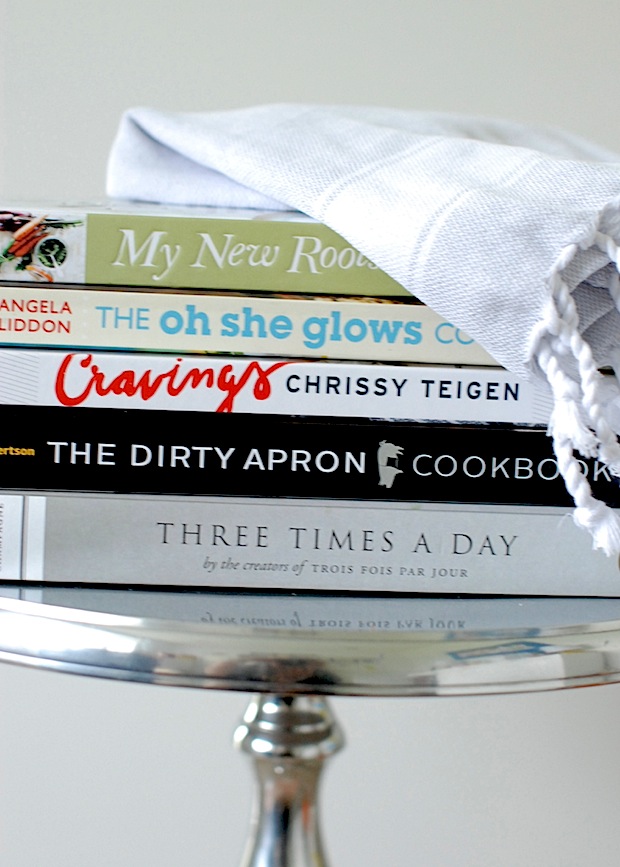 My New Roots | oh she glows | Cravings | The Dirty Apron | Three Times a Day
This post didn't really address the male birthdays in our family… I don't know how pretty camouflage hunting gear or a Cabela's gift card is to photograph so you'll just have to visualize that on your own…wink wink!