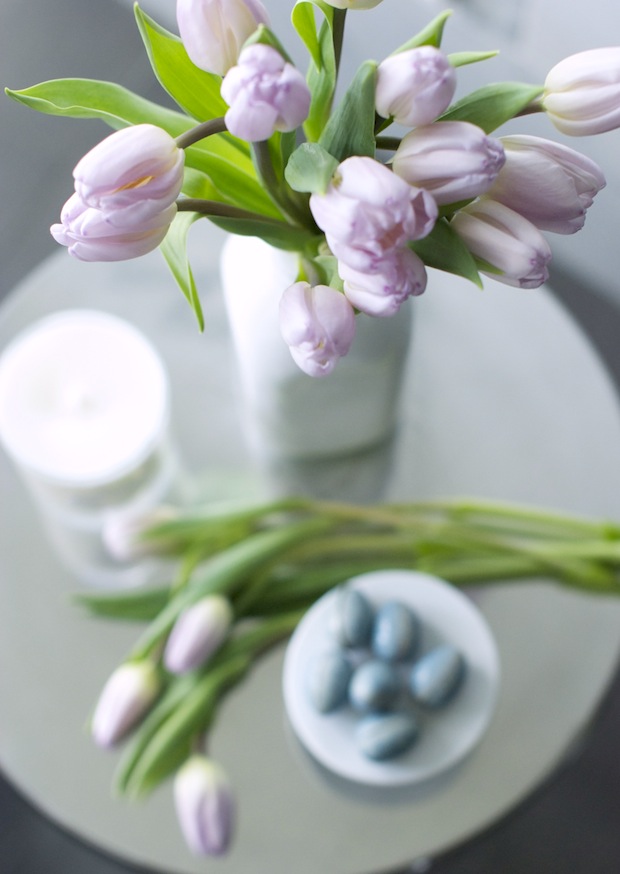 Happy Easter! Was your weekend full of chocolate eggs, heaps of pastel confections and the odd hopping bunny? We were out of town for one of Lexi's volleyball tournaments so today is our day to celebrate. I'm so looking forward to family time..oh and a piece of paska, which i'm going to eat slowly and attempt to savour each bite (aka try not to stuff my face like an animal!).
Easter memories are good ones. I remember every year my mom would buy us kids a new "Easter" outfit…there was much anticipation about forgoing bulky winter clothing and getting dressed up in a new, brightly coloured and very spring-y outfit.  Out with the old… It felt like a fresh and clean start.
Kinda like what Easter means to me on a personal level.  Jesus dying on the cross, in my place…giving me a fresh, clean slate.  As a parent, I cannot fathom sacrificing one of my kids for the sake of…well…ANYTHING! And yet, God did. And by allowing Jesus to die, we were and still are fully forgiven and accepted as we are. 100%. Amazing. And then Jesus rose, proving that He was indeed who He said He was: the son of God.
Ok..I'm certainly not a preacher man (or lady!) but it just hits me how incredible this is. It is a huge part of my life and well, the timing just felt right to let it all flow. On that note, if you're a music listener, here is one of my fave songs that is so appropriate at Easter. I can't even begin to tell you how many times I have listened to it during the past year and a bit and just felt so encouraged every time. I let it play in my car and just allow it to sink in…so good!
Thanks for listening, friends. Wishing you all a great week…xo