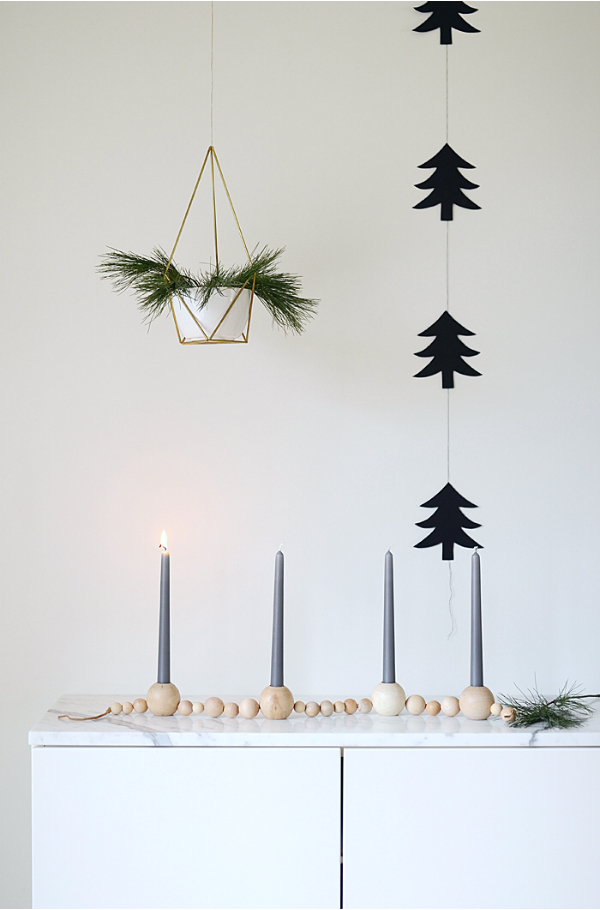 Merry Christmas!
I'm feeling much different this Christmas than I was a year ago.  Last year, our family was filled with uncertainty as Laurel had just been diagnosed with breast cancer.  We had no idea what the next year would hold but we did feel a sense of God's peace amongst the fear and anxiety knowing He was in control of Laurel's unknown.
Today, I couldn't be more grateful!  Laurel is strong and healthy.  She has had the best possible outcome. Thank-you Lord!!  So, this Christmas our family is celebrating.
But it does make me think of some of you out there that this may be a very difficult Christmas…maybe you've faced something extremely difficult and haven't experienced the outcome that you had hoped for. Maybe you are missing loved ones.  Maybe you are facing an obstacle that you are unsure how you are going to tackle it.  Christmas can be the best time of year, but it can also be the hardest time of year.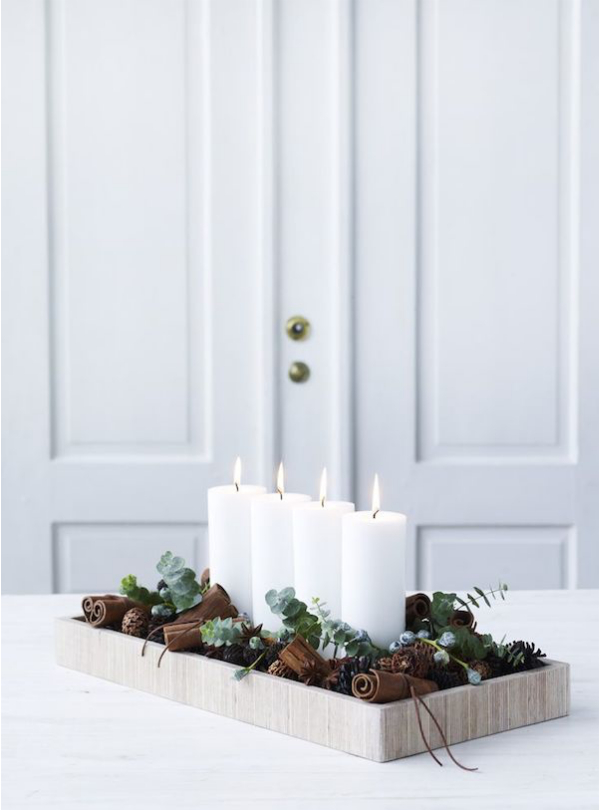 The four advent candles of Christmas represent hope, love, joy and peace.  Really, what more do we need than these four things?  Our wish for you is that you will find whichever one you need the most this year…hope, love, joy or peace…in the true meaning of Christmas.  It won't disappoint you!
We would also like to thank-you our online community….and yes, it is a community…for the incredible support that we have felt from you this year!  Your prayers, kind messages (those texts always came at the perfect time), comments, meals, and rides have incredibly blessed our family.  THANK-YOU!
Hope, love, joy and peace…that is our wish for you and your families this Christmas.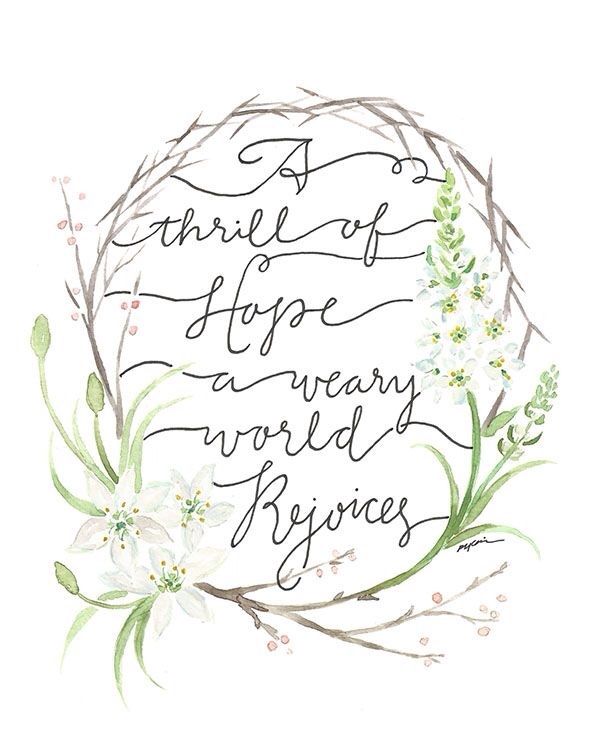 And…we will be taking a break to spend time with our families and will be back here again in the the New Year.