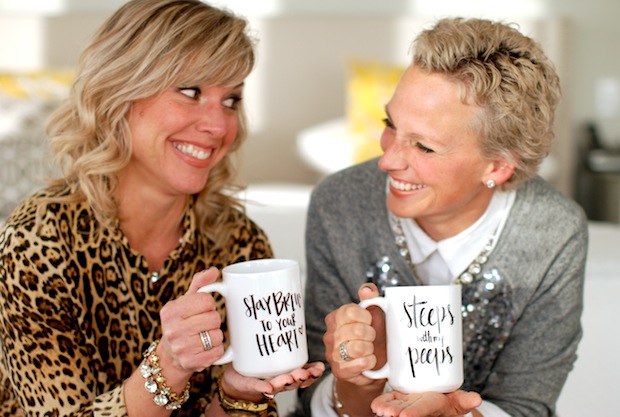 Pinch us!! We are sooo excited to be launching our new SPS products online on Monday!  We have been working hard to make these products perfect and we can't wait to show them to you!  Oh, and we're also including some handmade goods from local artisans. Only items that we want ourselves…hubbies, are you listening? Just in time for Christmas gifts…or just to treat yo self!
Limited quantities of each the items will be available, so you don't wait to get your hands on these goodies.
ps… we got ourselves a wee bit WAY in over our heads this week… we have one more gift guide for ya, but…well…time wasn't our friend. Coming next week, look for our favourite stocking stuffers and hostess gifts laid out for you!
Hope we see you Monday when we launch our SPS shop xo