This is such an exciting day for us! For a couple of years, Pam and i have been talking about setting up an online shop. While we talked about it, something always prevented us for taking the next step. Maybe a bit of fear or trepidation with the amount of work that comes along with it. But we kept circling back and felt like the time was right now. We ourselves have started gravitating to many local buys where you can find pieces that are not on every street corner and where you can support local artists grow their business. Our hope is that our shop will check both of those boxes. We are thrilled you're here with us to celebrate.. click here to check our shop out! The catalogue button will take you to all of our items…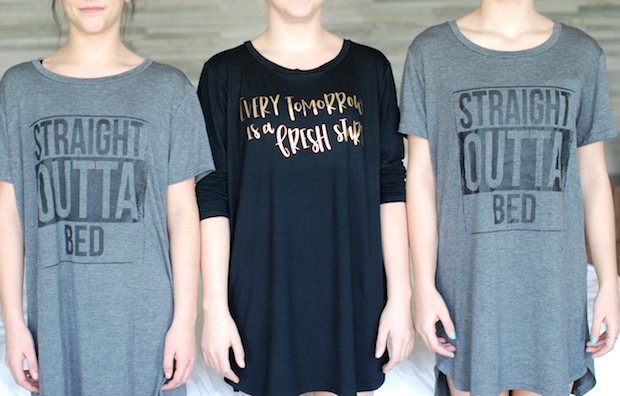 We have designed some products that we love ourselves and thus, hope you will too! Sleep shirts available in two different styles… our "Every Morning is a Fresh Start" was born out of the gratefulness we have in that truth! Jeesh, thank goodness, right? The long sleeves are perfect for keeping warm and the bamboo material makes it extra cozy. And then there's the "Straight Outta Bed" sleeper tee. My mantra 99% of the time. Same fabric but with short sleeves will make it year round wearable. As you can see, these shirts work for teens and up…who doesn't love a good sleep shirt?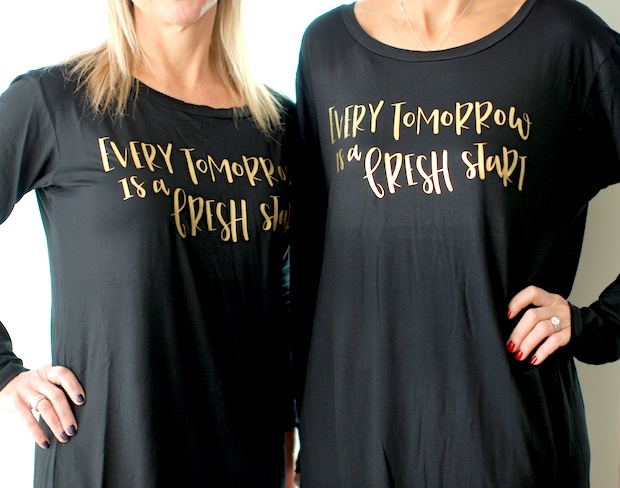 Those who know us, also know we love our hot bevies… nothing beats a great cup of coffee! Rivalling that is a well-steeped cup of tea with friends (and maybe a scone, too!) These mugs are tad larger than your regular ones because well… if i'm sticking to one cup of coffee a day, i wanna make it count…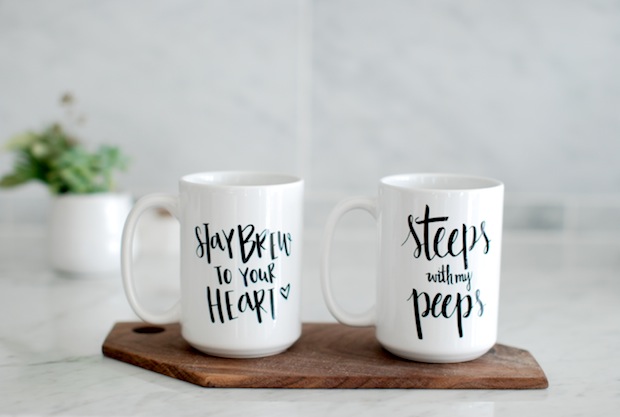 Pam and i are lovers of natural wood….and bringing that warmth and texture into our homes is even better. These charcuterie boards are perfect for a host of purposes. Serve individual pastries and mugs on these for each of your guests or place them together to give more surface space to a meat and cheese board. The more modern shape is simple and clean and yet unique.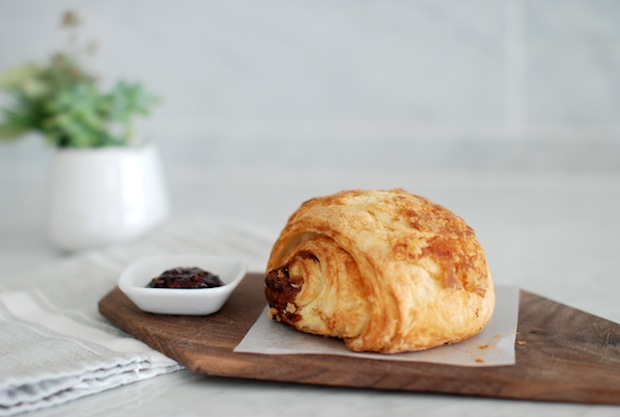 We are also THRILLED to introduce Three Corner Artisan to our shop. Pam and i have fallen in love with the ceramics that she is creating…beautifully handcrafted petite dishes that incorporate our love for a touch of gold. The gold dripped and dotted pieces will make lovely Christmas gifts…or treats for yourself (I won't tell!). Fill trinket dishes with your baubles or serve macarons on the dessert plates…whichever ones you choose you might find yourself growing a collection of them. Thank you Aleena for joining in on our shop xo  Click
here
to see her beautiful line.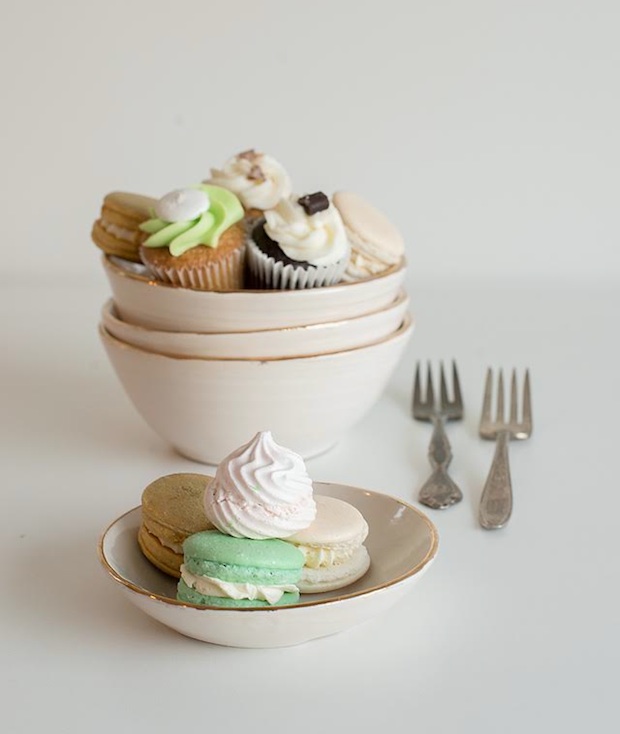 Her pieces are, quite simply, stunning.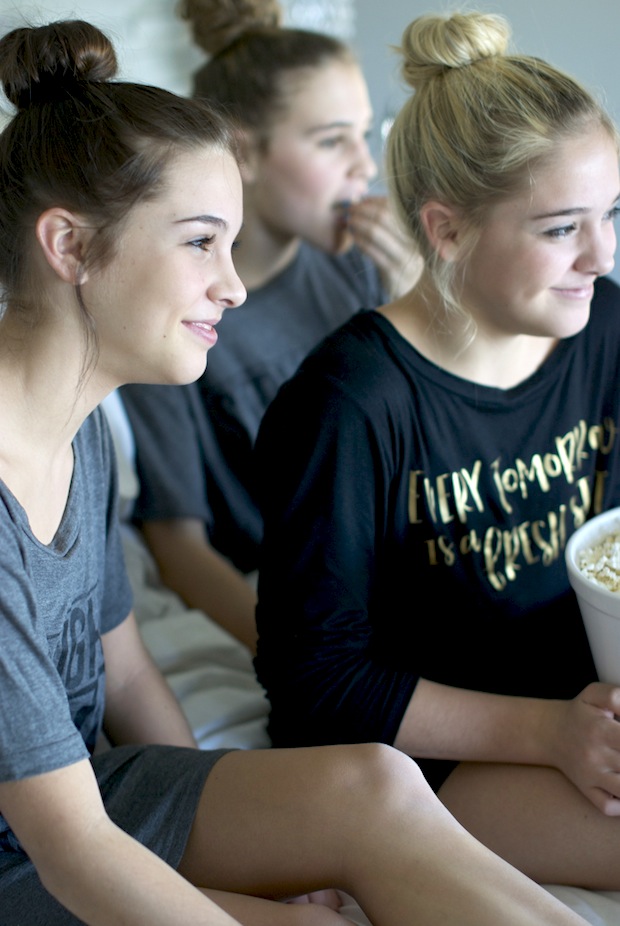 Our products are available in limited quantities so you might want to jump on over to our shop if you have your eye on something.. 1-2-3..Go! Thanks everyone, for giving us the courage to go for it xo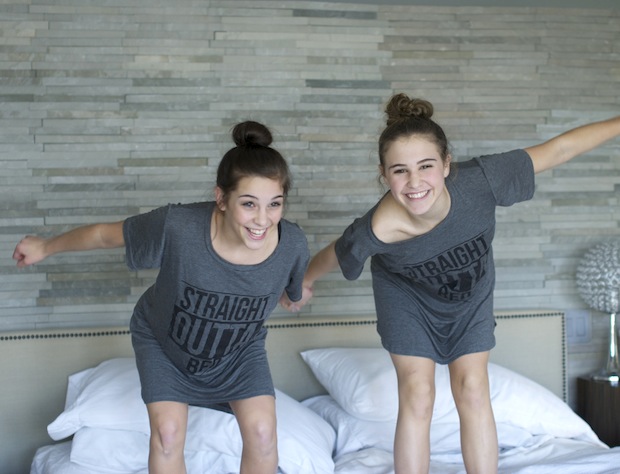 *To purchase multiple items, please click through this link instead of the buy it now buttons.  If you are interested in purchasing multiple pieces, contact us at info@sugarplumsisters.com to get combined shipping rates:)