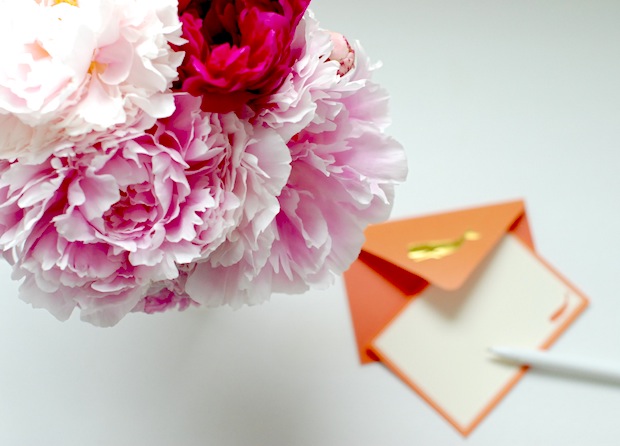 What do i know about encouragement? Well, I have been at the receiving end of heaps of it this year so i can tell you just how powerful it is.
The word encourage comes from the Old French word encoragier, meaning "make strong, hearten". Have you ever thought of how meaningful the gift then is? You have the ability to help strengthen someone. That is amazing! There have been so many expressions and variations of this that i have experienced recently.  It has taught me a huge lesson. One worth remembering and spurring me on to be more purposeful in encouraging others in my life.
Here are 5 ways of encouraging someone who really needs it…and truthfully you might just end up feeling encouraged yourself.
1. When you find yourself thinking of someone, tell them! That might seem like i'm stating the obvious, but how often do you think, "i really need to send a note to _____ (fill in the blank)" and then two weeks later you realize you haven't done it.  In the day of texting, it's as quick as picking up your phone and sending a message that you are thinking of them RIGHT NOW. I cannot tell you how many texts and emails i received that had ironic and beautiful timing. You never know when your words will be received at just the necessary time.
2. Meet a practical need. Sometimes life's circumstances make even the simplest tasks overwhelming. That's where we can all step in. Help by either asking specifically what needs to be done or filling a need that you know might lighten the load. One way my "load" was literally lightened was in the laundry department. For the four weeks following surgery, i had my laundry picked up, cleaned and returned…might i add smelling better and folded more perfectly than i had ever done myself!
3. Handwrite a note. Such a lost art that is highly treasured now. Putting something on paper allows the receiver to keep your words close at hand and be able to re-read when they need an instant pick-me-up. There is something special about receiving a sealed envelope with your name on it (other than a bill or junk mail!!). I actually keep handwritten notes in a shoebox and refuse to get rid of them. They have too much value.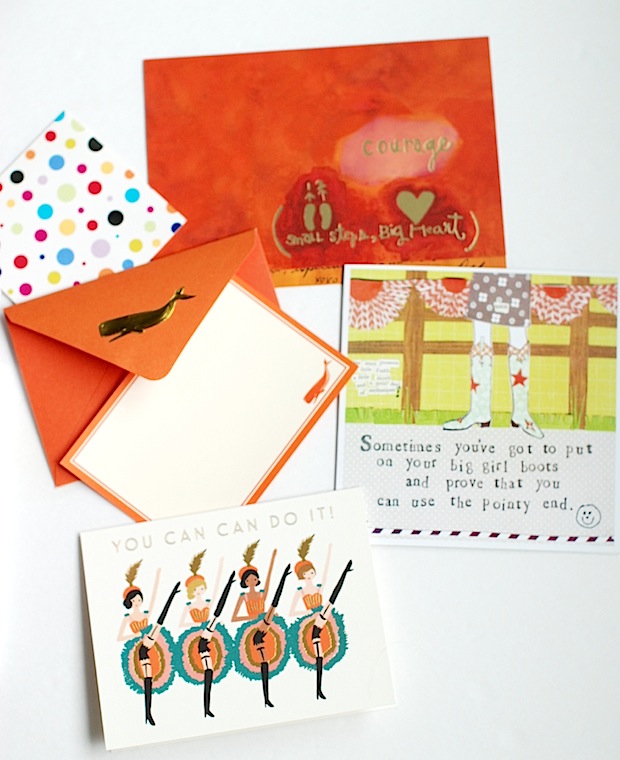 4. Time is a gift that cannot be replaced. We all know this but often fail at the execution (i'm talking to myself here!). Just being in the presence of someone you love can bring comfort. Our oldest daughter, Lexi, gave this gift to me.  Shortly after i was diagnosed, she began to ask me to watch some tv with her each evening. It was a time where we lost ourselves in a bit of mindless tv…together. 6 months later it is a routine now. Even if it's only for 10 minutes. It's our time together. Companionship often requires no words…just company.
5. Build into the lives of their loved ones. I am so overwhelmed at the love that our kids have received. Countless people…family members to school mates to our friends to their sports/dance teams… filled in the gaps in an effort to keep all three kids lives as normal as possible. Lincoln's hockey team embraced him this season and kept him happily busy on the ice. They also acknowledged what was going on in his life by taping their sticks with pink tape. It was a safe place for him. And any mom out there will agree that is a gift that can't be given a value. Knowing that he had his hockey "family" looking out for him was hugely encouraging to me!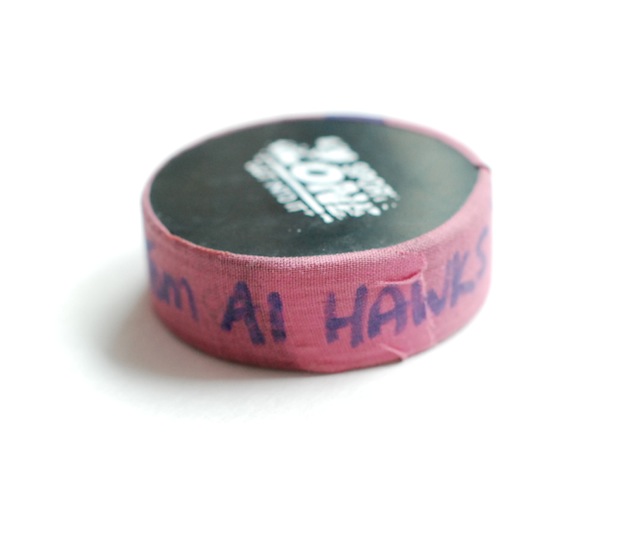 We all have different ways that we feel more comfortable "putting ourselves out there"… so i hope one of these five tips speaks to you. I should add that it's also totally acceptable to go beyond your comfort and reach out in ways that might stretch you beyond that! I need to work on this. One thing is for sure: encouragement gives hope and helps us through challenging times. I know it to be true.
xo