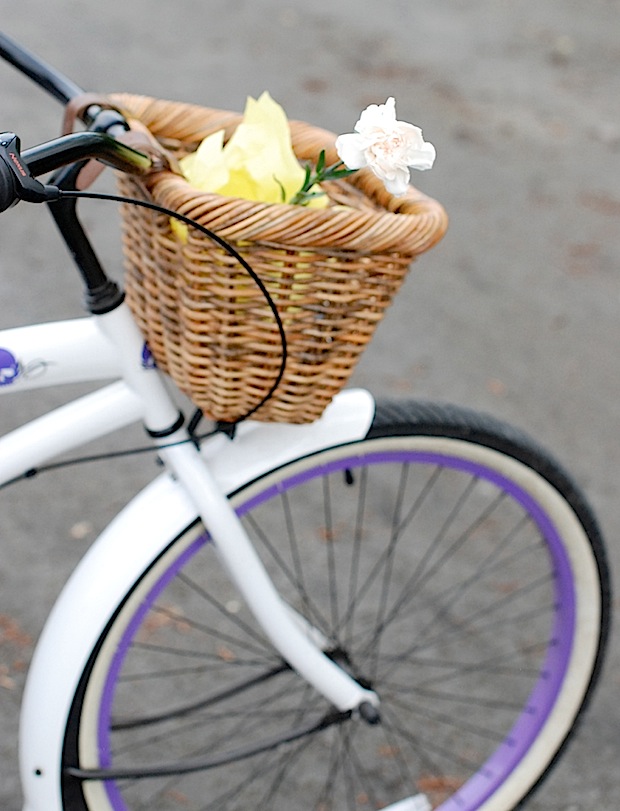 It's the start of a new week, i hope you were able to get out and enjoy the sun! This weekend was a serious taste of summer. Admittedly, i was a slight grump at not feeling like i could enjoy it 100%. I'm on my way back to health, but staying layered up to cover my post-surgery drains and wearing a toque had me feeling a bit sorry for myself. Being teary didn't seem to help the situation. Small things, i know, but it made me more aware that i'm just not back to "normal" yet. Thankfully, we were able to spend some time together as a family and that really is the best Mother's Day gift. It also had a wonderful way of helping battle the blues! It's a journey…and i'm super thankful that i have family and friends to walk it with. Because, let's be honest, it would really suck without them!
Taking it more easy has given me a chance to do some browsing…and here are some links that may help you procrastinate doing things you'd rather not be bothered with!!
~ Vacay season is approaching and i loved these tips on booking a vacation home..it is possible to get all the things on your checklist if you're willing to do some ground work…
~ Rhubarb season is right around the corner and i'm thinking breakie would be oh-so-good with a fresh rhubarb confection. I'll admit, i'm a sucker for blintzes at every brunch i've ever been to. Why are they so darn good?
~ Not only have a bunch of my friends been talking about coconut oil, but now i'm seeing it in print…i'm thinking its time to buy a tub for my bedside table.
~ I've been toying with the fringe trend and i think these sandals would be perfect to channel my inner boheme.
~ Seriously doing such a big high five at this article…i cannot and will not get into an unmade bed. I'm in good company.
~ Sauerkraut anyone? This list of healthy foods most people aren't eating may have you asking your Aunt Hiltraud to raid her pantry.
~ How bout some quick pick me ups for you mamas out there? First of all, these gals make everything look fun. But they also hit on one of those cliches that is so true: it's all in the details!
~Have you heard about the Beth Project? It's an amazing showing of photography prowess and pure fun. This woman loves herself for who she is..not what size she is… and is having fun with it!
Enjoy.
Hope your week is as sweet as this solitary blackberry i found on my walk yesterday! xo