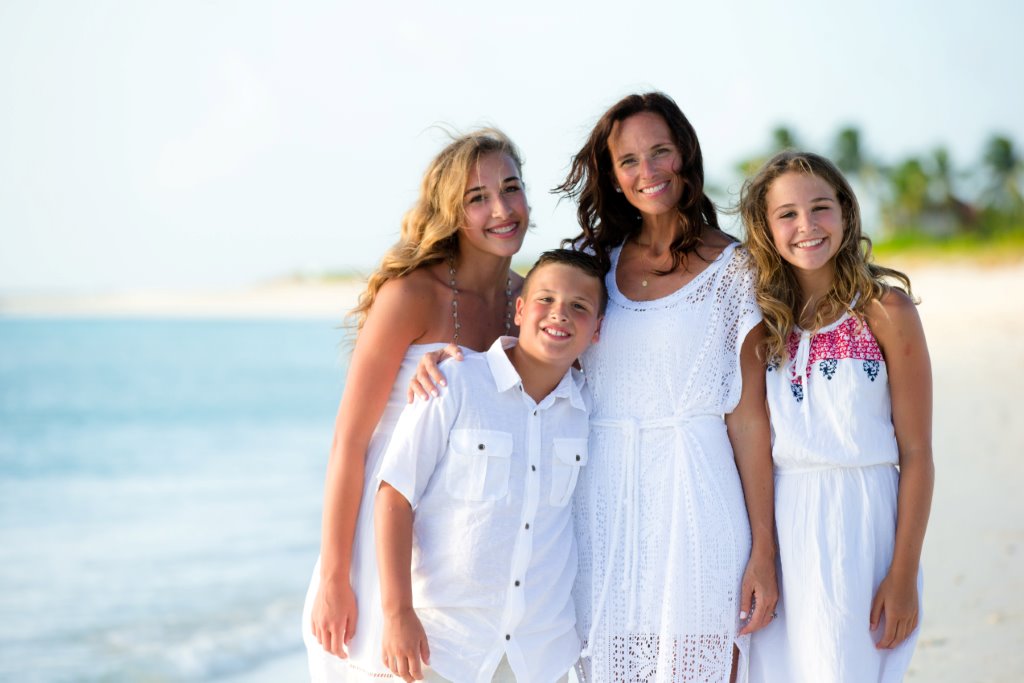 So today is the day that Laurel goes in for her bilateral mastectomy.  Yes, the surgery is a bit daunting but I am feeling grateful that the day is here.  This marks the last big hurdle that Laurel has to clear in her treatment plan to beat breast cancer.  The last few months have been quite the journey and I honestly couldn't be more proud of my sis.  Of course there have been some seriously awful days…getting the initial diagnosis, waiting for the results from the PET scan, spiking a fever, exhaustion beyond anything you could imagine…yes, there were some hard, hard days.  And we've cried a lot of tears together. But Laurel has consciously chosen joy, growing deeper in her faith, encouraging others facing challenges, taking time for the little things and focusing on the positive.  So today, we celebrate!  Once Laurel comes out of surgery, there are no big battles left to fight…just time to heal and recover.  Thank-you Lord!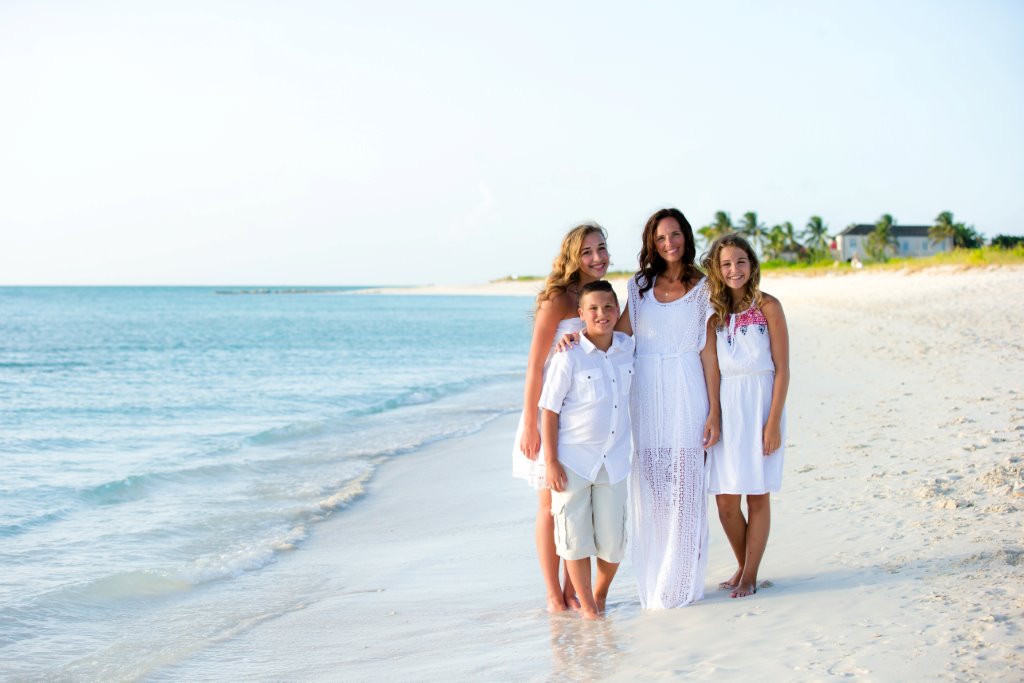 One thing that I've had the pleasure to watch is how Laurel has been an incredible mom through this challenge.  She always has been an amazing mom, so it's not surprising.  But I've admired her ability to put her kids first and to be super sensitive to their feelings and needs while dealing with her own stresses, worries and emotions.  One thing that sticks out in my mind is the day that Scott shaved her head.  We were in her bathroom and her kids where there.  It was emotional…there really is something about hair…and losing it made her cancer very real….those stereotypes were now her.  Lincoln had his iPod and was documenting this all going down.  He kept filming Laurel about 2 inches from her face as Scott was shaving her head.  I'll be honest…I think I would have lost my nugget!  But Laurel just sat there and let it happen, like she knew this is how Link needed to handle this.  Seriously, she is my hero!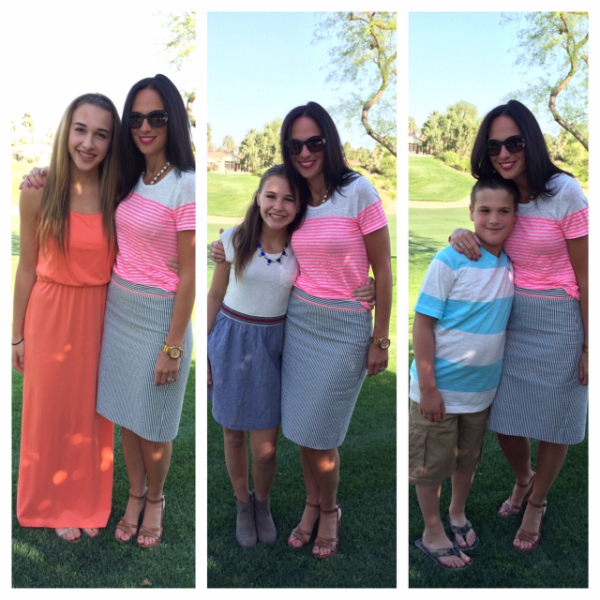 This Mother's Day, we want to recognized and honor moms out there who have overcome challenges.  We have teamed up with The Loft, Harper Lee Designs and  Lexa's Perspective to treat one very deserving mom to…
A 1 hour luxury facial
A 1 hour luxury pedicure
A 30 min express manicure
A spa Lunch
A shampoo and blow dry
Make up application
A Je t'aime tee
A Harper Lee Designs wrap bracelet with charm
A photoshoot with Lexa from Lexa's Perspective
Laurel and I are huge fans of The Loft's facials and pedicures and we love that they use Eminence Organics products. We always feel so spoiled at The Loft and we know that the winner will too!  This package is worth over $580.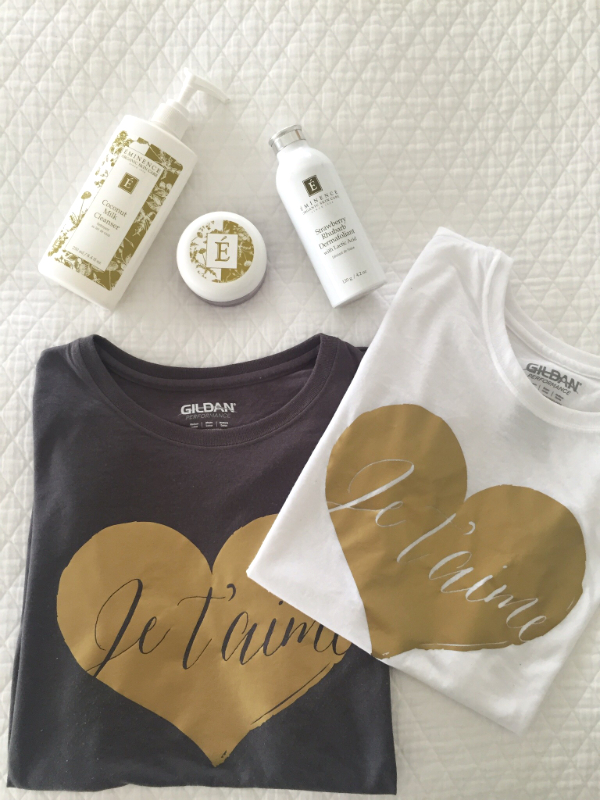 We would love to hear your stories about moms you know who have overcome huge obstacles.  To enter, please leave a comment here or on our Facebook Page about an inspiring mom you know that deserves to be treated!  We can't wait to read about these amazing ladies!
Winner will be announced on Sunday, May 10th, 2015 . Entries accepted until Thursday, May 7th, 2015 midnight PST.  Package must be used by December 31st, 2105. Photoshoot for the winner to take place immediately after the spa services.