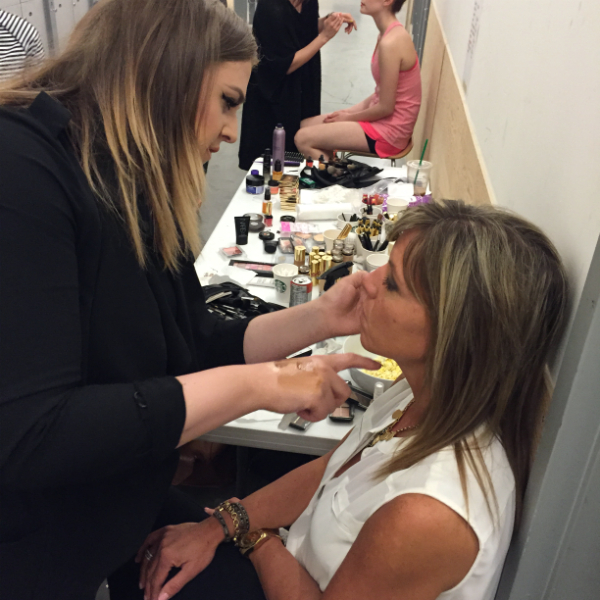 Laurel and I were fortunate to be the make-up models at the HighStreet Fashion Show & Social on Friday night.  Arriving sans make-up was so odd and a little out of my comfort zone.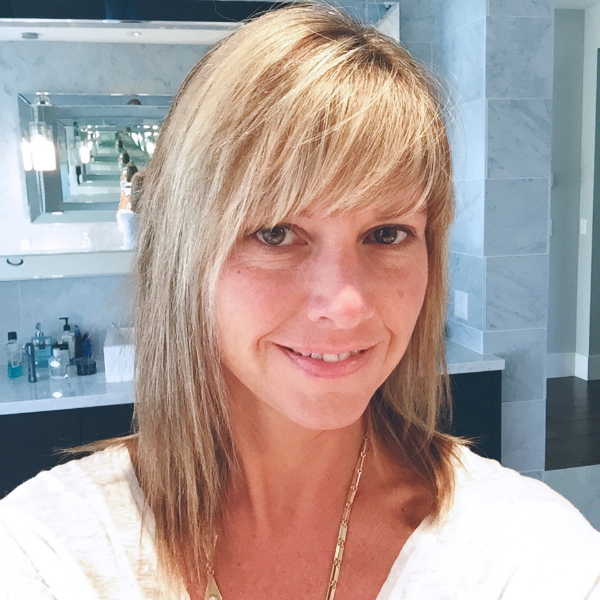 Courtney from Sephora did our makeup…and what a treat!  What I loved is that she asked Laurel and I what our makeup challenges are and then gave us tips!  Ummm..thank-you!  My complexion needs evening out…the years of suntanning are catching up with me!  Courtney mixed a bit of Josie Maran's Argan Enlightenment Illuminizer with foundation.  She talked about the J-Lo glow and I was like… "hello!"…yes please!  If you don't want to use foundation, you can mix it with moisturizer or beauty balm.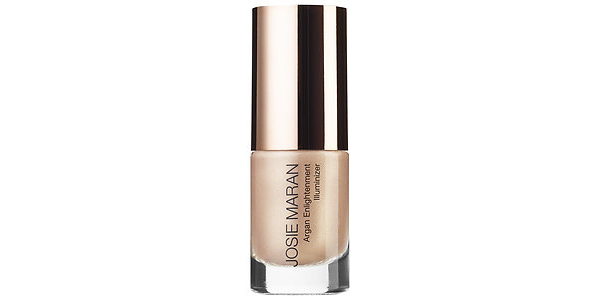 She used Yves Satin Laurent's Le Teint Touche Eclat Illuminating Foundation in #70 .  I have a bit of a tan right now, so I will need to use #60, a lighter shade, in the winter months.  When you have a tan, your forehead is usually tanned the most, so you foundation can look chalky.  So start in the center of your forehead and blend out the foundation from there…don't start at the hair line!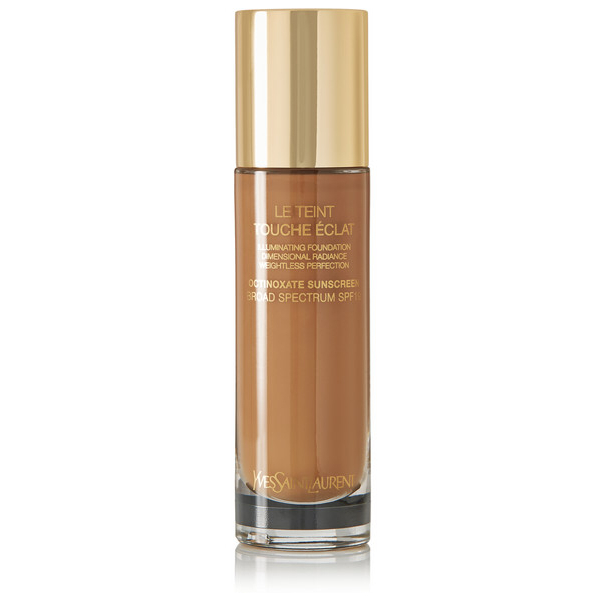 I struggle to get the perfect nude lip.  I love a deep, smokey eye and it's too much with a bold lip. Courtney's advice was to pick a shade super close to your lips but better!  Enhance them!  She first lined them with neutral lip pencil.  A great tip….line from the outside to the center and then the outside to the center on each side, top and bottom.  It will give you a more natural shape. Then she filled in Yves Saint Laurent's Rouge Volupte Shine in #7 Rose Infinite on me.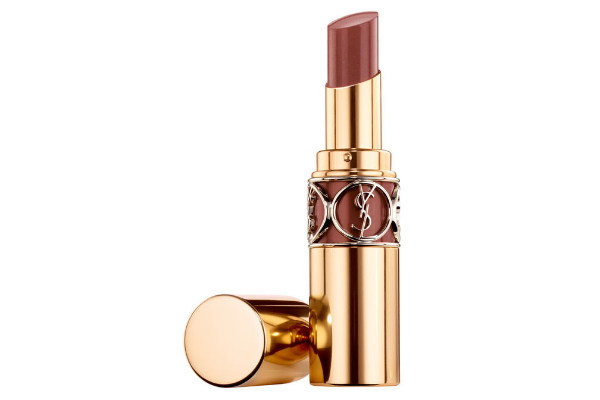 The trend in make up is all about contouring and I am going to get together with Courtney to learn more about it…we ran out of time on Friday.  Her fave contouring palette is Kat Von D's Shade + Light Contour Palette.  Courtney used it as a primer on my lids and the darker shade in the crease.  You can use a lighter shade and blend it around your lips to give them more definition and shape. It's super versatile and multi-purpose.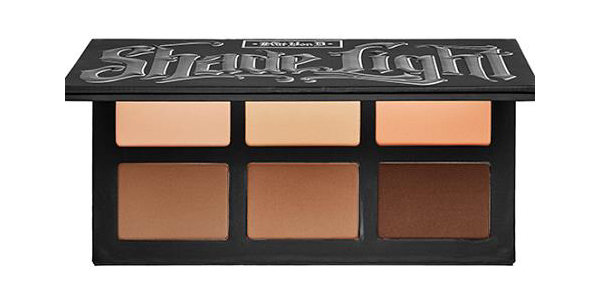 It really is amazing what little, quick things have a huge impact!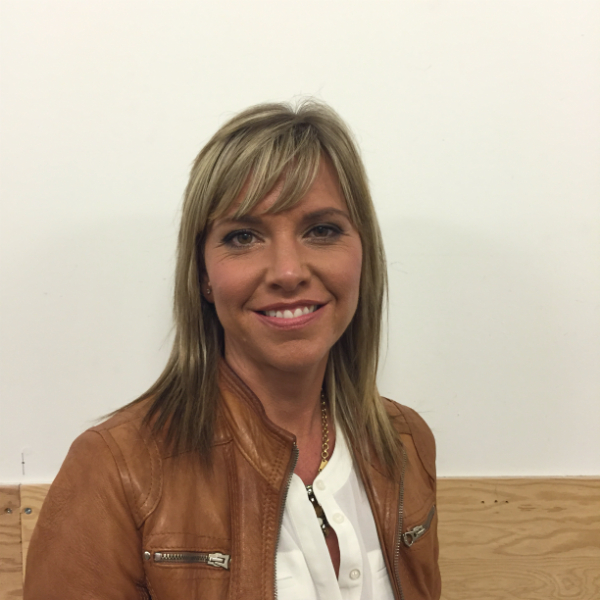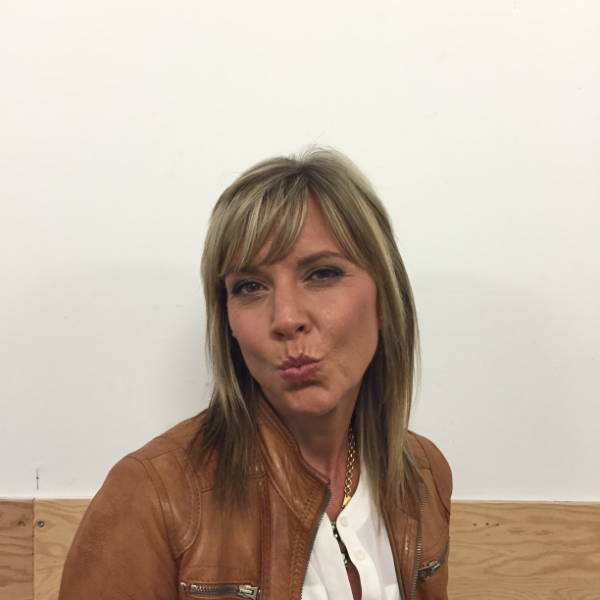 I can wait to get to Sephora to pick up some….or all…of these goodies.  Could be very dangerous now that they've opened up at HighStreet just down the road!  And stay tuned…Laurel will be posting about the tips she learned too.