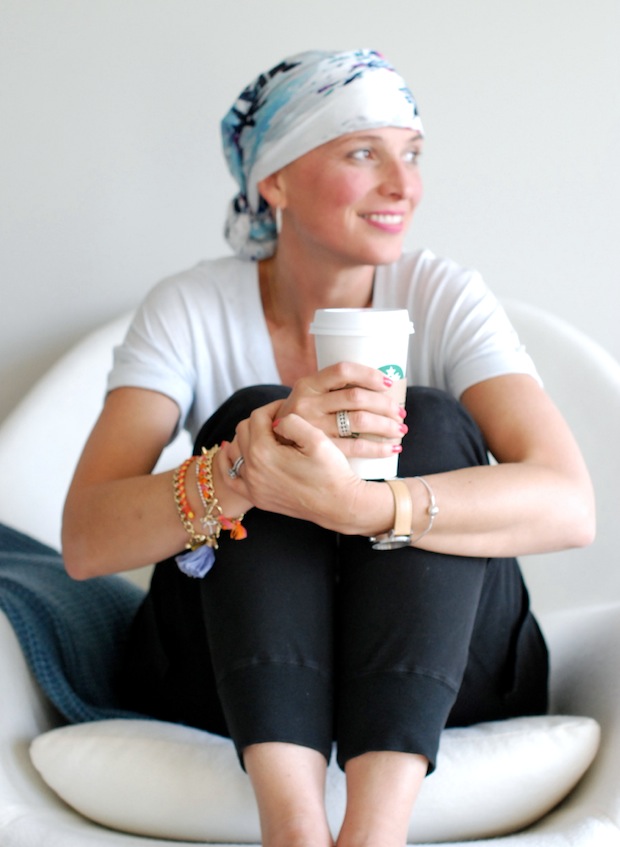 Spring is slowly making its presence known… the evenings are staying light longer, pink buds are showing their beautiful selves on cherry blossoms everywhere, i find myself layering up and down during the day. I love spring..because it means summer is coming!
This year, the change of seasons has been particularly important to me… winter marked the time of being diagnosed with breast cancer and the ensuing chemo treatments, doctors appointments, uncomfortable tests and all sorts of stuff i would rather not know about.  When i think of the range of emotions over the past months, my head kinda spins! Moments of frightening darkness thankfully overshadowed by the quiet constant grace only possible through faith that there is someone much larger than me in control.  Moments of intense worry. Peals of laughter, most often in response to Scott's embarrassing unpredictable sense of humour which was much needed. Fiercely protective moments where i bargained with God to spare my kids worry and fear.  Unexplainable "blankets" of peace. I have known that as winter would give way to spring, not only would the days become lighter, but so would the burden of cancer.
I am so so happy that i am 12 days past my last chemo treatment. There are many reasons why i feel that i shouldn't whine about the chemo. I only had to endure 4 rounds. i have been surrounded by an army of family and friends that have supported me every step of the way. My husband has been a complete saint and filled in so many gaps (i even watched him do a load of laundry the other day. Moment of silence.). Pam has also stepped in and made things run as normal as possible for our kids…her help has been immeasurable…she has fairly run this household and i am overwhelmed by her physical and emotional showing of love.
Old friendships have been forged deeper…unexpectedly, new beautiful ones have been born.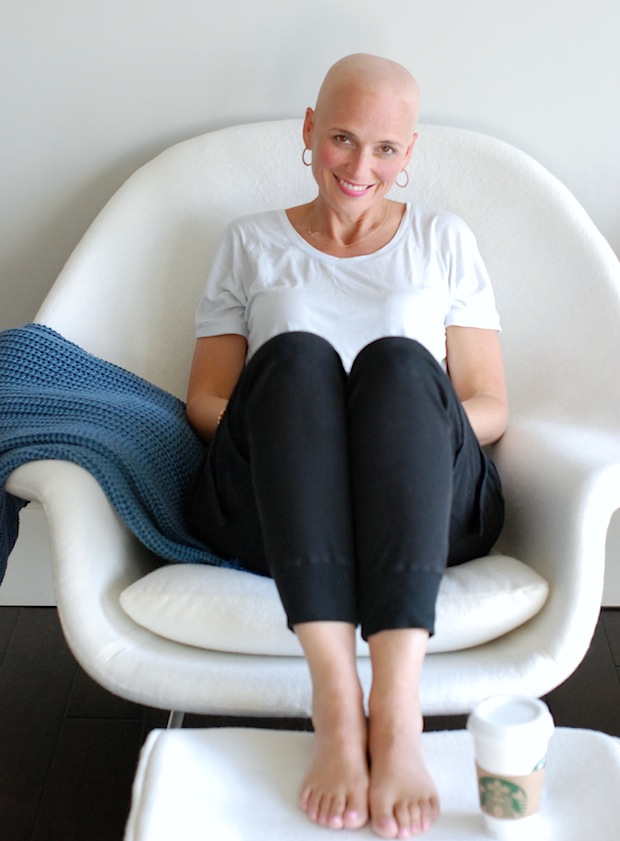 Where am i at? Well, i'm past the last chemo treatment and i feel like i'm on the uphill climb. The exhaustion has definitely been formidable the last 6 weeks. Tiredness where sleep is all you can think about but ironically feeling rested is ever elusive. Weird! My taste is off. My mouth feels thick and "fuzzy". In some messed up way, i still eat.  Let's be honest, it's gonna take a lot more than cancer to make me stop loving food! Arthritic type inflammation and pain in my hands and feet. Hand tremors. I have issues with my throat..we're working on it. Weird, odd things. It truly does make me realize how intricately and delicately our bodies have been created.
The "good" things are many. I managed to keep my finger and toe nails. If you know me, you know that's a big deal..i'm a nail girl. You can take my hair, but back off from the mani! I also have kept my eyebrows and eyelashes..happy dance! And i'm pretty sure my spirit is still intact. That's the most important. No credit to myself. Those around me haven't let me go down the dark hole for too long. It's amazing what effect love and encouragement and prayers can have. I've seen it, or shall i say the lack of it,  in other patients on chemo days. I am fortunate.
What's ahead? Surgery. At the end of this month, i will be having a bilateral mastectomy along with reconstructive surgery. My feelings on this have never wavered. I am not normally a great decision maker…i hem and haw and ask every man and his dog what they would do and then still struggle to commit.  Not this time. I feel good about this decision and am so grateful because i do believe i have the best surgeon EVER. Rockstar surgeon. I trust her implicitly.
Beyond this, i will continue to be treated every 3 weeks with a fairly new and remarkable medication that is very specific to my type of cancer. The duration of this "biological" therapy is one year, so i will be done in Jan 2016. Hormone therapy will follow for the standard 5-10 years. Super do-able.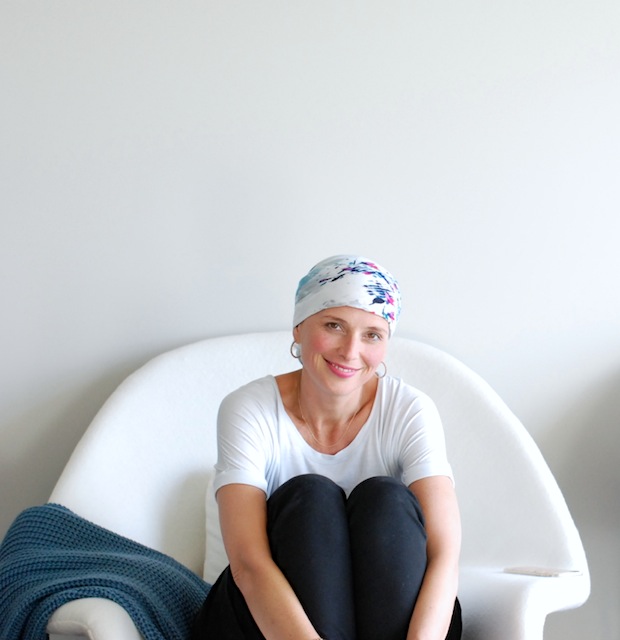 I'm not at the end of it yet, but i feel like i'm past the yucky chunk. Every hurdle that i pass brings me closer to the finish line. And i can feel that we are going to get back into a rhythym as a family in the near future. That makes me incredibly happy. God is good…all the time. Even in the moments that i don't feel it, i know it. Maybe i've shared too much info…but i feel its worth risking it if i can pay the encouragement forward. Those friends who have had cancer and have openly shared their experiences with me have been pivotal in me getting through this. My thankfulness knows no bounds! xo
Isaiah 43:1-2  
But now, this is what the Lord says—
he who created you, Jacob,
he who formed you, Israel:
"Do not fear, for I have redeemed you;
I have summoned you by name; you are mine.When you pass through the waters, I will be with you;
and when you pass through the rivers,
they will not sweep over you.
When you walk through the fire,
you will not be burned;
the flames will not set you ablaze