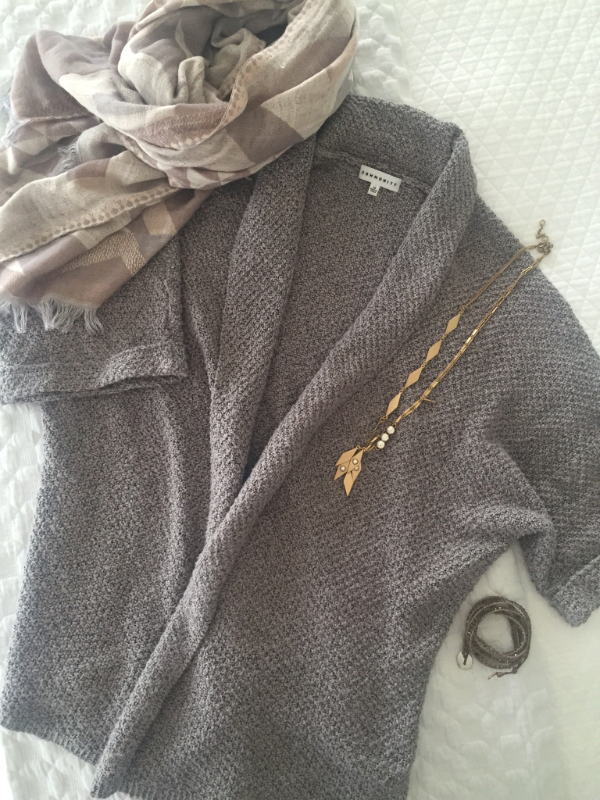 A few friends asked me yesterday to do a post on spring cardigans.  Spring really is all about layering and if it's not raining out, I'd rather wear a cardi versus a jacket.  The weather can start off cooler it the morning and then temps rise during the day.  It's nice to have a few go-to cardis that are perfect for layering and not too warm. Pack up the wool sweaters and go for something a bit lighter and breezy like cotton or linen…  I prefer long, loose styles that slip on equally as easy over a chambray button down or just a tank.
Here are a few of my current faves….
Banana Republic Marled Long Cardigan.  A long, over-sized boyfriend cardigan.  Comes in two colors and you won't overheat…it's 100% cotton.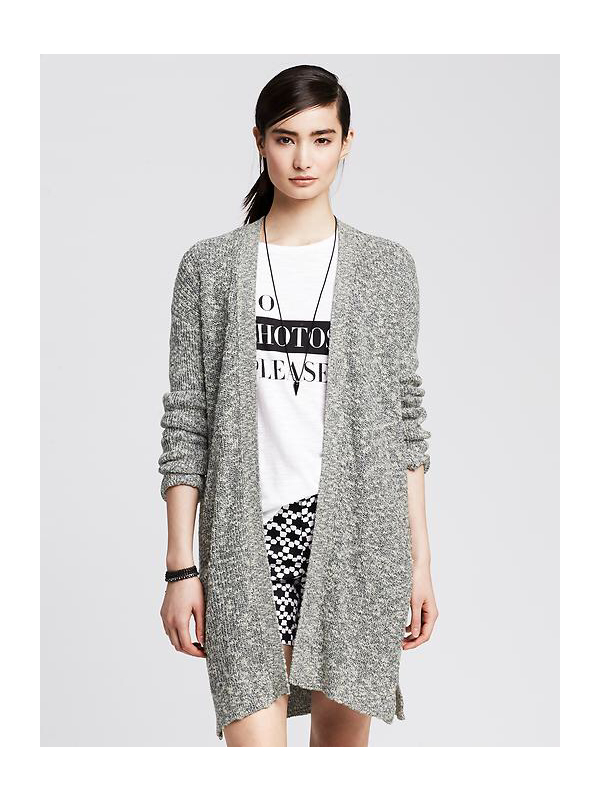 Aritzia Community Remus Sweater.  Cute, easy shape.  For cooler days, wear a long sleeve tee underneath.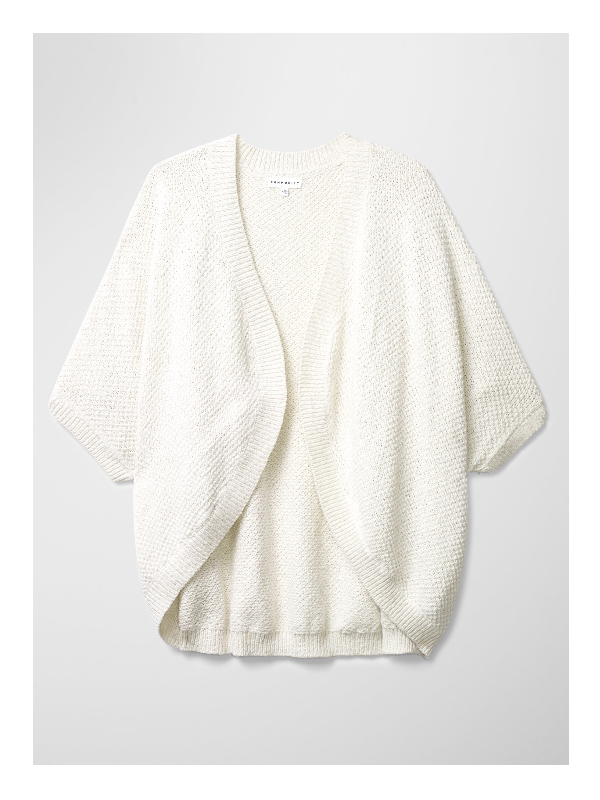 J.Crew Factory Airspun Cardigan comes in four neutral colors.  Love the length!  Super lightweight.  This cardi is so cute over slim dresses or tanks.  A dressier choice.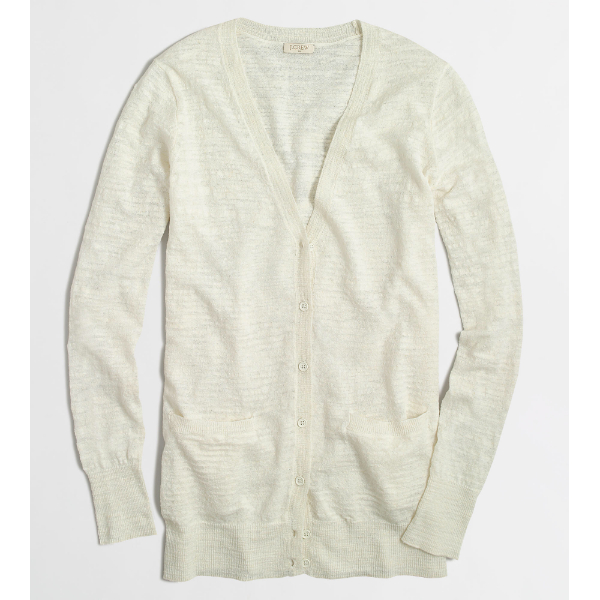 Aritzia Community Arria Sweater . I've pretty much lived in this sweater since I bought it.  It's over-sized and swingy and just super comfy.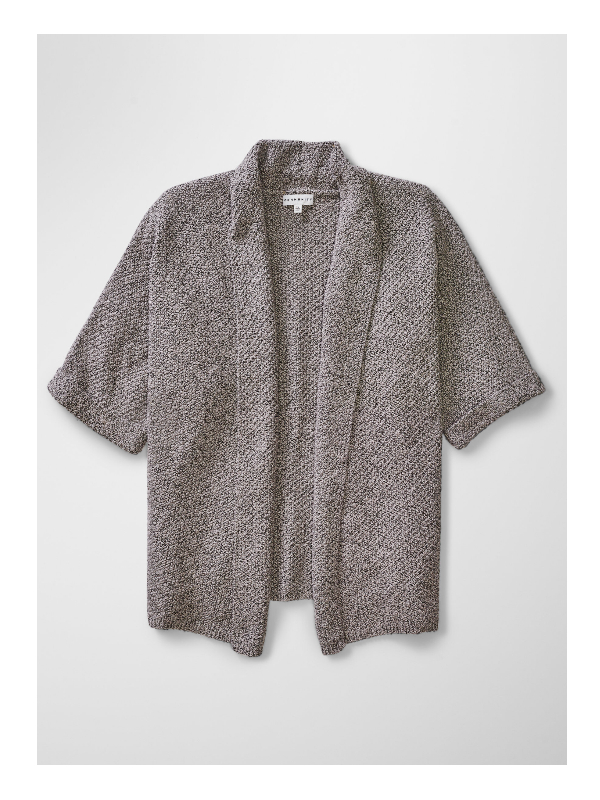 This spring is all about softer, more muted tones.  A cardigan in a neutral works well with these shades. White is also super versatile and pairs well with black.  One or two cardis should get you through the spring and into summer and fall…they really are versatile pieces that can be dressed up or down, layered up or down.