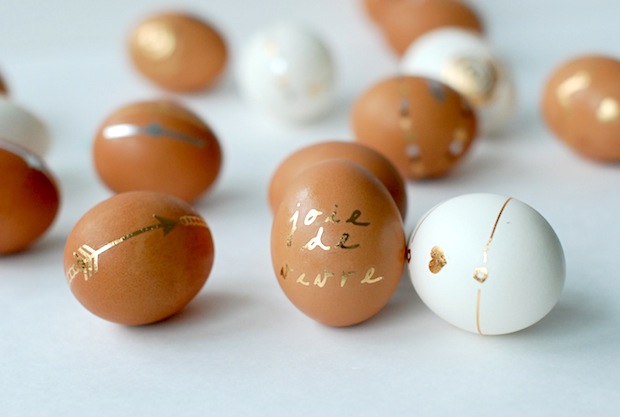 Boho Easter Eggs? Why not!?! This Easter I'm working with less energy and "oomph" but i still wanted to have some decorated eggs for the holiday. The idea was to skip the dyes and go for something a little easier and less time consuming. In the process of brainstorming, i walked past my box with temporary tattoos and VOILA! Boho Easter eggs took shape! Super easy but pretty chic if i do say so myself. Anything metallic is eye catching and the silver/gold combinations popped on both the brown and white eggs.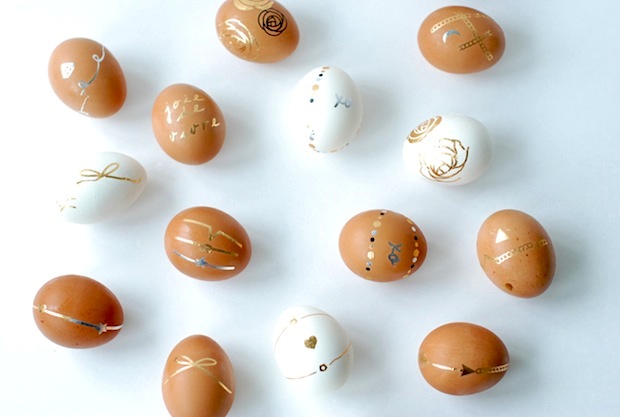 This is perfectly kid-friendly as well!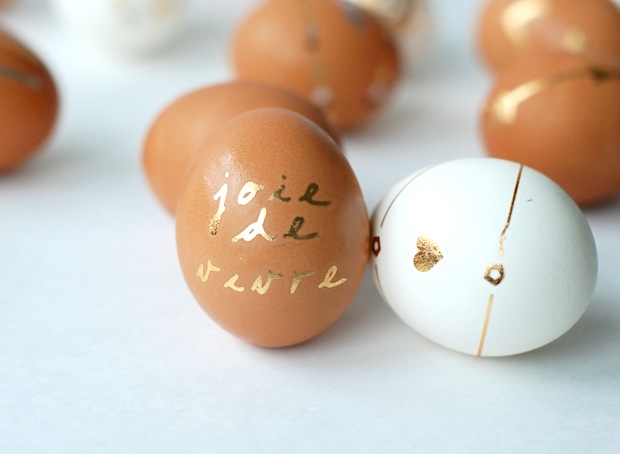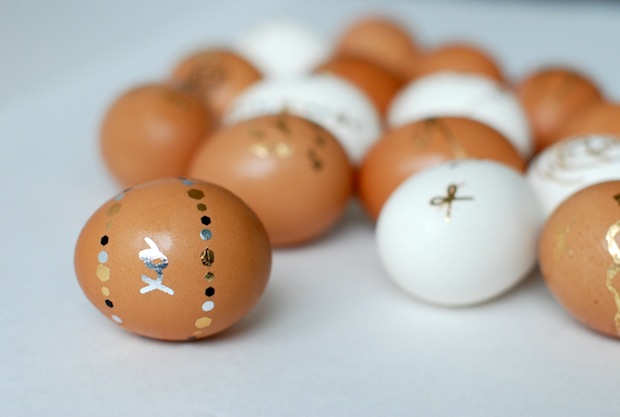 If you're panicking that you don't have time to create some Easter decor before this weekend, i'm hoping i've just inspired you to make a quick batch of these eggs.. eggs and tattoos and you're set!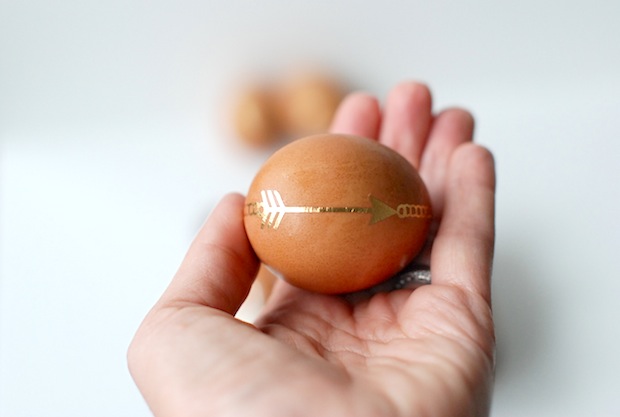 These tattoos are Boho Marks from Balsam and Vine… and they look just as fabulous on you as they do on these eggs. Here's a list of local stockists, including Spruce Collective and Privilege Clothing xo