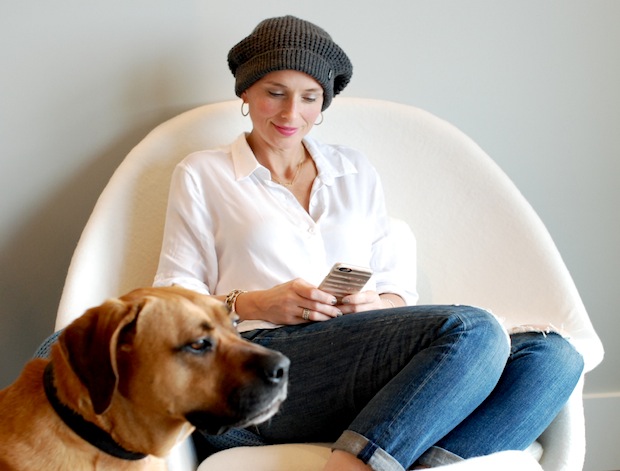 Instagram. I'll admit it, it's my favourite social media platform. I'm a visual person so it speaks to me. I find there's less drama than other platforms and IF i choose who i follow i can make it a pretty positive connection point in my everyday life.
While i love it, it feels like there's a bit of a debate going on.The idea that many are filling their feed with overly immaculate pics leads others to have serious "life" envy. i'll admit that i have found myself thinking on occasion, "there's no way that things are always perfect!" and obviously i've used my outside voice because Scott will always pipe up with "that's why there's an unfollow button"!!. True that. I've been on a mission to figure out is what draws me to someone's feed and what makes me think that others are unattainable? Bottom line: i love to look at beautiful pictures BUT i also like the "real" factor. I want to know that a person has ups AND downs.  I know i find it hard to figure that out when it comes to posting my own pics. Ultimately, there's so much negative stuff out there, that i want to feel positive and inspired from what i see on insta and what i put out there myself.
I think i've figured out my four qualifiers. I'm attracted to feeds that are : 1. Relateable  2. Real 3. Recommend based (for the traveller, food lover)  4 Rad.. pure and simple.
Here are my favourite instagram feeds…each one satisfies one or more of my four benchmarks. If your pickin up what i'm puttin down, you'll want to follow them!
FOODIE HEAVEN…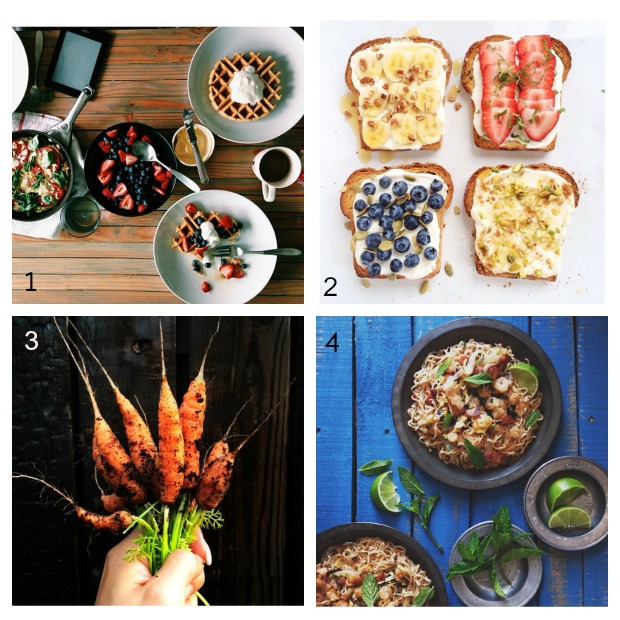 1. sproutedkitchen – i've been a follower for years…and her recipes never let me down. Combining whole foods and huge flavor.
2. amandafredericksonsmiley – she inspires many of my dinners…colorful, fresh and beautiful.
3. jackiekaiellis – her love of both food and travel has us hooked…eating in places around the globe…her recommends are a sure thing.
4. dianecu – who knew food could be so gorgeous…you'll be obsessed with their blog before you know it.
LIVING LIFE…..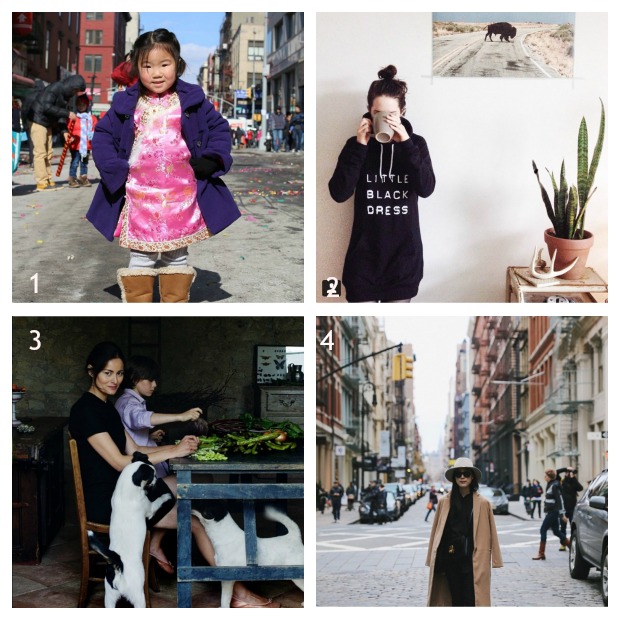 1. humansofny – born out of a desire to tell the story of each inhabitant of New York, one by one…brilliant
2. treasuresandtravels – these girls keep it real and manage to pull me in with their fabulous photo aesthetic. If i could be a new mom again, i'd want to do it with their style!
3. mimithor – ok, this is one account that feeds my pipedreams. Living in Medoc, France. 7 children. 14 dogs. Cooking up beautiful beautiful food and eating it family-style. Sigh..it gets me every time!
4. eggcanvas – for my fix of New York. Great recommends as well as fabulous style.
BEAUTIFUL IMAGERY….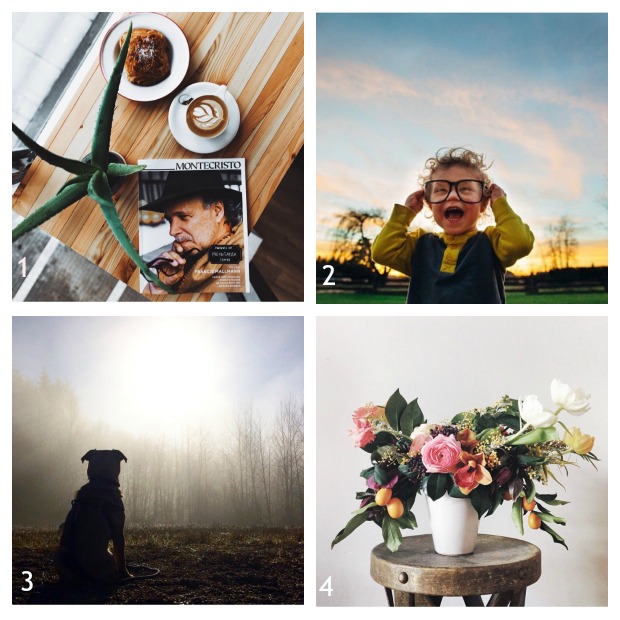 1. whentheyfindus – not limited to just food, fabulous recommends for Vancouver & beyond.
2. kylaewert – squishably adorable kids being caught in the everyday moments.
3. lacroixmaisondesign – simple and gorgeous, this feed finds beauty in life.
4. citysage – whatever the subject, it's art and i want to jump into the pic. A healthy dose of wit is welcome too.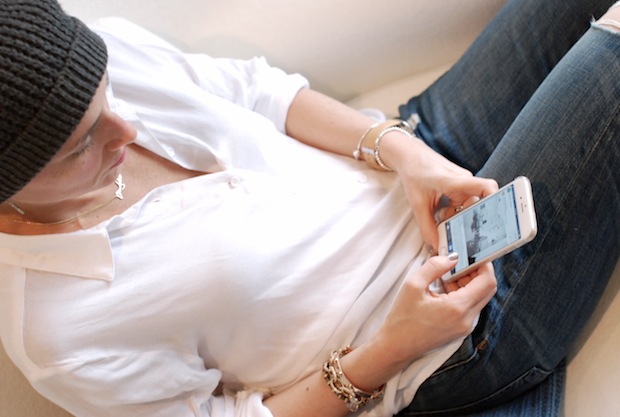 Hope you can expand the beauty you take in by adding these favourites to your feed.. who are your favourite instagrammers and why??