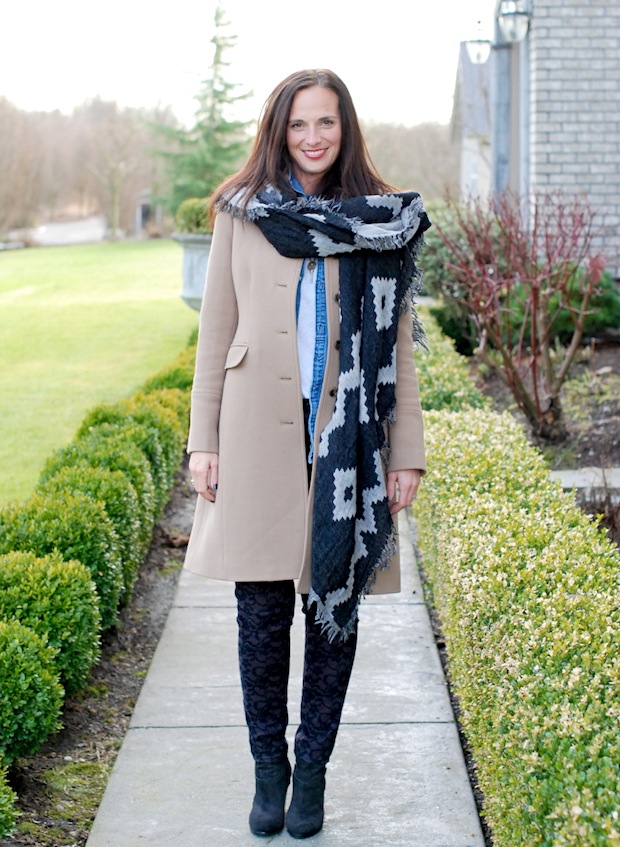 I love blanket scarves.. i talked about them in just recent past and my love affair with them burns on. After buying a couple of these cozy little guys for Christmas gifts i couldn't resist and treated myself to one as well. It is already a staple item in my wardrobe. Taking a flight on Christmas break was the perfect test run…freezing cold plane and me snuggled into my blankie blanket scarf. Listen, it might not be cool to carry a blankie as an adult, but this? You can trick em all and still look great!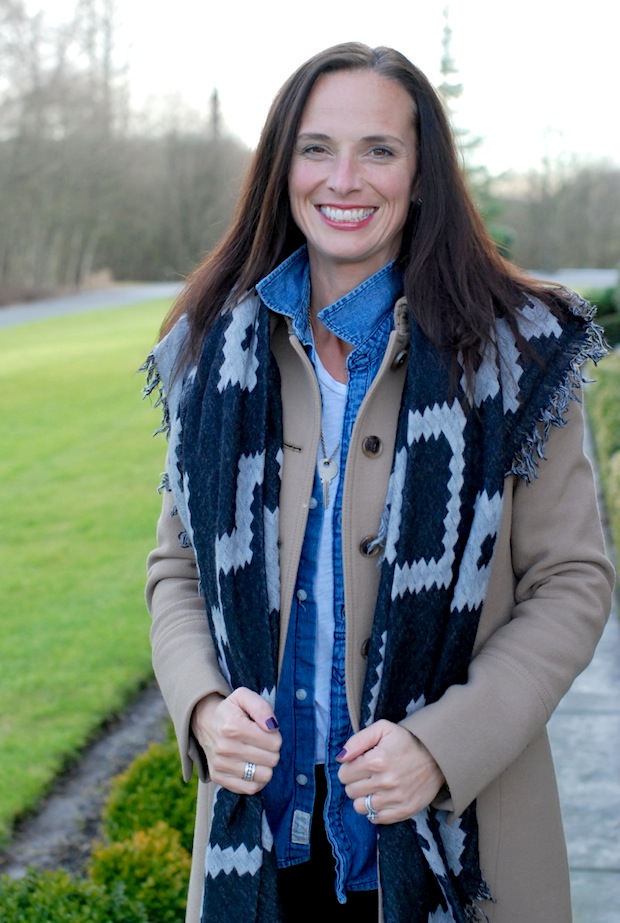 I'll pair it with a plaid button down or long sleeved tee, or bundle up in layers if i'm heading out for the day.. and as you'll see, there's no wrong way of wearing it. Wrapped in a bundle, loose as a wrap or a combination of both…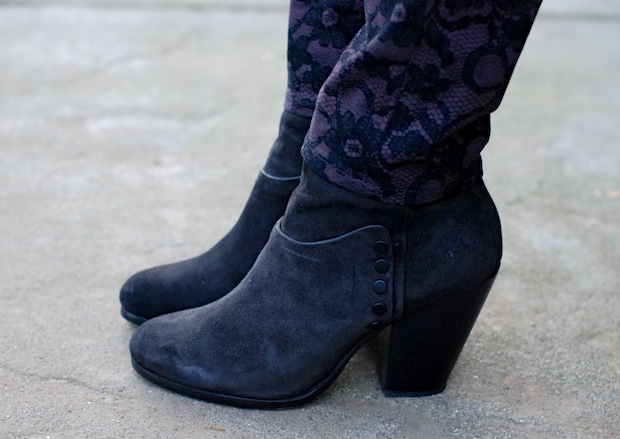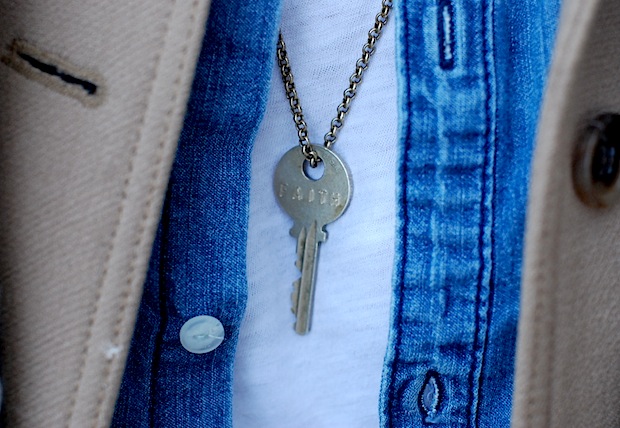 This necklace was recently gifted to me..and i love it. Have you heard of the Giving Keys? Such a cool idea. The Giving Keys engraves inspiring words on keys and then creates necklaces, bracelets, rings and iPhone cases with the engraved keys. Recipients of the accessories are encouraged to one day give their key away to someone who needs the message more than they do. They also keep an active blog of stories of customers who "pay it forward" and give their key away. Can you say awesome? I am wearing my "faith" key on days where i feel like i need it even closer to my heart. And though i will always rely heavily on my faith, i can't wait until i can pass it along and show someone else that i'm there cheering them on.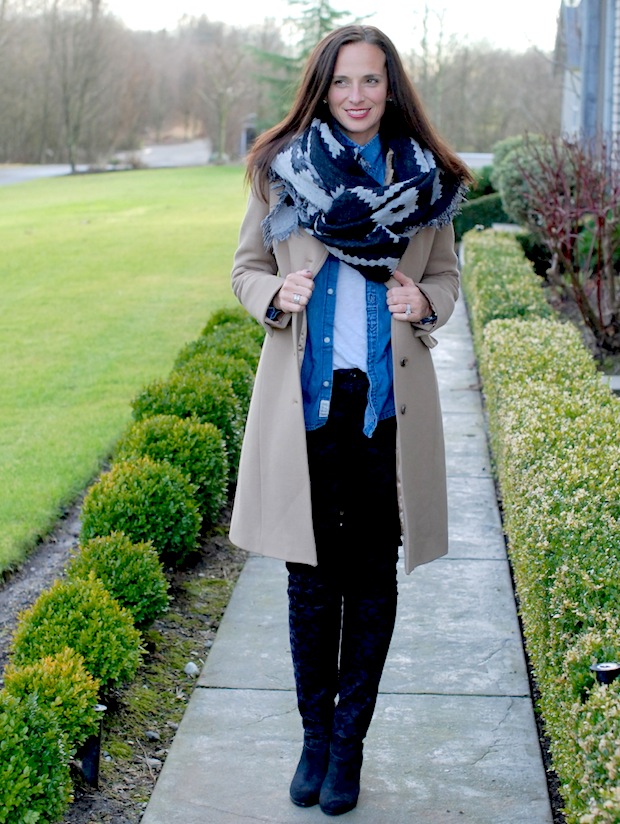 Scarf | Coat old, similar here and here | Button Down | Tee | Pants old, similar here | Booties, Rag and Bone outlet score! Similar here and here | Necklace ..view their website for your local retailer |