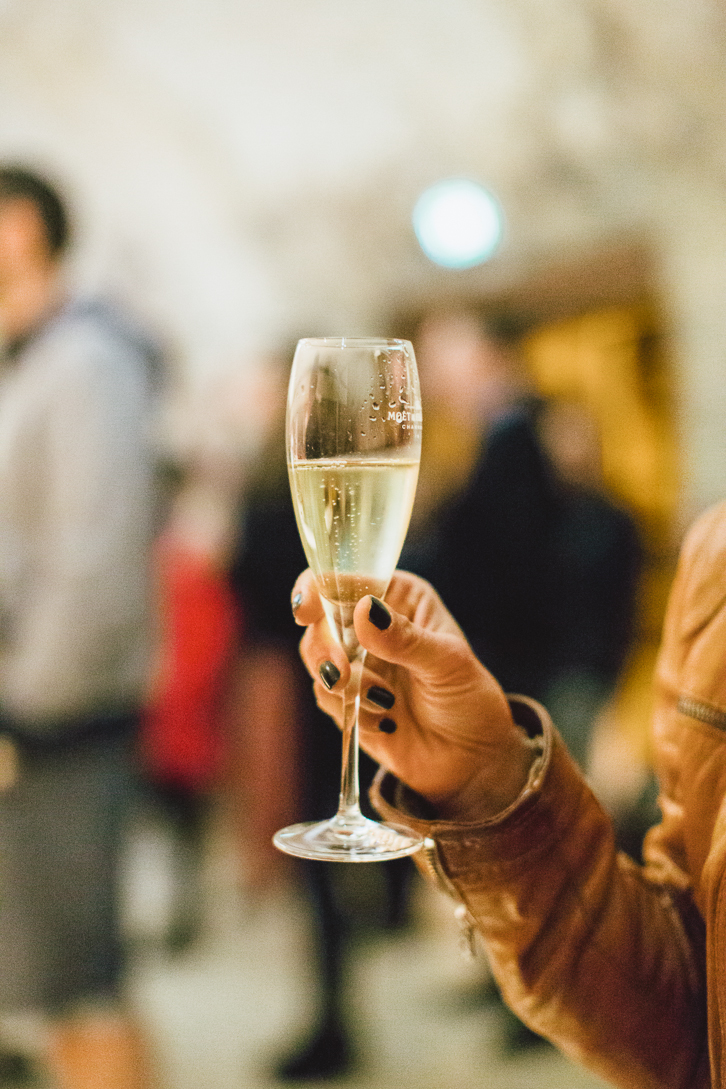 I hope that you all had a great Christmas and Happy New Year!  This year brings a new challenge for our family and for Laurel in particular.  In her Christmas Eve post, Laurel wrote that she has been diagnosed with breast cancer.  The last few weeks have been quite a journey especially for Laurel…and for me too as her sister!  Laurel and I are super fortunate to have a very close relationship…not just because we are related, but because we truly love…and like…each other!  She would be my best friend, sister or not!  When she sent me those three words by text…"I have cancer"…it was like someone stuck a pin in me and completely deflated me.  There was no air in the room.  I had no idea how to respond to her text…what the heck could I say?  I was devasted and nothing I could respond with seemed appropriately comforting or intelligent or even coherent.  I have cried my eyes out…while driving, in the shower, riding my bike….you name it.  I am just so sad that she has to go through this.
Yet, in the last few weeks, we have seen God's hand so clearly.  Laurel has been experiencing God's peace… that peace just doesn't make sense in the midst of so many questions.  God has been guiding which doctors to see and connections have been made.  She has found out that her type of cancer responds extremely well to treatment.  So in the midst of a terrible storm, there has been good news.  We all feel so confident in her medical team and we are super thankful.
Just the other day, Laurel said to me, "There are so many people so much worse off than I am."  Sis, I am super proud of you!  I am behind you 110%.  So we go into this new year fighting a battle we hadn't planned for…but Laurel, you are ready!  And thank-you all for your amazing outpouring of support!  It has been overwhelming in the best possible way.  Laurel feels like she has an army behind her.  So, with God, her fighting spirit and her supporters, it's go time!  Fear not…let's slay this dragon!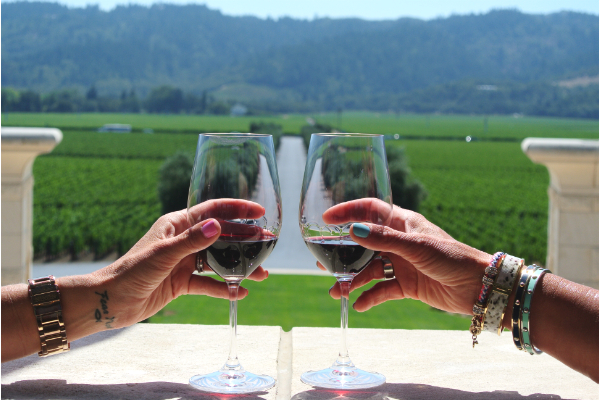 …and on another note…yes, Laurel and I have talked about the blog.  What are things going to look like the next few months?  We don't know exactly , but none of us knows how our lives will really unfold, right?  I am a planner, but God's teaching me to go with His plan even though I don't always know what it is!   So we are going to continue posting as we have been…SPS is open for business as usual!  We both love writing about things we love and where we are personally at.  Sometimes our posts might be superficial, little sweet treats, fashion finds, travel tips…good distractions..  Other times, the posts may be a bit deeper to reflect what Laurel is going through.  So, if you are up for it, we'd love for you to join us on this ride!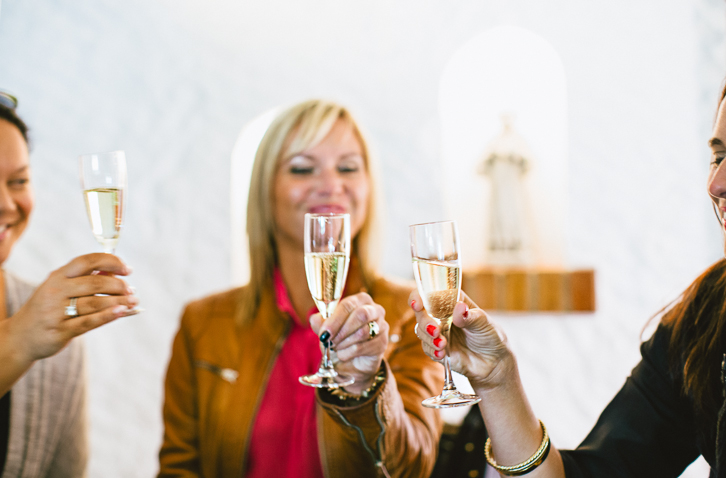 So, here's to 2015 and where it may take us all!
 Champagne photos by Post Photography