After all the pre-amble it seems pretty surreal that the Paris Pop-Up is open! You've heard us talk about it just a bit (cough cough!) but yesterday really was so incredible. First of all seeing so many of you come out and support us was unbelievable…and second, seeing you have a good time was the icing on the cake! That was the whole point. Not just a place to shop, we want the 3 day pop up to be an experience…time to have a yummy treat, browse some Parisian curated goods and have a visit. While yesterday night was full to the brim in every sort of way, we're still looking forward to tonight and tomorrow. Come say hi..and perhaps stay a while and have a croissant and hot drink with us! Did i mention that we will be stocking some freshly baked croissants and pain au chocolate from Duft and Co tomorrow?? I'm not counting calories….
Here are some of my favourite instagram snaps from yesterday: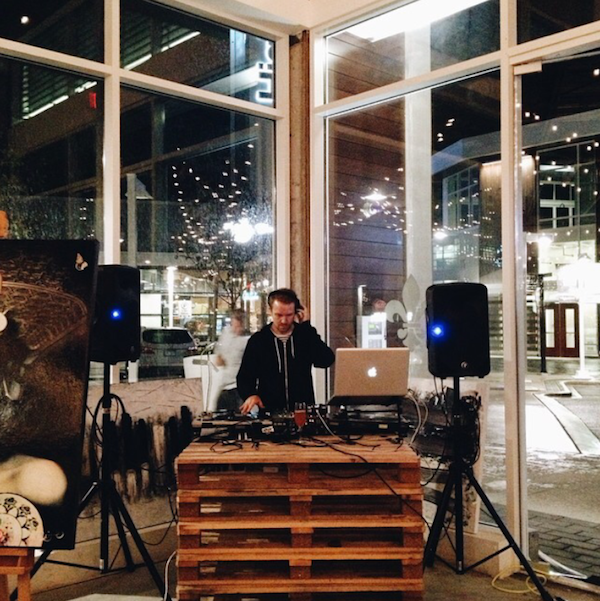 The DJ completely set the tone with the tunes playing all night…and we loved the vibe! Photo creds to Tanya Goehring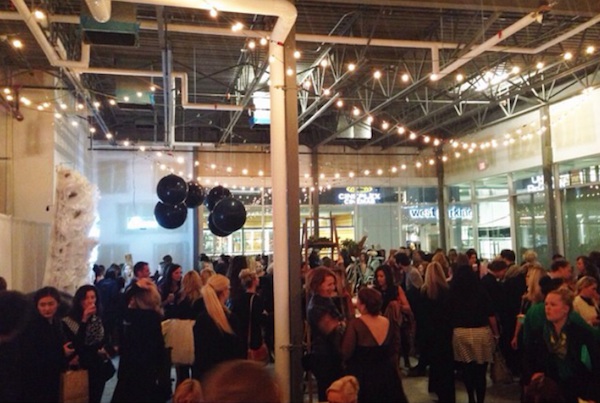 The space that had started by looking ominously large, filled up with what we think was one of the best looking crowds EVER… and most fun…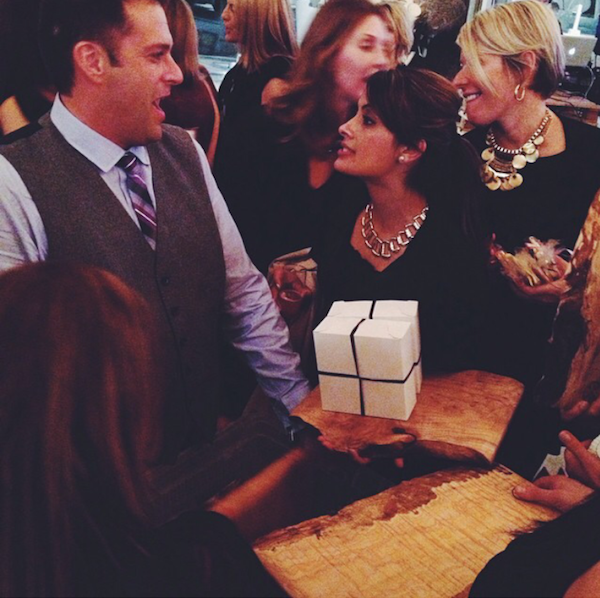 Jason in the middle of the Lock and Mortice maylay…the raw edged cutting boards were crazy popular…not that i was surprised…they. are. beautiful.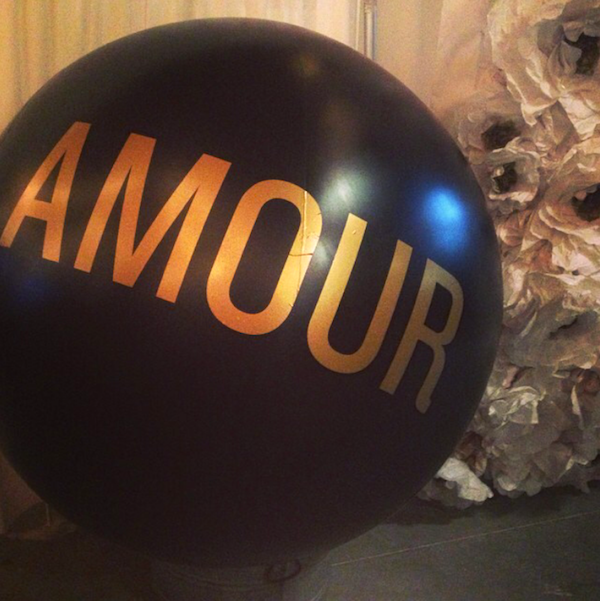 Little Amour ball, perhaps? Best place to take a selfie!! 🙂
Kid's section brimming with Parisian and locally curated treats for young ones…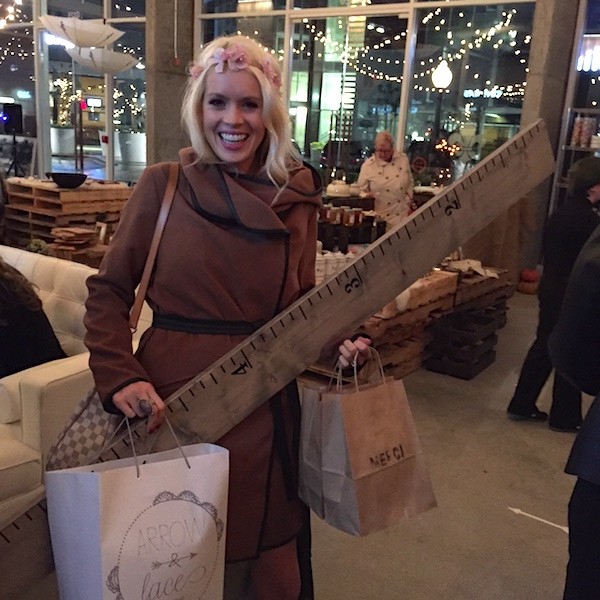 Serious shopping to be had!
These models!!!!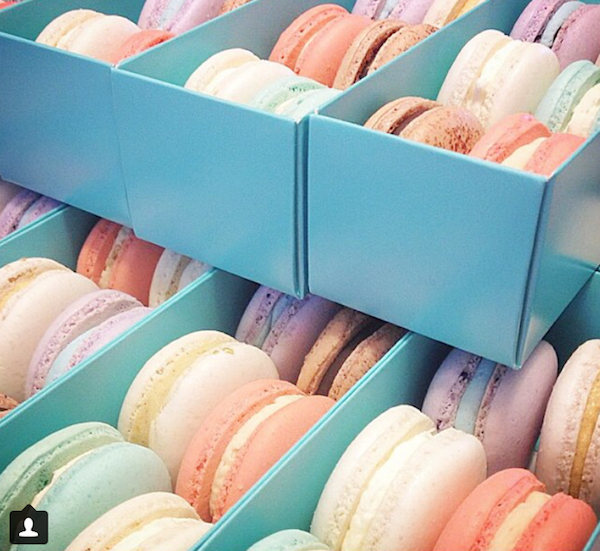 Macarons..the perfect combination of gorgeous and delicious! Blueberry cardamon..my fave..
If you weren't able to make it yesterday, we'd love to see you tonight 5-9pm or tomorrow, Saturday, 10am-5pm.  We hope to welcome you into a relaxed space where you can have a little break from the day's routine… xo