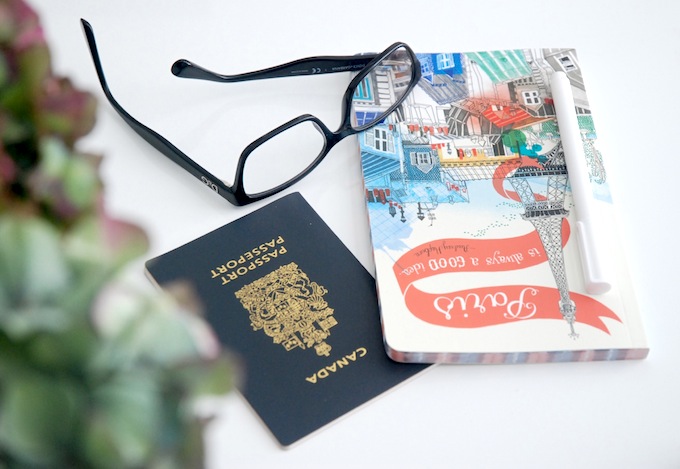 Pam and i have been working at blogging for almost 3 years… and while our business often still feels like it's in the baby stages, i find it hard to remember a time that didn't involve late nights in front of the computer! Over these past years, we have done all sorts of things i wouldn't have anticipated…that's actually what has been the most cool part of this path we've taken. Continually pushing forward, putting myself in situations where i'm definitely not in my comfort zone…and while i'm freaking out in the moment (my family could completely attest to this..oops!) , i am always so grateful later on! Growth happens outside the boundaries of comfort…don't you think?
This September is no different… Pam and i are in full-on planning mode with some really great opportunities. We are working on hosting our first pop-up shop! What???!! Just add this to the list of things that i wouldn't have dreamed of, but am completely excited about.  We have partnered with Taya of Partners and Hawes, as well as Highstreet for this project which means it's gonna be great!
Pam, Taya and I will be packing ourselves up and heading to Paris in a couple of weeks in search of oh-la-la items to bring back and share with you all. We are also in the process of sourcing local one of a kind, Paris-inspired items that will round out our offerings. Hence, The Paris Pop-Up! Collectables, fashion, children's goods and edibles…we are literally doing a newly minted "oui oui" dance (complete with clapping hands!) at the thought of all the Parisian goodies…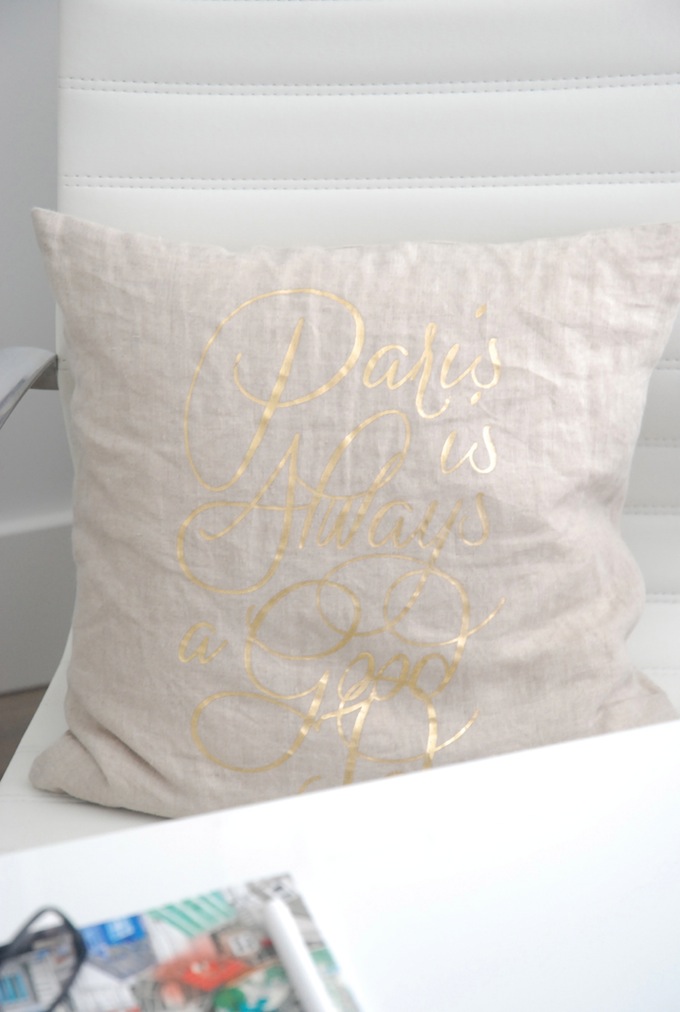 At times i feel nervous and overwhelmed, but only because i know just how hard we are working to make this weekend one to remember. We love party planning and we are approaching this as one formidable party! This is really a dream come true for me…and i cannot wait to share it with you all..
Look for details about our pop-up coming soon. In the meantime, mark the weekend of Oct 23-25th on your calendars. Looking forward to sharing a cappuccino and croissant with you!