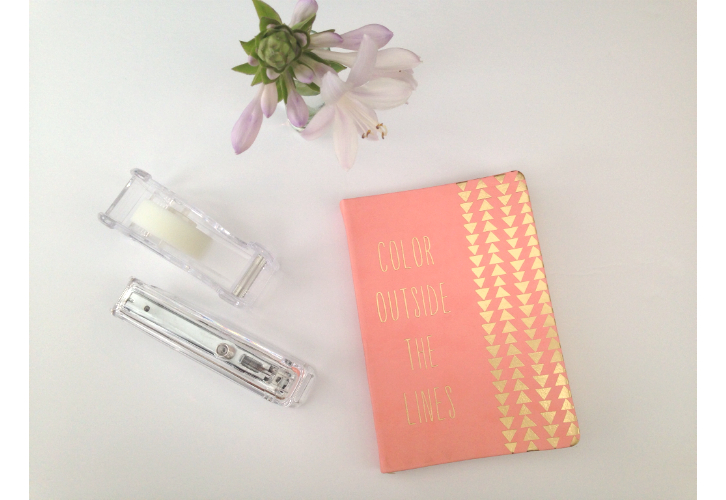 This week I was out looking for locker supplies for Mac.  I can hardly believe that my youngest is going into middle school…and he will have a locker!  The time has gone by much too quickly.  And I'm sure I'm going to be an emotional wreck on Tuesday morning.  And I hope he doesn't forget his lunches in his locker and funky things start growing in it!   I digress….
When I was looking for locker supplies, I came across this snazzy tape dispenser and stapler.  I've seen higher end lucite ones before and loved them.  But these beauties were a steal!  The stapler was $2.94 and the tape dispenser was $1.94 at the Real Canadian Superstore.  We will see how they hold up, but at that price I'm not too worried!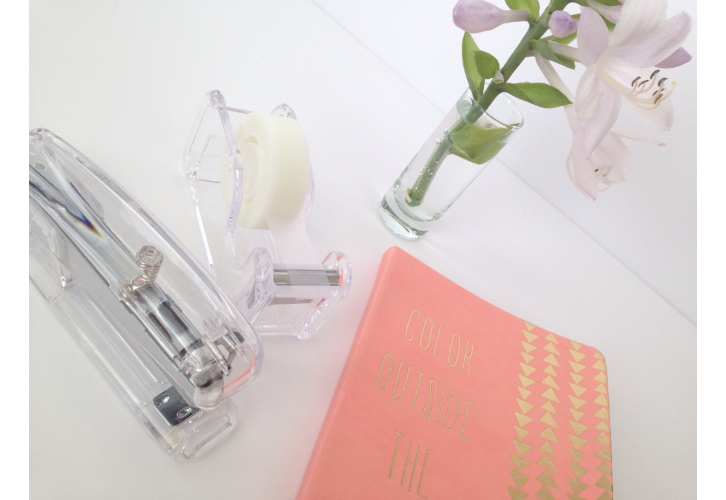 They don't add visual clutter to your work area.  Pretty aren't they?