I'd love to say i have a signature scent, but until now, i've been somewhat of a fragrance hopper. Over the years, i've fallen in and out of love with many scents…starting in my teens with Calvin Klein Obsession (didn't everyone go through that phase?).
And then i heard Tory Burch was releasing a fragrance. I was sure i had to try a sample. You could say i have a bit of an affinity for her shoes…and knowing her sense of style, i thought (or hoped) that her fragrance would be one i liked.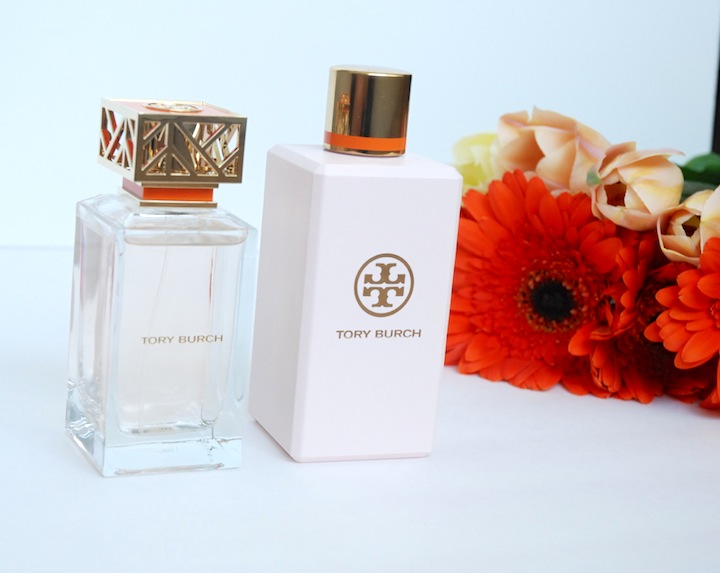 I was not disappointed. I like…actually love this scent. A light floral that is both fresh and feminine, a couple of months after getting this perfume, i still feel "pretty" when i spray it on. My favourite flower, peonies, as well as tuberose are the floral notes in this scent along with citrus blends. Together these notes form a delicious fragrance.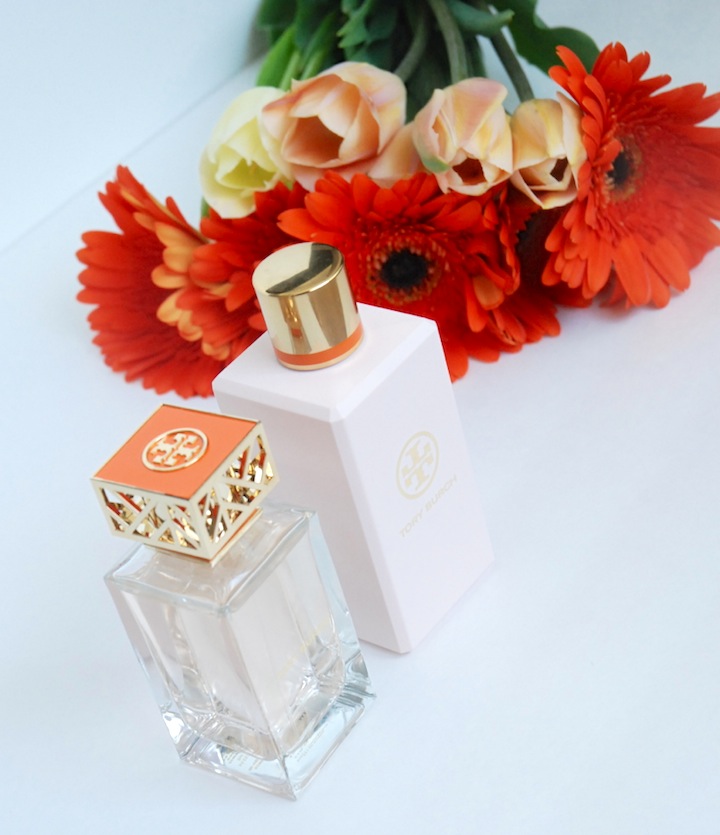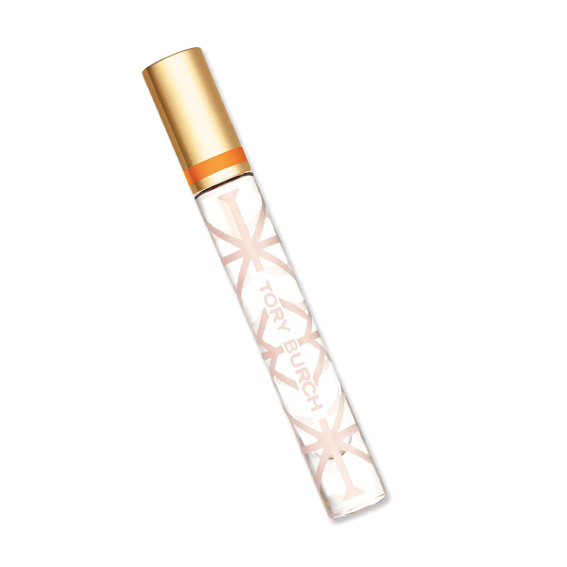 I am not a lover of intense flowery fragrances…i don't like anything heavy or overpowering. This scent, on the other hand, is light and soft. The body lotion is also a lovely compliment to use. I find that when i pair the two the scent lasts all day. I also love the Tory Burch rollerball…both perfect for travel as well as keeping in your purse.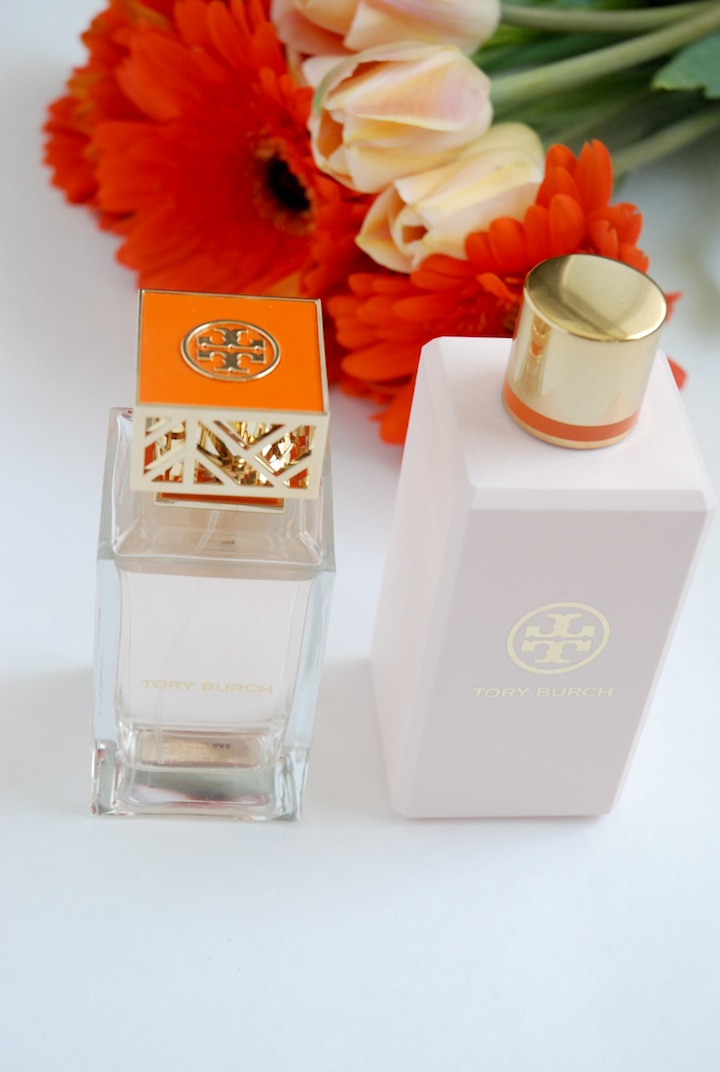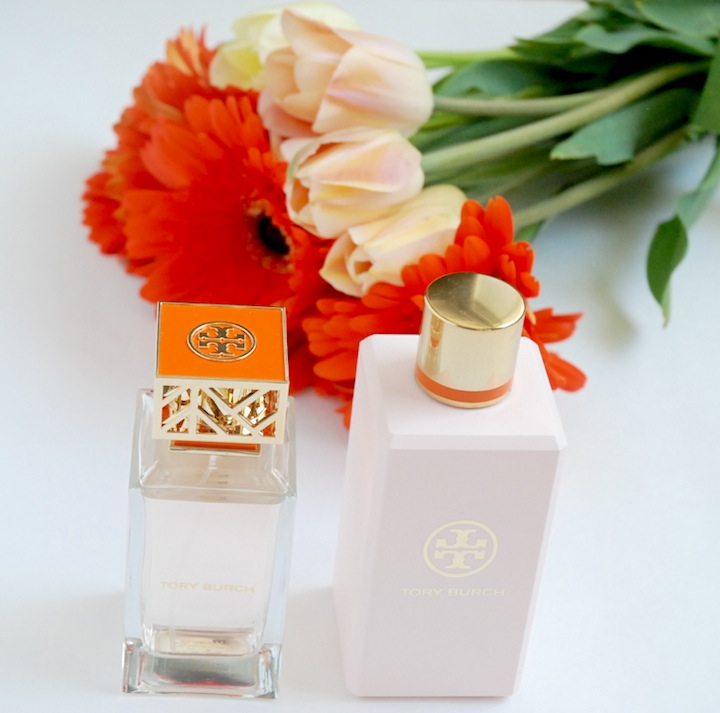 Tory Burch Perfume is available at Sephora, Nordstrom, Neiman Marcus and Tory Burch online to name a few. I may have just found my signature scent!