Hey friends! Can you believe we're flipping the calendar to May this week?? Really, this summer girl likes the sounds of that! Bring it!
I wanted to share our mini Vancouver vacay with you last week but then, well, it just didn't happen. LIFE . So turning the clock back a week, Easter weekend was even a bit more special as we celebrated our mom's 65th bday by heading into the city for a fun filled 24 hours. Family friendly. It will be no surprise to you hear that we deem it a "vacay"  because it included some great coffee, delicious food and time with people we love!
Here are some snapshots…and some stops you may just wanna make yourself in the very near future!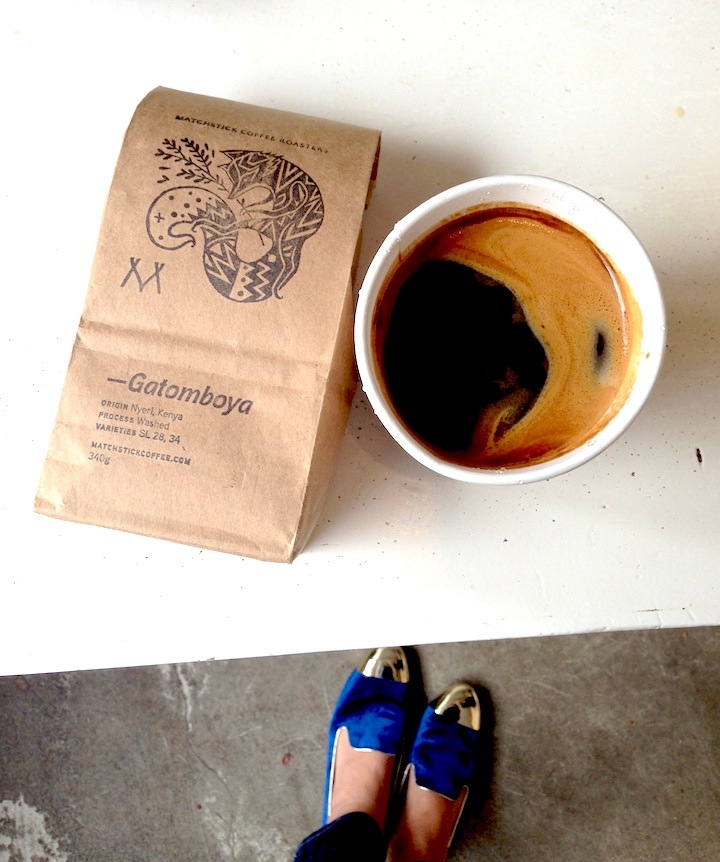 Matchstick Coffee…on the way in to town..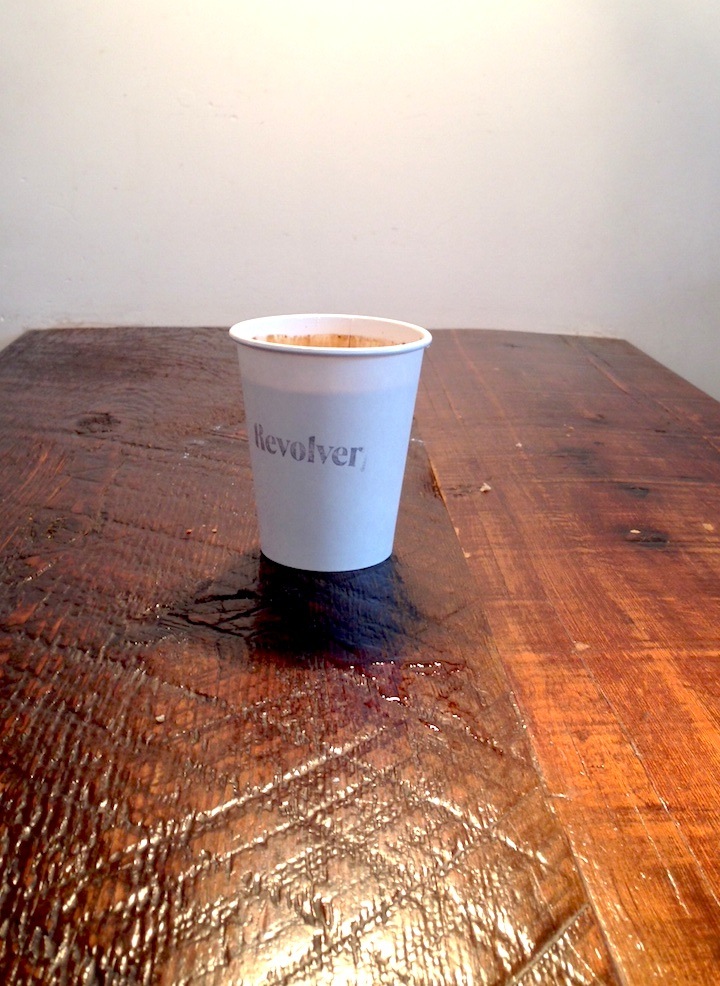 Revolver Coffee ..on the way out….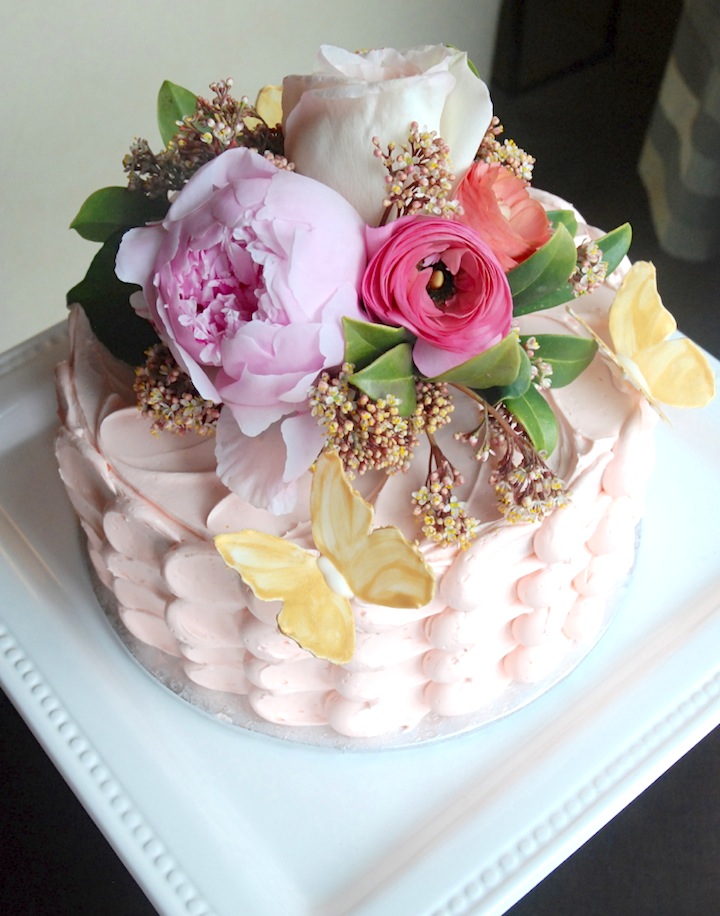 After coming across this blog post, we knew Cakes by Nicole would make the perfect birthday cake for mom. And, wow, were we ever impressed. This Vanilla Cake with Rhubarb Raspberry Buttercream and fruit compote was stunning. Roughly iced in a pale coral buttercream, the cake was topped with lovely fresh flowers and delicately painted gold butterflies. Almost too pretty to cut into…almost! But oh so yummy!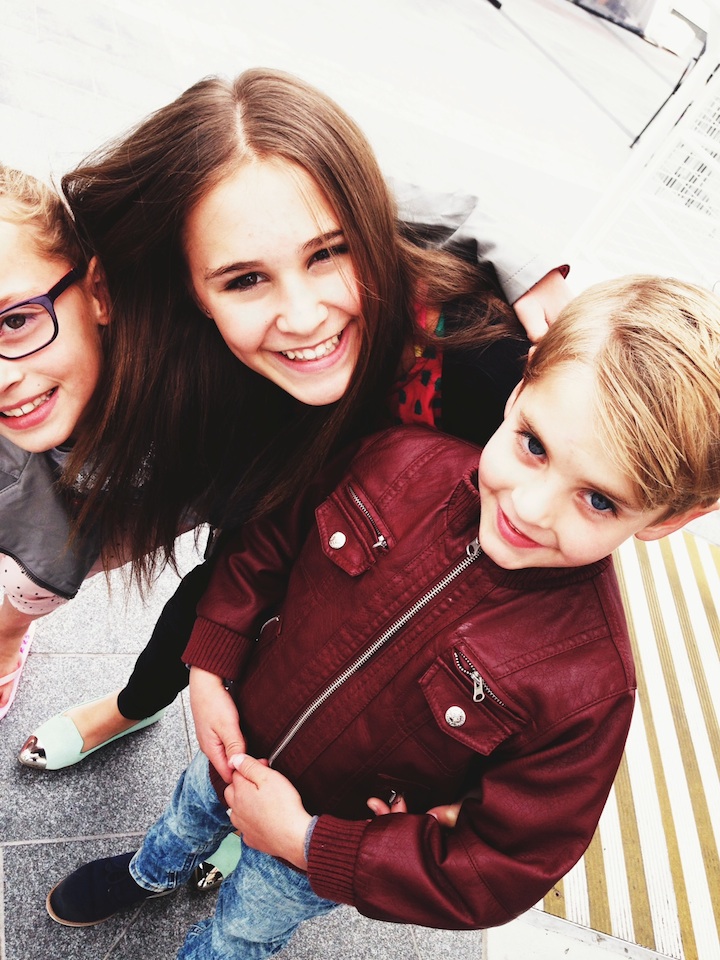 Fly Over Canada. Yup third time and it still doesn't get old! It literally brings tears to my eyes to see the beauty..and gives me some serious Canadian pride that some might say i normally lack!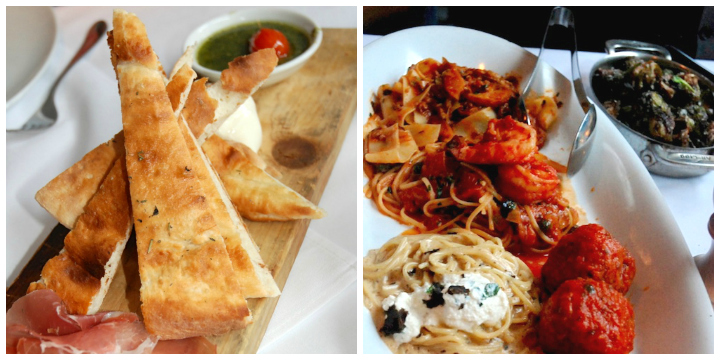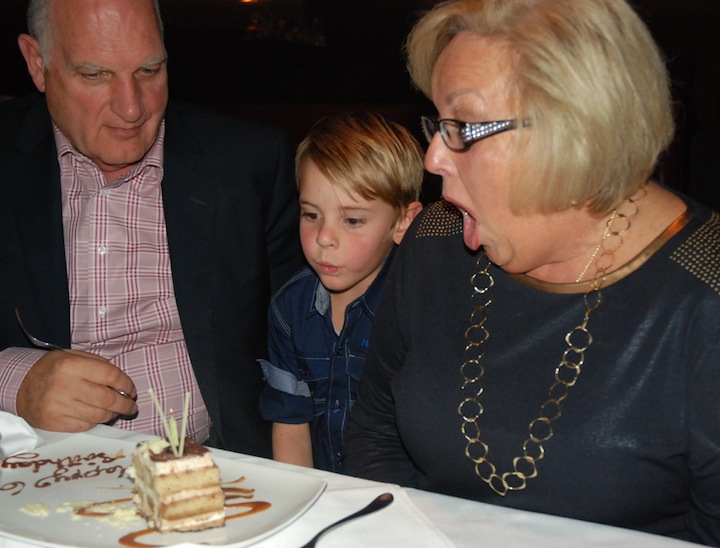 A family dinner at Italian Kitchen followed..and was a great choice for the large size and differing ages of our group. (Here's the plug for the truffled spaghetti and signature meatballs..c'mon now..so good!)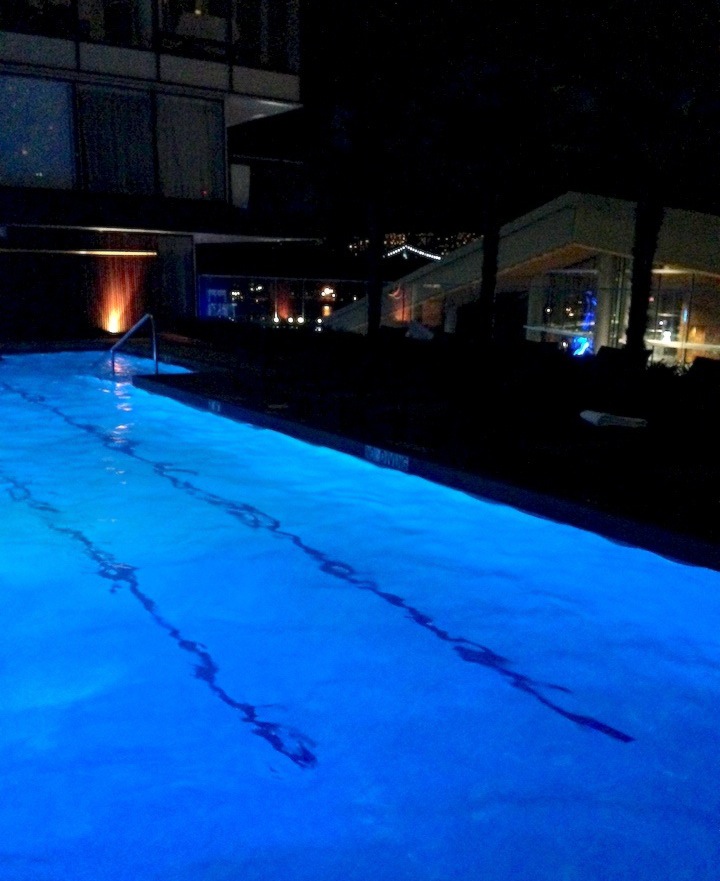 My dad generously booked us all rooms on the pool deck at the Fairmont Pacific Rim which meant a late night swim party for the kids! Both Pam and I agree that the Pacific Rim is hands down our favorite place to stay in the city. Impeccable service and attention to detail. Plus you really can walk most anywhere downtown from their location. And darn it if isn't the best smelling hotel i've ever been in. Its the Abercrombie and Fitch of hoteliers as far as i'm concerned!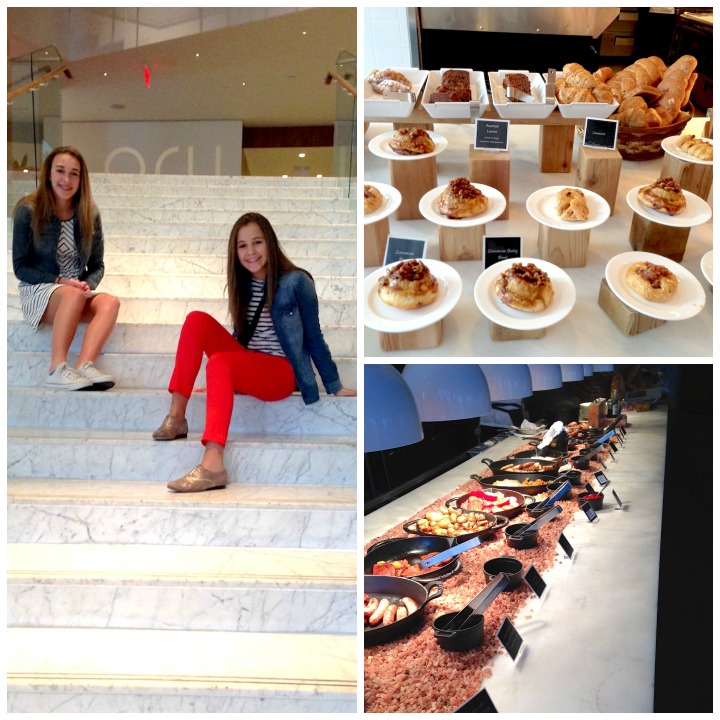 A morning brunch at ORU at the hotel might be one of the best brunches i've ever had the pleasure of enjoying. Not the traditional onslaught of over-scrambled eggs and soggy waffles (you all know what i'm talking about don't you?)…but rather small skillets of selections continually being refreshed… fresh pastries, custom bennys made to your liking, and fresh fruits, yoghurts and toppings. I termed it the last supper after a weekend of indulging…and i took full advantage of all the offerings…and then literally couldn't eat the entire rest of the day!!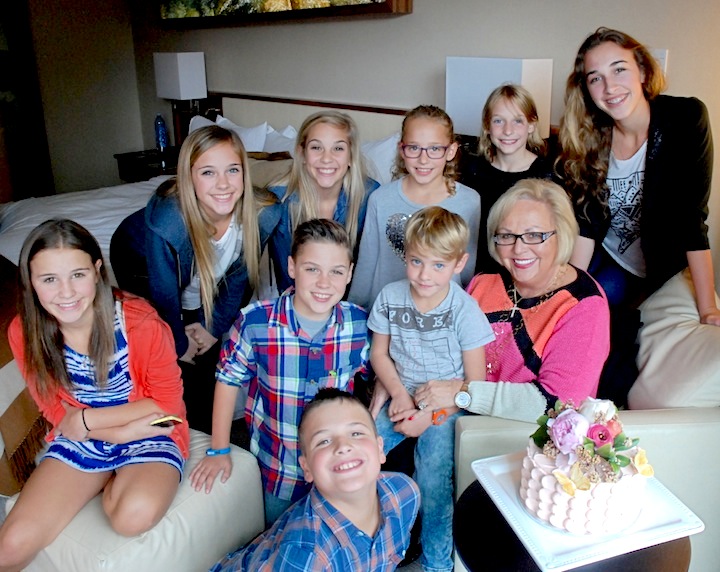 Cheers mom!
There's a continually long list of other eateries, coffee shops, and other haunts that i still want to get to, but i have to say that these were all fabulous stops…i think you might like em too! xo