Have you checked out Minted lately? We love this community of independent designers that come together to offer hundreds of cards, wedding invites, baby announcements, wall art, stationary and the like. I chose my Christmas cards this year from Minted and was so-o-o pleased with the results! We also dig supporting a company that canvasses talent across the globe, giving people like you and me a chance to bring their creativity to the marketplace.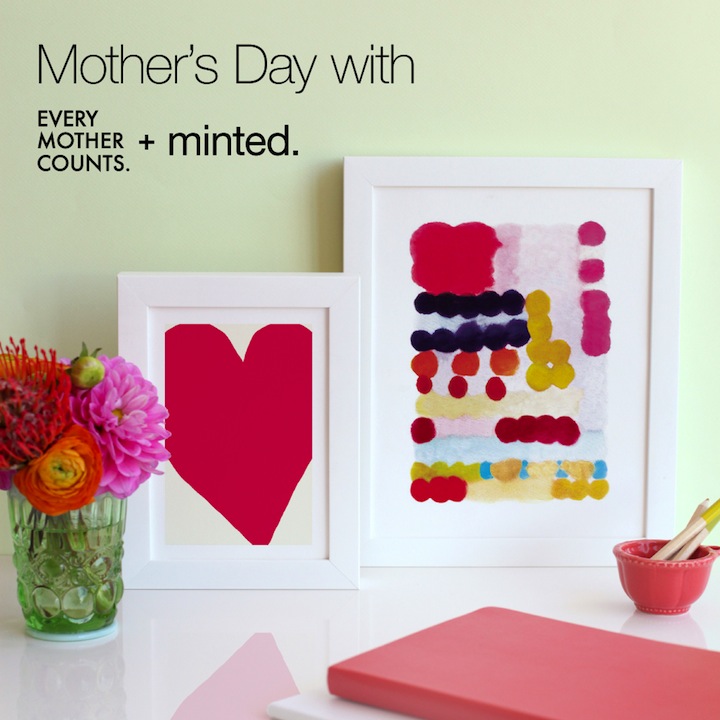 Minted is partnering with a fabulous cause in preparation of Mother's Day by donating 20% of all art proceeds to Every Mother Counts…click here to learn more about EMC. To give you the Cole's notes, Every Mother Counts is a campaign founded by Christy Turlington Burns to increase education and support for maternal mortality reduction globally. A woman dies every 90 seconds around the world from complications of pregnancy. 90% of these deaths are preventable. Whether it be lack of supplies, transportation or lack of skill in attendance at childbirth. I'll admit, my head was in the sand on this issue until i saw a film that Christy Turlington shared with us ALT guests this past January. Pretty compelling. It is still a problem, mamas. I think Mother's Day is a perfect time to think of women around the world who face exponentially more risk and uncertainty in pregnancy. I love the idea of gifting both your mom and others at the same time!

With your purchase or art, you can also look forward to receiving a cute downloadable that you can include in your gift to your mama that lets them know that part of their gift has been to help other mamas around the globe.
i am loving Minted's prints and do believe there's something for every mom out there… whether sentimental: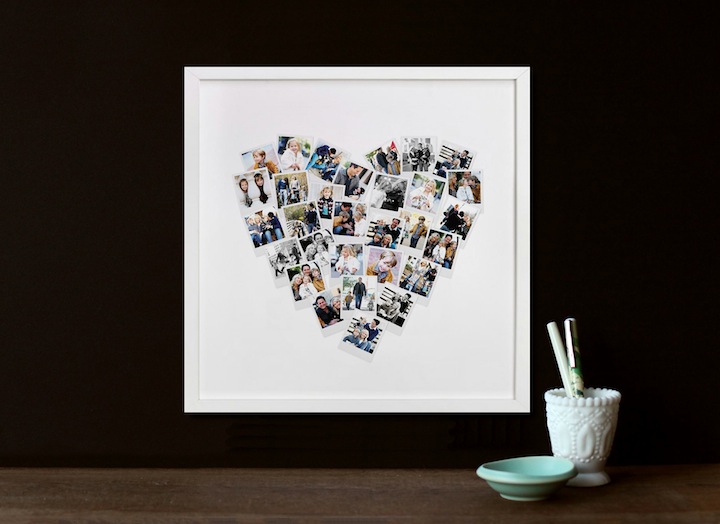 Or bold: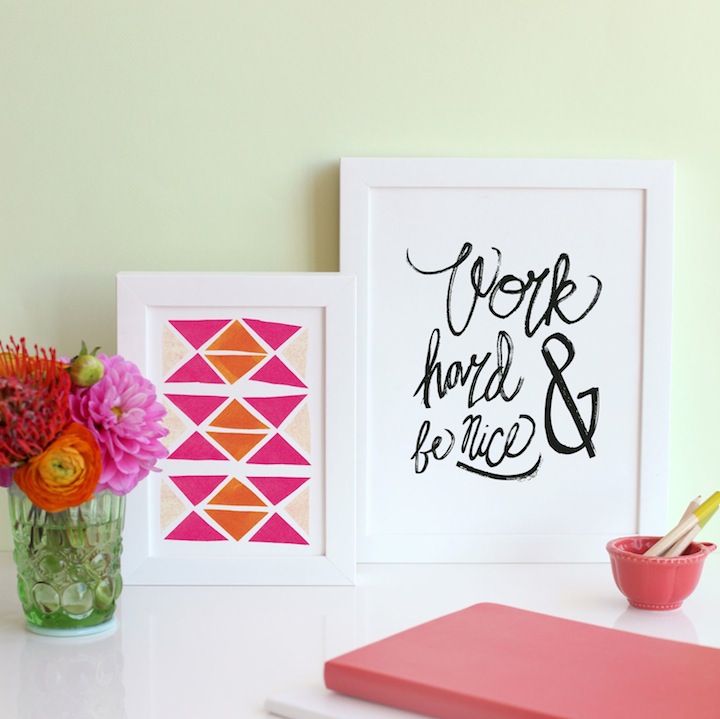 Or artistic: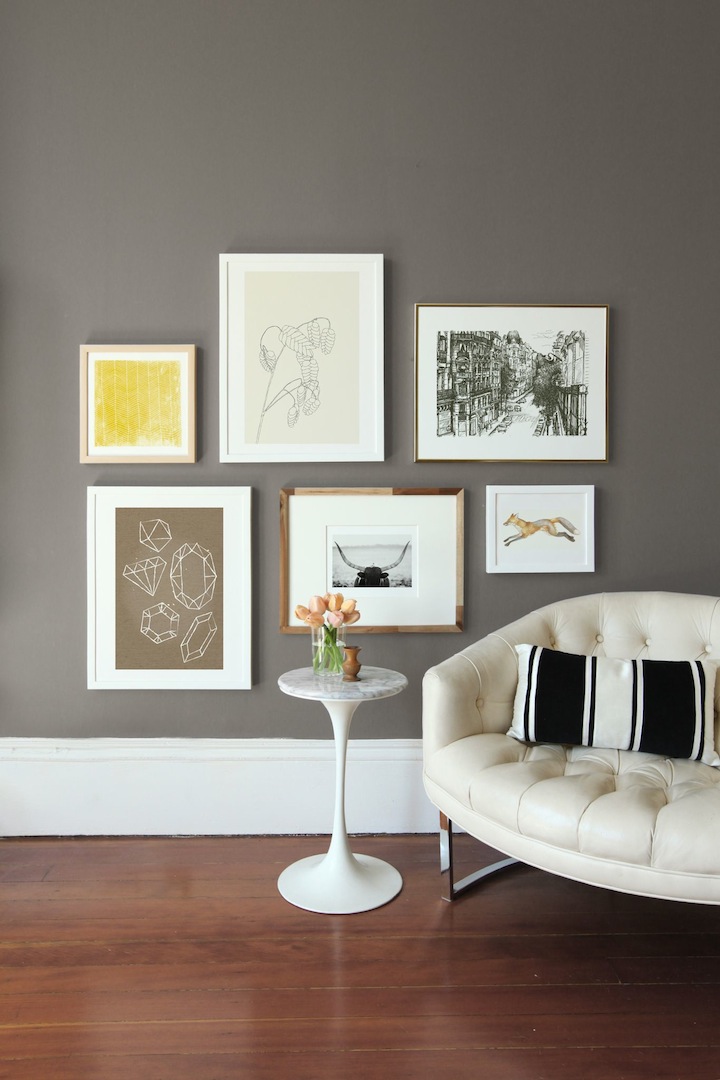 Or fashion savvy…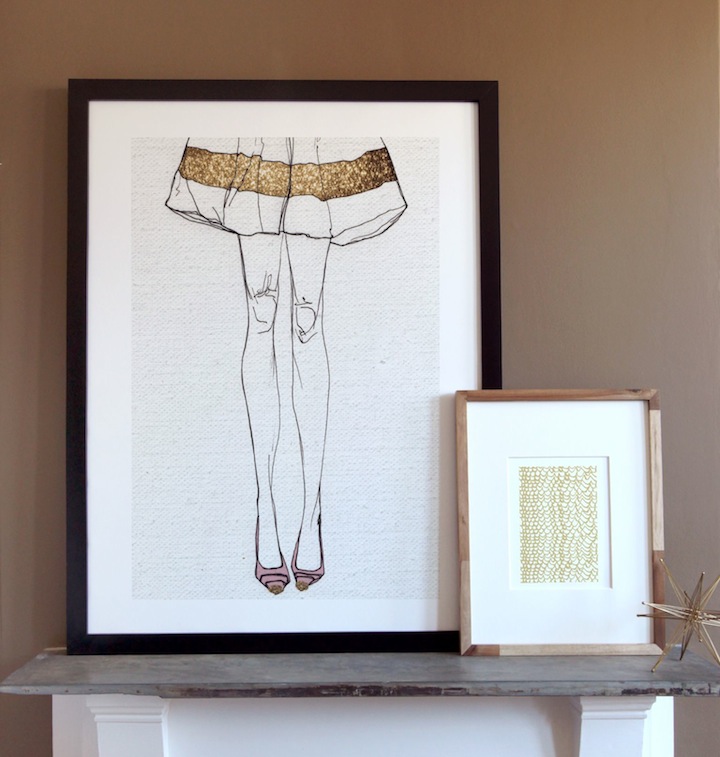 Once on the Minted site, just enter this code at the check out to get the download: SUGARPLUMEMC  ..you don't want to miss out on it:)
ps. Please note that this is not a sponsored post…all opinions are my very own indeed:)