We're one step closer to spring. Daylight savings time happened this past weekend…oh, i love that extra hour of light!!!
Time to start looking at transitioning to spring wear. Layers are key, yes? And being able to utilize pieces for the entire season and then some.
Pam and i made a stop recently to one of our favorite stores, Privilege Clothing and shopped the store for some looks we think are spring ready! Thanks to Bailey, Donni and the rest of the team for allowing us to put some outfits together that we could show you! So get ready for a series of fashion posts to get you set for spring.
Starting with this dress that is completely versatile, comfy AND incredibly affordable. Like $25 affordable! Here I've shown how you can wear this maxi three different ways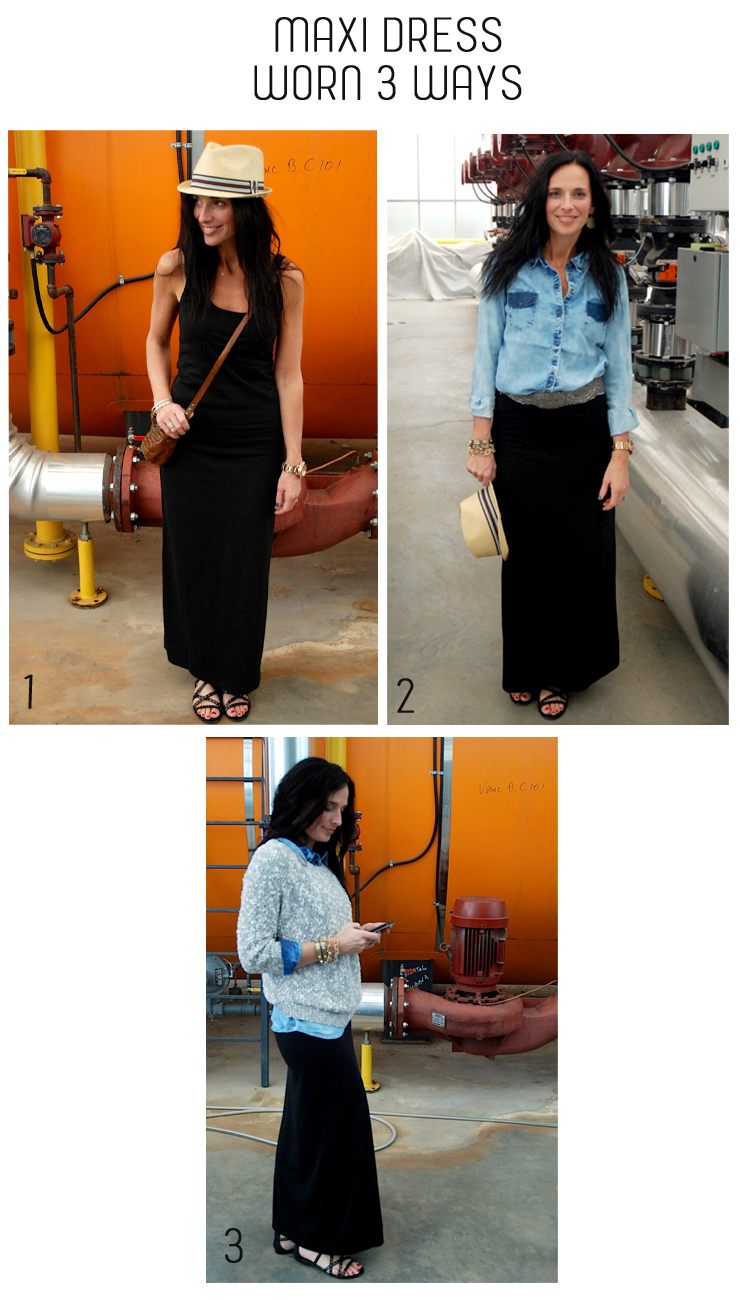 The first look is keeping it plain and simple. Perfect for beach vacays or warmer temps, a few accessories is all you need with this simple maxi.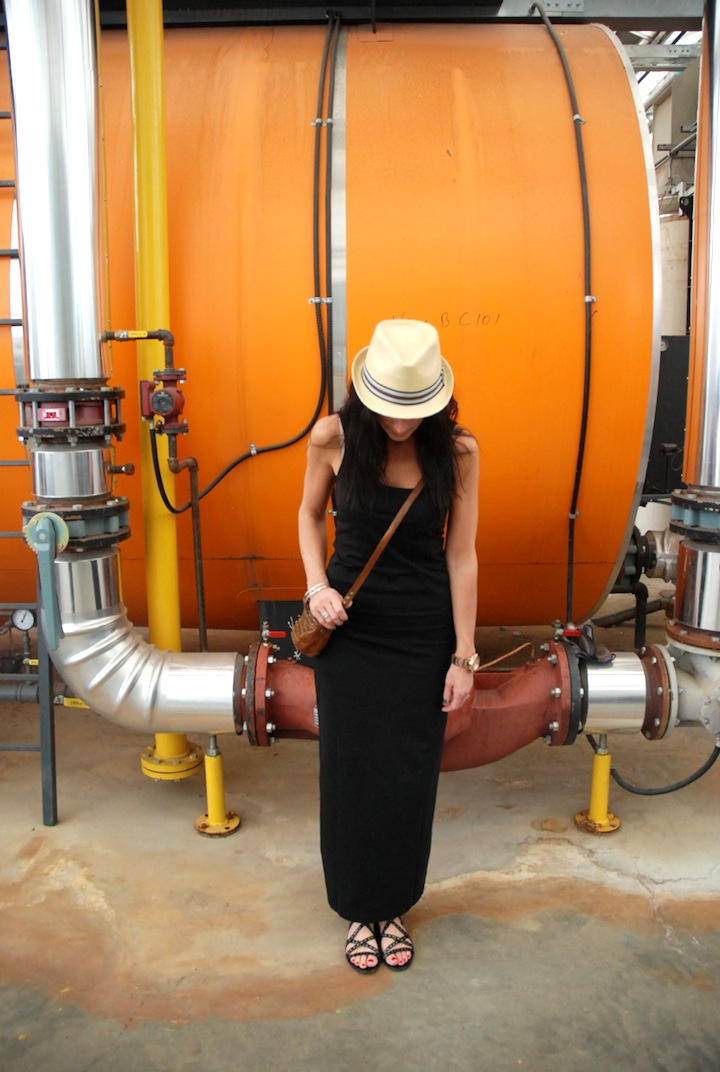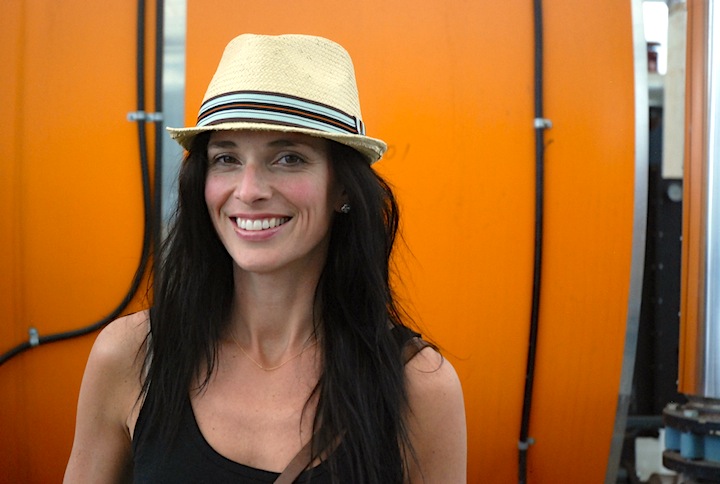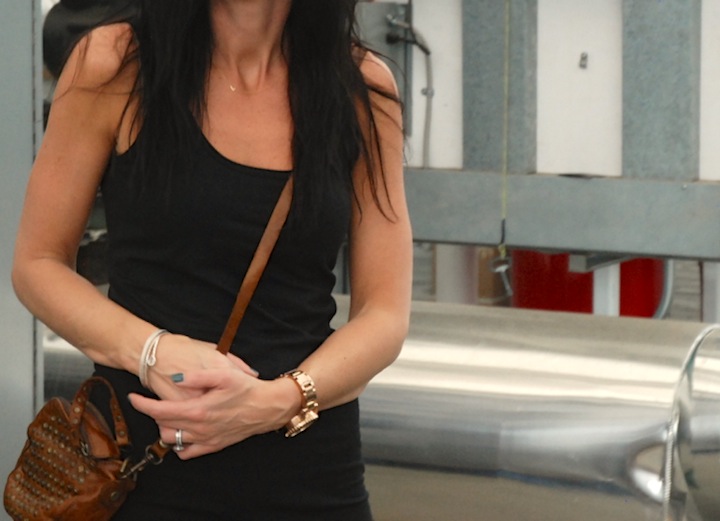 My second look  is  perfect for the transition from daytime heat to cooler evening… Layer a chambray shirt overtop and belt it.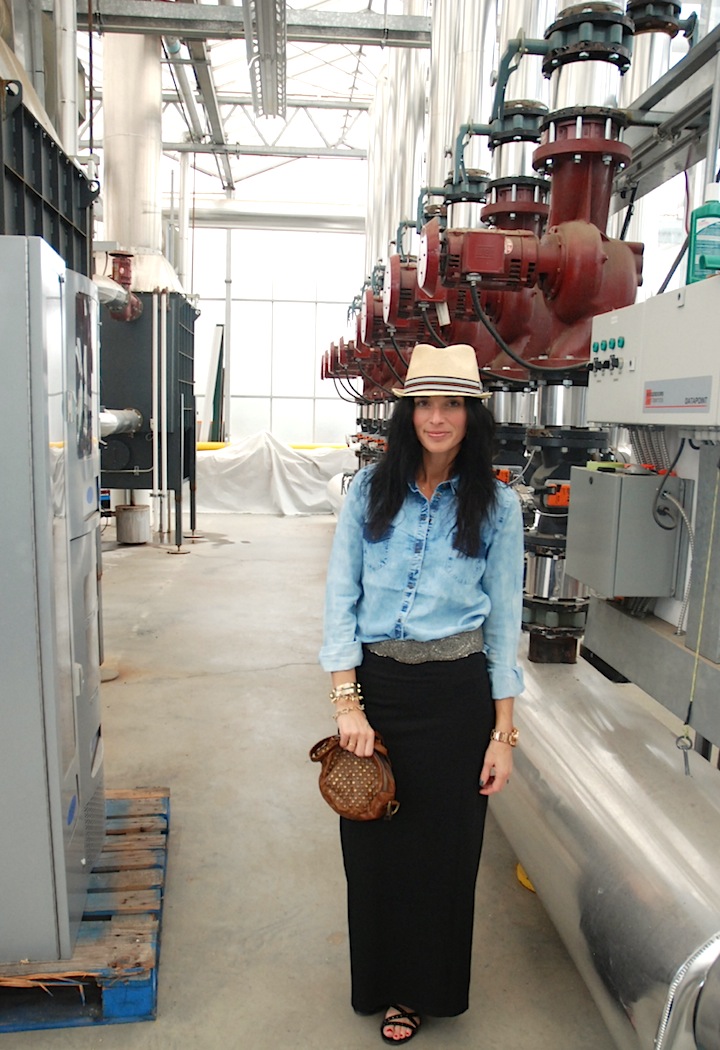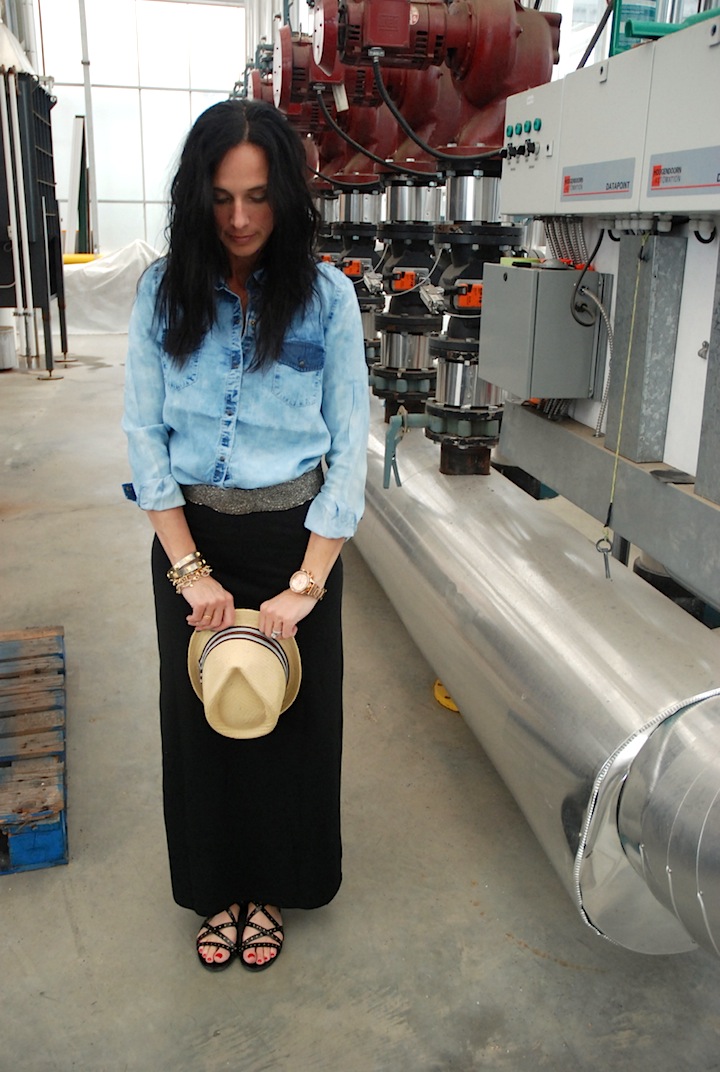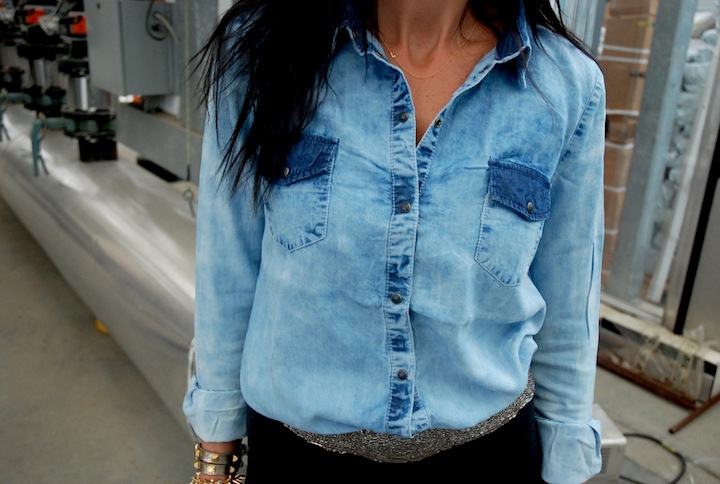 The third look is for cozy days…Throw a chunky sweater overtop of the chambray shirt (unbelted)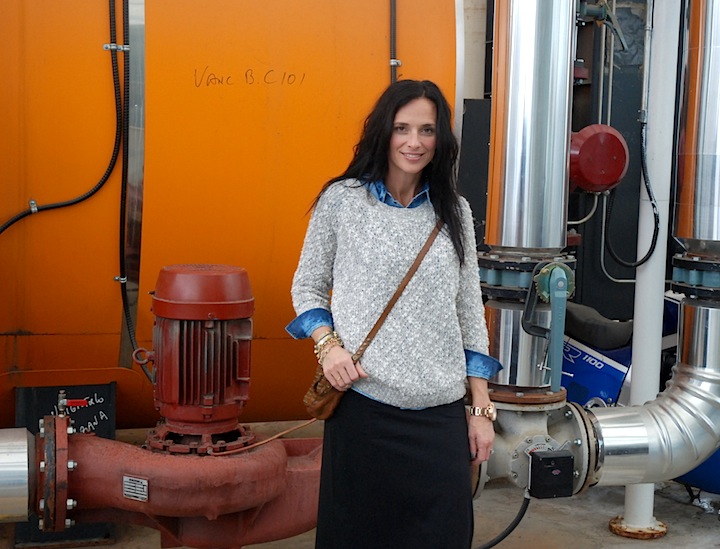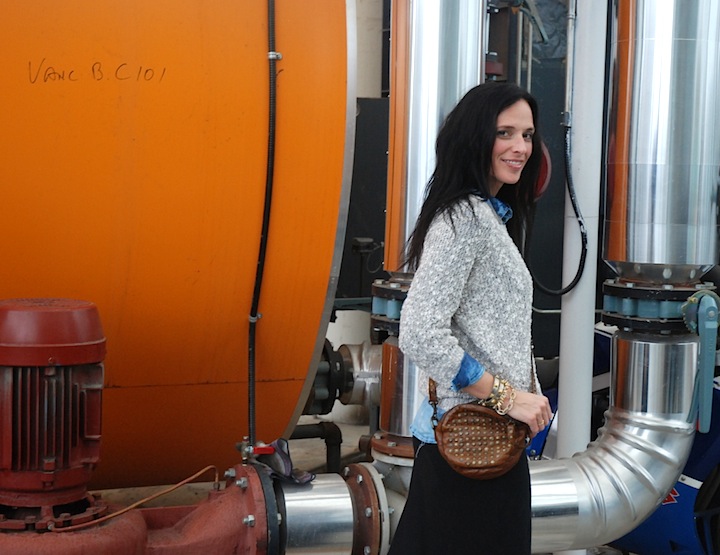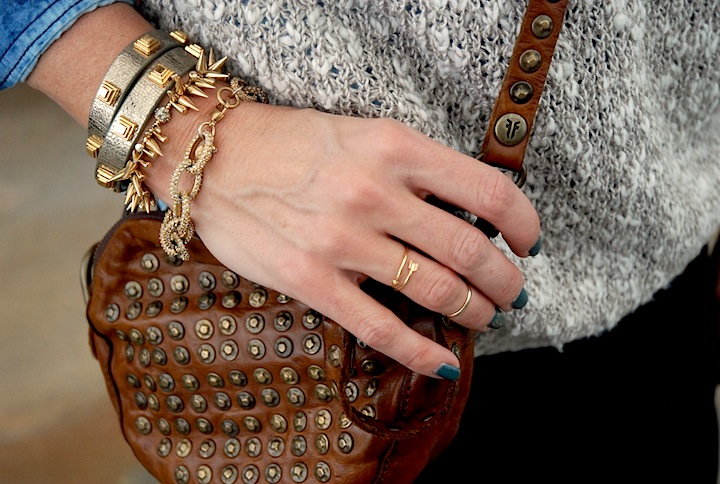 Outfit Details:
Dress: Vera Moda Nanna SL Ancle Dress
Sandals: JCrew (similar here)
Crossbody Bag: Frye
Hat: Reef (similar here)
Button Down: Privilege – Only Rock it Regular Shirt
Sweater: Privilege– Only Mikko 3/4 Pullover
Belt: Anthropologie (old, similar here)
Midi Rings:  Privilege- Arrow Ring and Moorea Seal (similar here)
Bracelets: Look #1- KVBijou, JCrew (similar here)
Look #2 and #3 Tory Burch Leather Wrap (similar here ), JCrew Factory, Stella and Dot
Necklace: Maya Brenner