Exciting plans for tonight? If i'm completely honest with you, i've never been a huge New Years girl…in fact, one of the best New Years Eves i ever had was when i was a kid…parents out for the evening and my bestie over eating fuzzy peaches, popcorn and watching Romancing the Stone. Wow…epic, hey?
This year has been a full one. It included some amazing "ups", some "downs" that i didn't see coming, and a handful of huge growing moments…putting myself out there and taking hold of some opportunities that quite frankly scared the crap outta me. But i'm glad i did them. i'm a true believer that staying in your comfort zone may be…well, comfortable, but it's the stuff in the other zones that pushes you forward. Still scares me but i'm always glad AFTER!  2013 included a ton of colour, me trying to not look awkward in front of the camera, some successful and some ummm, terrible, DIY's, meeting many new inspirational and encouraging friends and wow, i realized looking at pics from the last year…i ate.  A LOT. And enjoyed every bite.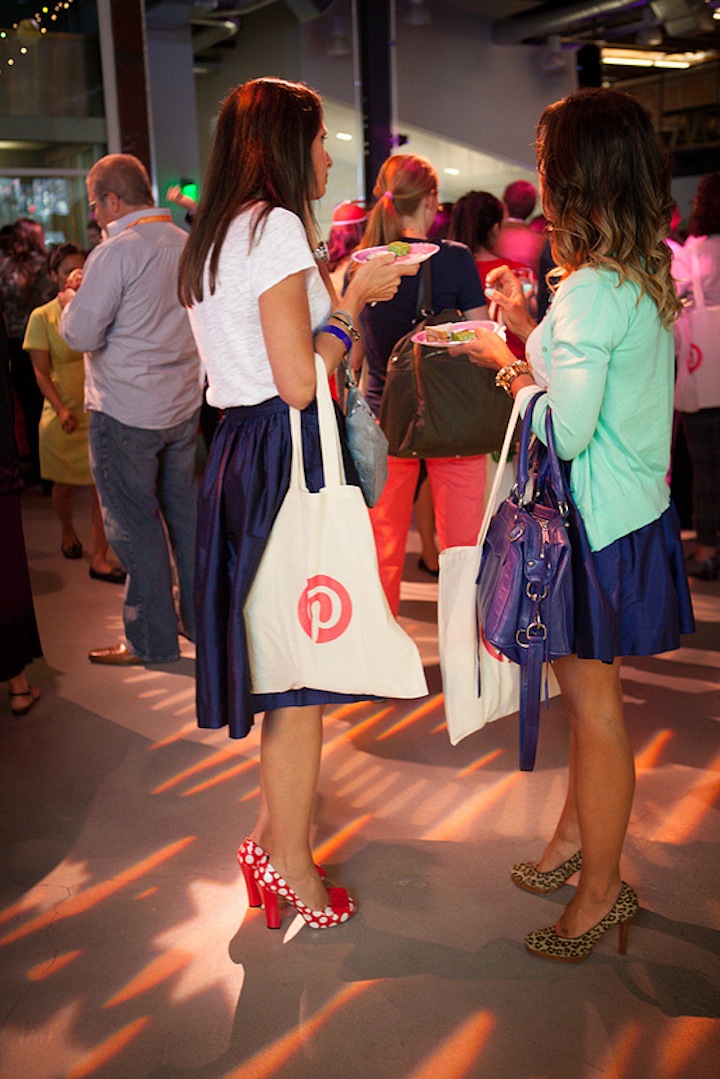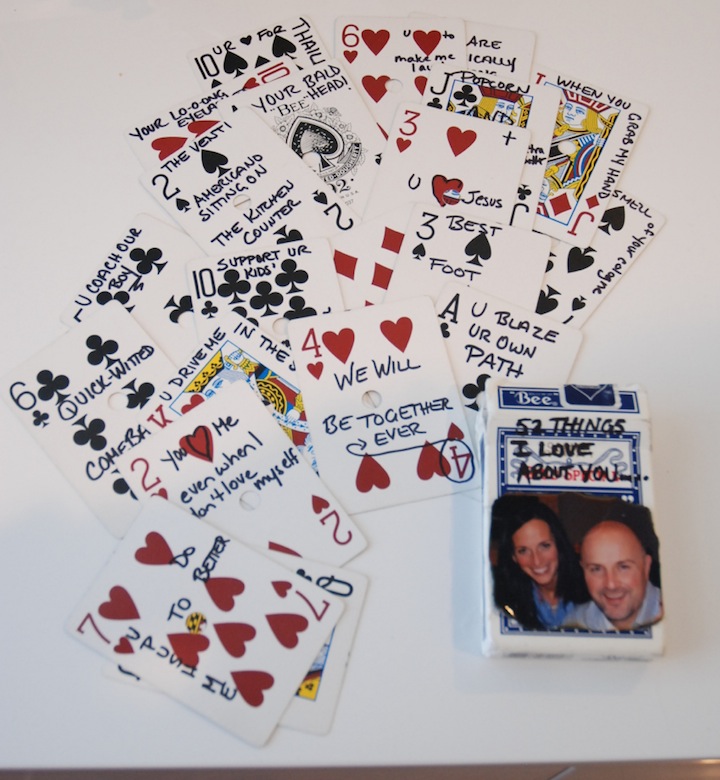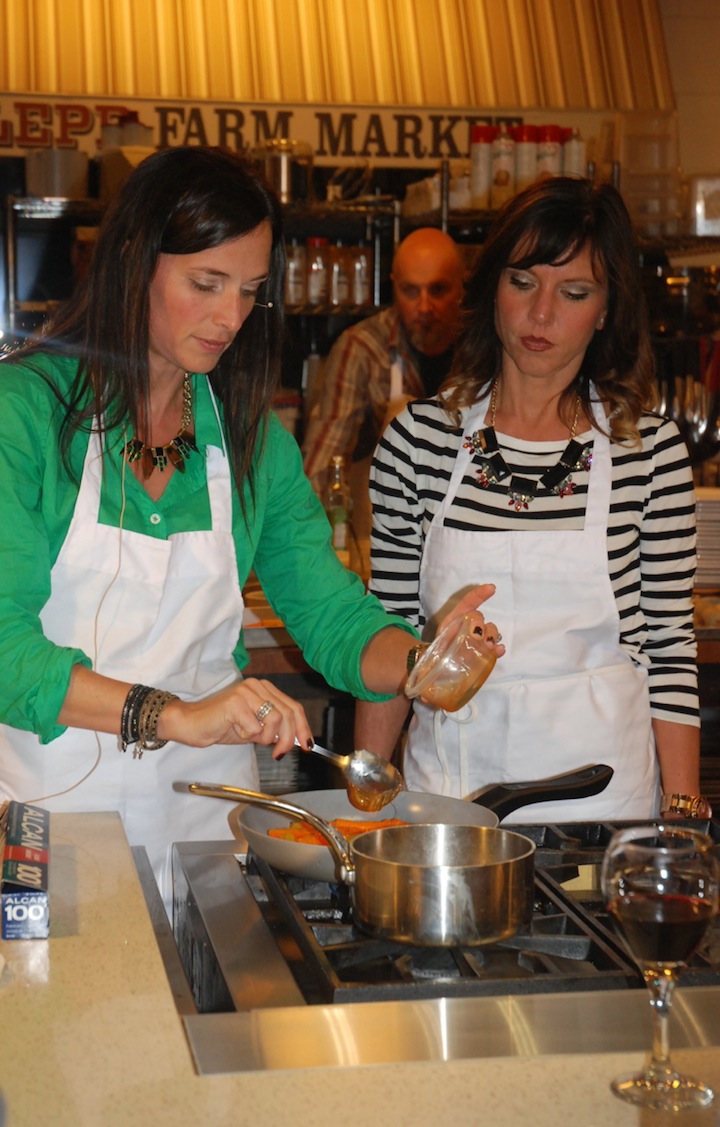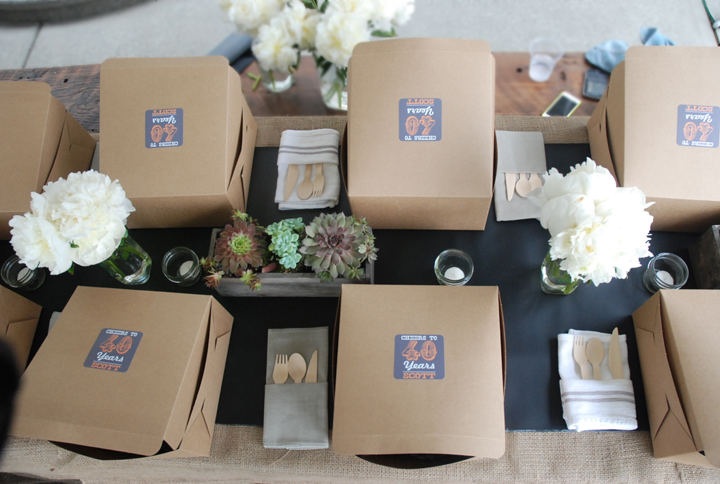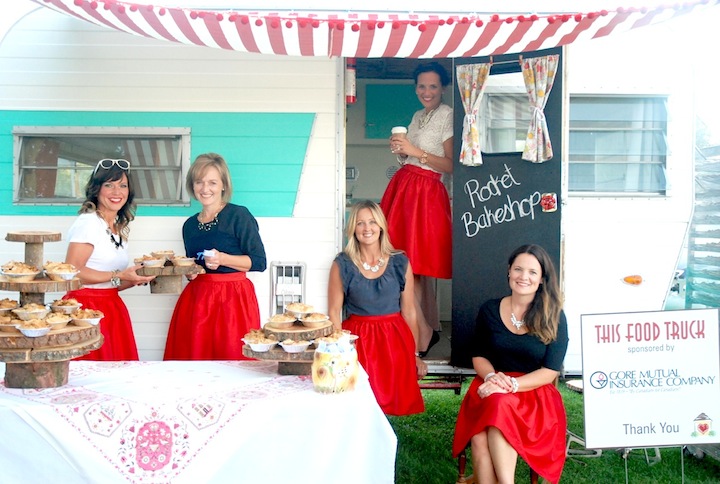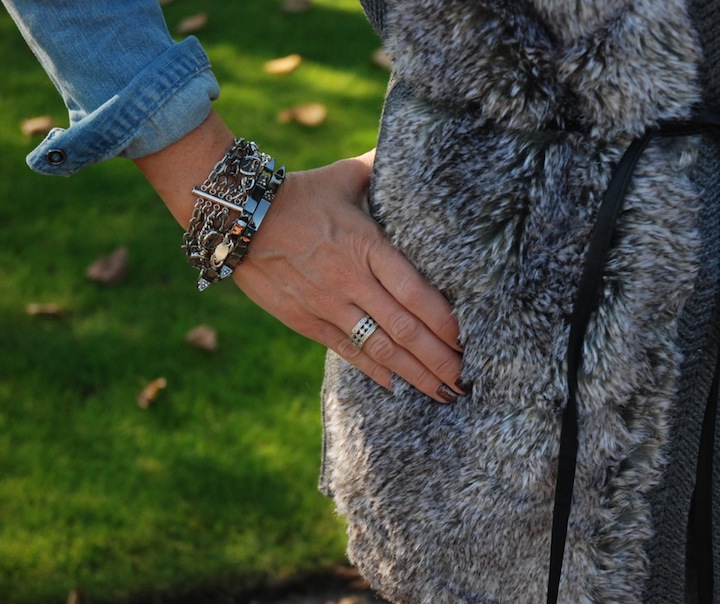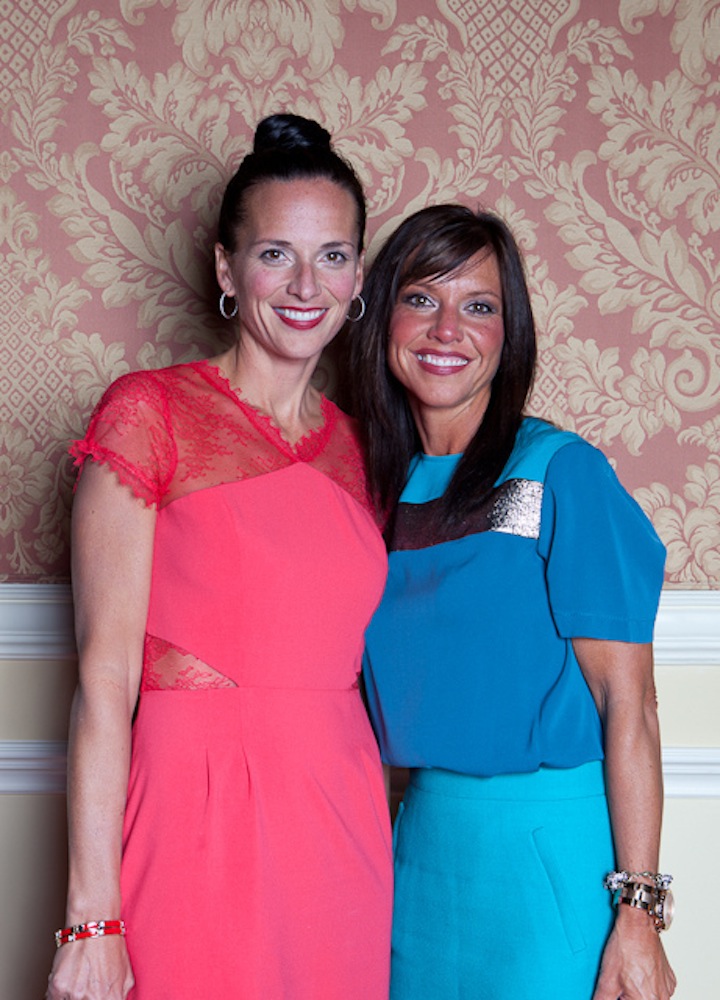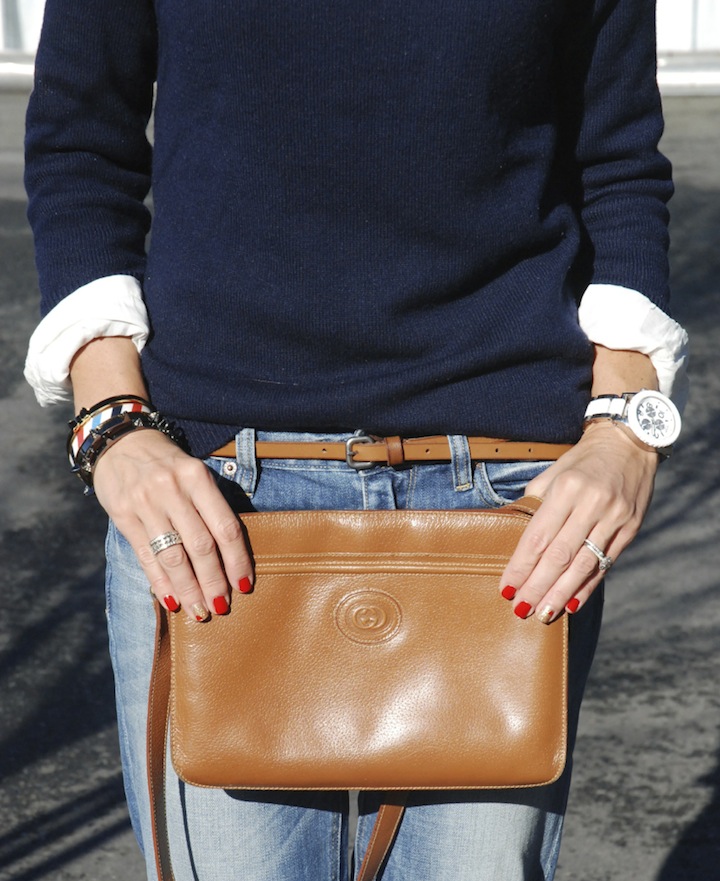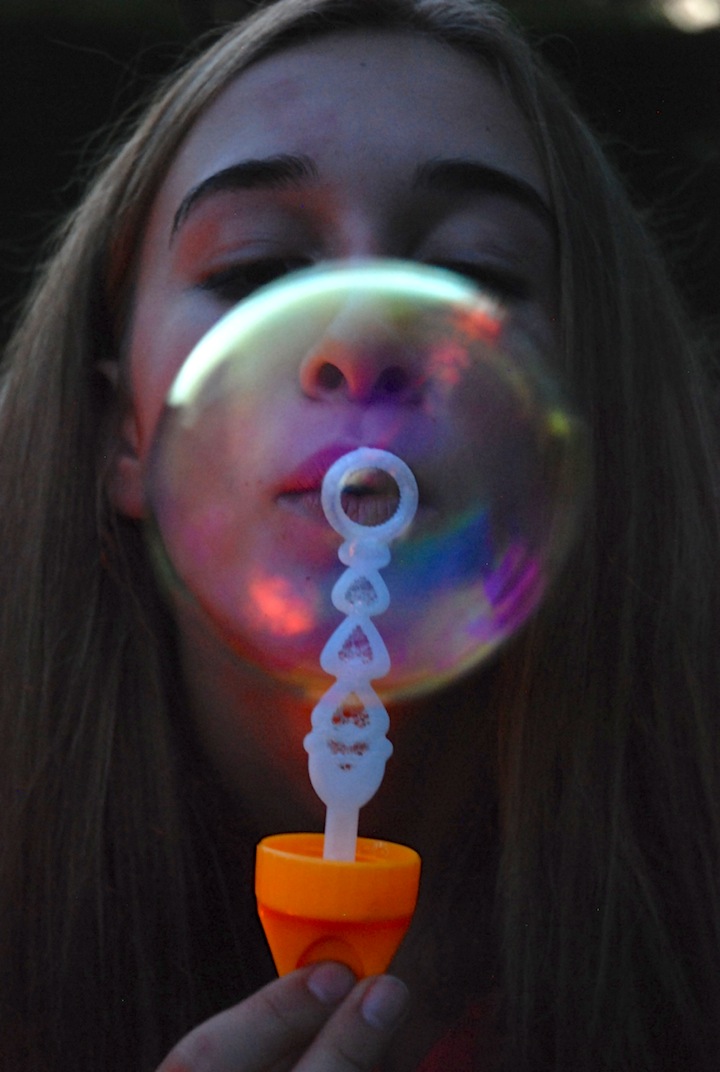 Thank you so incredibly much for listening to my rambles…and musings and well, for giving me a reason to keep pushing myself forward into new territory. Many of you i've never met in person and yet i feel honoured to call you friend. Others i've known for years and treasure you walking alongside me. Pam and i wish you a year ahead that's filled with rich experiences, fun adventures, strength in the moments of hardship and of course, good food!
Cheers xo